Wychwood Festival is set to return to Cheltenham Racecourse for its 16th festival, 29 - 31 May 2020. This independent festival is a firm family favourite for both local people and visitors who travel miles every year to enjoy incredible live entertainment. This year the festival is promising more than 100 acts performing across four stages.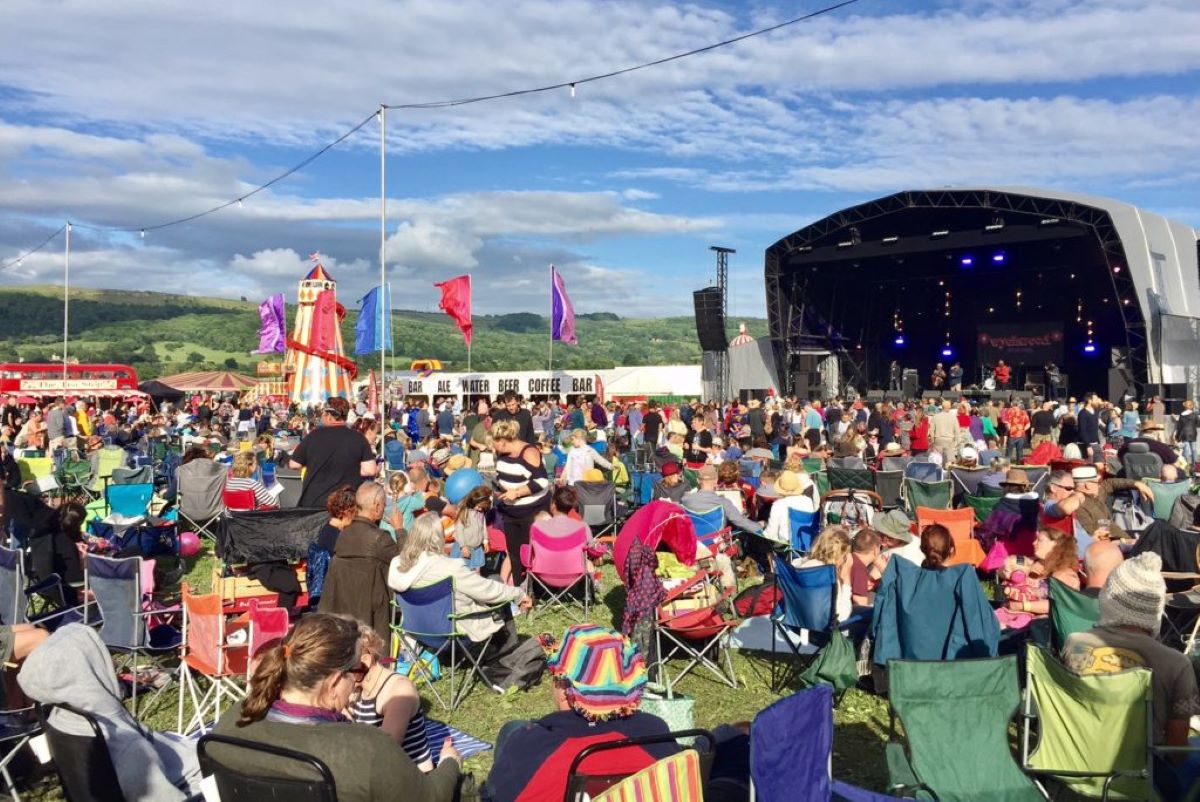 Starting out as a World & Blues Music Festival, Wychwood has grown to embrace the spectrum of music genres that appeal to the whole family. Still retaining a core of World, Fusion, Blues and Indie music, across several of its stages, Wychwood always bring "divine" discoveries of new bands alongside established performers, along with award winning family activities, workshops, arts, kids entertainment, dance & comedy. In recent years the headliners are always a delightful surprise from a fantastic heritage of mainstream artists and this year, the organisers are proud to announce The Divine Comedy will be headlining the mainstage on Saturday night.
The Divine Comedy are a chamber pop band from Northern Ireland, fronted by Neil Hannon, who rose to fame during the Brit Pop era, with their ironic stance on pop music. They've headlined The Royal Albert Hall & been featured on the soundtracks for Hitch Hikers Guide To The Galaxy, The IT Crowd, Tomorrows World & Dr Who. Divine Comedy have racked up 12 top 40 hit singles in a career that has now spanned 3 decades, including; 'Something For The Weekend', 'National Express" & 'Everybody Knows' along with 7 albums in the top 40, 3 of which were in the UK top 10 with 'Office Politics' their highest album chart entry to date in 2019 at number 5. See some classic The Divine Comedy on You Tube here.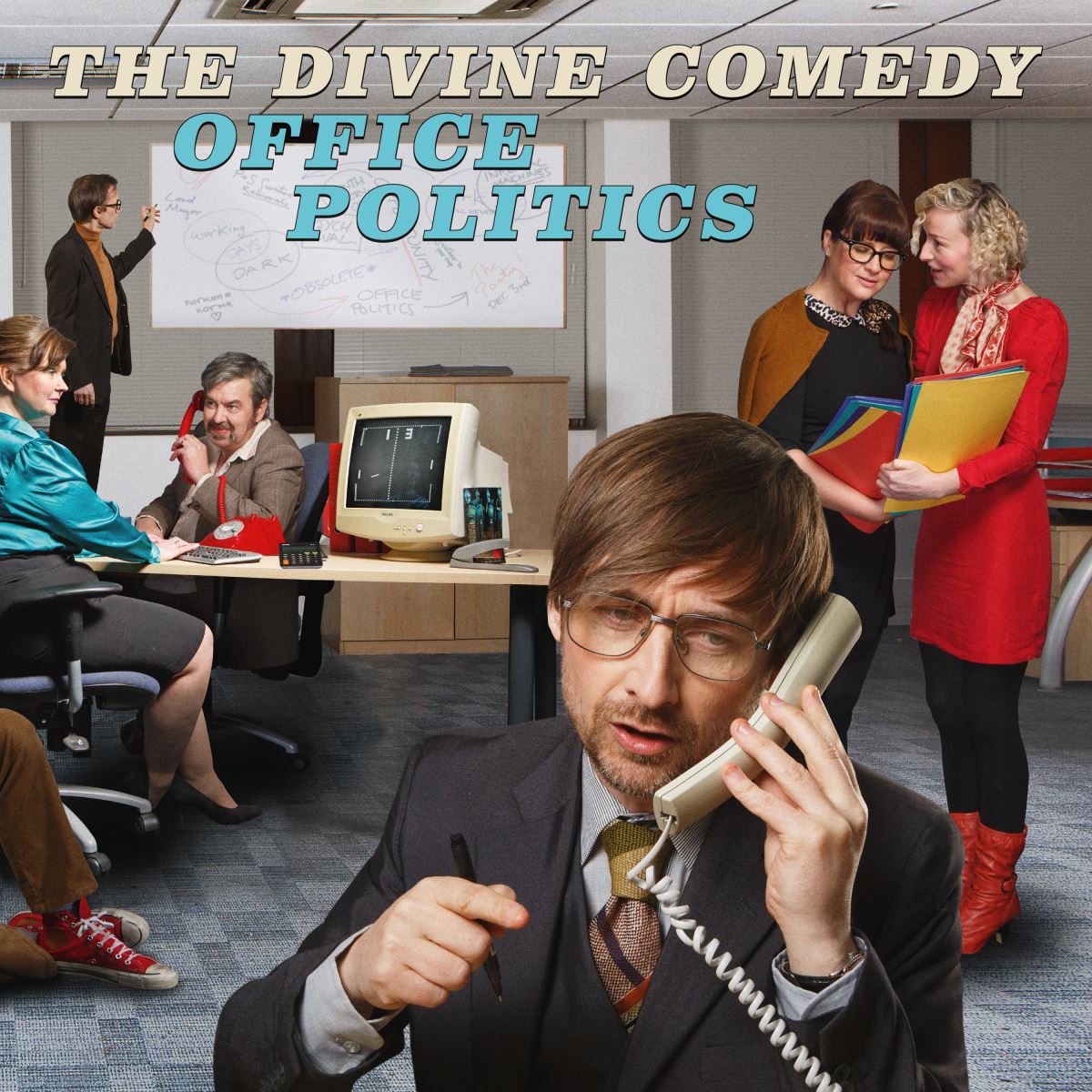 The Christians, whose Platinum selling debut album in 1987, bought us the hauntingly beautiful hits 'Hooverville", "Ideal World" & "Forgotten Town" & the mighty electronic, dub , reggae band Dreadzone who fused folk into their house music, with genre busting hits such as "Little Britain" back in the mid 90's add to a very credible musical bonanza, along with returning favourites; Craig Charles Funk & Soul Club, Merry Hell, Thrill Collins and Basil Brush.. whose legendary foxy humour lives on for all generations!
Merry Hell...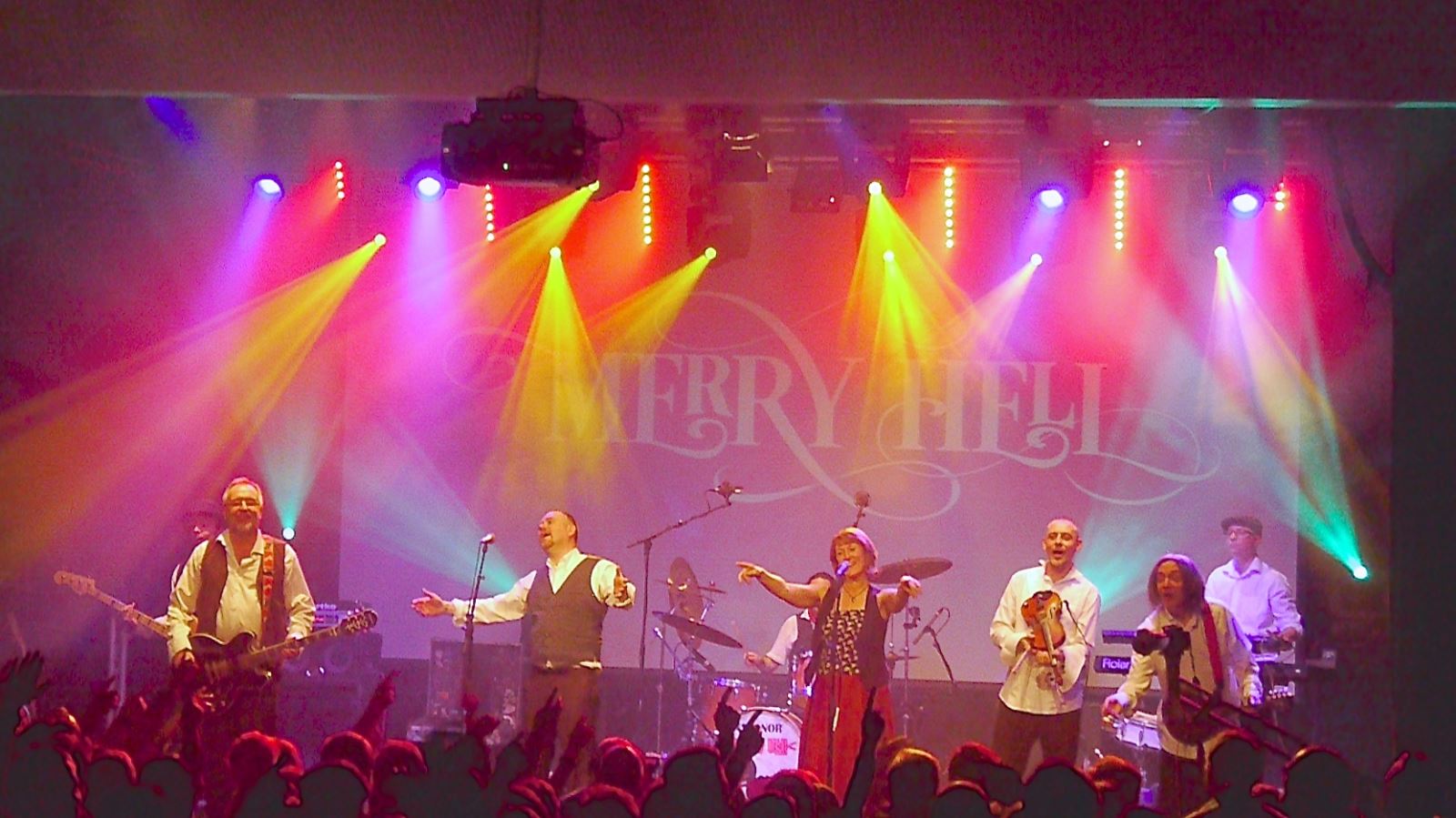 Dreadzone...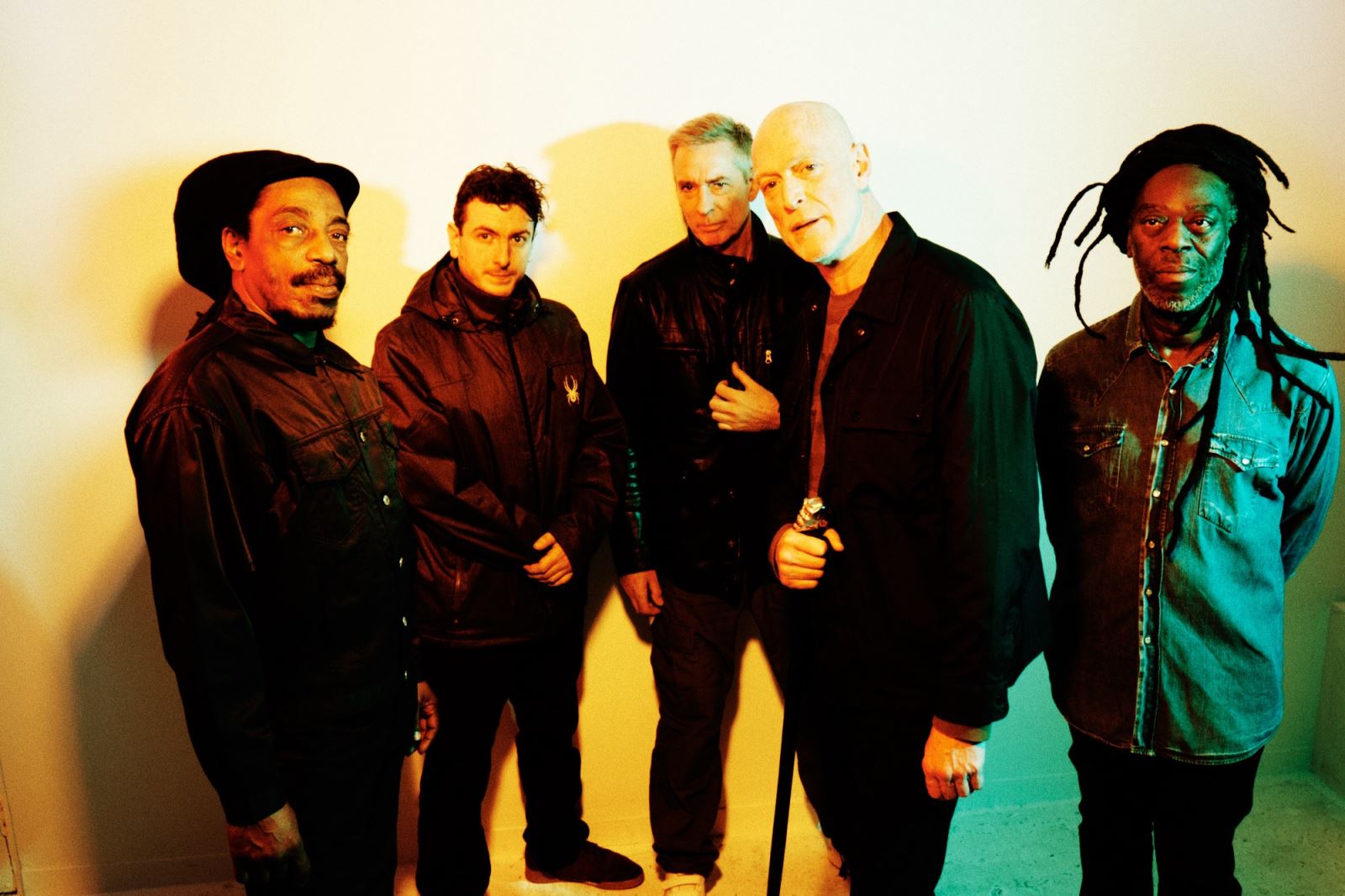 Early Bird Tickets have already SOLD OUT. Day and weekend tickets now on sale with many more acts to be announced in the coming weeks.
FORMER WYCHWOOD FESTIVAL PRESS QUOTES...
"Laid-back family festival in a lovely location." Sunday Times
"Britain's most popular family festival." Sunday Mirror
"The best festival for families." The Independent
"Goes the extra mile for children." The Times
Situated right here on Cheltenham Racecourse, the festival has superb facilities for all weather and is easily accessible from the town centre. Weekend festival goers can enjoy a range of on-site camping, local accommodation & good transport links, whilst local attendees have the option to enjoy weekend or day tickets. Children under 5 go for free.
The festival hosts many family friendly workshops which include: Model Making with AArdman, Drumming Workshops with Twin Wave, Learn to Sing Sea Shanties, The Famous Circus Skills Workshop, Tatty Bumpkin Kids Yoga, Harmony singing 'Songs For Change' with Jenny Sansom, Street Theatre from 'Passion4Laughter', Silly Sports and Games with 'Same But Different, plus the usual mix of Dance, Song, Arts, Crafts, Circus, Comedy, Puppet workshops & much more.
Address: Cheltenham Racecourse, Cheltenham Gloucestershire, GL50 4SH
Website and booking link: www.wychwoodfestival.com
Related
0 Comments