John Lewis & Partners Cheltenham welcomes Cotswold milliner Jessica Anstey Designs to its new ground floor pop-up space this week.
In store until the 14 March, Jessica will be selling a varied selection of hats consisting of basic decorated fedoras to much more elaborate pieces. Along with these, the shop will hold a collection of individually designed button style hats and flamboyant feather creations.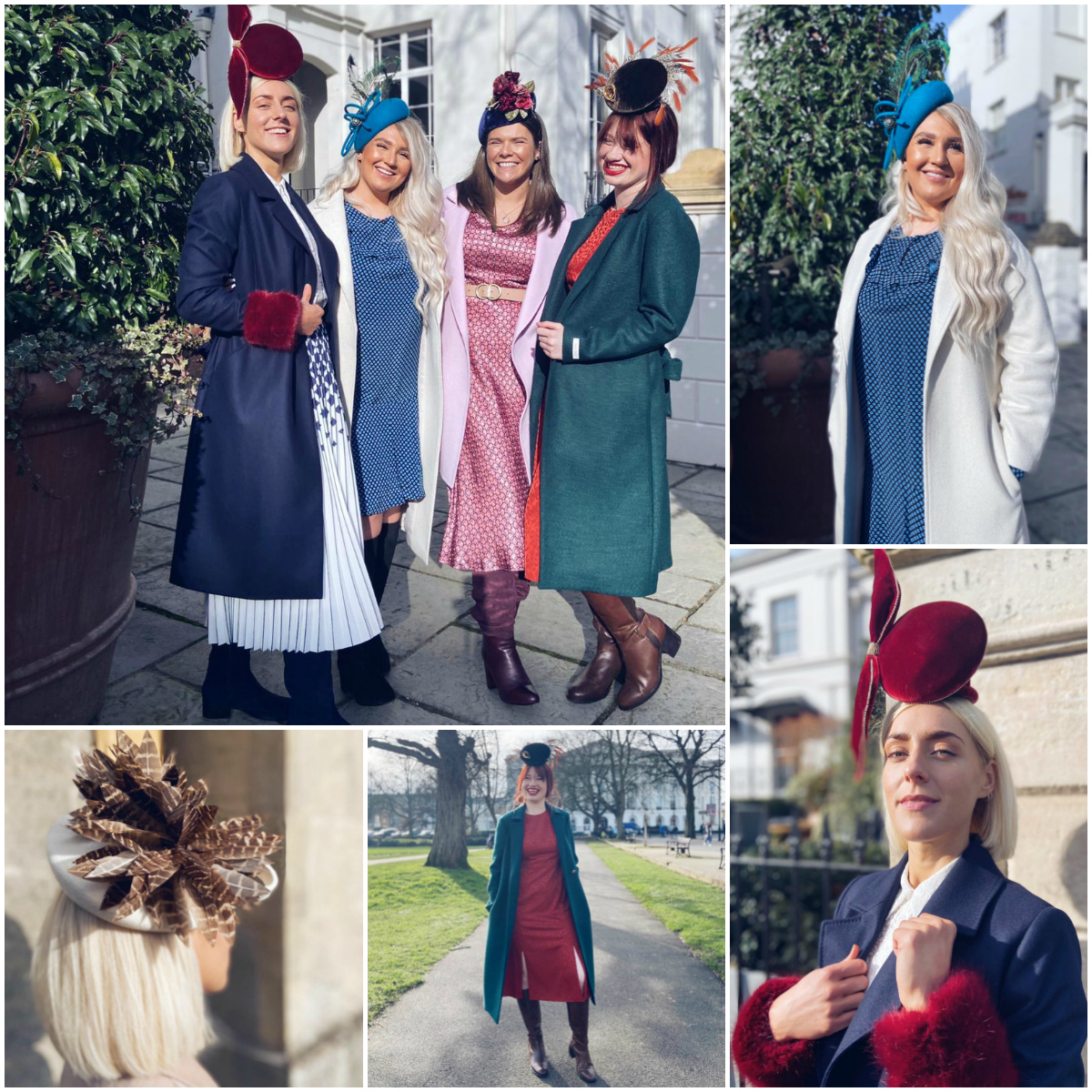 Images - John Lewis & Partners Cheltenham Personal Stylists showcasing Jessica Anstey's millinery designs.
What's really exciting for Cheltenham shoppers is that Jessica will be offering hat hire which is generally less costly than purchasing a hat which you may only wear once or twice and ideal for those perhaps attending just one day the races. Hired hats are due back in store by 11am the next day.
The local milliner is one of many guest brands and businesses lined up to set up shop in the high street shop's new pop-up space this year, celebrating local makers the shop believes Cheltenham shoppers will love to see in store. She joins British fashion label Guinea London, still in store until 24 Feb - just in time for Cheltenham race-goers to shop for their Gold Cup look, alongside fashion and beauty from their other favourite brands in store.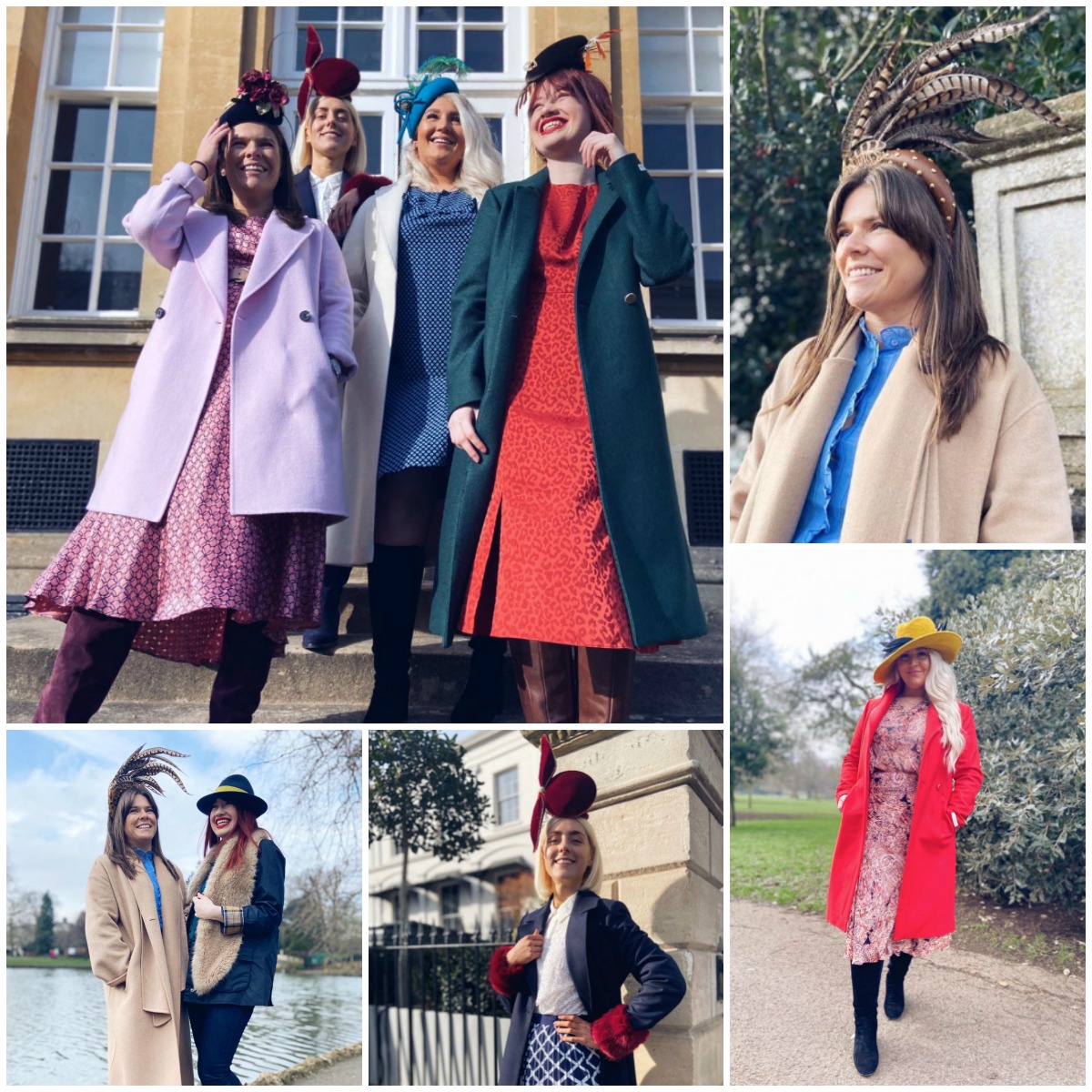 Jessica said: "I've always been a fan of John Lewis, I've loved the experience in store and have always been impressed with their customer service, so when I was invited to come into the store it felt a great honour. I'm very excited to show my work and eager to engage with customers and get their feedback. What a fabulous opportunity for a small local business like me!"
About her collection, she says: "I am always inspired by the autumnal colours at this time of year. The rich golds, the jewel berries and leafy greens all give warmth and excitement into completing a creation and finishing the overall outfits. Obviously for racewear at Cheltenham the main focus for me is the sport itself along with the up to the minute country style of fashion that is so famously Cotswold."
See Jessica Anstey Designs in the NEW John Lewis & Partners Cheltenham pop-up space, 17 Feb - 14 March.
For more race wear inspiration check out...
Top 5 tips for ladies race wear style
Top 5 tips for men's race wear style
Race wear fashion with local personal stylist, Kate Evans
Related
2 Comments