Full details have been revealed of the spectacular Christmas lights switch-on event coming to Cheltenham on Saturday November 23.
Inspired by A Christmas Carol by Charles Dickens, three switch-on parades starting at 4.30pm will see giant ghost puppets weave through town to join Scrooge and Father Christmas to tell this famous Christmas tale of redemption and hope.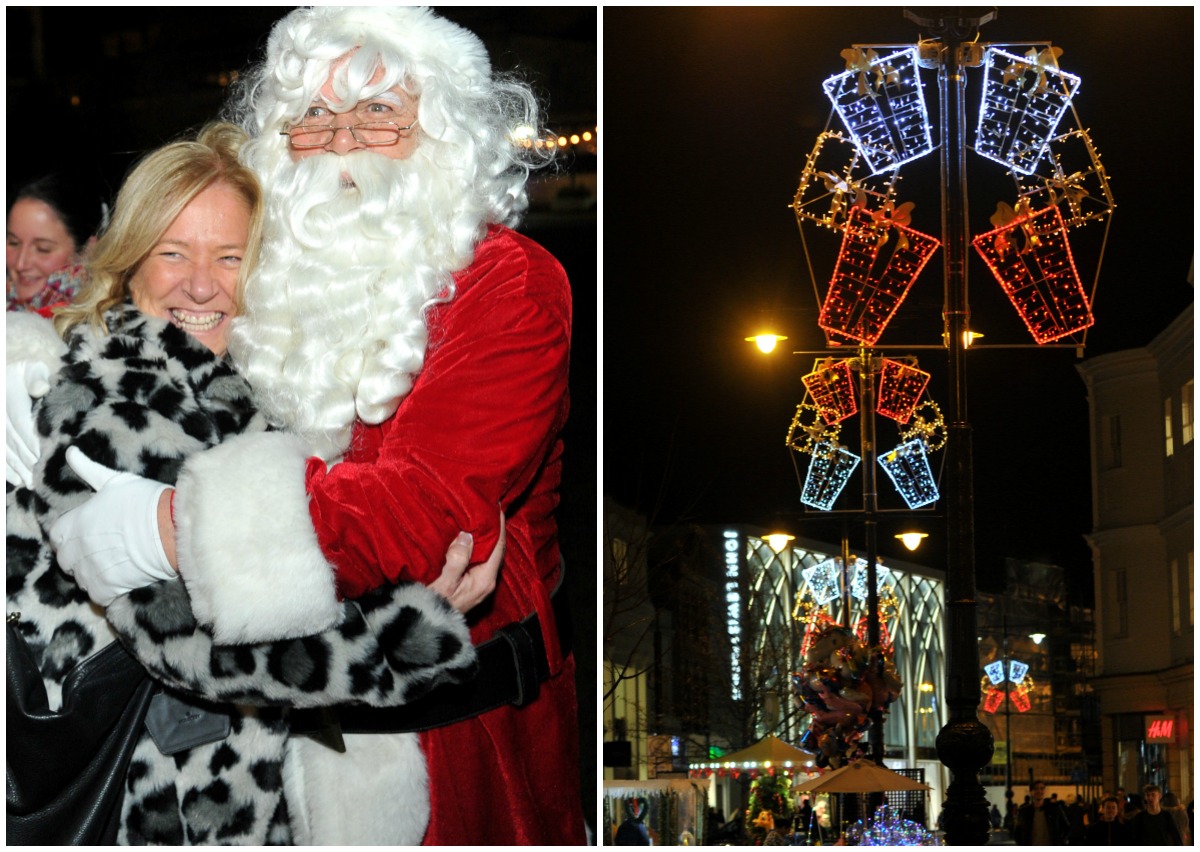 Which ghost will you follow?
Now is the time to choose which ghost to follow!
Will it be the ghost of Christmas Past starting at Cambray Place, who's full of hope and compassion?
Or the honest and wise ghost of Christmas Present leading the way from The Brewery Quarter?
Or perhaps you look to the ghost of Christmas Future? This ghost is there to show what fun and happiness Mr Scrooge will have if he changes his life, starting from Montpellier Street.
---
The parades will end with the three friendly ghosts meeting outside The Queen's Hotel for a final showdown with Scrooge. Will the festive spirit win through? Will Scrooge learn the importance of kindness and is there hope for him yet?
The story will end with the light switch-on as Father Christmas takes to the stage to turn on the dazzling festive lights and bring Christmas to Cheltenham.
The event is being run by Cheltenham BID**, who are again adding to the spread of Christmas Lights in the town this year, with a new display in Winchcombe Street.
Kevan Blackadder, Director of Cheltenham BID, said: "Cheltenham is going to have more Christmas lights than ever before, and we've again worked with Montpellier-based Evenlode Productions on the switch-on event. It's going to be a spectacular event for all the family."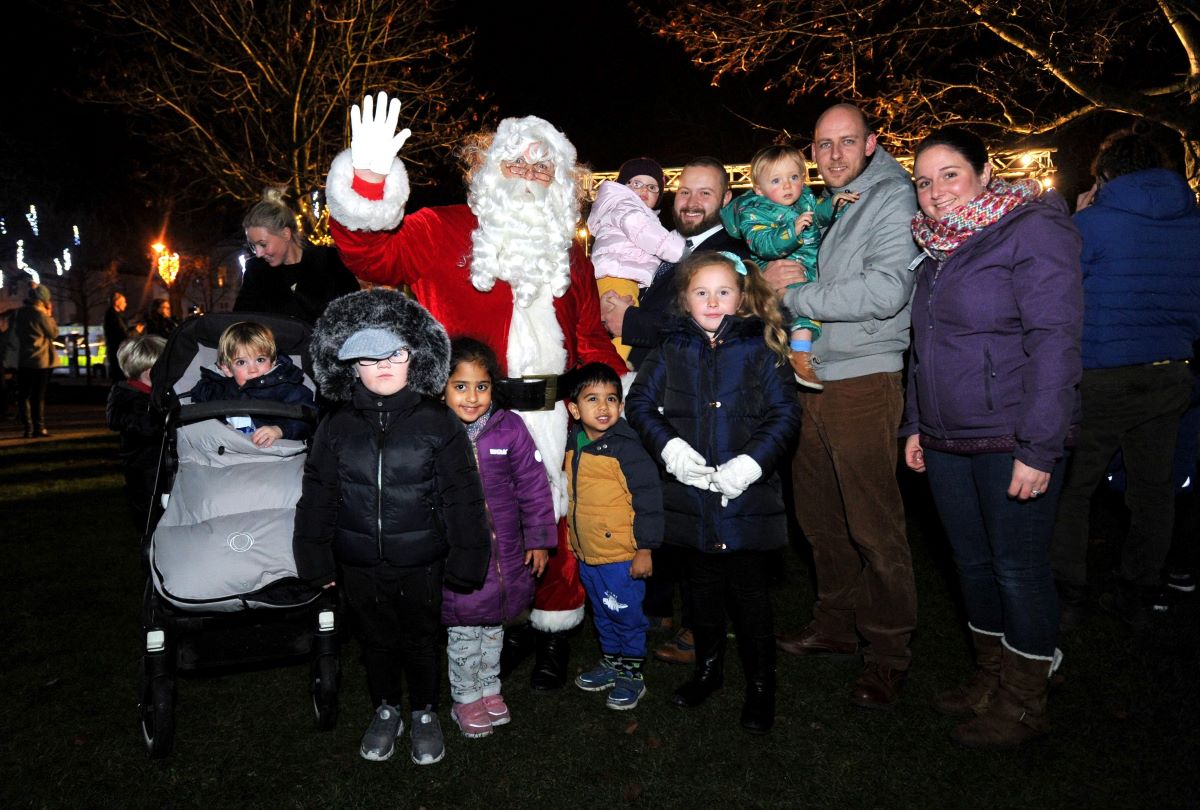 Cheltenham Late Night Christmas Shopping - Thursday 5th December
As well as the Christmas lights switch-on, Cheltenham will be hosting a special late-night Christmas shopping event from 5 - 8pm on Thursday 5 December.
Run by the BID and supported by Cheltenham Borough Council and Stagecoach, there will be free parking in all CBC car parks and free bus travel on Stagecoach services within the town and from both park and ride sites from 1pm.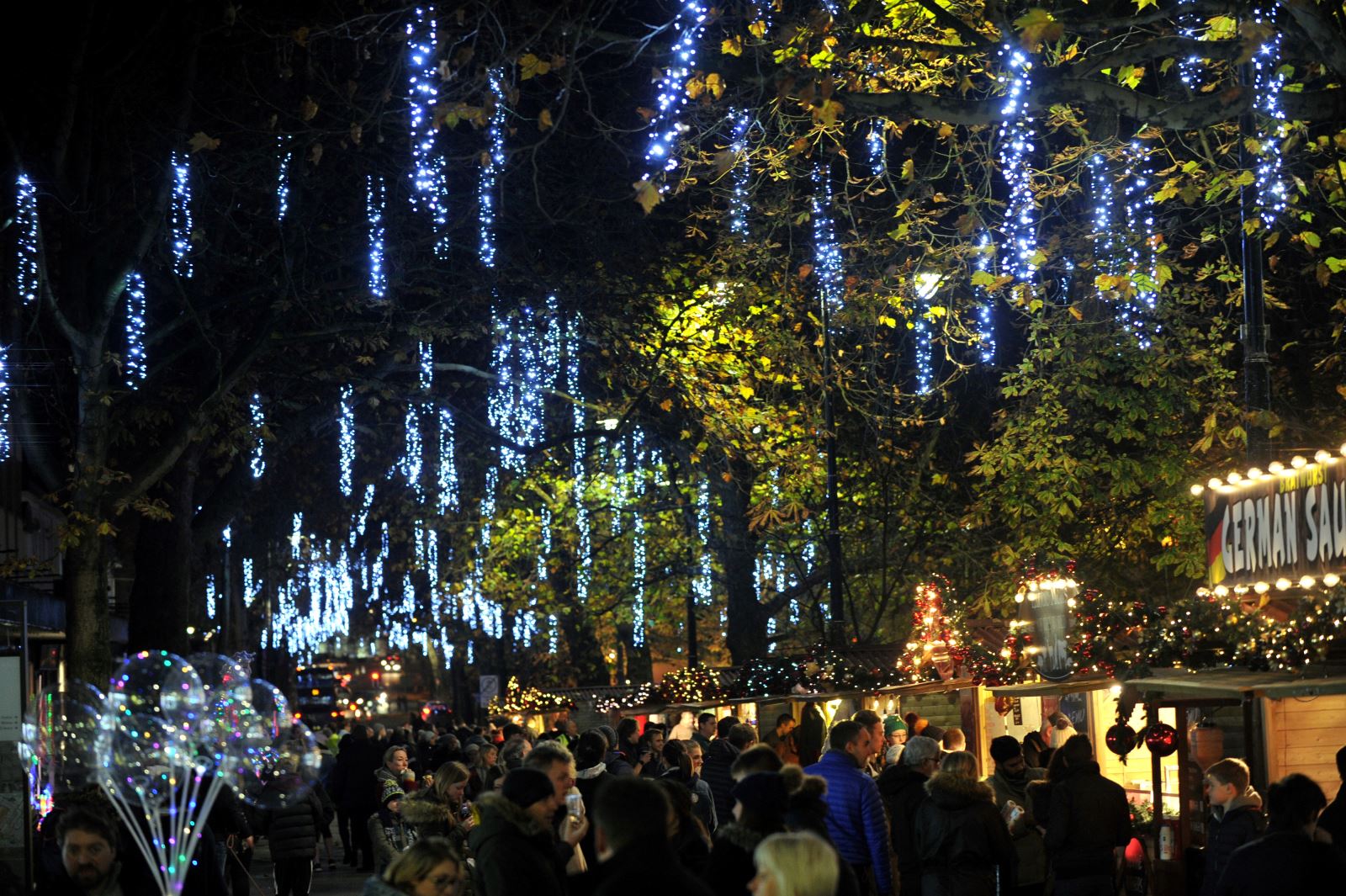 The event will see a host of entertainers including carol singers, a brass trio and a Christmas magician, to keep busy shoppers entertained whilst they enjoy some festive retail. The evening will see many town centre shops staying open until 8pm.
For more information, the latest updates about the lights switch-on, late night shopping event and other Christmas activities around Cheltenham sign up to our free newsletter. For transportation information see below...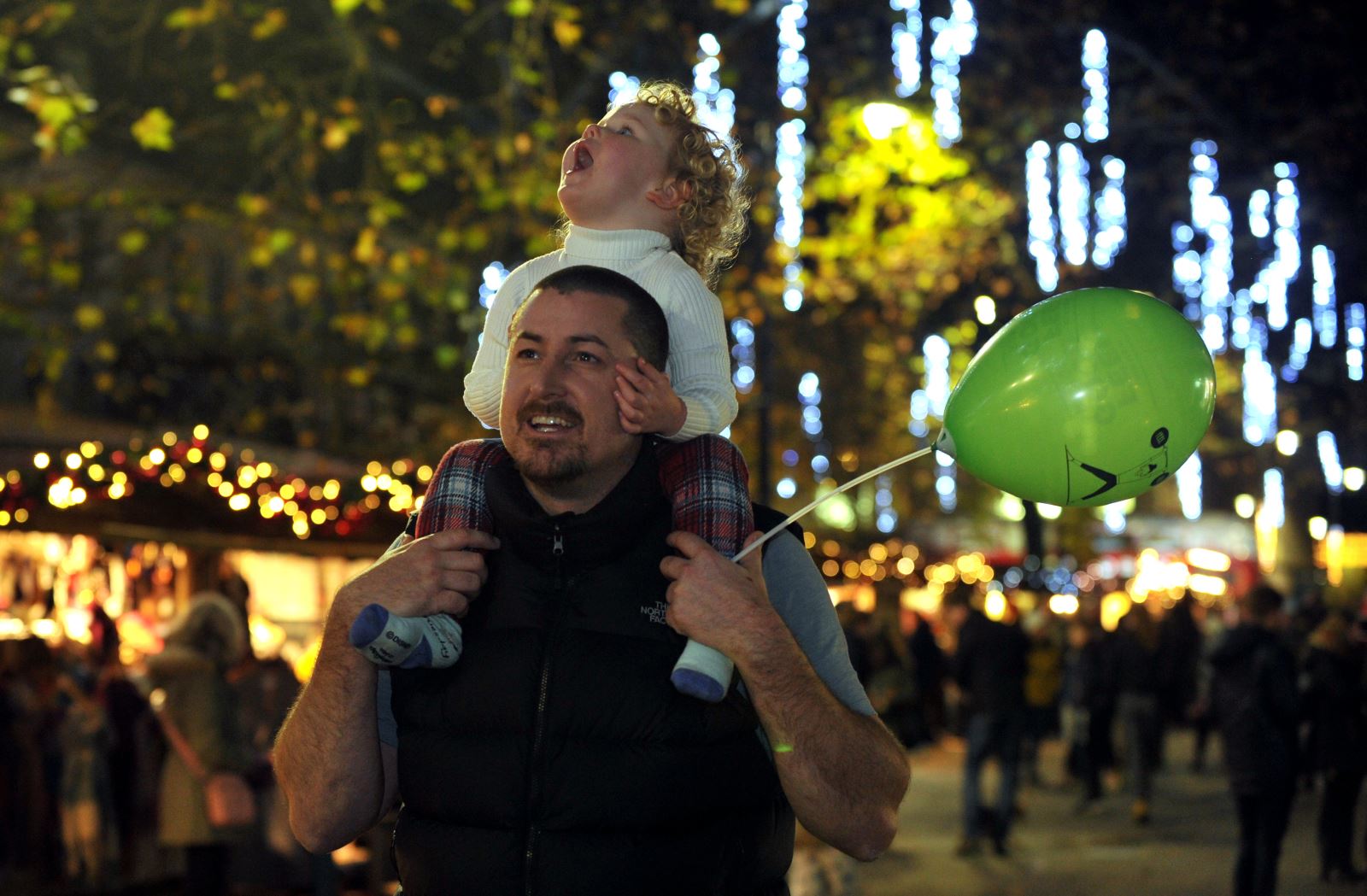 Plan your journey for the Christmas Lights Switch On...
By bus with Stagecoach visit: https://www.stagecoachbus.com/timetables
By Park and ride visit: https://www.gloucestershire.gov.uk/transport/park-ride-gloucester-and-cheltenham/
For car parking and locations please visit the council's website: www.cheltenham.gov.uk/parking
---
** About Cheltenham Business Improvement District (BID)
A BID is a business-led and business-funded body set up to improve a defined area, with the money raised being spent on a range of projects. Cheltenham BID has pledged to deliver improvements in five key areas: marketing and promotion, town centre events, parking and accessibility, business support and public realm improvements.
Related
0 Comments