Following an eight-year reign as Head of Music at legendary London venue The Roundhouse, Dave Gaydon moved on to launch his own bookings and events business GOAT Music.
He replaces Emily Jones to become Senior Producer with responsibility for talent development, new commissions and cross-genre festivals.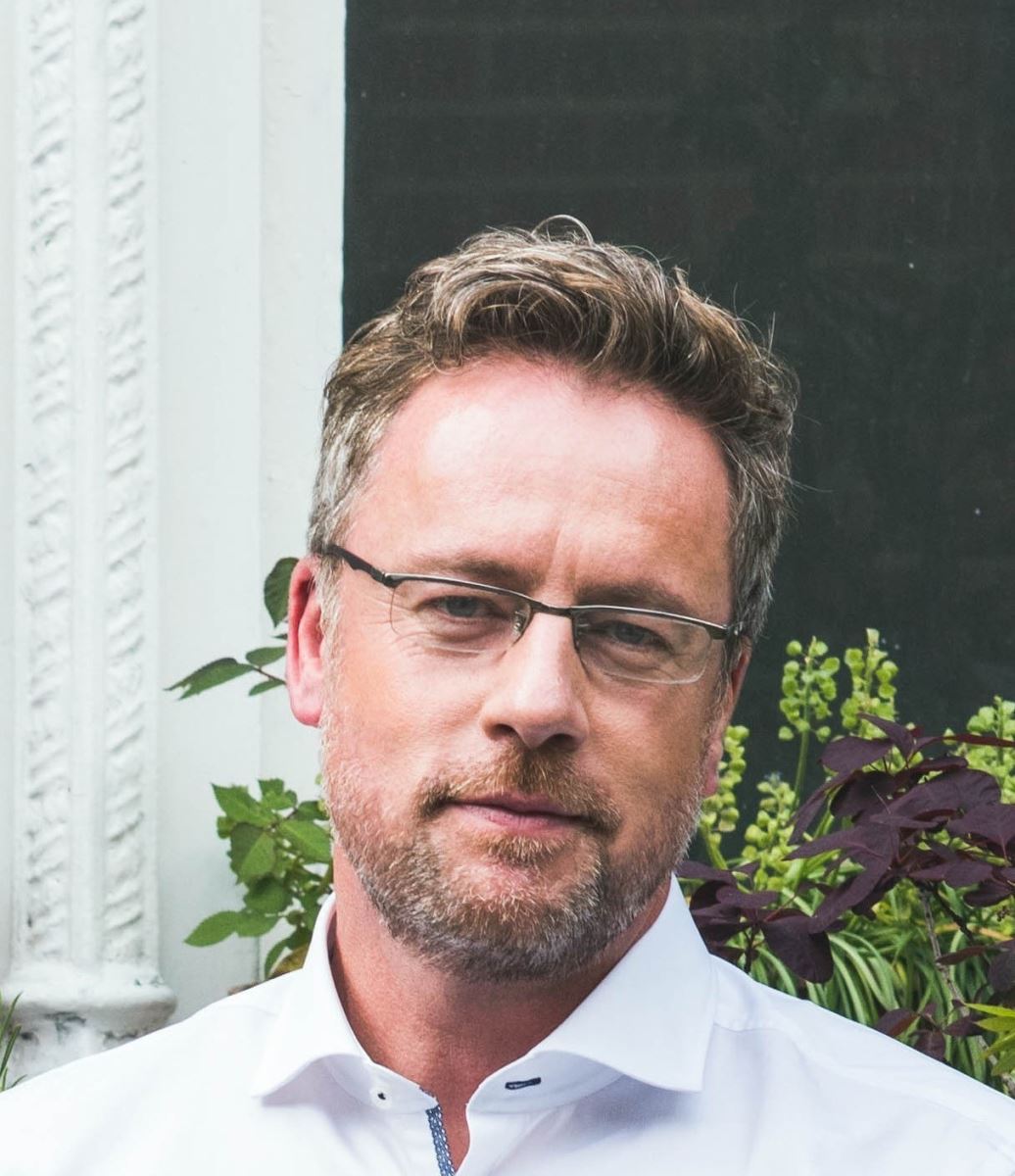 Gaydon said "I am delighted and feel privileged to be part of the Cheltenham Festivals family at this incredibly exciting time for jazz music as the Festival approaches its 25th year. There are a whole host of amazing contemporary artists I'm looking forward to programming alongside the heritage jazz legends that Cheltenham Jazz Festival is so well known for."
Director of Festivals, Ian George said "We are delighted that one of the best music programmers in the business is coming on board for Cheltenham Jazz Festival's next exciting chapter. I look forward to working closely with Dave to ensure Cheltenham continues its position as one of Europe's leading Jazz Festivals and to strengthen even further our talent development programmes."
Gaydon will remain as director of GOAT Music continuing to work across venues and festivals in the UK and India.
Related
0 Comments