Remember, remember the fifth of November, gunpowder treason and plot. We see no reason, why gunpowder treason, should ever be forgot!
Whether you delight in the colourful flashes and twinkling stars or prefer the ear-shattering boom of a rocket, you'll see plenty of fireworks exploding in the sky on Bonfire Night in Cheltenham.
We are lucky to have a wide choice of places to enjoy fireworks in Cheltenham from huge firework displays to community led and school events too. Below we've shared three of the major annual firework displays which always prove to be a big hit Cheltenham…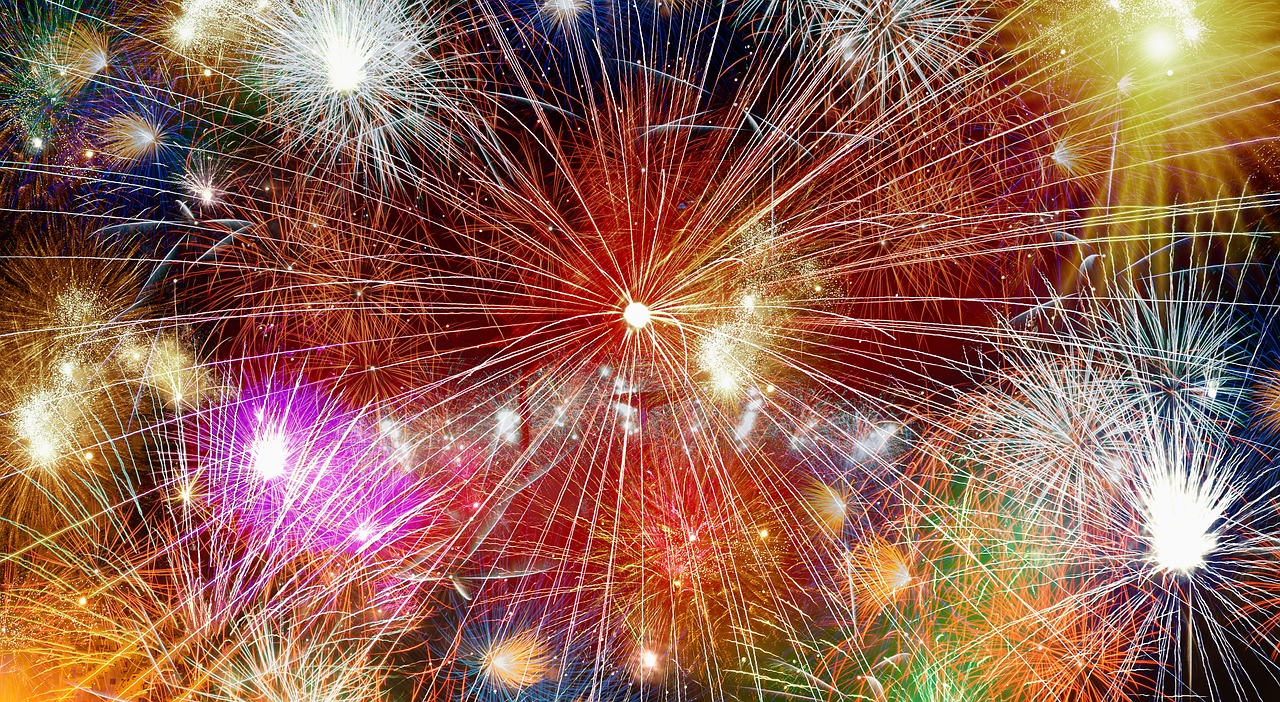 Date: 1 November
Location: Princes Street, Cheltenham, Gloucestershire, GL52 6BE
The annual display, held at Cheltenham Cricket Club, promises to be its best one yet! With mulled wine, real ale and food stalls, you can really make an evening of it. There will even be a silent display, before the main fireworks are let off, for those with children or simply whose who would prefer not to start the month off with a bang!

Date: 2 November
Location: Cheltenham Racecourse, Evesham Road, Cheltenham GL50 4SH
The spectacular fireworks display at the racecourse is a 30 year-old tradition. And as well as the dazzling fireworks, a funfair will be on site - making it the perfect family evening out. To top it all off, all of the money raised from the evening will be donated to local charities.
Date: Saturday 2 November from 5.00pm, fireworks starting at 7.30pm.
Location: St Edward's Preparatory School, London Road, Cheltenham, GL52 6NR
Price: £4 in advance, £5 on the gate
This annual Family Fireworks Night is hosted by the Prep School PTA. To buy tickets, please visit the Prep School Main Office or the Forge Newsagents in Charlton Kings.
Expect Bonfire Night with a bang! The fireworks are set off in the school's field which is the perfect open area for a display. It's known for having an uncrowded feel, with plenty of space to watch the display.
---
For more things to do in Cheltenham check out our Best October half term school holidays & Halloween events in Cheltenham 2019 and What's on in Cheltenham in November?
Related
0 Comments