Horse racing fans and first-time racegoers alike are welcomed to Cheltenham Racecourse from 10th – 13th March 2020 to celebrate Four Days of Extraordinary as the finest horses, jockeys, owners, and trainers battle it out for the highest racing honours, their reputations and over £4.5 million of prize money.
The Festival™ presented by Magners is one of jump racing's most iconic events. It is a week like no other and described by many as Jump Racing's World Championships. The four days guarantee quality action on the track however if that's not enough we have seven reasons why you should visit The Festival™ in 2020…
1. THE SHOPPING VILLAGE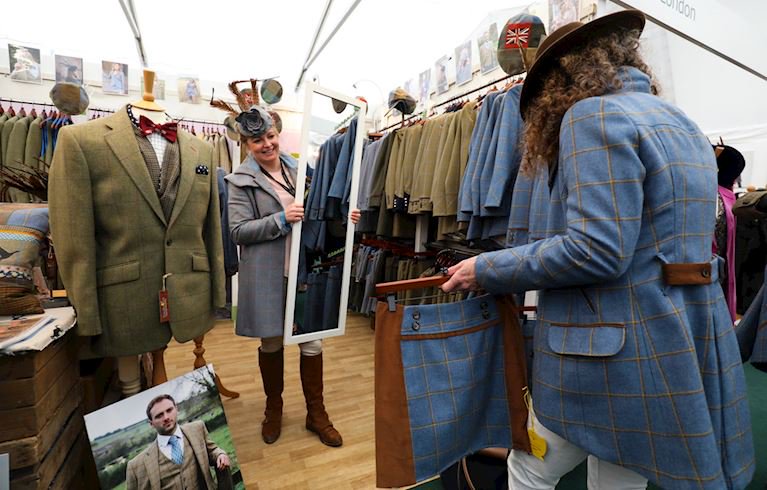 The famous Shopping Village has 70 bespoke and carefully selected stands for all your Cheltenham shopping needs.
2. LIVE MUSIC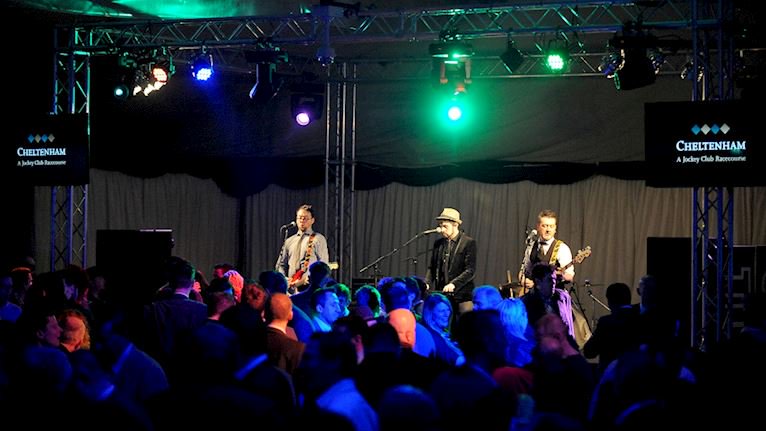 The atmosphere at the Home of Jump racing is unbeatable, and with live music available throughout the day, a strutting your stuff on the dancefloor needs to be on your list. Live music is available in Club, Tattersalls and Best Mate enclosure.
3. THE ORCHARD™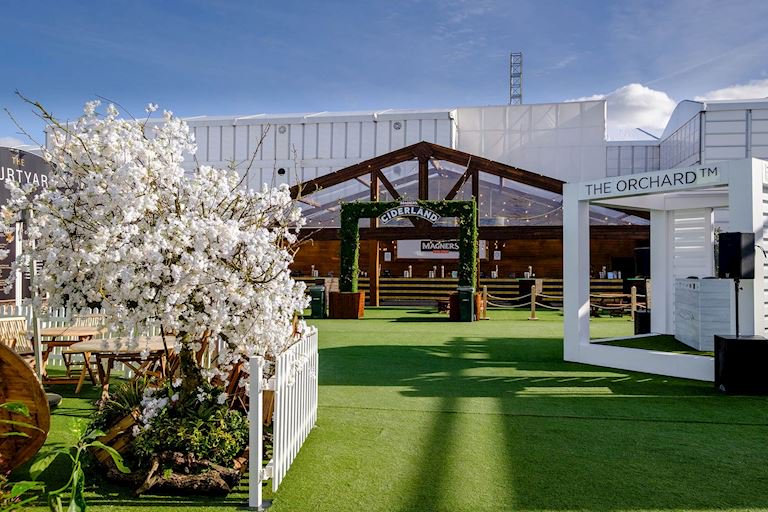 New for 2019, was the The Orchard™ in the Club enclosure offering a fun and unique area from which to enjoy the racing - a first in British horseracing. At The Festival 2019, the racecourse also welcomed Ciderland, John Lewis & Partners, and Glenfarcles, and many more. It's an excellent additional, premium experience alongside your day for those with a Club Enclosure ticket.
4. RACEDAY ESSENTIAL PACKAGES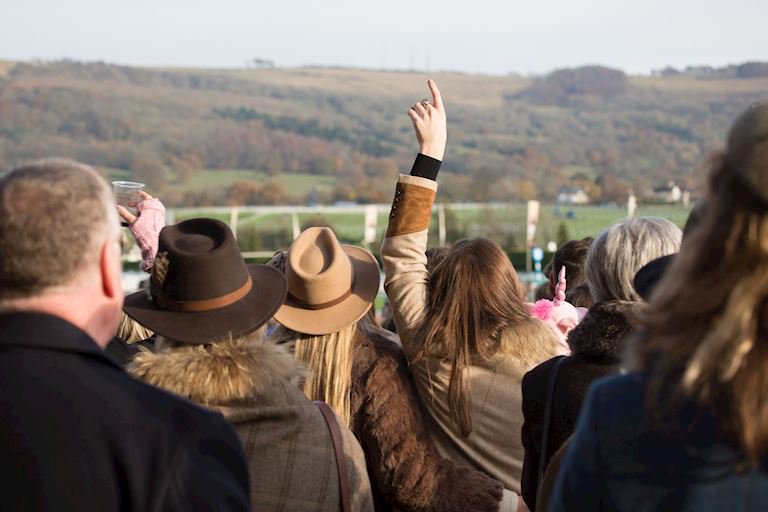 All you need to have a memorable day at the races. With food and drink vouchers included as well as your admission ticket you are all set to the make the most of your day out at Cheltenham Racecourse. Plus, with a betting voucher, there is a chance you may come home in profit. (If only we could guarantee it!)
5. WORLD CLASS HOSPITALITY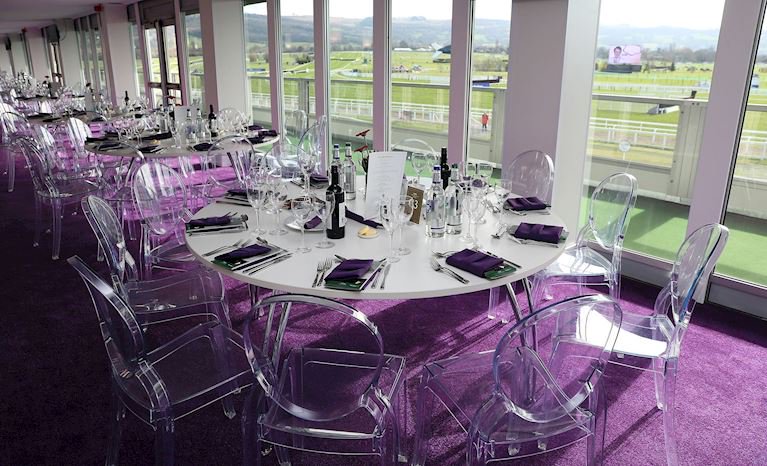 Available during all four days of The Festival is outstanding hospitality and restaurant packages. Prices start from £275 per person, which includes your base with an exceptional view for the day and first class service.
6. #CHELFIE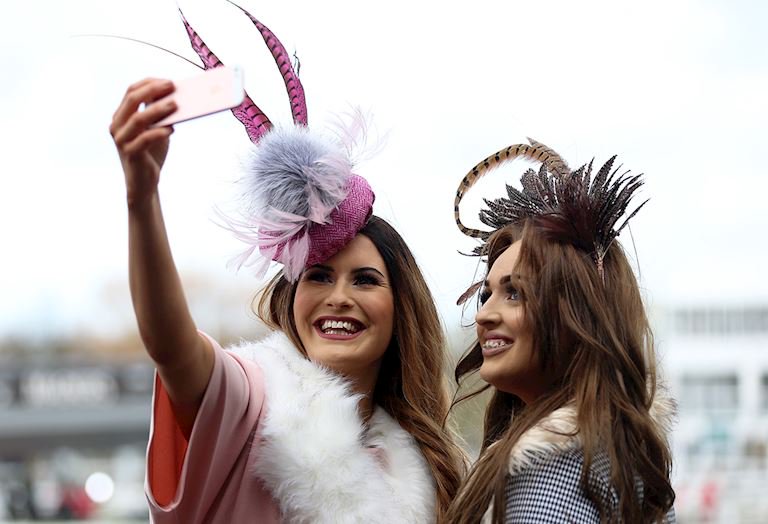 Always wanted to see you face on the big screens? When you're at one of Cheltenham racedays all you need to do is tweet using the hashtag #chelfie then watch and wait for your photos to come up on to the big screens between races!
7. FIRST CLASS RACING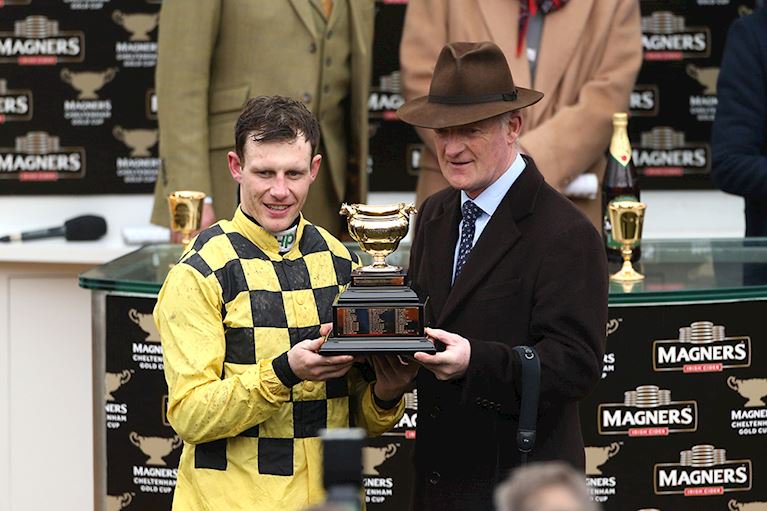 We can't forget the horseracing during The Festival. Make sure you're there and a part of history being made. Each day of The Festival has seven outstanding races…
Prize money correct as of The Festival™ presented by Magners 2019
To ensure you experience the pinnacle Jump racing event of the year and feel the hairs on the back of your neck stand up book your tickets now!
We look forward to seeing you at the races!
Related
0 Comments