We are very excited to share with you the highlights of things to do in Cheltenham this July. We have some major events taking place this month plus lots of small community events to add to your calendars too. Without further ado here are the unmissable events taking place in Cheltenham…
Music Lovers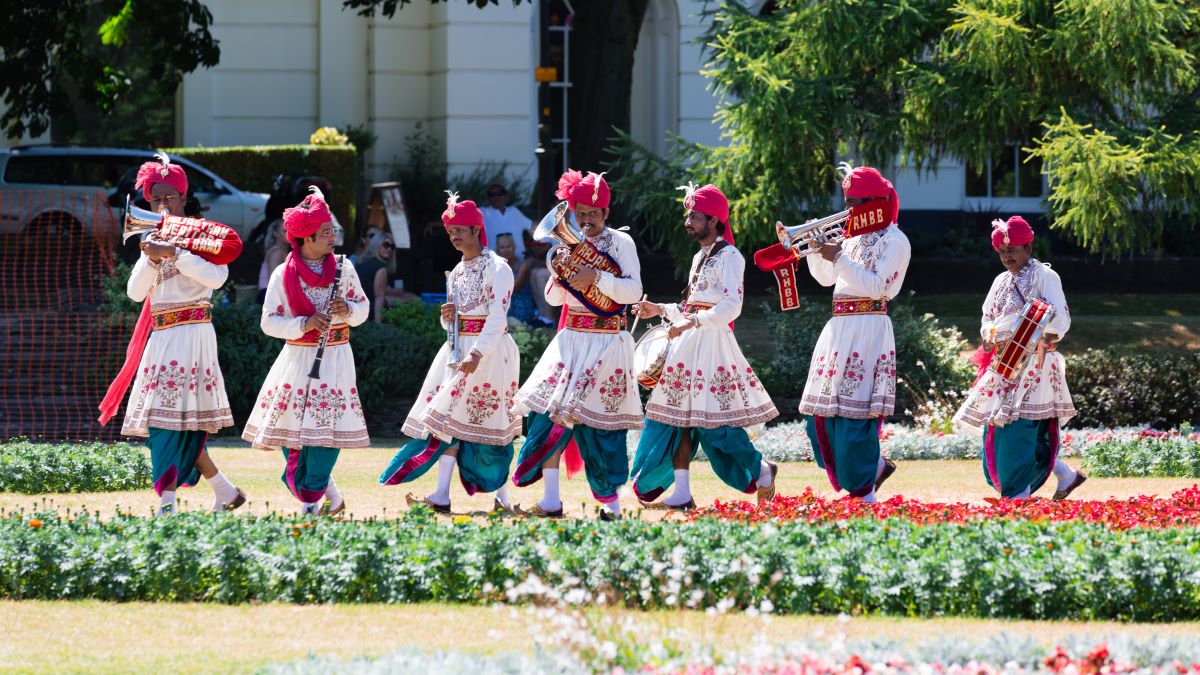 5th – 14th July. Various venues including Cheltenham Town Hall
The month commences with our world-renowned music festival. Over the last 74 years it has consistently delivered music for every taste, with high-calibre performers alongside tomorrow's stars, in magnificent venues. The 75th Anniversary is going to be the best yet with dance, visual arts, spoken word and even a virtual reality orchestra performance on the High Street.
Best for Families
13th July. Hatherley Park.
You are invited to join in the celebrations for the 80th birthday of one of Cheltenham's most loved parks, Hatherley Park. Don't forget your picnic and blanket!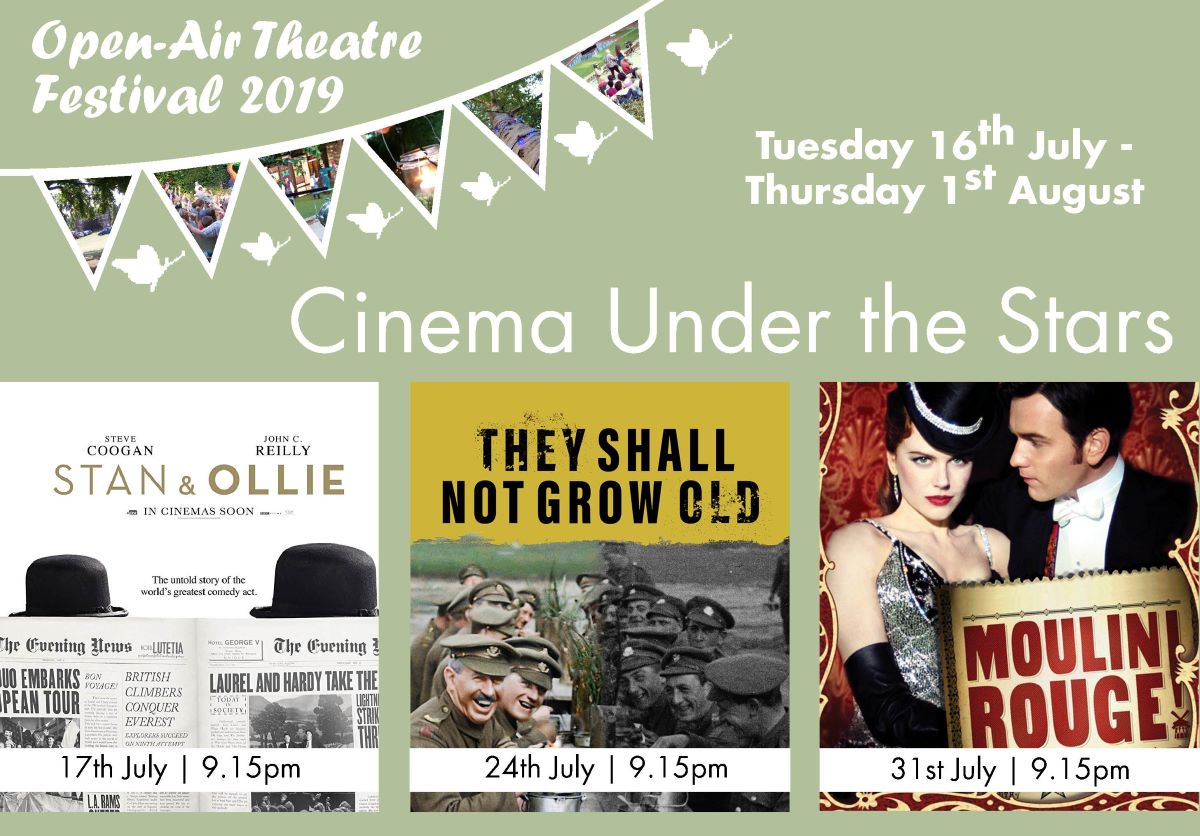 16th July – 1st August. Tuckwell Amphitheatre
There is a performance for all tastes and ages at the Tuckwell Amphitheatre Open Air Festival this summer including the world's first cycling Theatre Company, live music, cinema under the stars and lots of fun family shows. Check out our round up of the best performances in this helpful guide.
17th July – 2nd September. Throughout town.
Following in the footsteps of our successful Easter trail that saw more than 300 families successfully complete the trail is the Hidden Cheltenham Summer Trail.
The trail encourages families to use observation skills, beginner's numeracy skills, physical exercise and team work to complete the trail. A goodie bag (with brilliant local goodies including vouchers for free family friendly entertainment) will be given to each child that completes the trail.
20th – 21st July. Sudeley Castle
Organisers of this festival are promising a 'festival with a difference' that will make you feel like you are 'dreaming with your eyes open'.
You can expect costumed characters from around the world for a weekend of music, fantasy, entertainment and wonder, storm troopers, knight, elves, live music, make up demos plus lots, lots more. Check out more details here.
Best for Sports Lovers
No. 131 are bringing Centre Court to their gorgeous outdoor terrace and streaming all the action from this year's live finals on big screens.

Wy not pop along to enjoy BBQ food whilst sipping a Pimm's to watch what has been one of the most thrilling tournaments to date.

Friday | Semi-finals
Terrace open from 12pm to 10pm

Saturday | Women's finals
Terrace open from 12pm to 10pm

Sunday | Men's finals
Terrace open from 12pm to 9pm

15th – 28th July. Cheltenham College.
The best cricket festival in the UK returns this summer to the idyllic setting of Cheltenham College. Gloucestershire have been playing in the stunning grounds of Cheltenham College for over 140 years, making this the world's longest running cricket festival on an outfield.
The full list of events for 2019 can be found here - cheltenhamfestivals.com.
Unique Events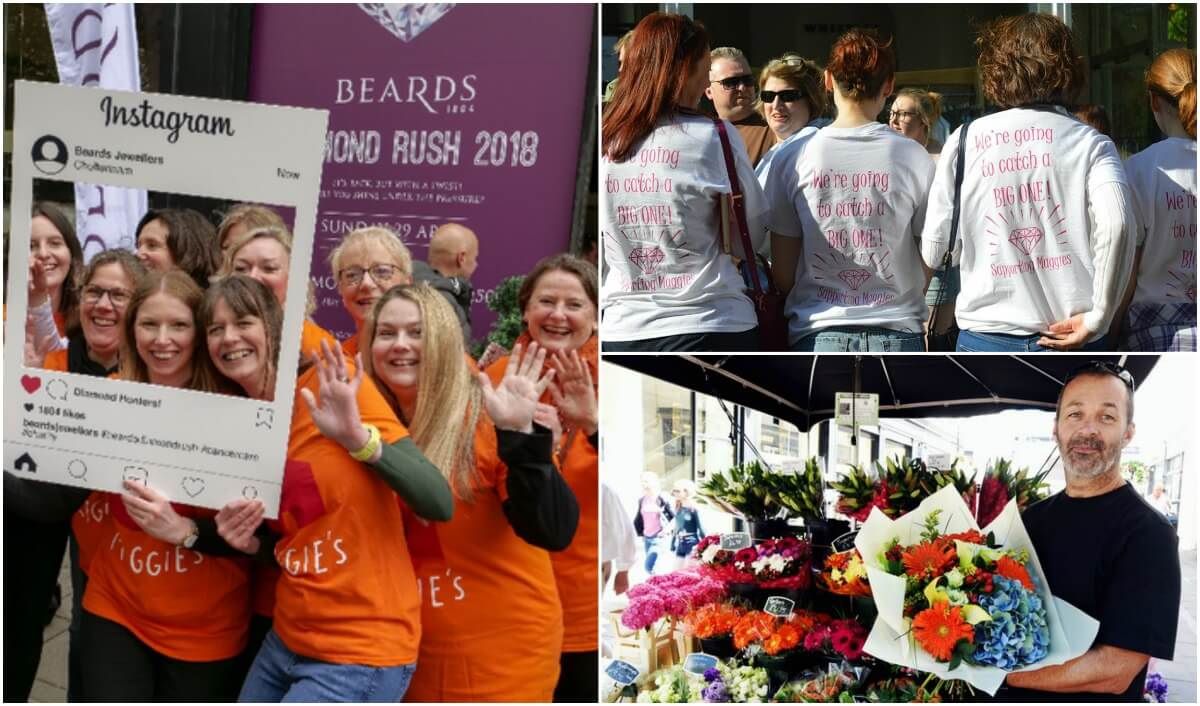 14th July. Around town.
Put your running shoes on! The Diamond Rush is back. For a fifth year our local jewellers, Beards, we will be hiding 10 diamonds in and around our beautiful regency town. Find out here how you can grab yourself a diamond and help support two wonderful causes including MND Association for our local flower man, Mark Morris.
26th – 28th July. Cheltenham Racecourse
The UK's only Bavarian themed VW festival for families, clubs, groups and lovers of all that is VW.

For fine food, beautiful beer, cracking competitions, activities and great company add a day at Cheltenham Racecourse to your summer calendar now!
Best for Foodies & Shoppers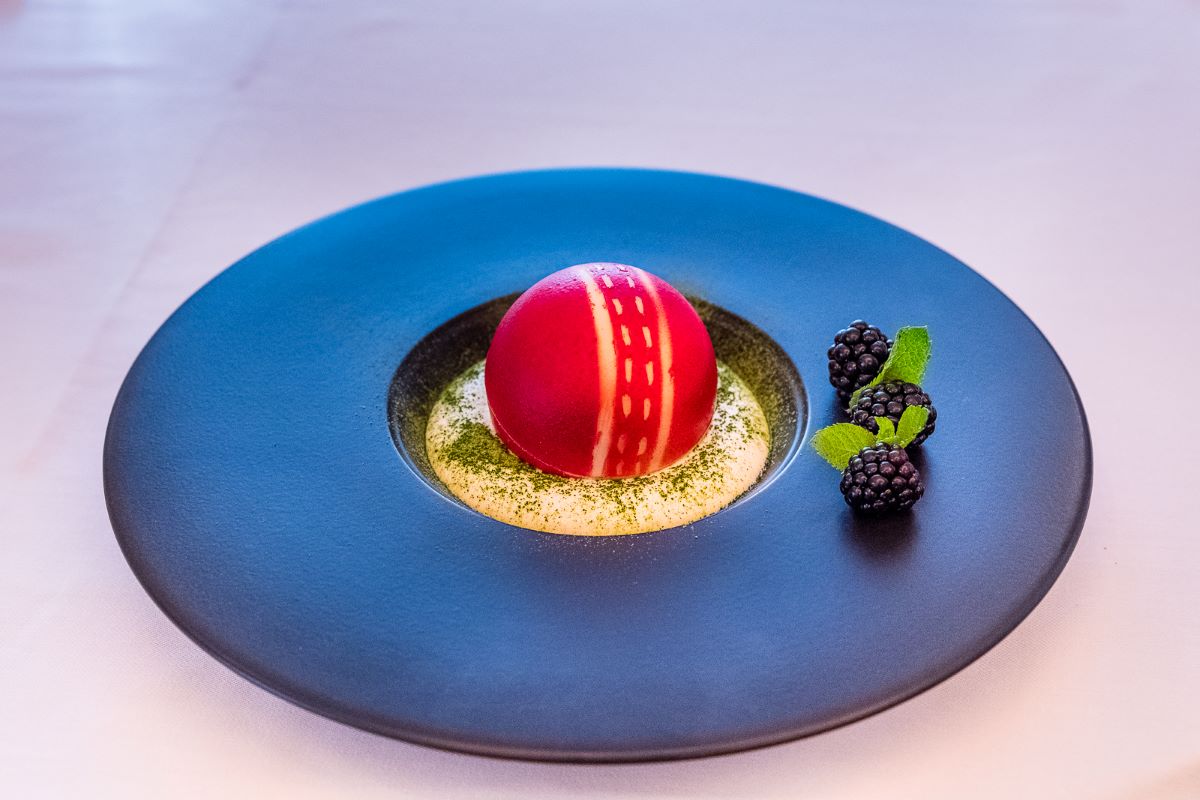 To celebrate one of the most loved events in the social and sporting calendar, the Cheltenham Cricket Festival, The Ivy Montpellier Brasserie has created a mouth-watering 'LBW' – Leg Before Wicket – dessert with a melting white chocolate cricket ball with blackberries, honeycomb, popping candy and blackberry sauce for £9.50. Available from Monday, 15 to Sunday, 28 July, this all-rounder will be sure to delight.
28th July. The Suffolk's.
A day of entertaining buskers, amazing street food and over 80 stalls with goods featuring arts & crafts, designers & makers and vintage ware. There is a strong emphasis on local, and everyone is an independent trader.
Related
0 Comments