June is another month with a full events programme in and around the town. There is something going on for ALL ages and interests from foodie events to music events and even Cheltenham's first Balloon Fiesta at Cheltenham Racecourse.
As always please make sure you also check out our What's On section of the website for smaller, community led events.
What's on in Cheltenham June 2019? (Updated 4th June)
Please click on the pink highlighted text for more information about each event.
Lots going on at the Everyman Theatre this month including The Producers, a hilarious musical by Mel Brooks (4th - 8th June) and 'theatrical tour-de-force' Dead Dog in a Suitcase (25th - 29th June).
Read our preview of the performances taking place for the rest of the 2019 season at The Everyman Theatre here.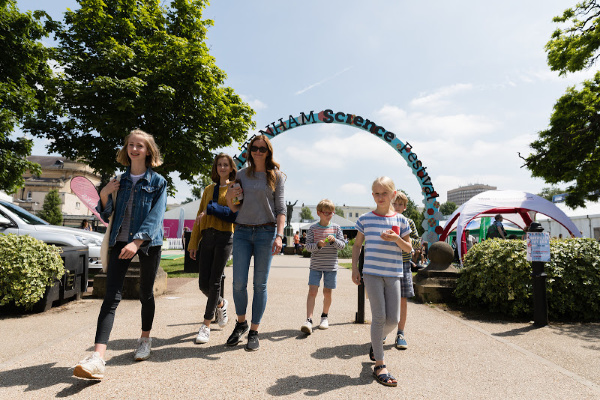 Cheltenham Science Festival is one of the highlights of our Festival calendar, and takes place annually every June. The 2019 Festival will take place between Tuesday 4th June and Sunday 9th June 2019. It is the UK's premiere science event. C;ick here to read about the unmissable highlights at this years Science Festival.
4 June 2019 to 9 June 2019
A series of summer evening concerts are taking place in the beautiful grounds of Sudeley Castle, Winchcombe. Incredible acts include music legends Alfie Boe, Will Young and All Saints!
6 June 2019 to 8 June.
You'll also hear stories of unusual paranormal disturbances from houses along the village's ancient highway, and learn of some of the 9 ghosts which haunt just 1 of the village's 3 pubs...
7 June 2019, 22 June 2019, 12 July 2019, 27 July 2019, 23 Aug 2019, 24 Aug 2019
See the work of over 200 artists on an open-door-to-door trail of 79 venues. Meet the artists, view their work, learn about their practice.
8 June to 16 June. Open 10.00am - 5.00pm
Open Farm Sunday is a nationwide event encouraging people to visit their local farms. Our local farm, Court Farm Shop, in Stoke Orchard is taking part again and is inviting people to visit free of charge to meet their animals, talk to their farmers and browse around their farm shop. More information here.
9 June. Open 10am - 4pm.
Cotswold Farm Park are expressing their gratitude to Dads' by giving them free entry to the attraction over Father's Day weekend. For more details click here.
15 June to 16 June.
Join Captain Skillicorne (tour guide – Phil) on a leisurely promenade through Cheltenham, stopping to admire the beautiful buildings, glorious gardens and sites of many of its spas...
8 June 2019, 20 July 2019, 10 Aug 2019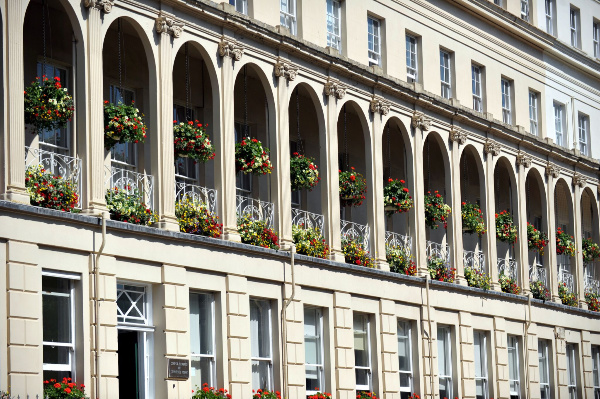 Every other Friday, stalls line the street selling a range of produce including various meats and charcuterie, fruit and vegetables, desserts, preserves and pickles, cakes, bread, cheese and plants...
14 June 2019, 28 June 2019, 12 July 2019, 26 July 2019, 9 Aug 2019, 30 Aug 2019
Foodies can feast on tasty treats galore during the Cheltenham Food and Drink Festival with a jam-packed menu offering everything from chef demonstrations and wine tastings, to live music and street theatre. Click here to read about the 'Unmissable Highlights at this years Food & Drink Festival'.
14 June 2019 to 16 June
A great festival, all set in the beautiful setting of the home of the Bugatti Owners Club at Prescott Hill Climb. A real family day out, don't miss it...
15 June to 16 June
A fun filled weekend of live entertainment, hot air balloons, giant funfair, fireworks, food and drink, local traders and much more!
22 June to 23 June
Walk the route from Bath's Royal Crescent to Cheltenham. Along the way experience fantastic views and a few tough hills!
29 June to 30 June
Related
0 Comments