It's not long now until Father's Day. The one day of the year dedicated to expressing to your Dad how much he means to you.
To help you in your search for meaningful, unique gifts and unexpected gifts that your Dad will love we've rounded up some fabulous ideas. We've included gifts you can purchase from local independent shops in Cheltenham as well as some of the best offers we've spotted around town at local restaurants and event venues.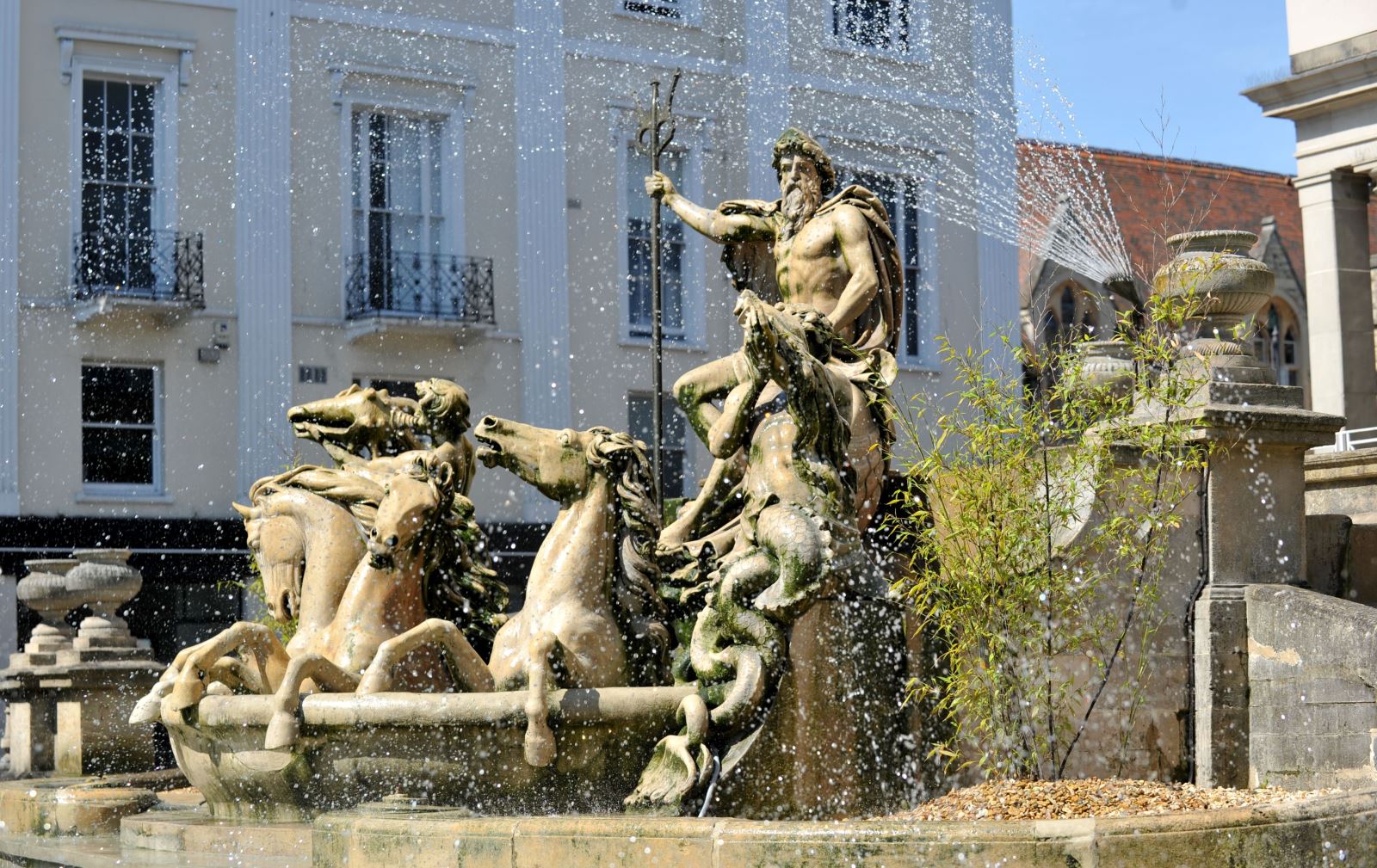 Get ready to be inspired!
Father's Day gift ideas – For Dad's who like a gift to unwrap
In Montpellier there are lots of places to buy unusual Father's Day presents. In particular, you could buy dad a gift from Park Gallery where there is a lovely range of handmade ceramics by Andrew Bull. They are 'guy' related, humorous and not expensive as well as being unique. The store also has a range of prints, glassware, bronze sculptures and leather goods including a leather covered hip flask (£40) which is sure to be a hit.
James of Montpellier have an extensive range of high quality shirts and ties which would make great gifts. They also have a wide range of accessories including leather belts and wallets which your Dad is sure to put to good use for many years to come.
We also suggest popping into The Showcase. The fancy dress and dance wear shop may not be the first place to spring to mind for your Dad however, they have cufflinks on offer with Swarovski crystal detail at a brilliant price of just £19.99.
Father's Day meal ideas – For Dad's who are foodie lovers
The majority of the restaurants in town are offering great special deals for Father's Day. Below you will find just a few suggestions… (P.s Remember to book advance as it's a popular day to dine out!)
The Malmaison are offering a special Father's Day Sunday Lunch for just £19.95 per person plus all Dad's get a bottle of Brewdog beer as an extra special thank you.
Just down the road from the Malmaison at Hotel du Vin you can enjoy a Father's Day Sunday lunch with a free whiskey cooler for every dad for £26.95 per person.
Café Rouge on The Promenade is offering Dad's a two course meal for free this Father's Day. They have two set menus on offer, one from 12pm – 5pm and the evening on 5pm until late.
The Brewhouse at the Brewery is offering a complimentary flight of craft beers to Dad's when you book a Father's Day Sunday meal. They also have 'Dear Dad' labelled bottles of beer with a personalised label for just £5 although you'll need to hurry as they are selling these gifts very fast.
Also in the Brewery, the Cosy Club are offering 'bountiful burgers and a beer for just £15'. Click here for more details.
A good alternative to Sunday lunch on Father's Day is dining like a king at the Cheltenham Food & Drink Festival. Try samples from stalls, attend drink and food talks including cheese and wine pairing sessions or buy street food from the many vendors! This popular annual event has something to please even the pickiest of Dad's!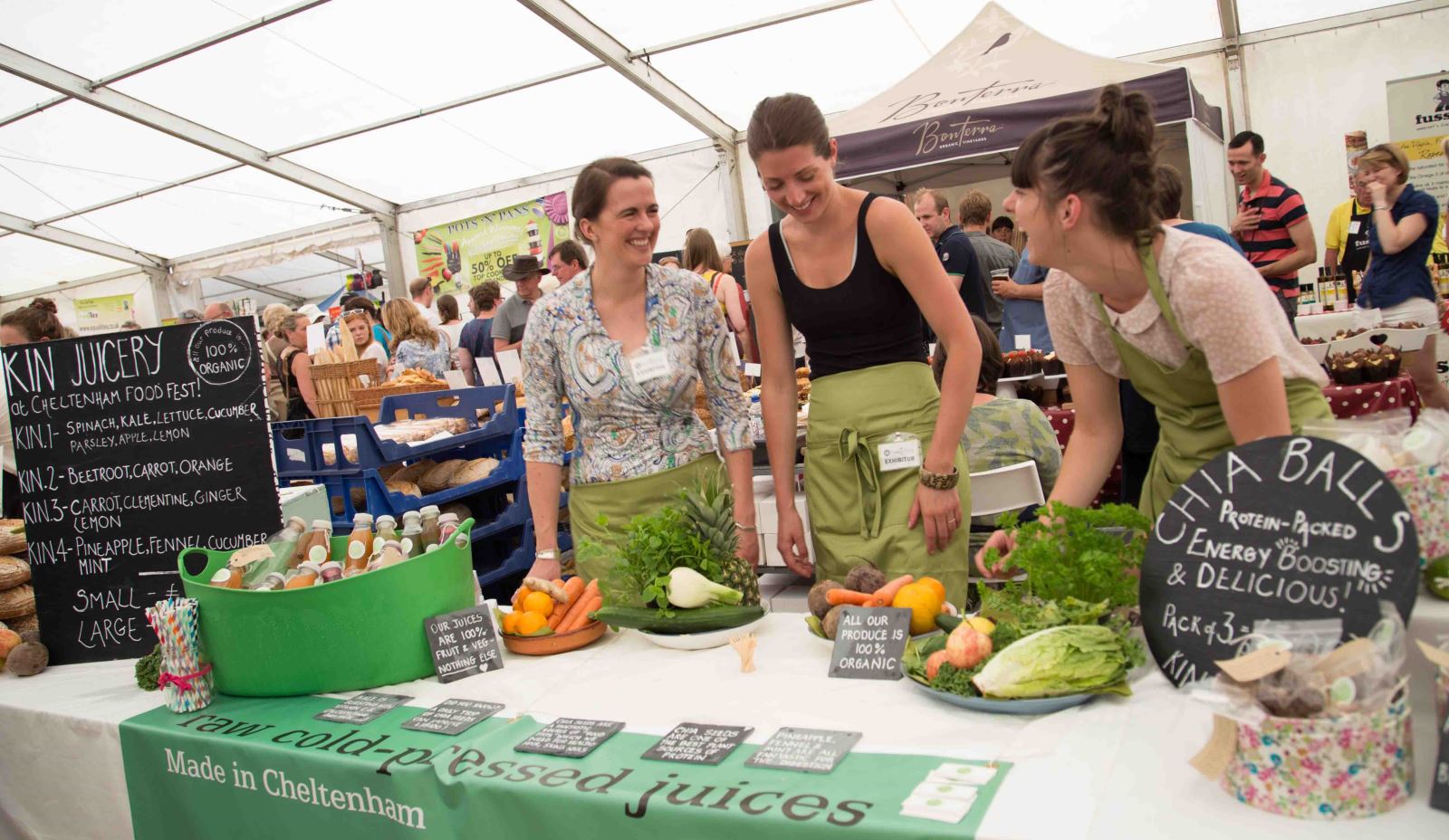 Image - The Cheltenham Food & Drink Festival stalls in 2018
Father's Day gift voucher ideas – The gift that just keeps on giving!
What could be more pleasant for your Dad than the chance to book a meal at his convenience and enjoy one of our fabulous independent restaurants in Cheltenham? Many of our guide book recommended and award winning restaurants offer the option to buy vouchers including Koj (Japanese cuisine), Lumiere (British) and East India Café (Indian).
If your Dad would appreciate some money to spend on himself this Father's Day, check out the Cheltenham BID gift card. This gift would enable him to buy from more than 100 local businesses including shops, restaurants, bars, cafes (and even clubs!)
Father's Day event ideas – the gift of memories
If your Dad has everything he could possibly need why not treat him to an unforgettable day out with you instead?
The first event that springs to mind of course is The Festival in March at Cheltenham Racecourse. (To guarantee you book 2020 festival tickets at the best price you need to book prior to the 5th July, so this is perfect as a Father's Day treat!)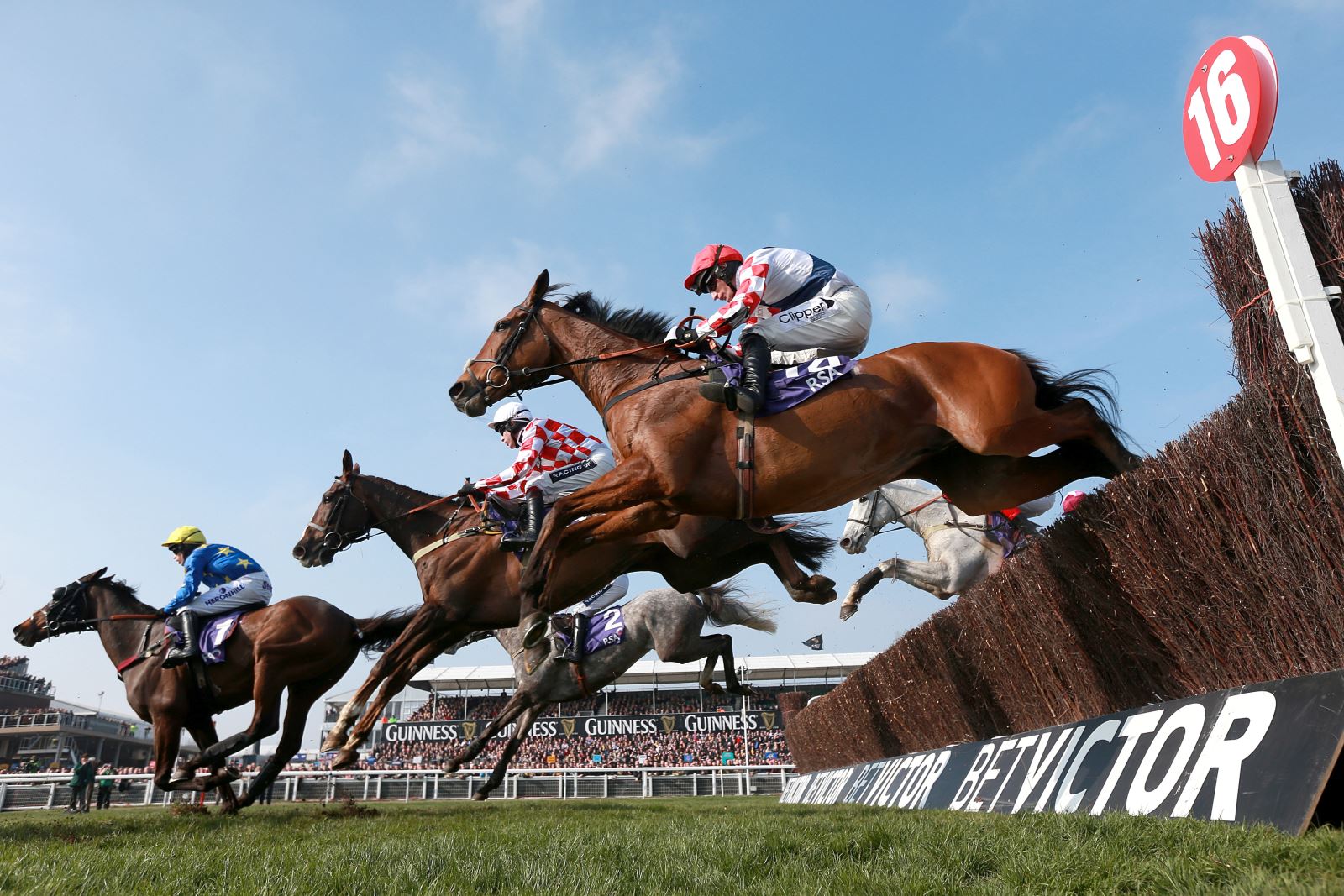 Other great days out include a Father's Day shoot at The Greenway Hotel in Shurdington. (Or if shooting isn't his thing, they have an exceptionally amazing spa he may enjoy chilling out at instead).
Treat your family to a day out at Cotswolds Farm Park and your Dad will go free! What better way to spend Father's Day than going on a farm safari, petting farm animals and bottle feeding resident lambs and goat kids. (This may even bring back a few memories from when you were a child!)
If your Dad has a passion for speed racing the place to head to over the Father's Day weekend is Prescott Speed Racing for the Bike Festival. This family friendly day out is also the chance to support the fabulous Blood Bike charities.
We hope this guide has provided you with some Father's Day gift inspiration! Do let us know in the comments below what you end up buying your Dad.
Related
0 Comments