Pancake Day is just around the corner and if you're not a crepe-cooking expert then you might fancy finding your perfect pancake at one of Cheltenham's many restaurants. Here's a countdown of our favourite places to find pancakes in Cheltenham on the 5th of March…
---
The Ivy
This relaxed, beautifully designed restaurant is a great place to have breakfast any day of the week, but on Tuesday the 5th of March, only one item on the menu will catch a pancake-lovers eye. The Ivy serve their hot buttermilk pancakes topped with strawberries, blackberries and raspberries and finished off with some Greek yoghurt, lemon balm and warm strawberry sauce.
The Ivy serves breakfast from 8am until 11:30am on weekdays.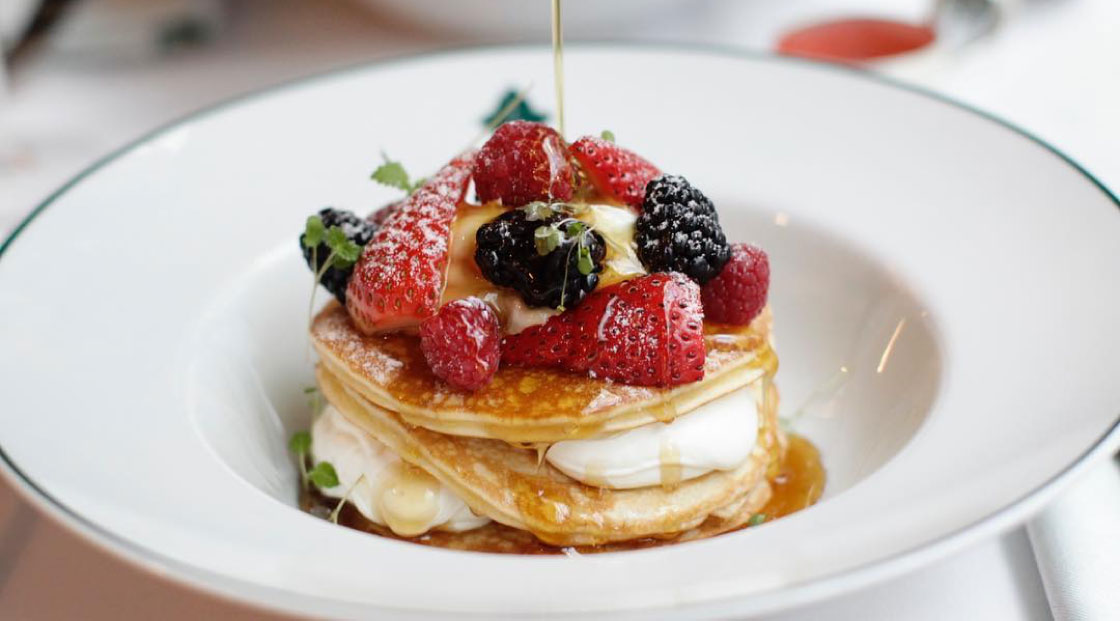 ---
Creams Cafe
Cheltenham's newest dessert shop, based in the Brewery Quarter in the heart of town, is the perfect place to find pancakes on Shrove Tuesday. Creams have something for everyone, whether you fancy a classic butter and sugar topping or something a little more extravagant. Why not try the indulgent Crepe au Royale with Ferrero Rocher or the unique banana burrito wrap?
Creams Café is open from 11am until 10pm every Tuesday.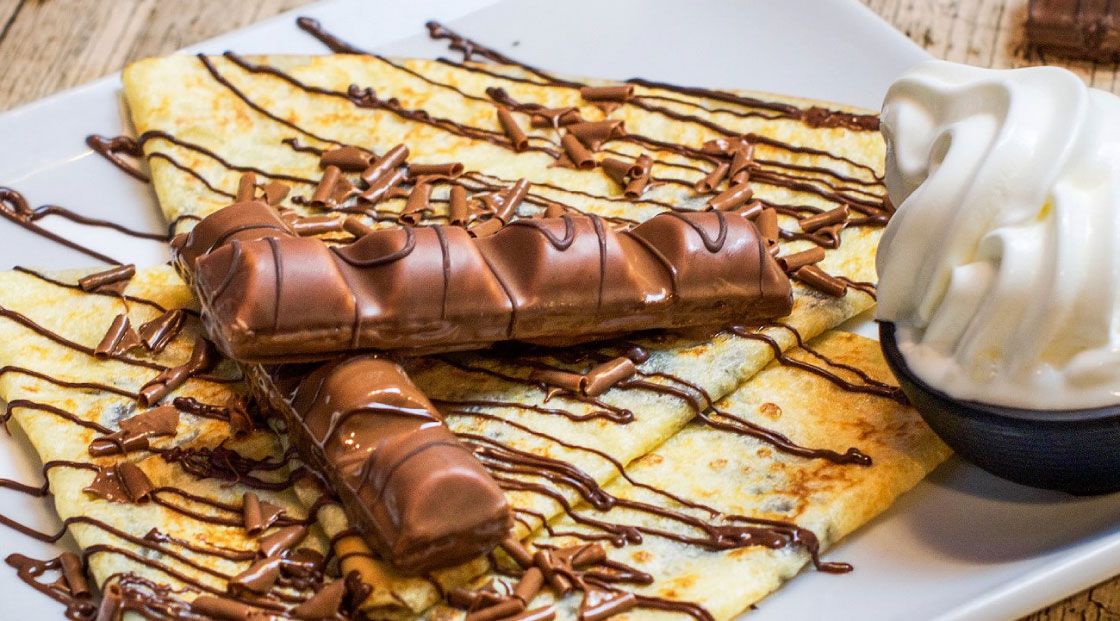 ---
Bill's
Bill's is a favourite spot for breakfast across the country, and on Pancake Day their buttermilk stack is bound to be in high demand. You can choose from sweet or savoury with two different options on the menu, both of which come with Bill's traditional pancake syrup.
Whether you choose smoked streaky bacon or banana, strawberries and blueberries and tuck into a stack of five or just three of the buttermilk delights, you're bound to leave with a full tummy and a smile on your face. On Tuesdays, Bill's is open from 8am and serve breakfast until midday.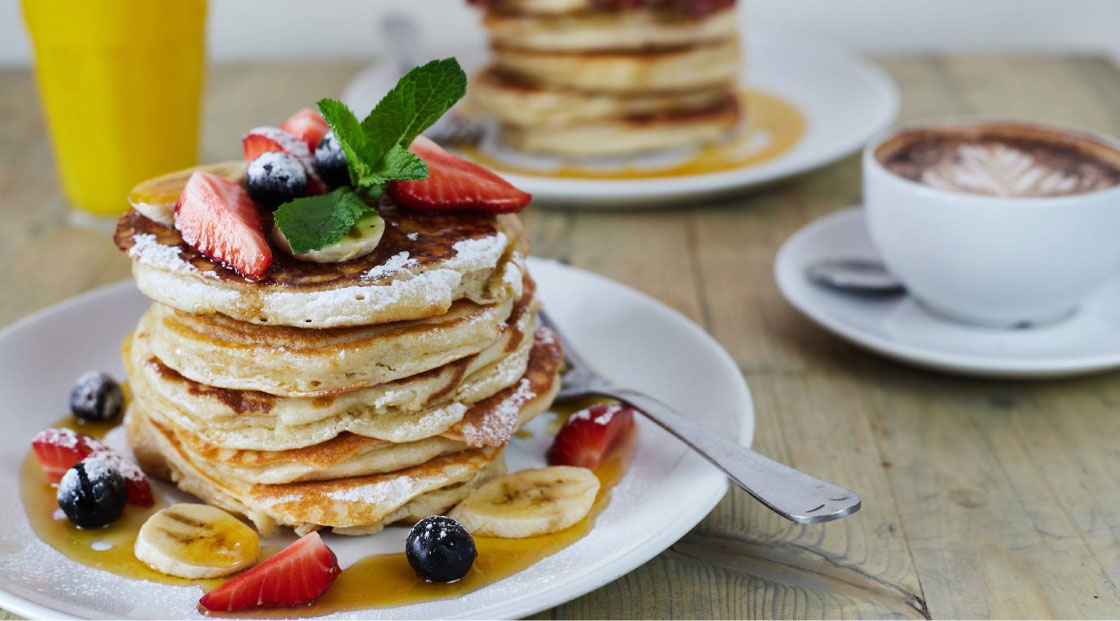 ---
WoodKraft
This casual dining experience in Cheltenham Town Centre is the ideal place to find a Pancake Day brunch. Their brunch menu is served all day and there's a great range of pancake toppings to choose from. Whether you'd prefer a hearty bacon and maple syrup stack, or a banana and walnut dish topped with cream, they have a flavour to suit everyone.
Woodkraft is open from 9am until 5pm every weekday.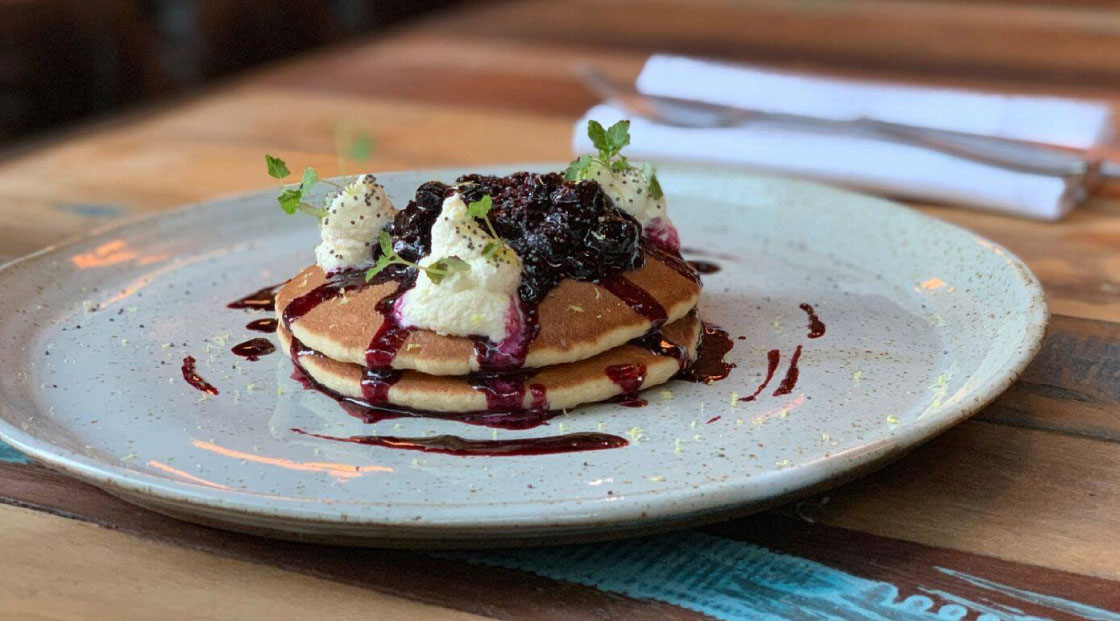 ---
The Coconut Tree
If you're not a traditional stack of pancakes kind of person, then The Coconut Tree will certainly top expectations. This Sri Lankan themed restaurant located in the heart of Cheltenham serve 'hoppers' which are a Sri Lankan variant of crepes; lovingly made with rice batter and coconut milk.
With savoury hoppers usually served with coconut sambal, caramelised onions and Sri Lankan salsa, of which diners are encouraged to roll the hopper up and eat it like a taco, The Coconut Tree also make sweet versions offering them either plain or with coconut ice cream drizzled with treacle sauce, a hopper is a must-have for a first-time customer to The Coconut Tree.
The restaurant is open from midday until 11pm on Tuesdays.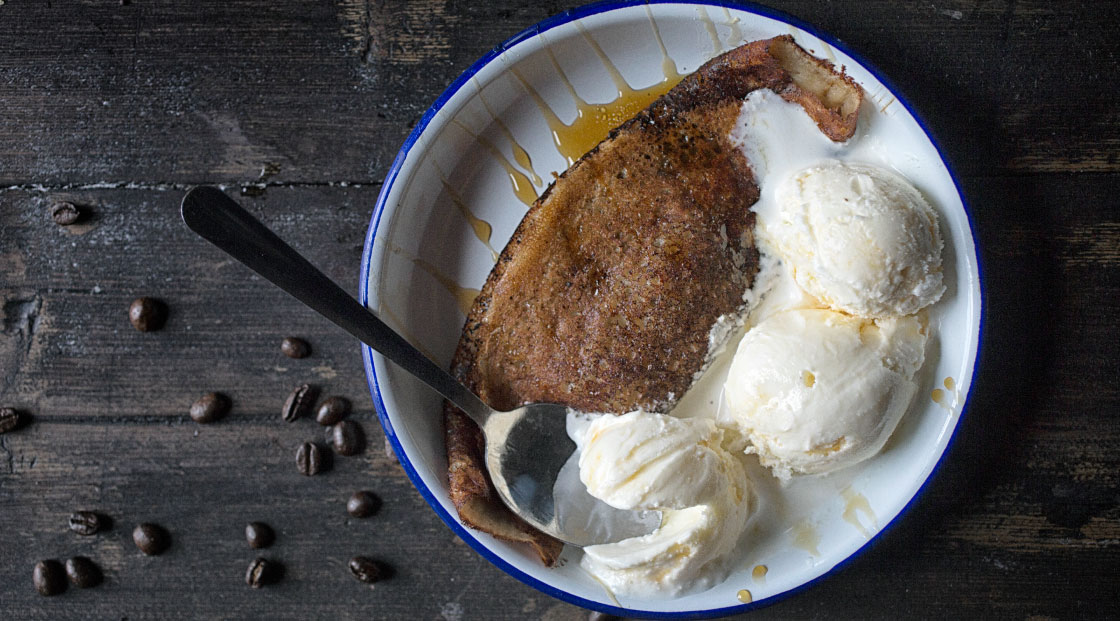 ---
Kaspa's Desserts
Kaspa's Desserts is Cheltenham's original dessert shop. Based on the lower end of the High Street, they have every sweet treat you could possibly think of. The indulgent crepes come with a huge range of toppings, from traditional lemon and sugar to all sorts of chocolatey and fruity masterpieces.
Available from 11am until 10pm, Kaspa's is a great place to get your after-work pancake fix in Cheltenham.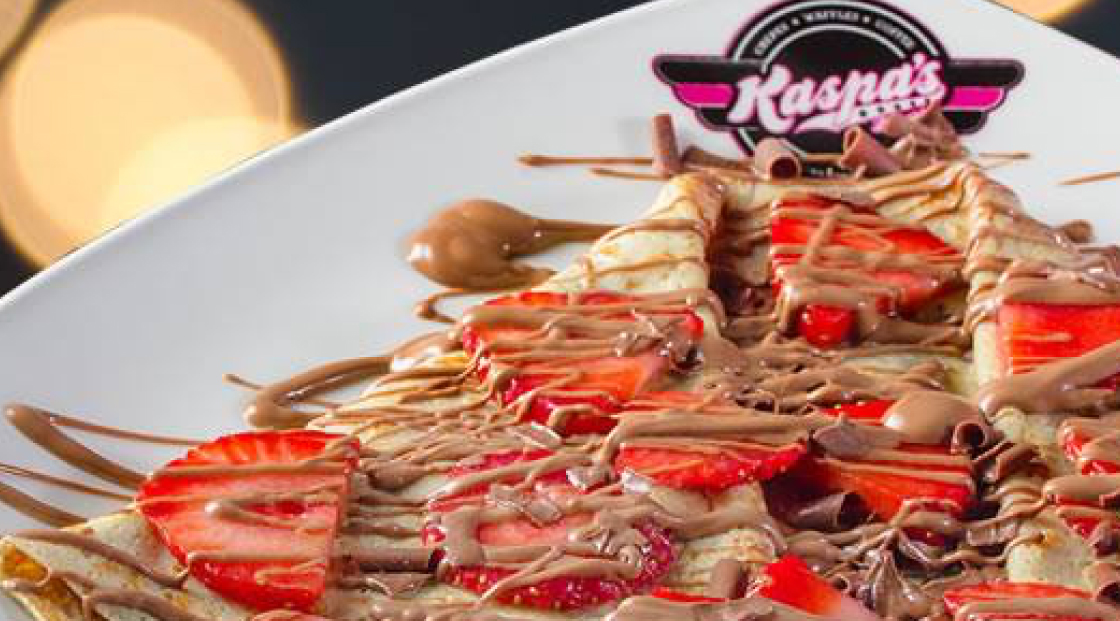 ---
This article was brought to you by Cheltenham Champion, Beth Howard.
Related
0 Comments