Victorian Easter Festival at the Holst Birthplace Museum
Everyone says the Victorians invented Christmas, but the same could be said of Easter, as the chocolate egg, so synonymous with this time of year, was created by the Victorians. JS Fry produced the first egg in 1873, with Cadbury's following in 1875. Did Gustav Holst enjoy a chocolate egg as a child? This delicious Easter treat was quite a luxury at the time of Holst's childhood, so he would have been very lucky indeed to have received one from his parents on Easter Sunday. More likely is his consuming of a few hot cross buns – a firm favourite of the season then as now.
To celebrate all things Victorian and Easter, the Holst Birthplace Museum is holding a very special Victorian Easter Festival this April. Visitors will be able to explore what Easter meant for Victorians through a number of different events and activities for all ages.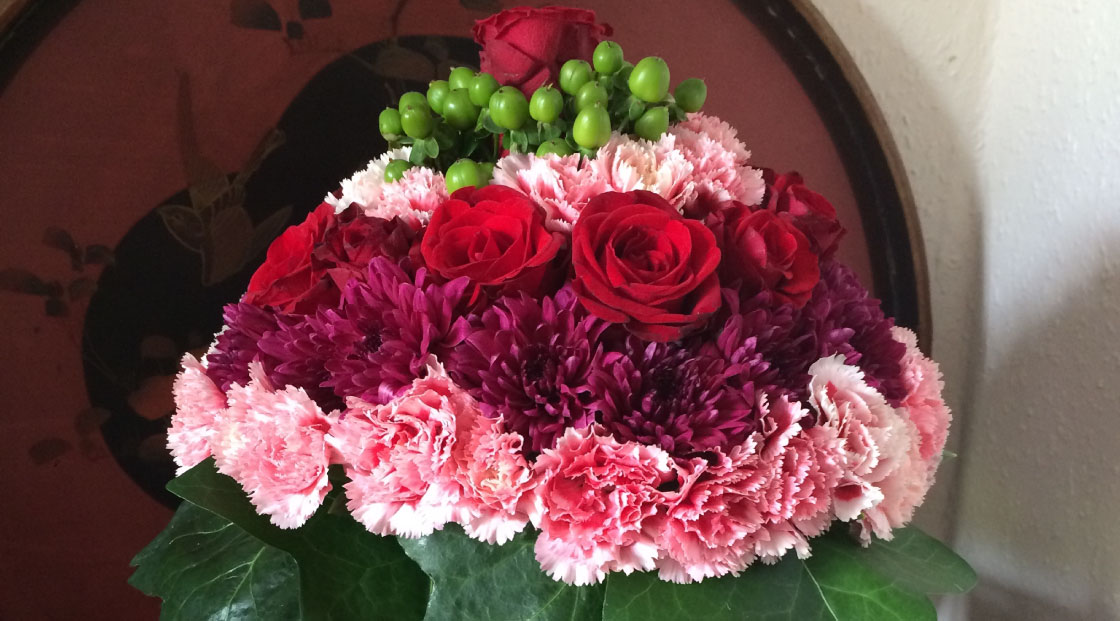 Hot cross buns will be making an appearance as part of 'Bake Back in Time Easter' when our resident historic cook will be demonstrating baking straight from 19th century cook books. Visitors will be able to try the food, including drop scones cooked on the coal-fired range.
Crafts were very popular around Easter time, and children will be able to have a go at Victorian-style activities on our two Tuesday drop-ins. The first activity will be creating a cardboard hare – a very popular animal with Victorians on their Easter cards and cardboard eggs. Easter baskets were also a firm favourite and for the second activity, children will be able to make their own, complete with chocolate eggs inside.
Of course, Easter time wasn't just about eggs and hares, or even going to church, it was also about cleaning…spring cleaning! Getting your home in order after the smoky winter fires was a must for the conscientious Victorian housewife. Visitors will be able to learn more about how Victorians cleaned their houses in two Curator talks on Easter Monday. So if you need some advice on how to use tea leaves, carbolic soap or even sulphurous acid gas to get your home tip top this spring then this talk is a must! Warning: Really, please do not use sulphurous acid gas in your home…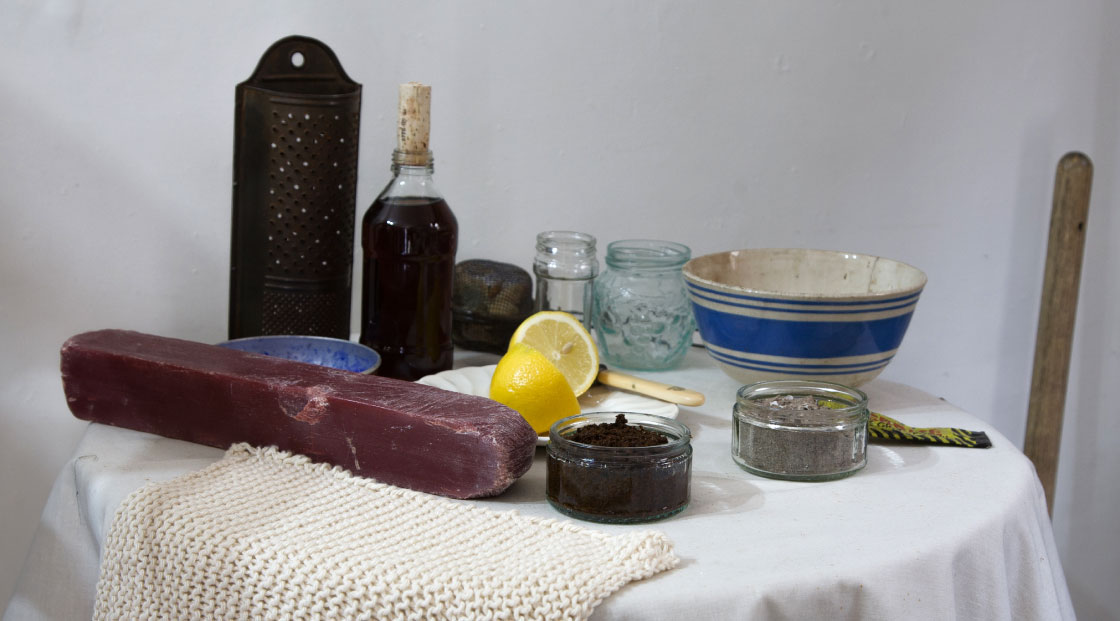 Our last event during the Victorian Easter Festival looks forward to summer, with a workshop for adults making a Victorian posy. Led by florist Katherine Kear, attendees will be able to make their very own authentic posy bouquet. A posy is a traditional hand-tied or wired bunch where the flowers are placed in rings around a central bloom. All materials are included, as well as tea/coffee and cake. Katherine will be on hand to offer her tips and advice, as well as her historical knowledge of flowers.
Happy Easter!
---
SAT 6TH APRIL BAKE BACK IN TIME EASTER
Come and enjoy special Easter treats in the cosy Victorian kitchen. Our resident historic
cook will be making a variety of seasonal food including Easter biscuits and
hot cross buns for visitors to try.
Drop in anytime between 11-3pm. Free with general admission.
---
TUES 9TH APRIL CHILDREN'S CRAFT DROP-IN: SPRING HARES
Create your own spring hare with card, tissue, felt and split pins.
Drop in anytime between 11-3pm. £1 per child for activity.
---
TUES 16TH APRIL CHILDREN'S CRAFT DROP-IN: EASTER BASKETS
Make a special Easter basket for your chocolate eggs. Eggs included!
Drop in anytime between 11-3pm. Free with general admission.
---
MON 22ND APRIL A VICTORIAN SPRING CLEAN
Tea leaves? Carbolic soap? Sulphurous Acid Gas? How do you clean your house?
Join Curator Laura Kinnear for a 30 minute talk in the Victorian Basement about
how the Victorians spring cleaned their homes.
11.00-11.30 & 12:00-12:30 Free with general admission.
---
TUES 23RD APRIL VICTORIAN POSIES
Join florist Kathy Kear for a very special floristry workshop held in the
museum's charming Victorian kitchen.
2.30-4pm £35 including all materials, tea/coffee and cake and museum admission.
---
Related
0 Comments