Mother's Day is all about giving back, and there's no place better than Cheltenham to find your mum the perfect treat. Whether she's passionate about art, food or just wants a day to relax and take the weight off her feet, there's something for everyone. Here are all our favourite Mother's Day treats to find in Cheltenham.
---
Enjoy Afternoon Tea at No. 131 The Promenade
Why not book a relaxing afternoon tea to spoil mum at The Lucky Onion's No. 131? This high tea with fizz comes with delicious cakes, sandwiches, scones and a cup of fine English breakfast tea or Earl Grey. The beautiful contemporary hotel is based in the heart of Cheltenham and is the perfect place to pause for a bite to eat if you fancy a busy day of shopping.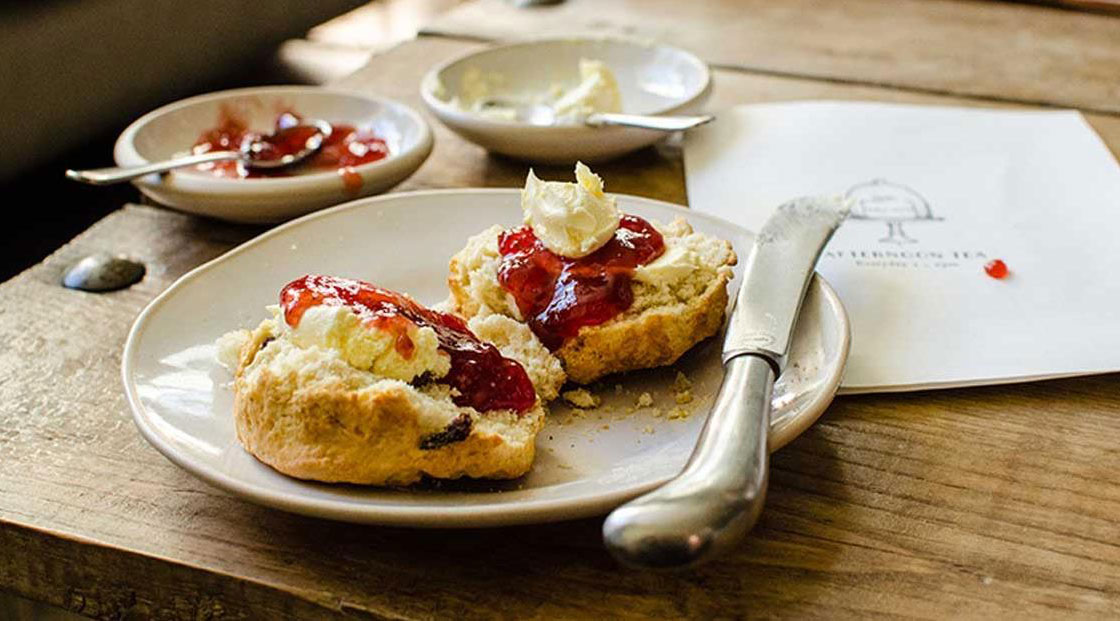 ---
See Hormonal Housewives at the Town Hall
If mum is in need of a good laugh, this is the show for you. Join Vicki Michelle and the Hormonal Housewives in this hilarious comedy show all about the joys of being a 21st century woman. No subject is too taboo for these girls and no thought is too private as the audience will be treated to some of the very best bits from the smash-hit show tour.
---
Unwind at Margaret Dabbs London
If you're looking to take the weight off mum's feet for the day, then Margaret Dabbs is the perfect place to treat her. Located on Montpellier, overlooking the Imperial Square, there are several relaxing treatments available including the Ultimate Luxury Foot Therapy and Nail Spa treatments. They also offer Reflexology which is designed to treat tension, stress and insomnia.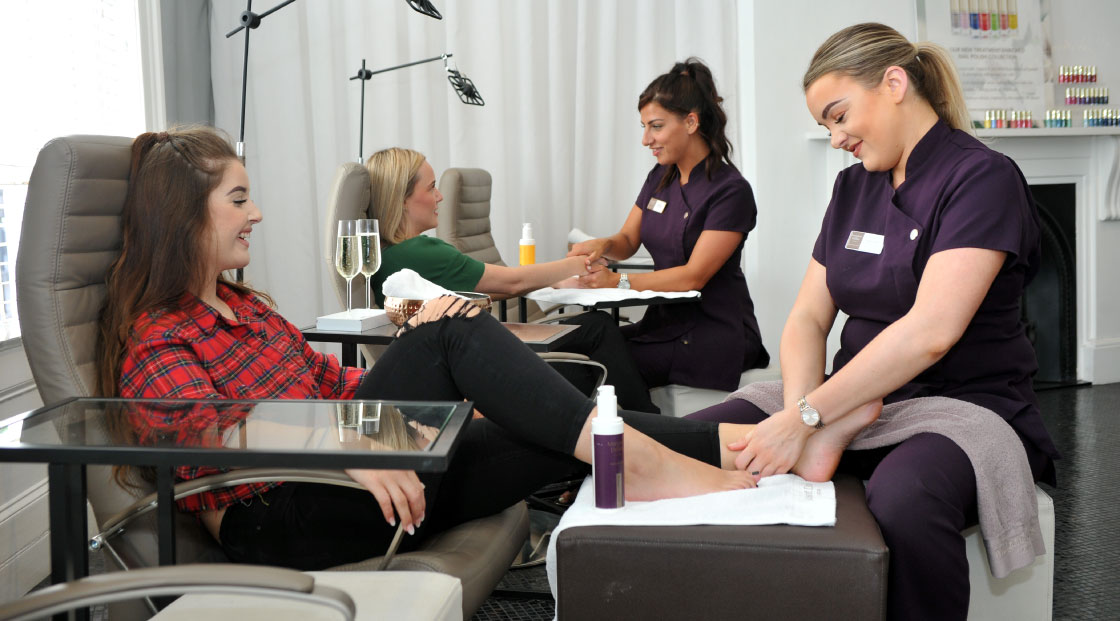 ---
Dine in the Town Centre
Cheltenham Town Centre is full of exciting places to grab a bite to eat after taking mum for a day of shopping. You're bound to be able to find somewhere that serves her perfect dish, no matter the country it originates from. If you're looking for a fine dining experience then why not try Lumiere, an award-winning dining experience with a contemporary menu and seasonal produce?
Alternatively, if you'd prefer a more relaxed dinner then the Gloucester Old Spot is for you. It's a typical pub serving exceptional food and is one of only 25 pubs in Great Britain with a Good Pub Guide Star. If you're looking for something slightly different then we recommend giving East India Café a go. Serving innovative Anglo-Indian dishes made from fresh local produce, this Promenade-based restaurant is bound to impress.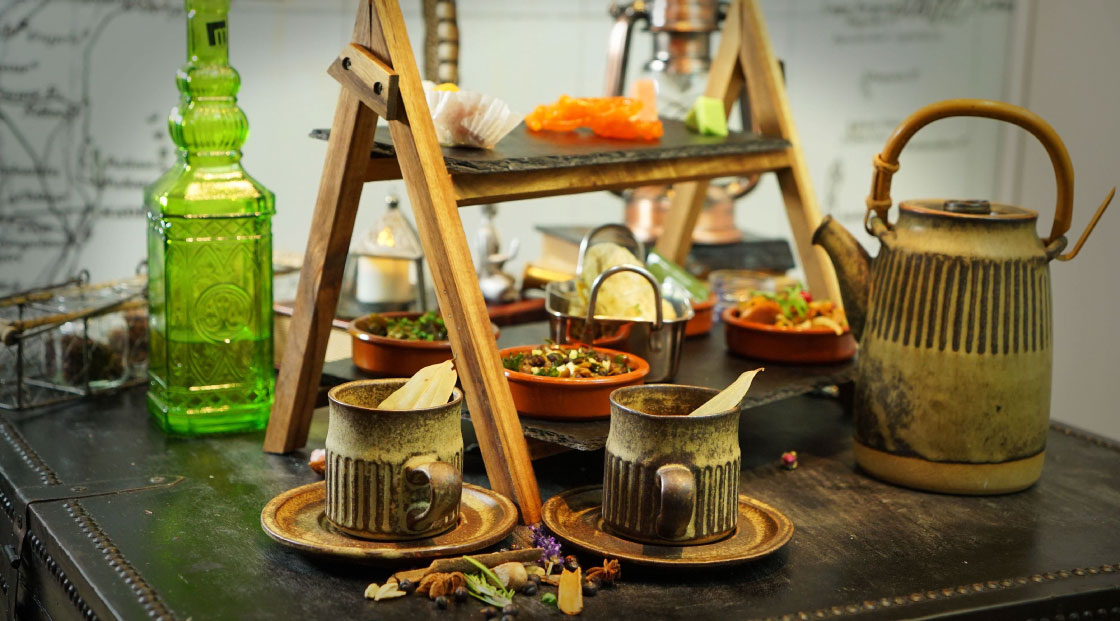 ---
Find a unique gift in The Guild at 51
The Guild at 51 is a shop and gallery space for members of the Gloucestershire Guild of Craftsmen. This treasure trove is the perfect place to take mum to find her that special unique gift. From jewellery to leatherwork to furniture, The Guild at 51 has something to fill every arts and crafts lover needs. And if your mum is really into art, you can pop next door to the Wilson Art Gallery and Museum too.
---
Spa Retreat at Ellenborough Park
The Ellenborough Park Hotel and Spa is the perfect place to spend a day or two relaxing with mum if she really deserves a treat. The Spa Retreat is an indulgent overnight spa package including breakfast and dinner, the perfect escape from a busy life that mum might be looking for. The beautiful hotel and grounds are the ideal place to take the weight off for a weekend. There are also individual spa day packages if you don't fancy stopping over.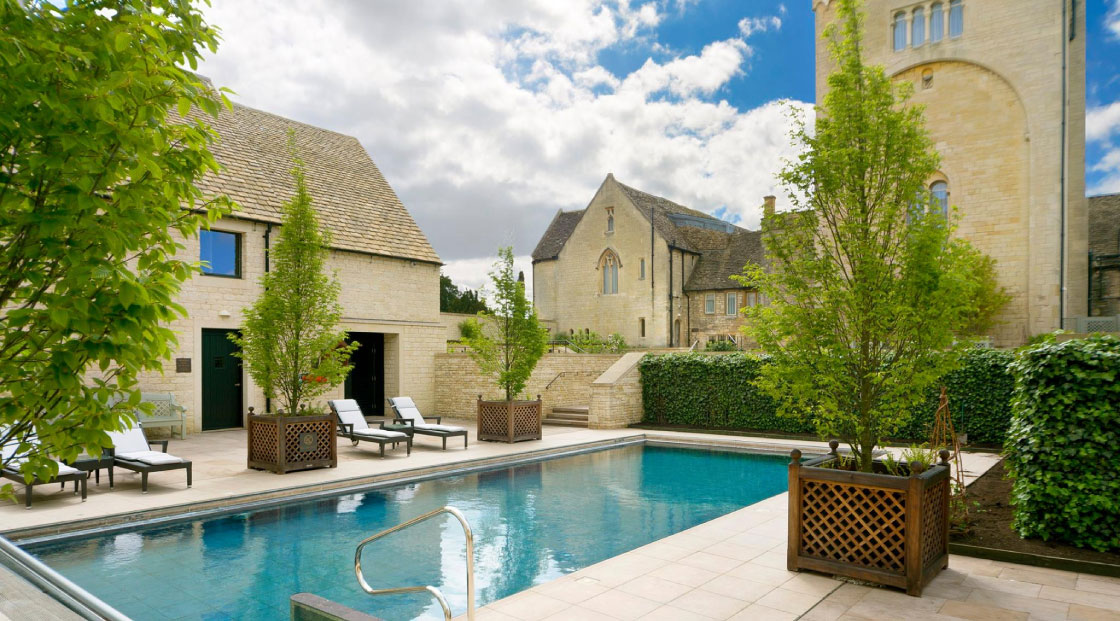 ---
This article was brought to you by Cheltenham Champion, Beth Howard.
Related
0 Comments