Planning a shopping trip or to walk the Cotswold Way? Cheltenham acts as the perfect base to put up your feet and lay your weary head after a long day, with an abundance of fantastic B&B's, Guesthouses and Boutique Hotels that'll ensure your stay is worth remembering. Providing plenty of comfort and good quality facilities suitable for any kind of traveller, many will even go as far as to dish up a good old fashioned cooked or continental breakfast the morning after your stay ensuring that they send you on your way with a full stomach and a good nights rest for your next adventure or journey ahead.
---
Number 6
Backpackers, holiday makers, interns, students, groups and working professionals, this charming Regency villa set in the heart of Cheltenham offers an errary of shared self-catering facilities and room types ideal for any kind of guest on a budget. Just 5 minutes away from the town centre, Number 6 grounds your stay with plenty of easy access to the High Street, Theatres and Town Hall or public transport for adventures further away from home.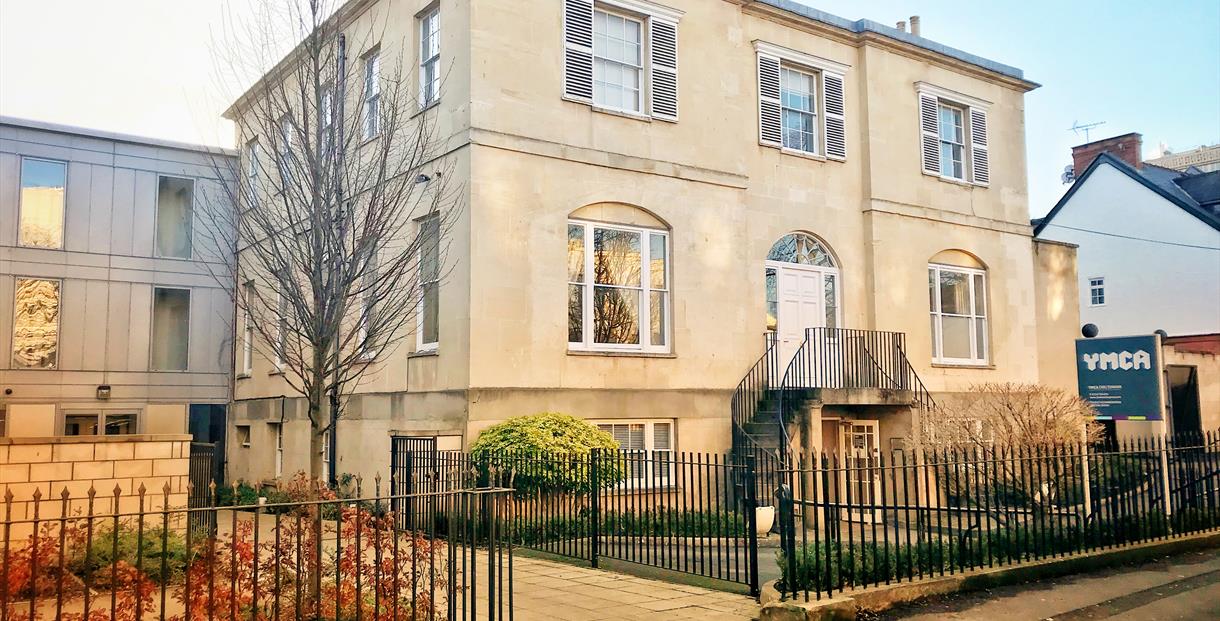 ---
Number 8
With three colour-themed double rooms to choose from, all including en-suites and one with a private luxury bathroom housed in an early Victorian home in the centre of Cheltenham, Number 8 includes free parking and all within a short distance to shops, cafes, gardens and art gallerys. You can even enjoy a cooked to order breakfast using local ingredients overlooking their scenic walled garden to finish your stay.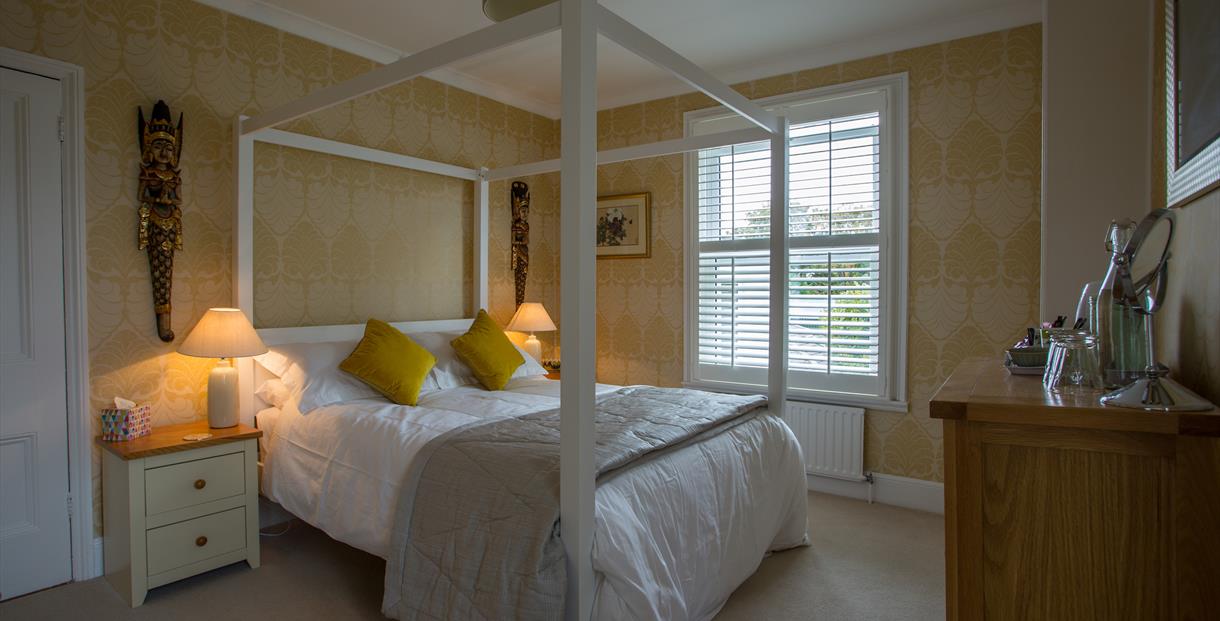 ---
Hilden Lodge
This family-run business offers a unique boutique hotel experience with a quiet location and a welcoming friendly atmosphere. With all rooms equipped with en-suites, tea & coffee making facilities, comfortable beds, flat screen TV's and a freshly cooked breakfast of your choice a long side free parking makes your stay all tailored for.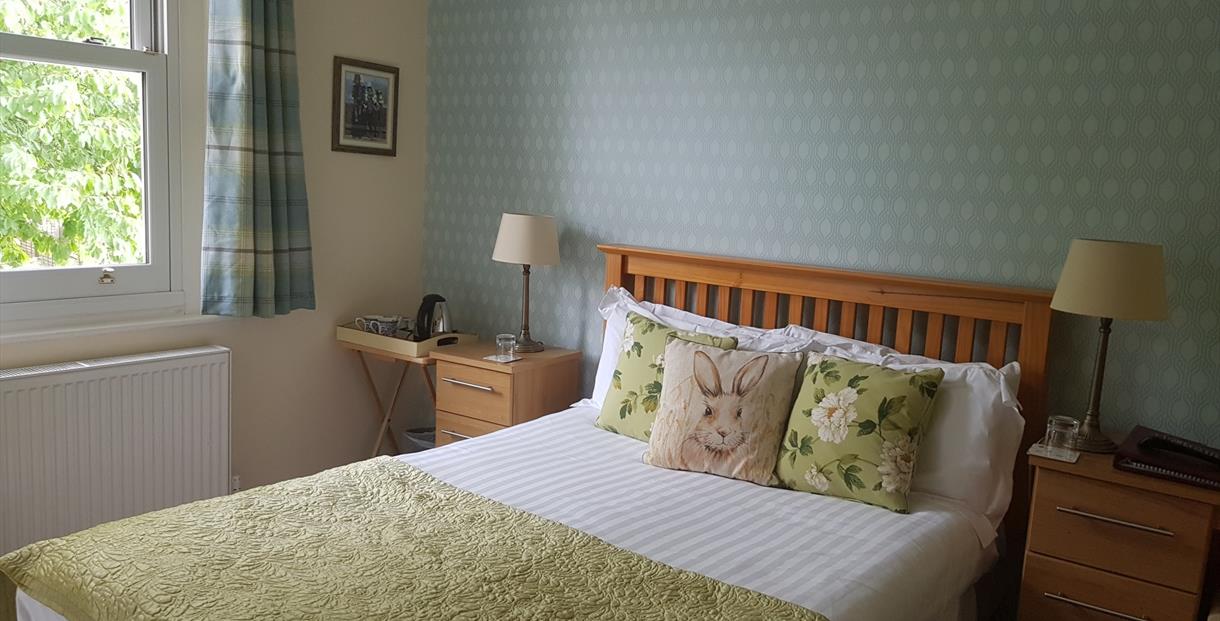 ---
Beaumont House
Giving hotels a run for their money, Beaumont Guest House offer a professional standard of service with modern furniture and traditional decor perfectly suited to the building. Complimentary tea & coffee and sourced ingredients from local farms for breakfast help you to lean back and relax whilst enjoying your favourite tipple in their trust bar lounge.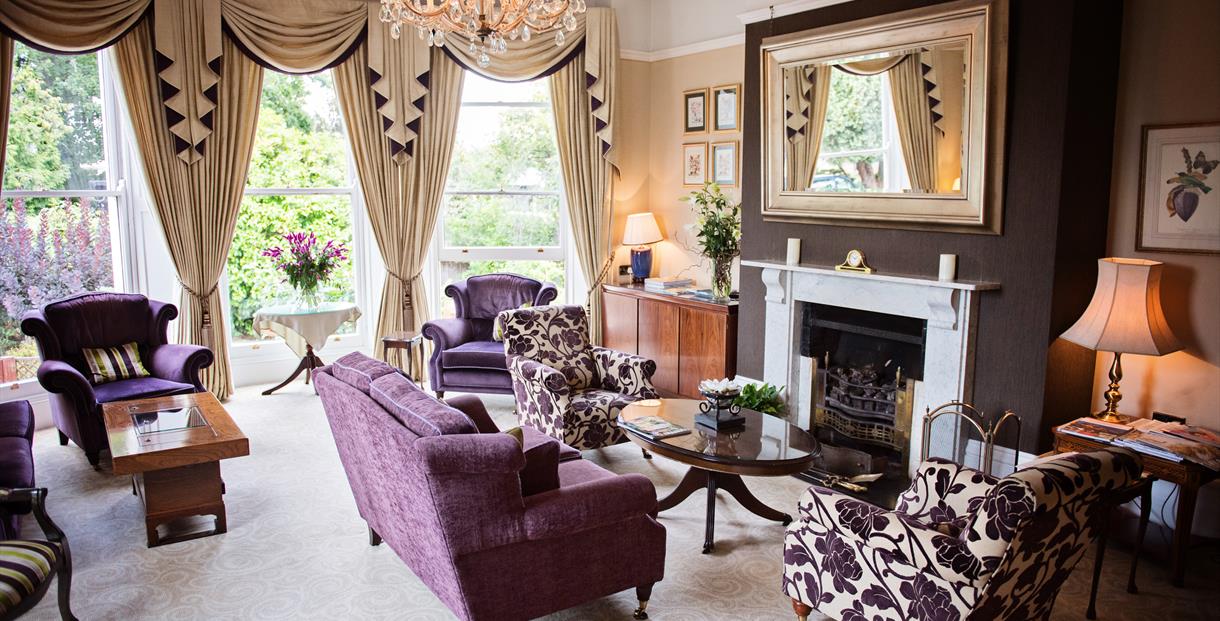 ---
Bridge House
Each room at Bridge house has been personally designed to suit a 'home from home' comfort including plenty of wheel-chair accessible spaces and 24 hour independent access to the building to ensure that you are never locked out after your day of adventuring. Offering free WiFi, beverage trays and a communal dining space allows you to enjoy your breakfast in the company of others.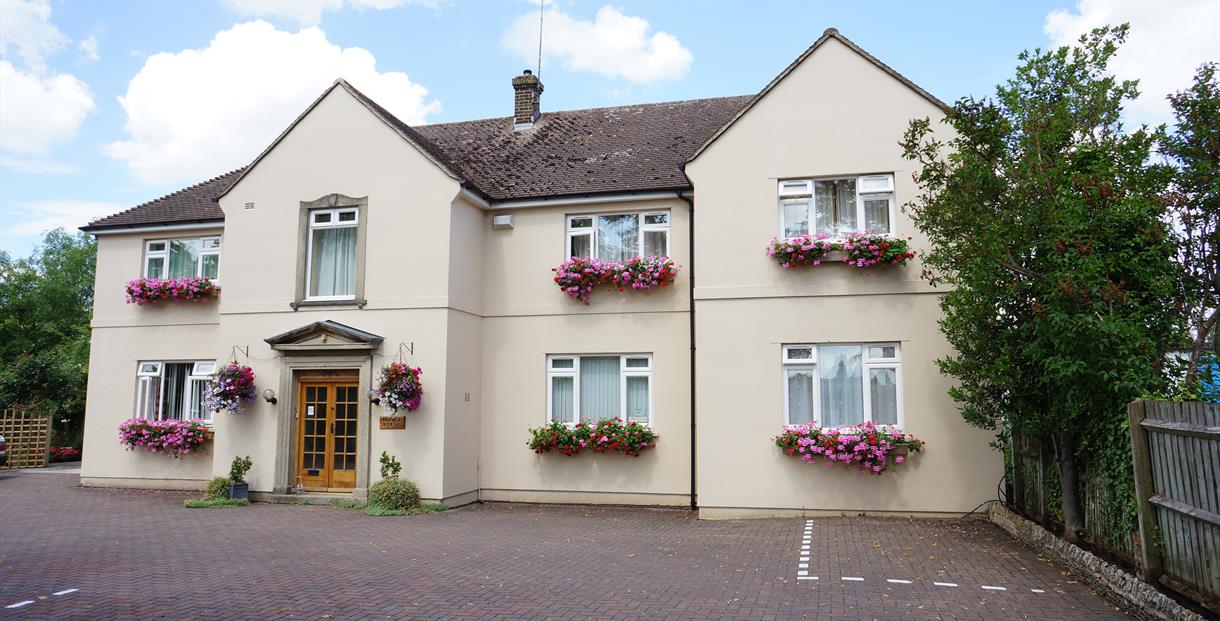 ---
The Bradley
Welcoming you with a comfortable room and delicious breakfast, The Bradley is a beautifully decorated regency listed building is just a stones throw away from Cheltenham town centre, boasting a unique collection of period furniture which has been collected over 3 generations and retaining modern facilities for the 21st Century guest.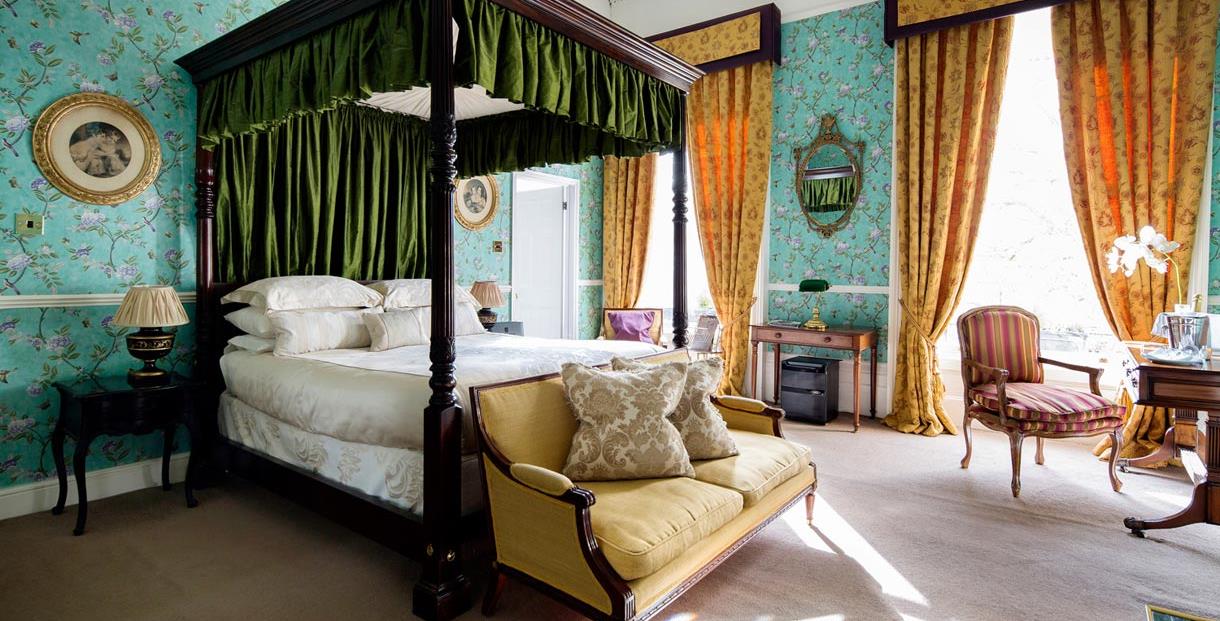 ---
Glenfall Farm
Located in an AONB (Area of Outstanding Natural Beauty) in the Cotswolds, Glenfall Farm is a family-run Victorian farm house that is situated well for both Cheltenham town centre and exploring the Cotswold Way. Rooms furnished with flat screen TV's, tea & coffee making facilities and comfortable beds to relax in after a long day.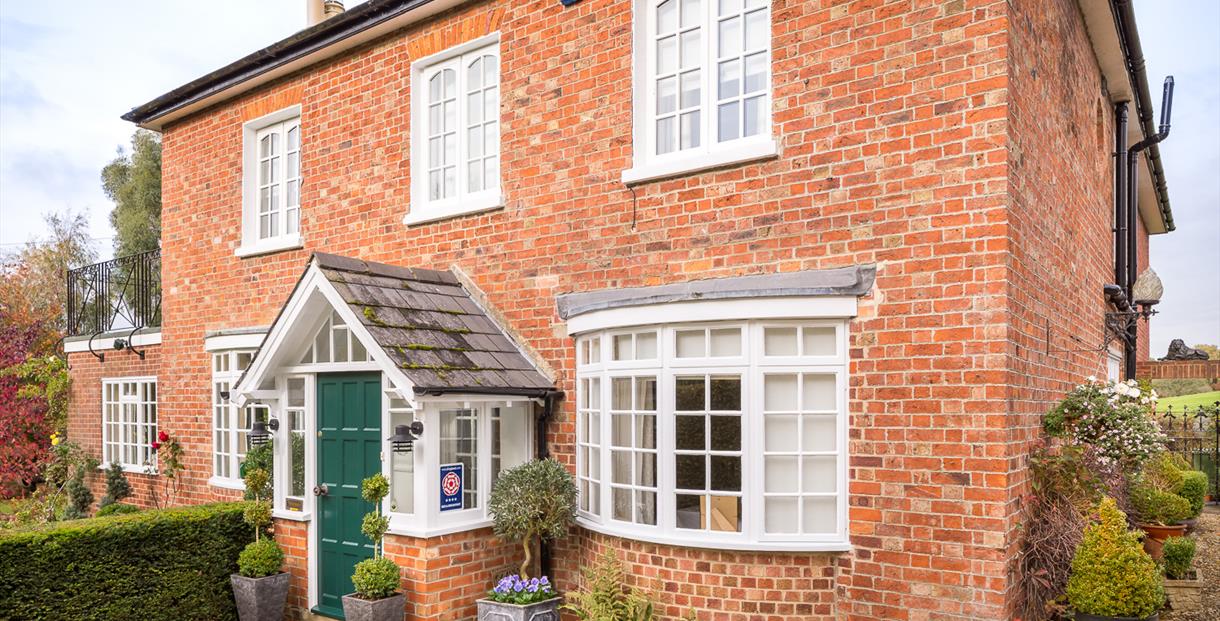 ---
Related
0 Comments