With Spring officially arriving in March, Cheltenham's bustling foodie scene thrives with bright and colourful gastronomic events to tempt us in through the door. Plus, a brand new Gin & Juice bar has opened too. We also can't forget that March also has the hottest racing event in the calendar with racing specials and week long discounts & offers to ensure we have enough to fuel our racing game...
---
Our Top Foodie Picks:
NEW: Gin & Juice opens at No.131
Date: 1 March
Location: No.131 Hotel & Restaurant
Cheltenham is delighted to welcome the brand new gin offering Gin & Juice which officially opens on the 1 March. With over 350 different variety of gins, Gin & Juice is part of the fabulous Lucky Onion group, in No.131 for late evenings of gin cocktails and DJ's throughout the night.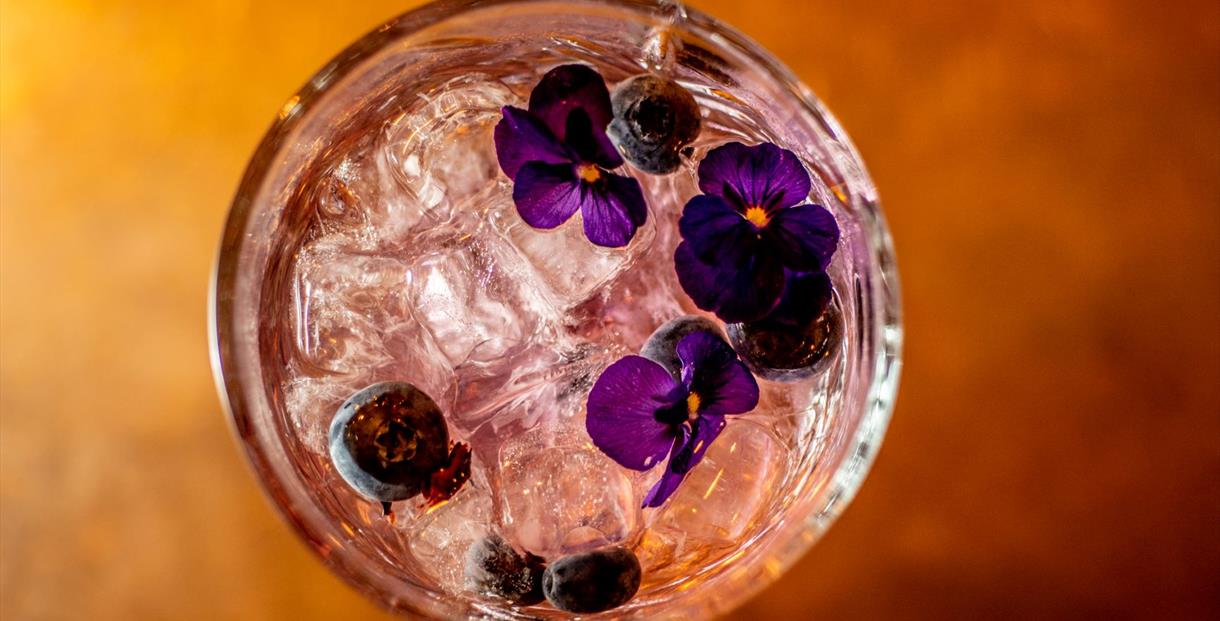 Fine Food & Drink Market
Date: 2 March
Location: Along The Promenade
The monthly food & drink market directly supports producers, artisans, growers and makers in the rural economy. Coverting The Promenade into a feast of colour and bustling area in Cheltenham each month.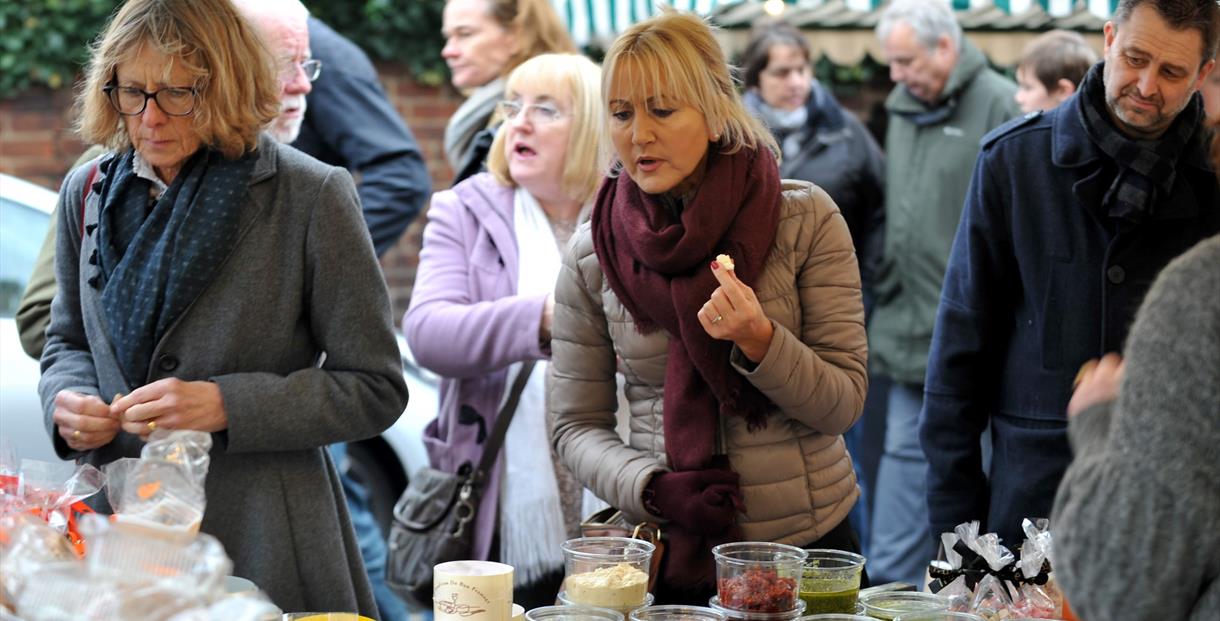 ---
KitchenAid Live Demonstrations
Date: 16 March
Location: John Lewis & Partners Discovery Room
Learn all abut the famous KitchenAid mixer and all the detail on what it's attachments do and how they can improve your meals with this free event from John Lewis.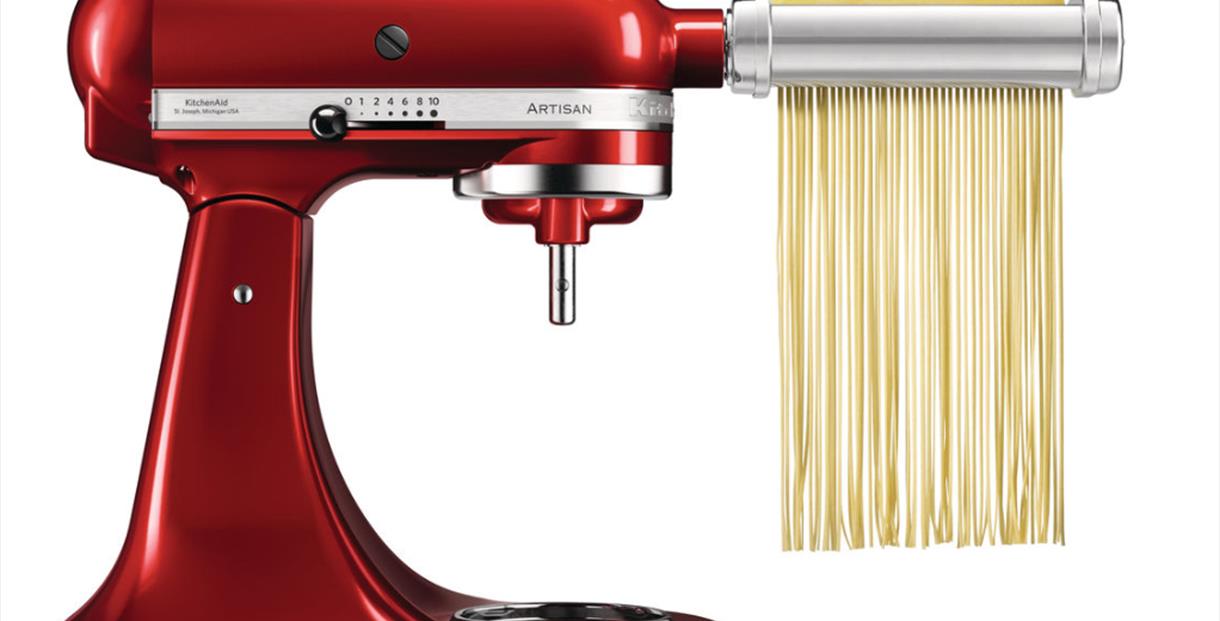 ---
Waitrose Cookery Demonstration: Healthy Midweek Meals
Date: 28 March
Location: John Lewis & Partners Discovery Room
Ensure you know how to prepare easy and healthy midweek meals with Waitrose in a free cookery demonstration.
---
Your Mum Is Magnificent
Date: 31 March
Location: Cosy Club
Take your Mum out for a tailored Mothering Sunday meal at the Cosy Club, offering dishes such as pan-fried salmon and sharing puddings with mini doughnuts, this is one meal that wont disappoint the special lady of your life.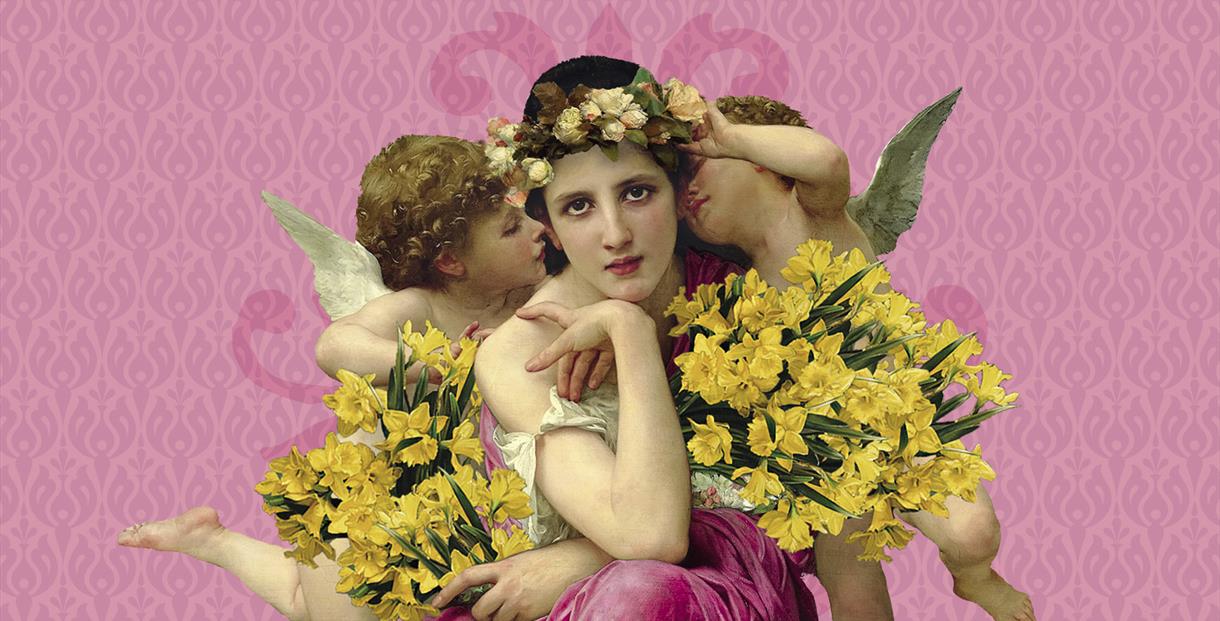 ---
All things Race Week Eats
Ladies' Day Dinner
Date: 14 March
Location: WoodKraft
Welcoming the WOOD Manchester Kitchen for one night only, Simon Wood himself will be cooking the menu for a special Ladies' Day evening. Enjoy a five course tasting menu using the best local ingredients and even taste Simon's Masterchef winning dish of citrus tutti frutti.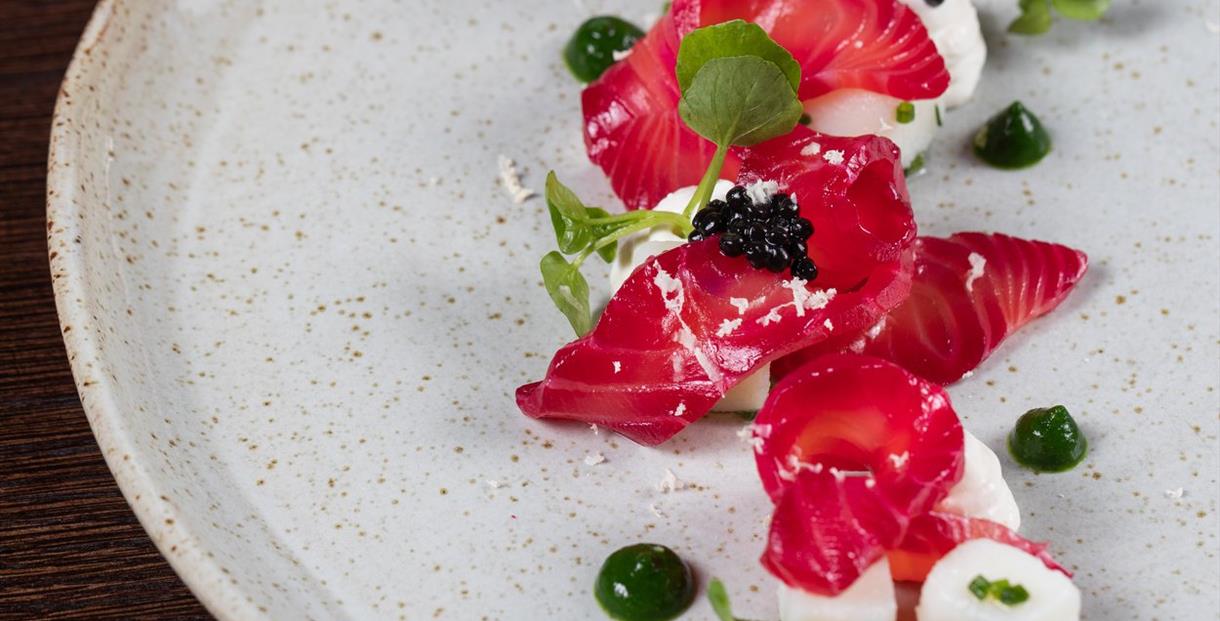 Race Week at No.38 The Park
Date: 12-15 March
Location: No.38 The Park
Enjoy a hearty breakfast at No.38's dining area including a Guinness & Champagne Bar or stop-off at dinner time for an award-winning South Asian cuisine at Prithvi.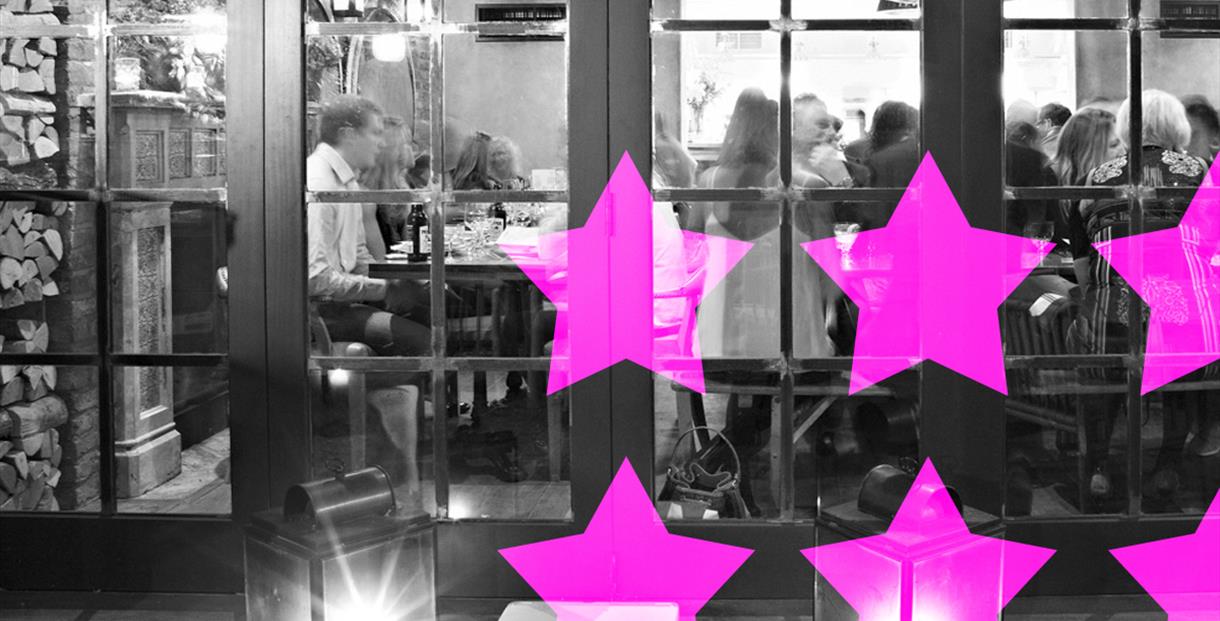 Race Week Specials - Steak Week
Date: 12-15 March
Location: WoodKraft
Cooking up a variety of quality meat from local butchers to satisfy your stomach's on race week with specials including rib-eye sirloin steak and signature WKB burgers.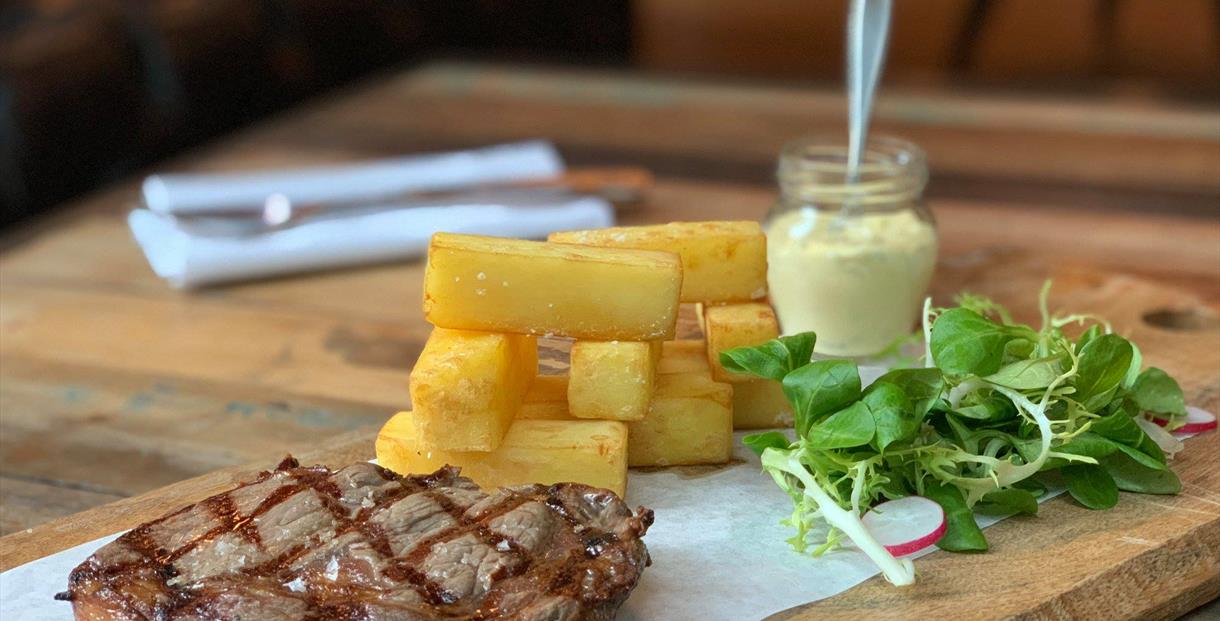 Race Week at The Tavern
Date: 12-15 March
Location: The Tavern
Take advantage of a big screen TV viewing of The Festival at The Tavern whilst you enjoy a Gold Cup cooked breakfast with live music into the weekend of celebrations.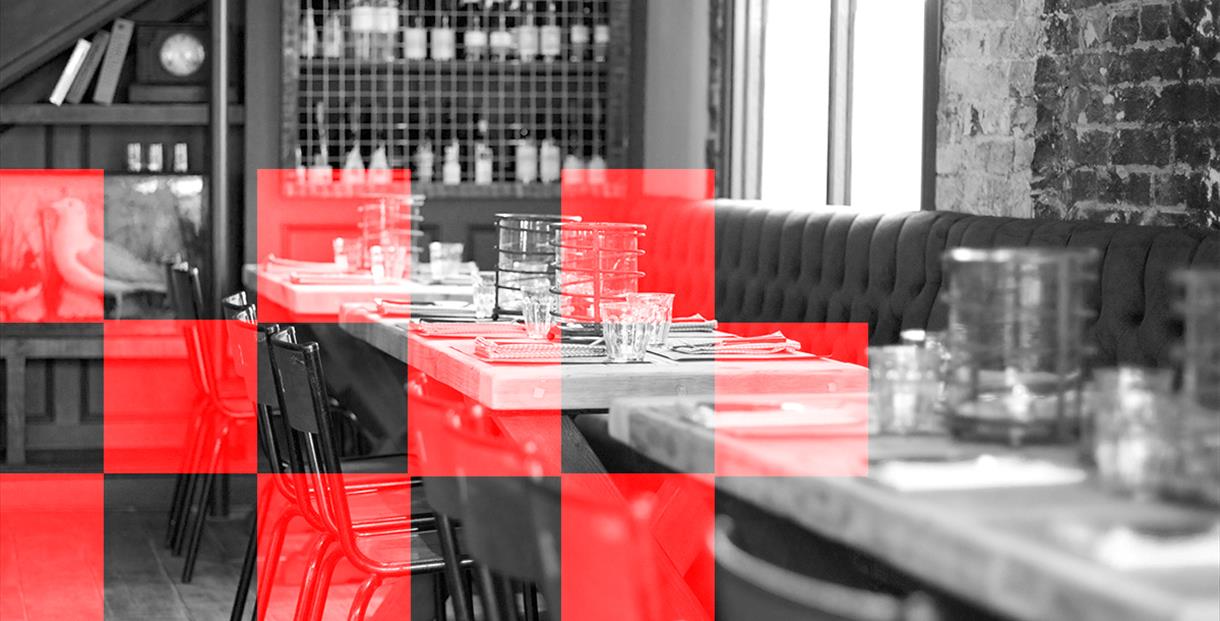 ---
New Openings:
Gin & Juice @ No.131
Opens 1 March
As we mentioned above, a fantastic new gin joint has hopped onto the scene thanks to The Lucky Onion Group. Fabulous.
Horse & Groom Pub
Pop-up: 12-16 March
A pop-up for The Festival, the Horse & Groom offers racegoers a traditional pub vibe, right in the heart of the races. Overlooking the final two fences, the pub comes complete with real ales, pork scratchings, scotch eggs and an upmarket vibe for the event...
Cheese & Wine Bar: Domaine 16
Opening mid-March
The latest addition to the much-loved Regent Street, Domaine 16 has confirmed that it will open mid-March. It will exclusively offer cheese and wine, it isn't just your bog-standard cheeseboard - there'll also be cheese souffles and fondues among other cheesy dishes! It is hoping to be open in time for raceweek, so keep your eyes peeled for more!
---

Related
0 Comments