Say goodbye to the winter blues whilst dry January rounds up and love fills the air as February comes around. Discover all of our favourite reasons why we're super excited for this short month...
---
Light Up Cheltenham
Date: 2nd - 24th February
Location: Cheltenham High Street
Over 40 iconic buildings in Cheltenham town centre to be lit up with coloured illuminations each night, with a 35 metre observation wheel giving a birds eye view over the town. Drumming band Spark! are returning this year to kick things off alongside the Photon Juggling LED Glow Show is set to dazzle the crowds.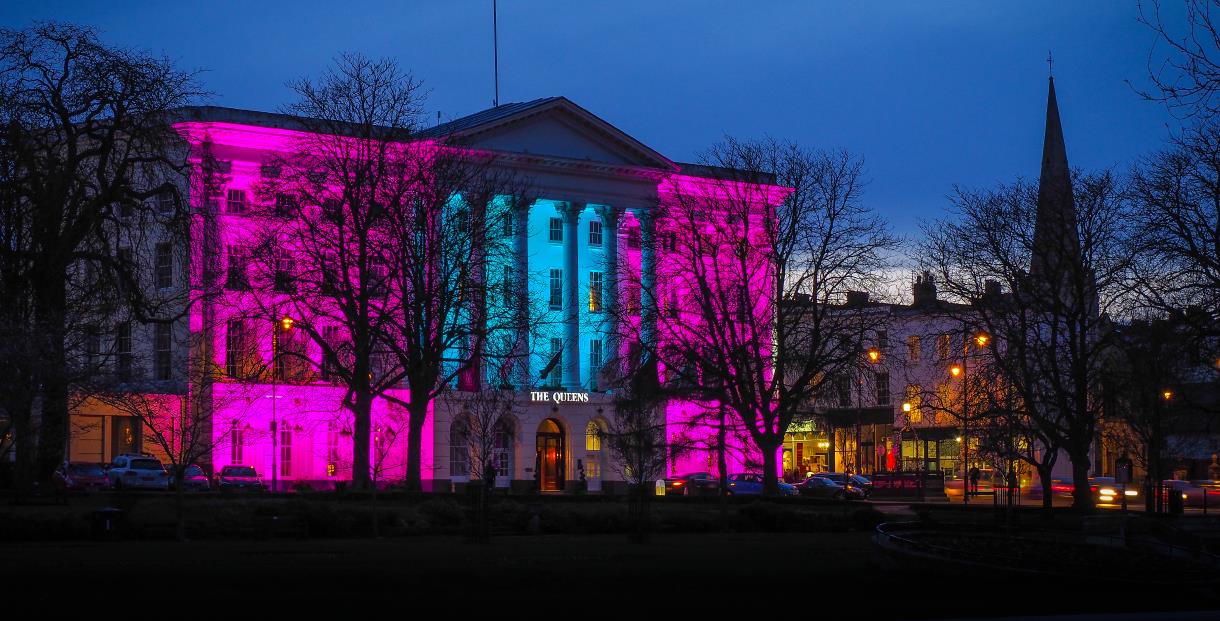 ---
2019 Coral World Gran Prix
Date: 4th - 10th February
Location: Cheltenham Racecourse
Hosted live at Cheltenham Racecourse, 32 of the biggest names in snooker will be competing to win the total prize fun of £375,000 .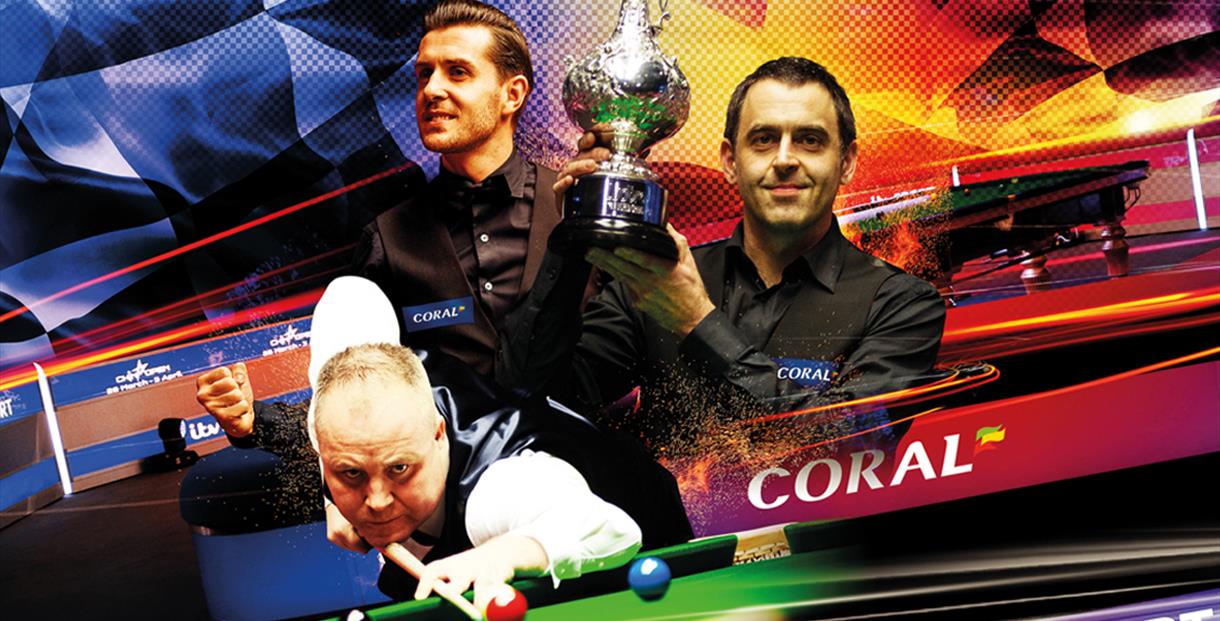 ---
#FirstThursdaysChelt
Date: 7th February - 4th April
Location: The Wilson
Experience ART after hours at the Wilson, see the museum like you've never seen it before. With artist demonstrations, tours, music, markets and more!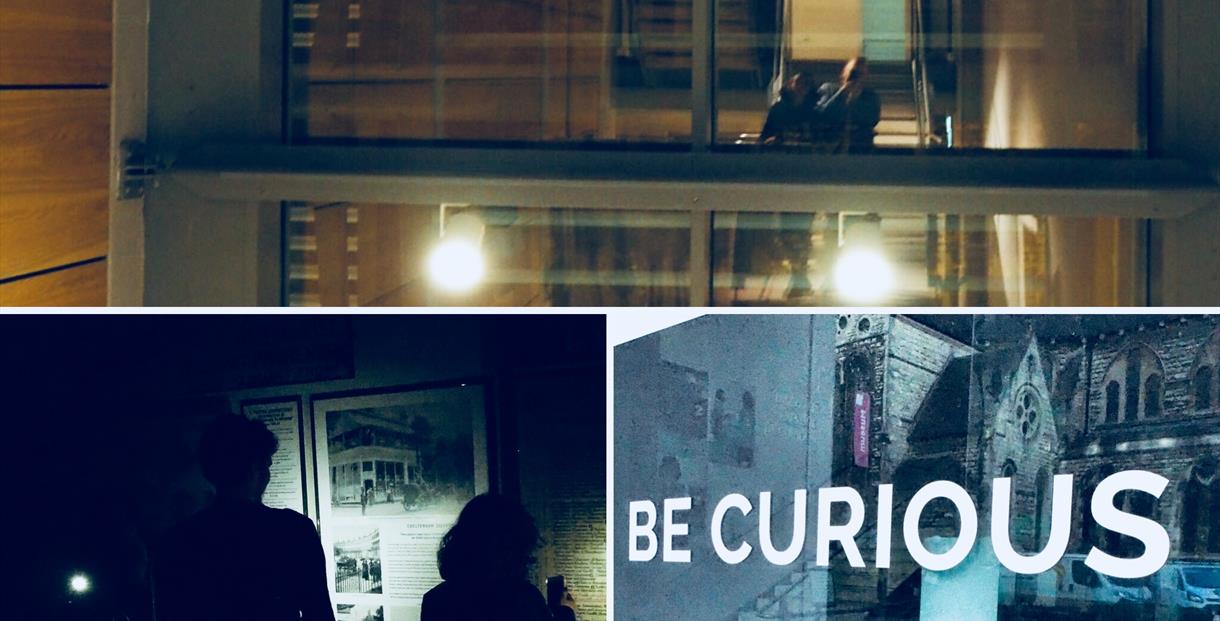 ---
Romantic Road
Date: All year
Location: Cotswolds
Featured as one of the Best British Drives, this driving tour takes you through picturesque English countryside and through to the hidden gems of the Cotswolds. If you really want to travel in style, you can select from classic car hire or chaffeur-driven luxury to suit.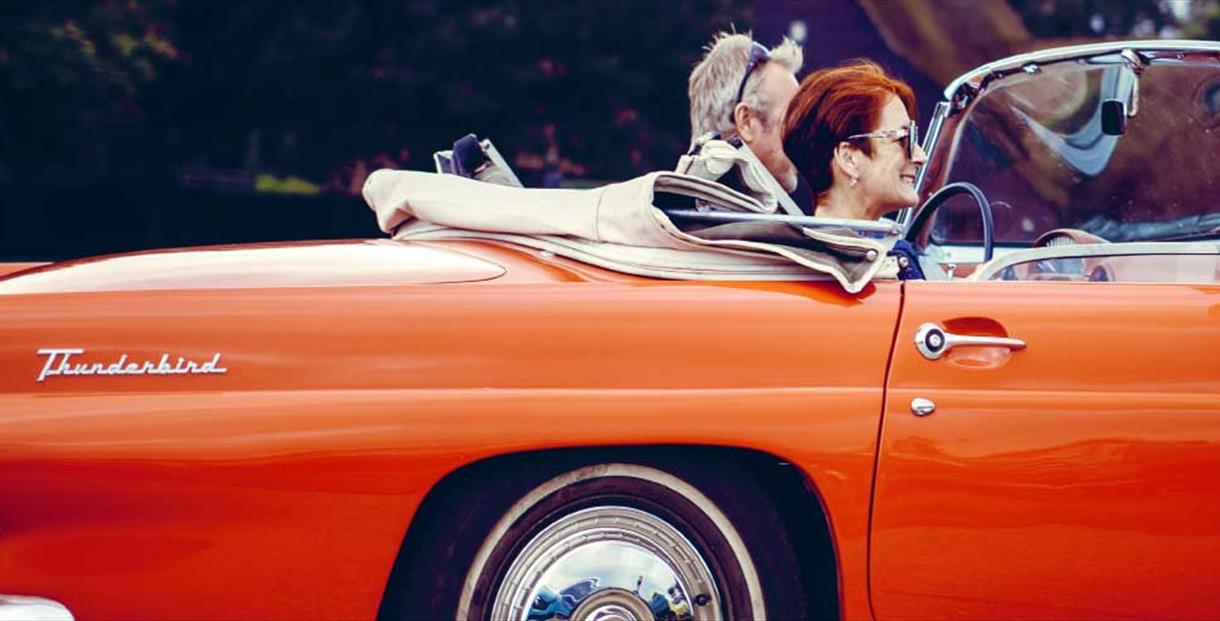 ---
Waiting for Godot
Date: 7th - 16th February
Location: Everyman Theatre
Tweedy is back in this play brought to you by the Everyman Theatre Company, where he stars in an iconic role of Estragon in this curious play.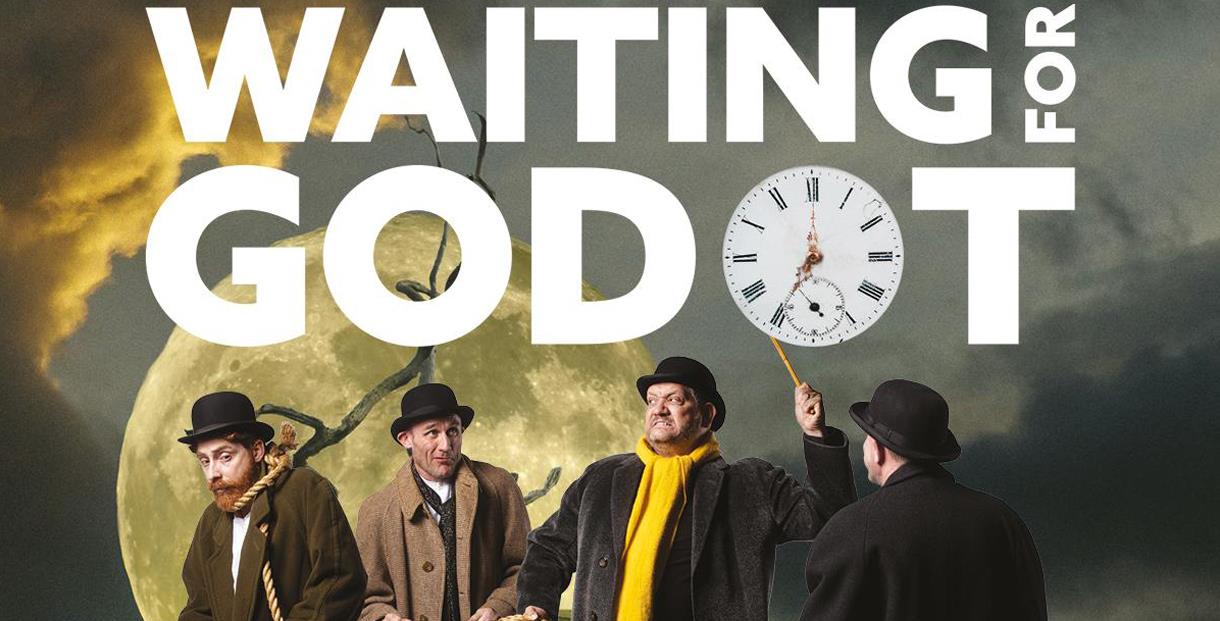 ---
One Month To Go Until The Festival™ presented by Magners
Date: 12th February
Location: John Lewis & Partners
Attend an exclusive event ahead of The Festival hosted at John Lewis & Partners in celebration of all things racing. Have an opportunity to be photographed next to the 1924 Cheltenham Gold Cup, fashion show, live music, beauty demonstrations, fizz and canapes; what's not to like?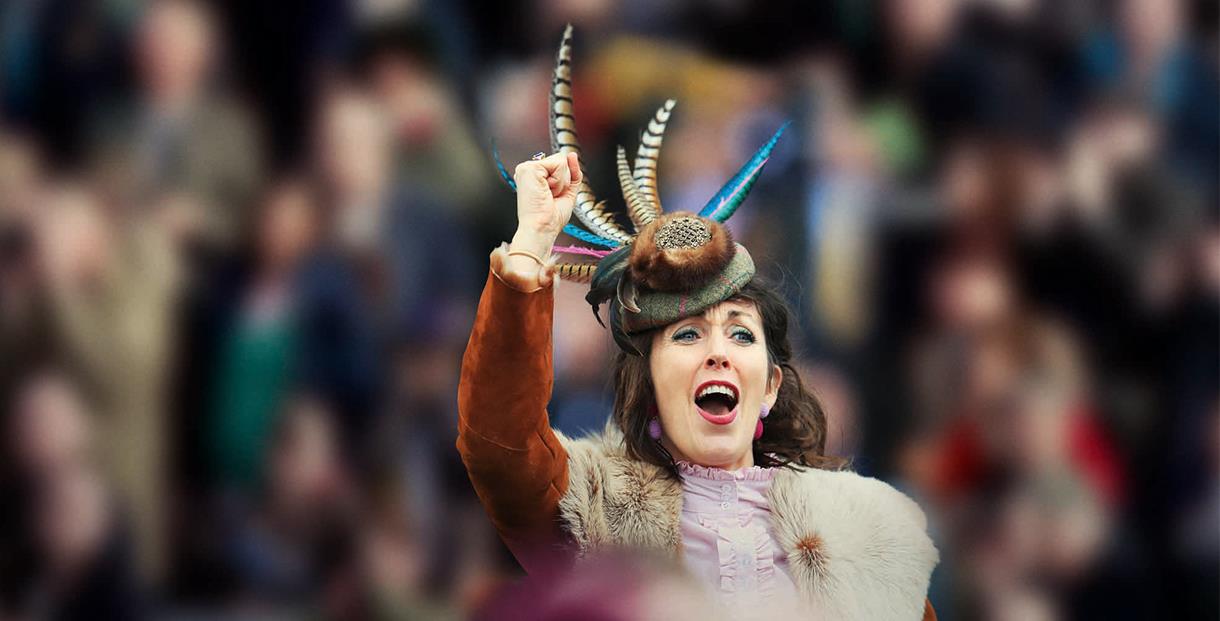 ---
Lambing at Cotswold Farm Park
Date: 16th - 28th February
Location: Cotswold Farm Park
Over 660 ewes are just entering lambing season and Adam Hensons Cotswold Farmpark would love to share the magical event with you and your family. Daily talks, safari rides, an adventure barn and the opportunity to hold chicks and rabbits are all included.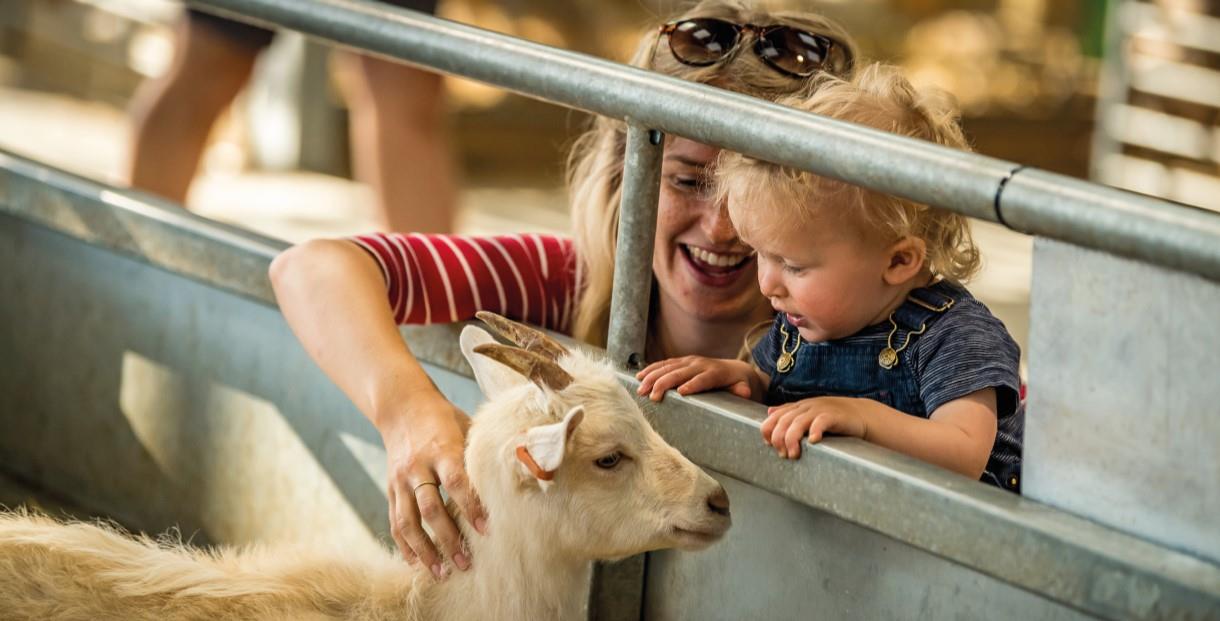 ---
Festival of Puppetry 2019
Date: 19th - 23rd February
Location: Bayshill Unitarian Hall
The latest model theatre show, presented by the award-winning Treasure Trove Puppet Company.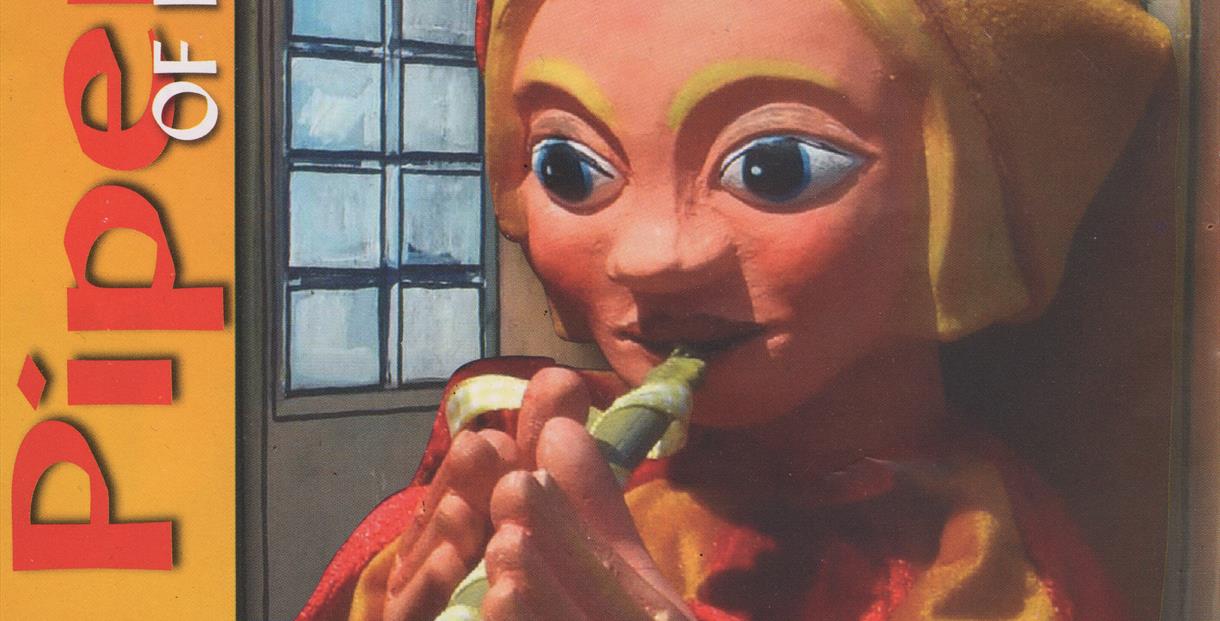 ---
Interactive Fashion Print Masterclass
Date: 28th February
Location: John Lewis & Partners
A unique masterclass with big brand Jigsaw with their print designer Lisa. Go on a journey from garment to the shop floor with an interactive experience including refreshments and even paint your own print.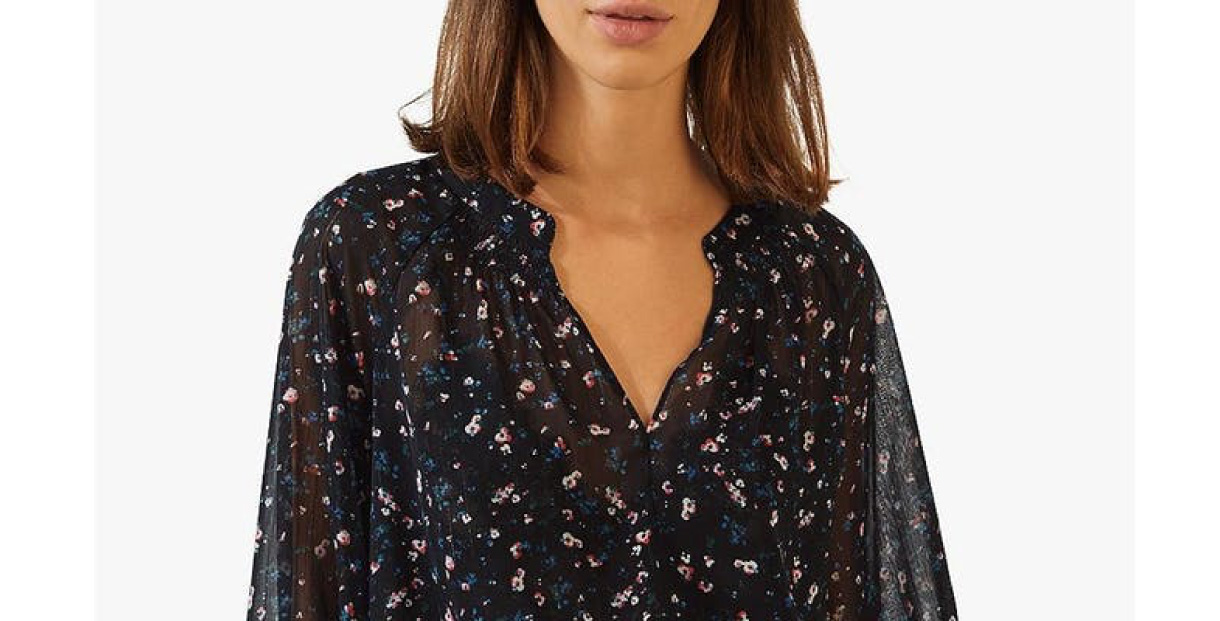 ---
Brian Jones 50th Anniversary Walking Tour
Date: 28th Febraury - 24th August
Location: The Wilson
Marking 50 years since the early death of Brian Jones, Cotswold Guides and Marketing Cheltenham have devised a historical walking tour in Cheltenham, visiting some of the iconic places associated with Brian Jones early life.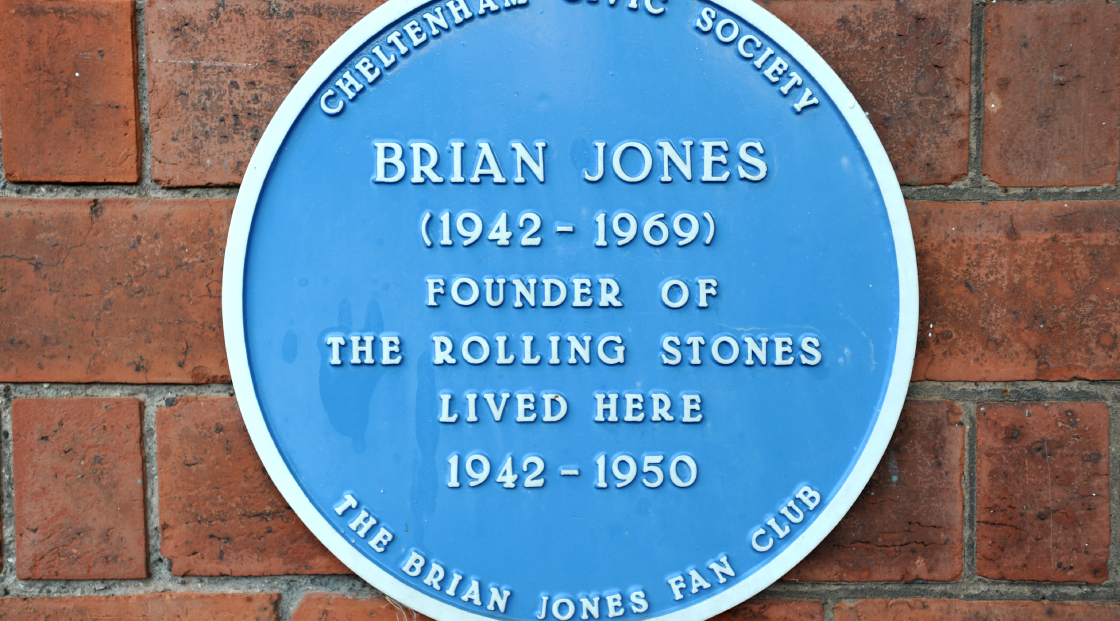 ---
Planning Ahead
Make sure to add these dates to your diary! You won't want to miss them...
Related
0 Comments