Would you trust artificial intelligence to put together a whole programme of science festival events and activities for you? Here's what happened when the Cheltenham Science Festival did exactly that...
---
Marieke Navin; New Head of Programming at Cheltenham Science Festival, decided to pair up with the help of Bristol-based A.I creatives Tiny Giant and Sharpshooter Digital and their neural network AIDA who was named after the iconic 19th century computing pioneer, Ada Lovelace.
AIDA is a artificial neural network - a type of machine who learns algorithm, which takes source material, creates a model from it and then predicts new content. AIDA is a pro at creating recipes for cupcakes and cocktails, but this is the first time she has been a guest curator at The Cheltenham Science Festival.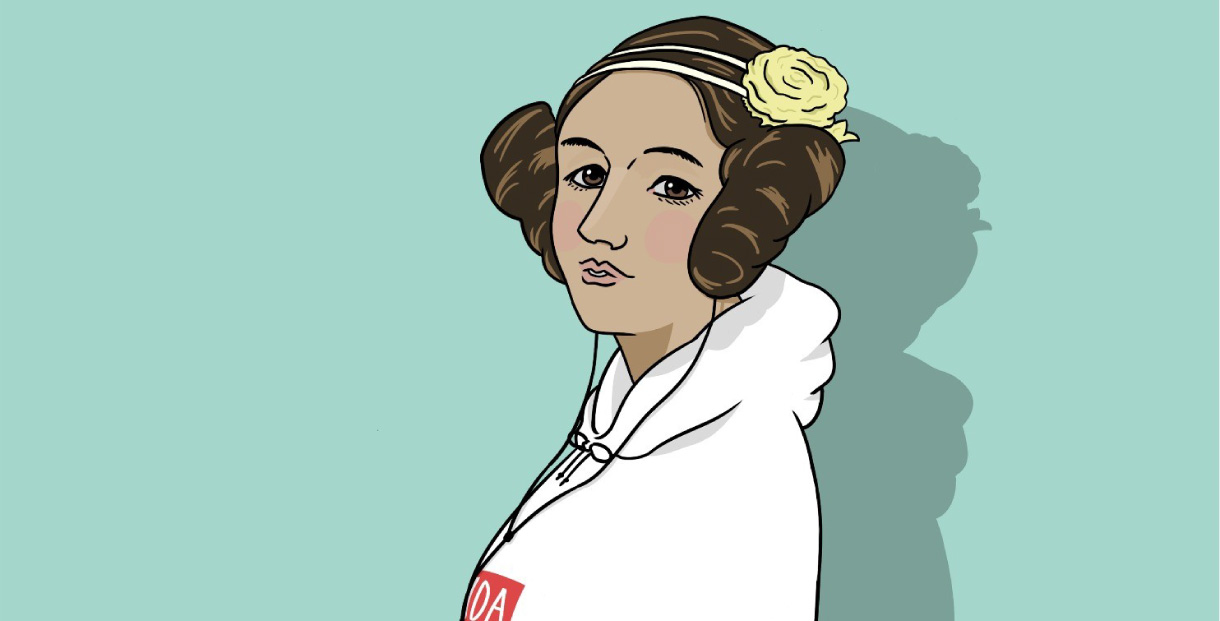 Kerry Harrison from Tiny Giant said: "We trained AIDA's neural network on 10 years' worth of Cheltenham Science Festival event titles and descriptors. It then took 10 days for her to learn and for us to refine the output. We've picked four of her best ideas and are asking the public to vote on which event should take place at the Festival."
The events being put to the public vote are:
• Space of Dinosaurs
• Introvert Narwhals
• Aliens what what?
• The perfume Greenland mystery
Get your vote in! Use the Cheltenham Festivals official Twitter poll on @cheltfestivals. Then it's over to the humans to assemble a panel to discuss the chosen event at Cheltenham Science Festival (4-9 June 2019).
Related
0 Comments