With one week to go until the Boutique Sale in The Princess Hall at Cheltenham Ladies College, here are some of the great names that are going to be in attendance, from first timers at the sale, to established annual attendees, there will be something for everyone, with great savings to be had all around.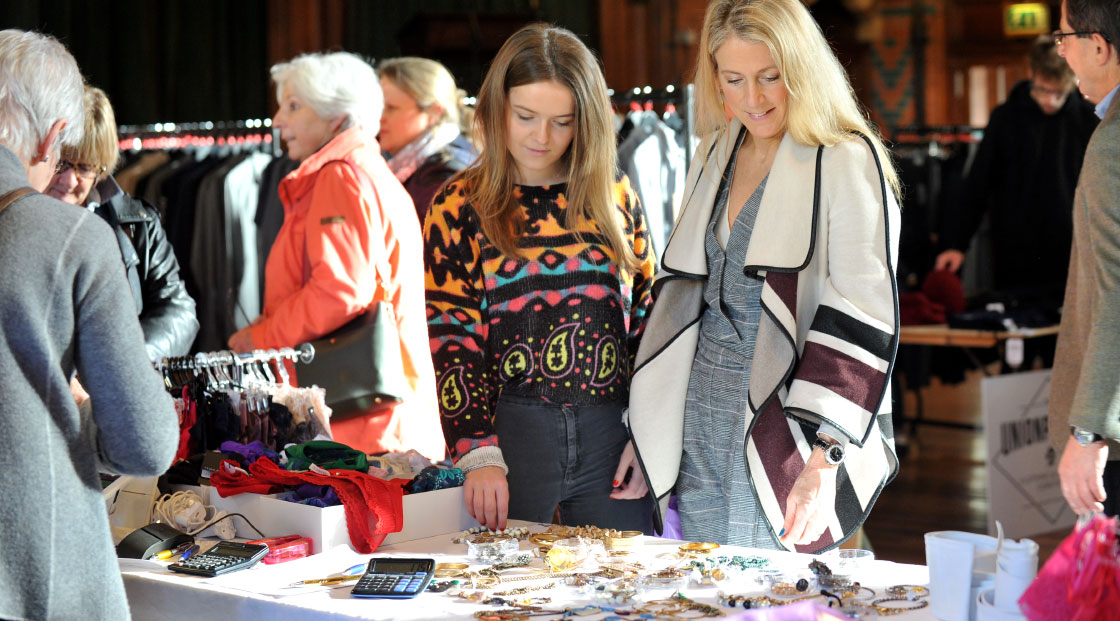 ---
Keith Scarrott Shoes
Featuring an amazing range of bespoke leather goods, from boots, shoes and handbags, all designed in Gloucestershire and hand finished in Europe. Founded in 1975 by Keith Scarrott, and still run today in the family by their daughter Sophie Scarrott, the shop has many loyal customers due to their attention to detail and brilliant customer service. They design a bespoke selection each season using classic styling mixed with the latest fashion and crafted from the highest quality leather to create unique products that you will love!
---
James of Montpellier
James of Montpellier sell a diverse range of menswear, using bespoke styling services and a discerning eye to provide stylish clothing to even the most clueless of gentlemen. With a focus on customer service, James of Montpellier look to provide a commitment to quality, attention to detail and a tailored experience for every customer.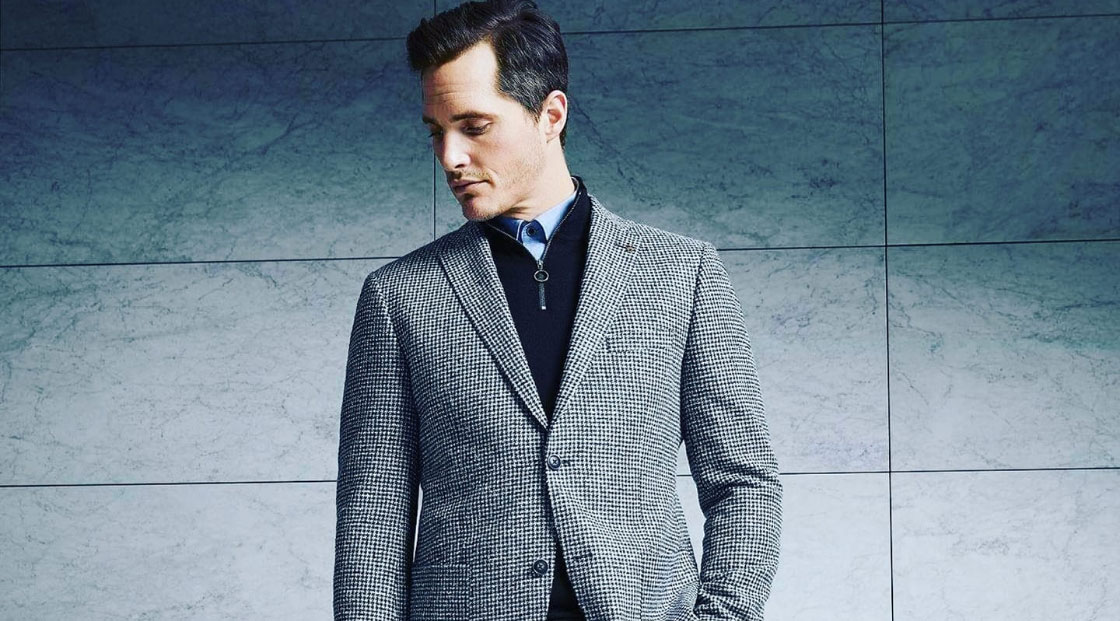 ---
Bodega
Bodega Womenswear offer affordable boutique fashion and statement pieces for every wardrobe, that you won't find in high-street retailers. Stocking a good range of high quality brands, including YAYA and Diva, Bodega cover every angle, from casual clothing, cosy knitwear, or the perfect outfit for larger occasions, you'll be able to rely on their keen eye and competitive pricing.
---
Molton Brown
Molton Brown is a lifestyle brand, with a great reputation for bath, body and beauty products. Using exotic ingredients and an eccentric taste to create bold fragrances and even bolder colours, Molton Brown sell a diverse range of perfumes, shower gels, lotions and more. Molton Brown is still proudly operating and blending their products in England since 1973; they are a reliable household name in many of the UK's nicest establishments.
---
Roxtons
Established in Hungerford in 1979, Roxtons has spent the past four decades perfecting their skills as a lifestyle and clothing retailer for men and women. With a focus on their long heritage, Roxtons provide products for people who need the best of both worlds from country and town, selling robust yet beautiful products that are perfect for a modern family. Their range includes more traditional clothing and lifestyle options, but also encompasses functional pieces for both polo and shooting, making Roxtons the perfect place to find a gift for even the most discerning of family.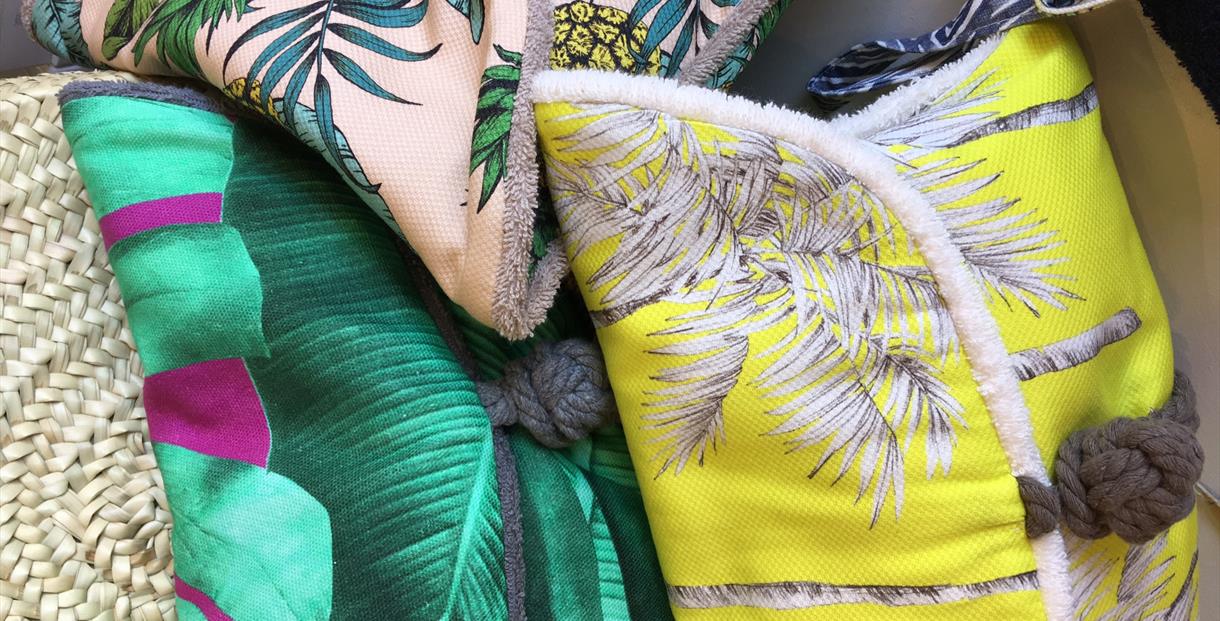 ---
Beards
A family business that has been thriving since 1804, you'll find Beards located day-to-day on The Promenade. However, they're also joining the boutique sale and selling some of their special pieces at a discounted rate. The business is based on an unswerving commitment to style, service and quality and also has an on-site workshop where the team repair existing pieces and create the most incredible new ones!
---
Frank & Doll
With a name inspired by Founder Samantha Davies' grandparents Frank & Dolly, and their first ever boutique now open in Cheltenham, Frank & Doll provide fashion pieces which are curated on the basis of confidence, femininity and individuality. They say they are for women who aren't afraid to take risks, forge their own paths and embrace life and we will be queueing up!
---
Harris Rae
The epitome of British, Harris Rae produce British Tailored Tweed, made in Great Britain. Inspired by a love of The Cotswold countryside we have right here on our doorstep, founder Natalie last year released her first Autumn/Winter collection of handmade women's tweed. Practical country clothing; stylish twist. We can't wait to grab a bargain for ourselves!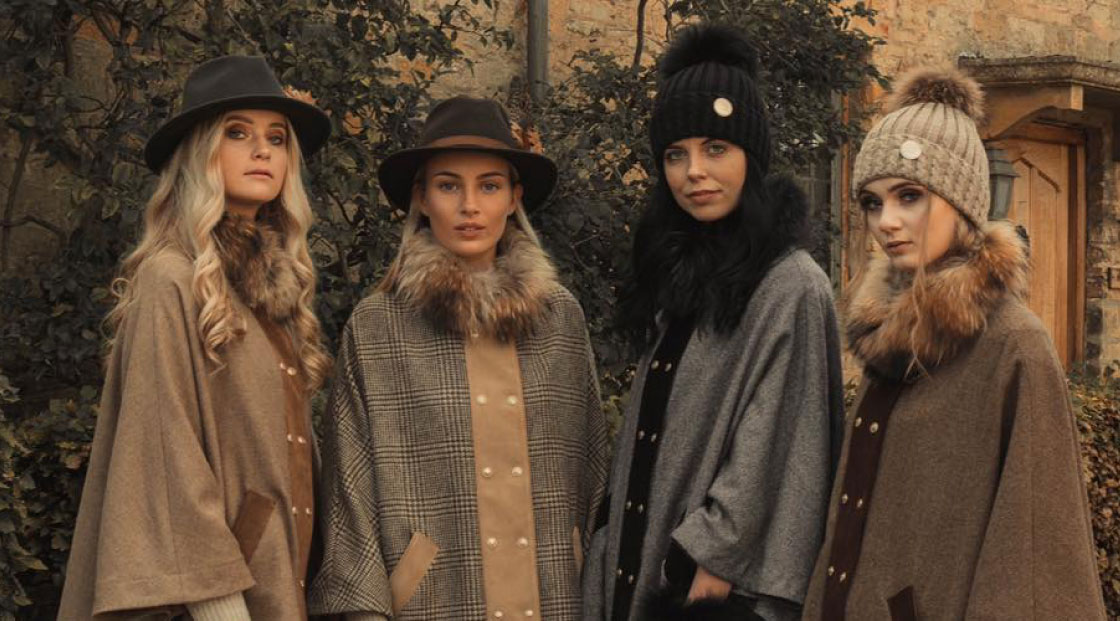 ---
Horace Barton & Son
A much-loved Cheltenham brand, Horace Barton & Son bring a fantastic collection of menswear and winter sports wear that is much-loved and well-respected. They've told us they're bringing an 'eclectic' range of clothing to the sale, so pop down and grab yourself a bargain!
---
Tia-Tia
Last but not least is London Road based Tia-Tia, Cheltenham's original outlet for curvy and plus-size ladies. They bring style at reasonable prices, and make everything available in plus sizes, so you have something to wear whatever the occasion! Stocking sizes 16+.
---
Related
0 Comments