The Brewery Quarter may not be in the middle of Cheltenham high street, but it's definitely becoming the heart of the town. Gone are the empty units plastered with posters and advertisements that I used to cringe as I walked by, the Brewery is now quite simply thriving, with something for everyone, no matter the day or time.
Hit the recently opened Urban Outfitters and Luke 1997 in the morning and pack your bags with all of the latest trends, then whether pizza, burgers or tacos take your fancy, head to one of the ten restaurants available for lunch.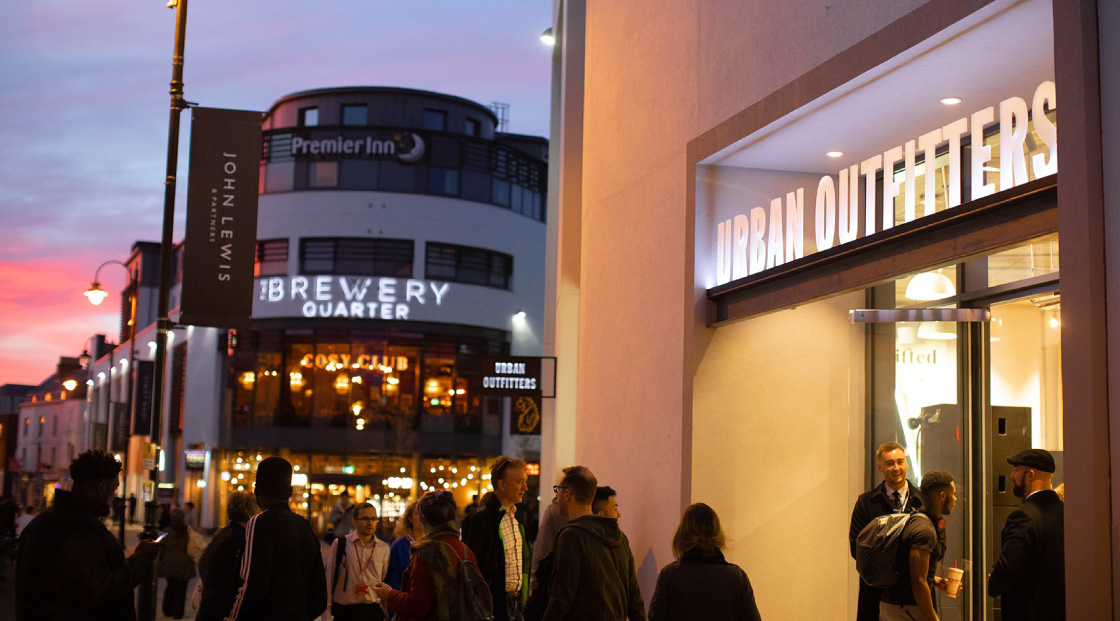 Try bowling, crazy golf or catch the latest release at the cinema to fill your afternoon, there's something for all ages. Alongside the regular Cineworld you'll find The Screening Rooms, a deluxe cinema that gives a little extra. With 'At Seat' service to bring all your favorite drinks and snacks directly to your plush seats, you'll be in for a luxurious night, and considering you're only paying a few pounds more than a regular ticket, I would definitely recommend it.
Evenings in The Brewery Quarter are becoming busier by the week with new openings, and bar and restaurant Babel is one-of-a-kind. Babel is just one of two in the 'chain', the other being all the way in Oslo, Norway, so you can't really compare it to anywhere you've been before. As someone who prides herself on being able to polish off nine plates of food at Real China (another great Brewery restaurant) in one sitting, there's not a lot of places I can appreciate that have a healthy menu, but Babel is the exception.
The space itself is huge, perfect for big groups or parties, and decked out in sleek yet relaxed furniture. Cosy tables for two border the room, while longer, more sociable tables fill the centre. The décor features soft lighting, comfy sofas and a bar big enough to house a huge collection of spirits!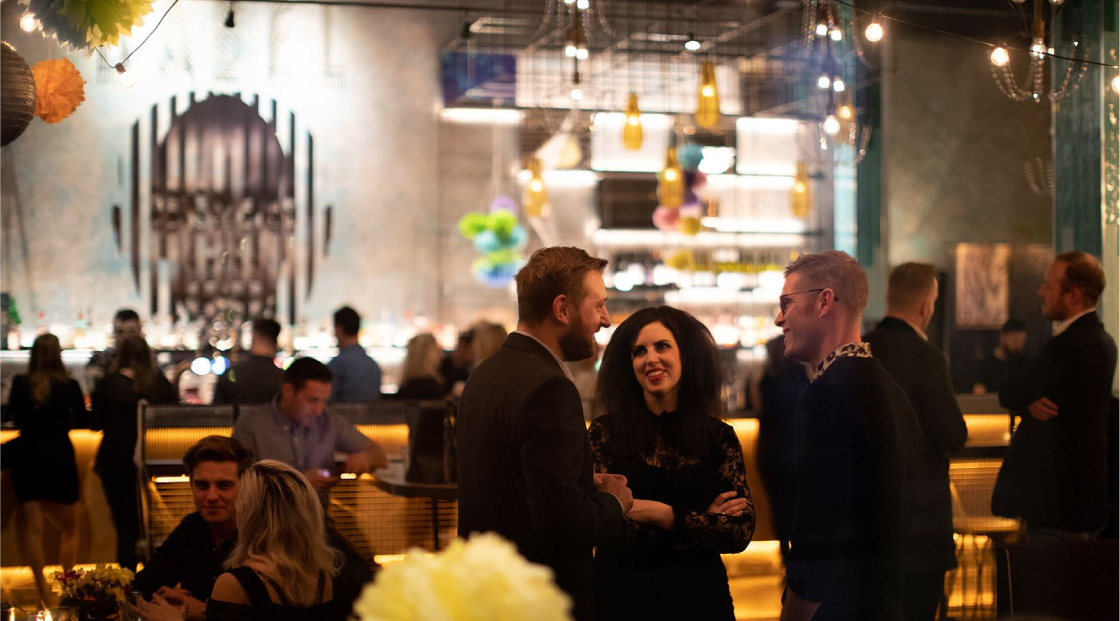 The cocktail menu itself is totally unique and probably won't feature anything that you've heard of before, so I would highly recommend the Songbird if you're into something sweet, mixing rhubarb gin, rhubarb nectar, Kamm & Sons Aperitif, and peach bitters.
So, onto that 'healthy' food. I'm the first one to admit I will never choose anything remotely healthy when looking at a menu, but Babel's food options are surprisingly refreshing. The All Day Menu itself is split into six sections; Small Plates, Things to Share, Comfort Food, Grilled Meats, Guilt Free and Fresh Salads, so covers all bases whatever the time of day. From the miso marinated grilled flat iron steak, to the smoked salmon poke bowl, everything sounds just as delicious as it looks and, more importantly, tastes.
There's also a pretty extensive brunch menu for those morning people that I always admire, listing anything from a smoked salmon omelette to sweet potato and quinoa mini burgers, alongside smoothies and the all-important coffee menu.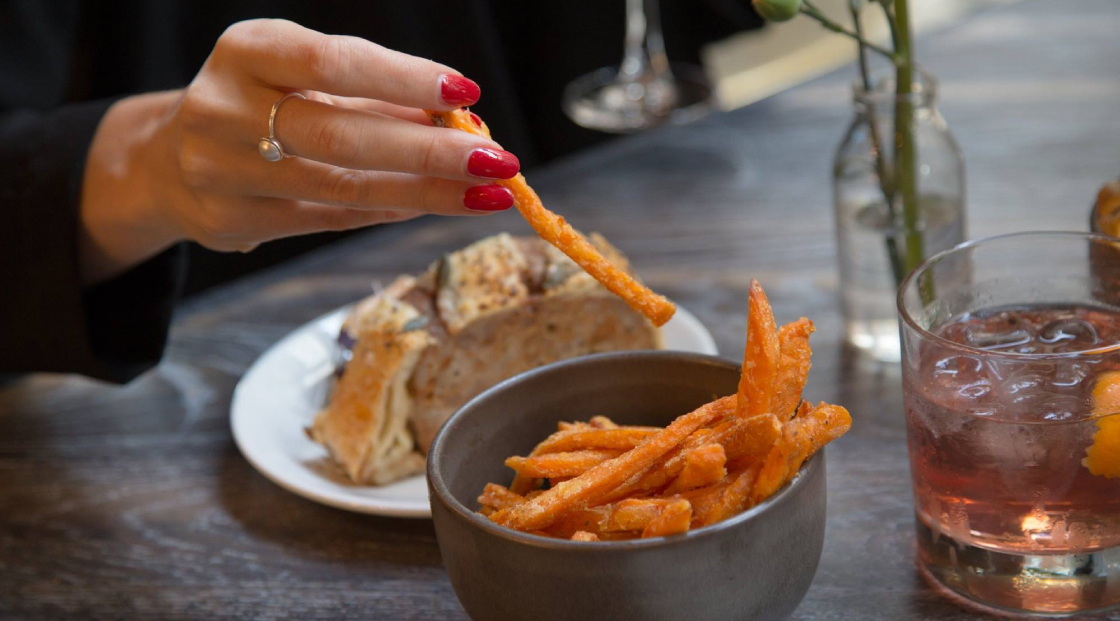 The Brewery Quarter is almost unrecognizable from a couple of years ago, and Babel certainly helps to achieve this sleek new vision. The flexibility of its menus and décor means it really does suit any occasion. It's reasonably priced, beautifully decorated and the staff couldn't do more for you – it's a perfect addition to The Brewery Quarter.
This article was brought to you by Cheltenham Champion, Mara West.
Related
0 Comments