Beat the January blues and stretch your pennies further with our top picks this New Year for foodie events and topics...
---
Event Highlights
---
Coffee Morning
Date: 5 January
Location: Church Road, Leckhampton, Cheltenham, Gloucestershire, GL53 0QJ
Have a coffee morning with a selection of delicious cakes and bakes from the Coffee Dispensary in aid of Sue Ryder.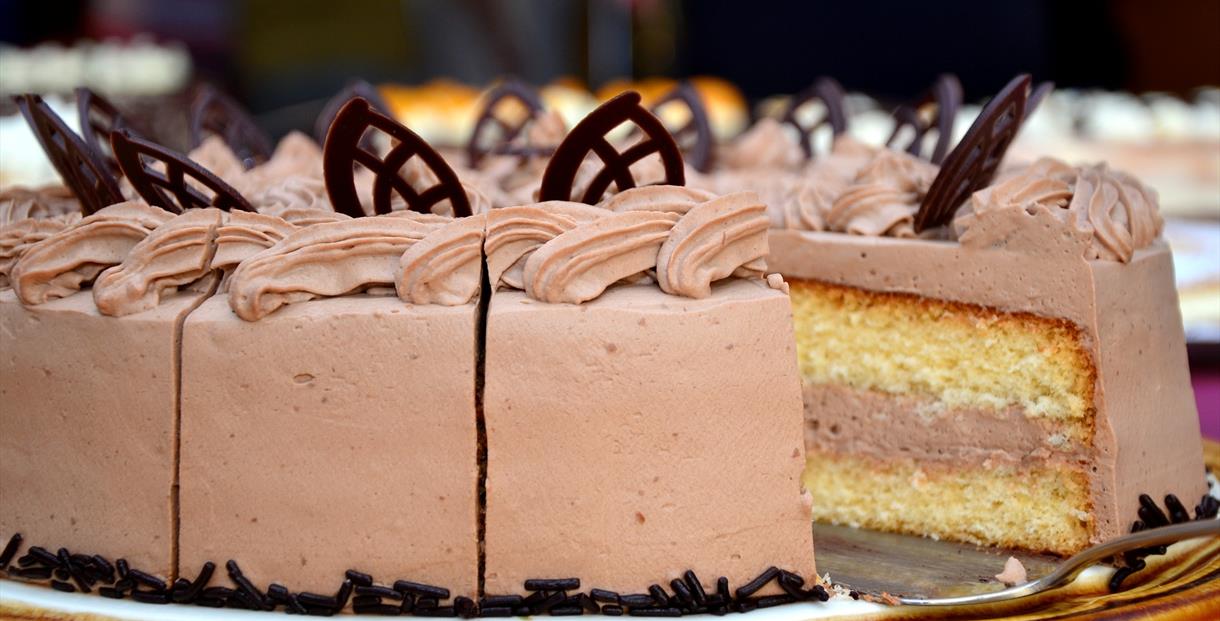 ---
8 Week World of Wine Course
Date: 17 January
Location: Redstart House, Battledown Approach, Battledown Approach, Cheltenham, Gloucestershire, GL52 6RE
Wine lovers can rejoice in this 8 week World of Wine course created specifically for beginners and people that would like to learn more about wine!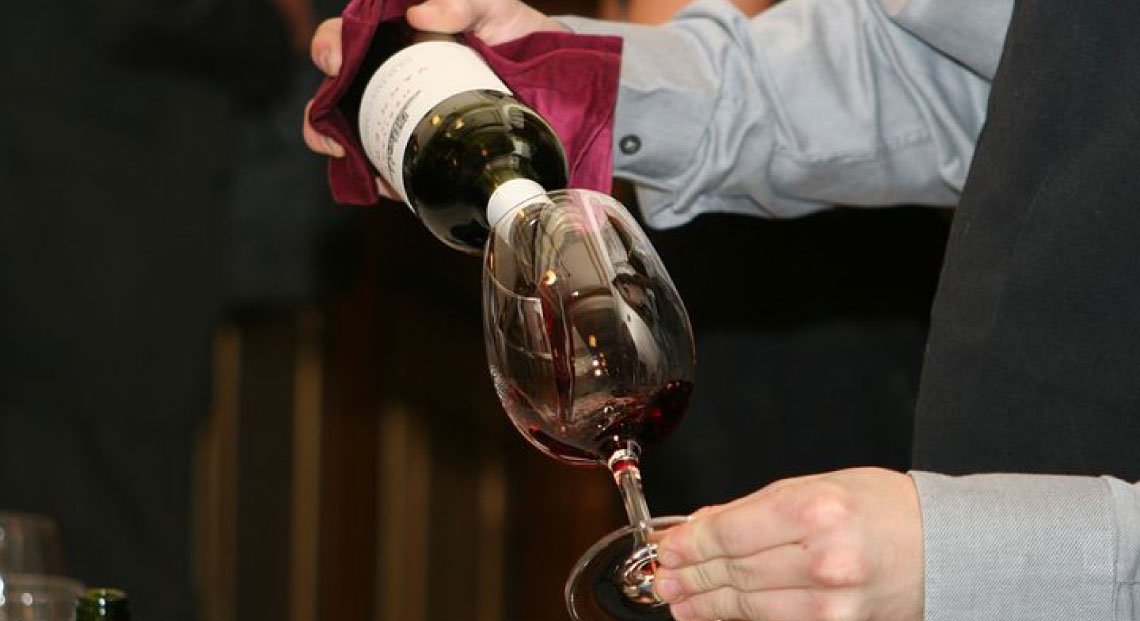 ---
Cheltenham Beery Walking Tour
Date: 26 January
Location: Various locations, Cheltenham, Gloucestershire
Explore Cheltenham's fantastic beer scene with Cheltenham's very own beery walking tour exploring beer pairings and food and from production to glass.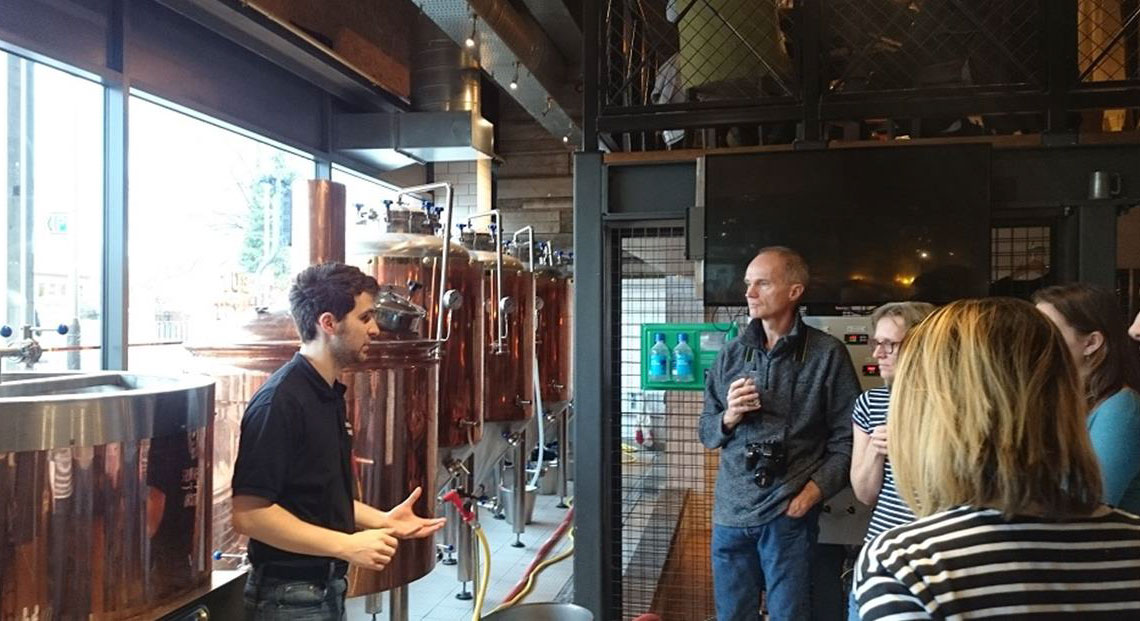 ---
Afternoon Tea at No.131
When: 12 Nov - 31 December 2020
Location: No.131, 131 The Promenade, Cheltenham, Gloucestershire, GL50 1NW
Make sure you book your high tea & fizz as No.131 are celebrating the true British tradition of taking tea with delicious cakes, sandwiches, scones and a nice cuppa.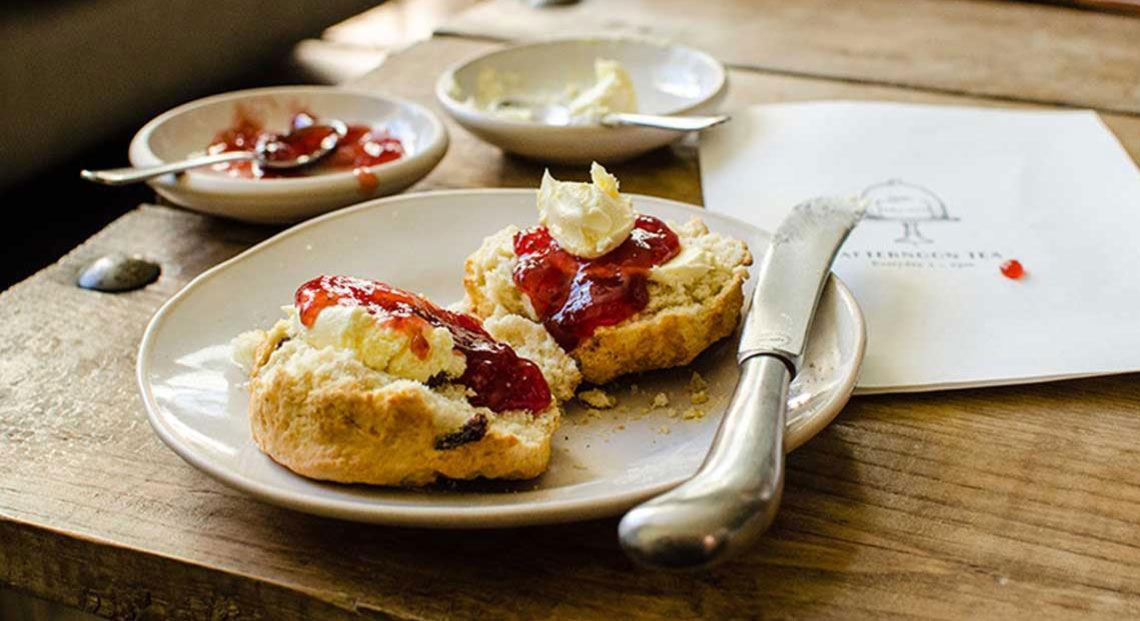 ---
News & Updates
The Storyteller
Re-opening: January
After 22 successful years as a restaurant in Cheltenham, The Storyteller is closing it's doors to re-open in late January as a party venue provider catering from weddings, hen & stag do's, conferences, business meetings, large groups parties to barbeques and late night fiesta's! For die-hard fans of the Storyteller's unique menu, including kangaroo steak and buffalo burger you can still get these at the venue via events.
Triple Two Coffee
Open!
Offering plenty of vegan and vegetarian food, great quality coffee and is Gloucestershire's third addition to the chain, replacing the former indoor clothing company Trespass.
Prithvi at No.38 The Park
Open!
Now home to No.38 The Park, the popular Cheltenham restaurant Prithvi has re-opened it's doors to the pubic for those seeking a gastronomic getaway. Using premium British produced combined with local seasonal ingredients, Prithvi will continue to deliver a fine dining experience to guests with South Asian flavours.
Holee Cow in Winchcombe Street
Open!
After a sudden closure of it's Clarence Street branch, Holee Cow has now re-opened in Winchcombe Street, specialising in instagramable beef burger creations and delicous shakes, where Holee Cow fans can still get their fix in Cheltenham. Plans to open Holee Clucker and Holee Cheesus are still in line for future dates.
---
Rooftop restaurant confirmed for Imperial Gardens
With work due to finish in late 2018, plans to build the rooftop restaurant across Imperial Gardens and Town Centre were confirmed in early February 2018. A glass-walled rooftop restaurant with refurbished office spaces are amongst the Quadrangle redevelopment.
Baker & Graze to open at night
One of Cheltenham's most popular independent cafe's are planning to implement later opening times in 2019. At current, the cafe and restaurant is only open until 4.30pm on weekdays and 5pm on Saturdays and 4pm on Sundays and bank holidays, but the new plans could allow customers to get their coffee, bakes and cakes until 10.30pm at night, bonus!
---
Related
0 Comments