On 27th May, 2019, Cheltenham – home to some of the UK's most celebrated festivals, including Festival of Performing Arts, Music, Jazz, science and literary - and host of the Cheltenham Gold Cup since 1924, sees the launch of the Cheltenham International Film Festival.
Over six days, the Festival will screen the work of emerging filmmakers - in competition, and will pay homage to the legacy of cinema by screening the early films of directors who have achieved critical acclaim and commercial success from the like of Sir Ridley Scott, Steven Spielberg, Clint Eastwood.
And every year, the Festival shall select one country for a "country focus" – next year, in its inaugural year, it will screen the films of exciting, emerging directors from Poland who have already achieved global recognition.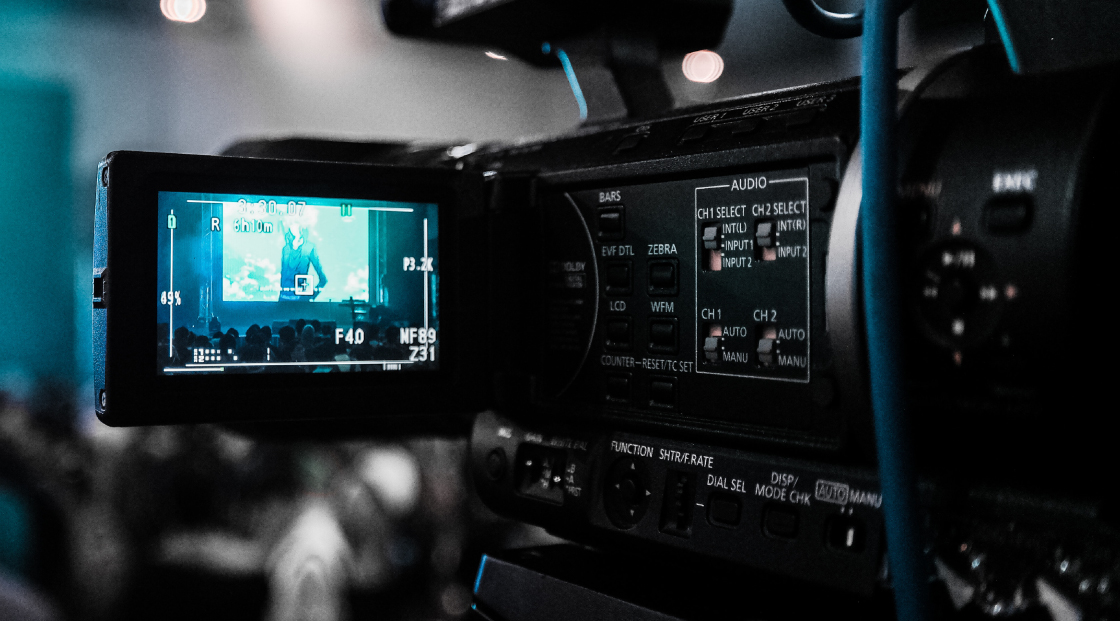 The Festival is an opportunity for film industry personalities and professionals, film enthusiasts, students of film and the general public to interact via panel discussions, master classes, talks, Q&As and more. Participants and visitors to the festival will also have an opportunity to engage at receptions, parties and a closing night gala awards dinner.
At the official launch of the Festival at Cheltenham's prestigious Manor By The Lake, on 3rd December, Festival Founder/Director, Leslie Montgomery Sheldon, said: "Cheltenham has a proud tradition of festivals which attract world-renowned writers, musicians, politicians and even astronauts. But, the town was missing a film festival. We are now putting this to right with the support of Cheltenham BID, the local Borough Council, Chamber of Commerce and sponsors such as the Manor By The Lake".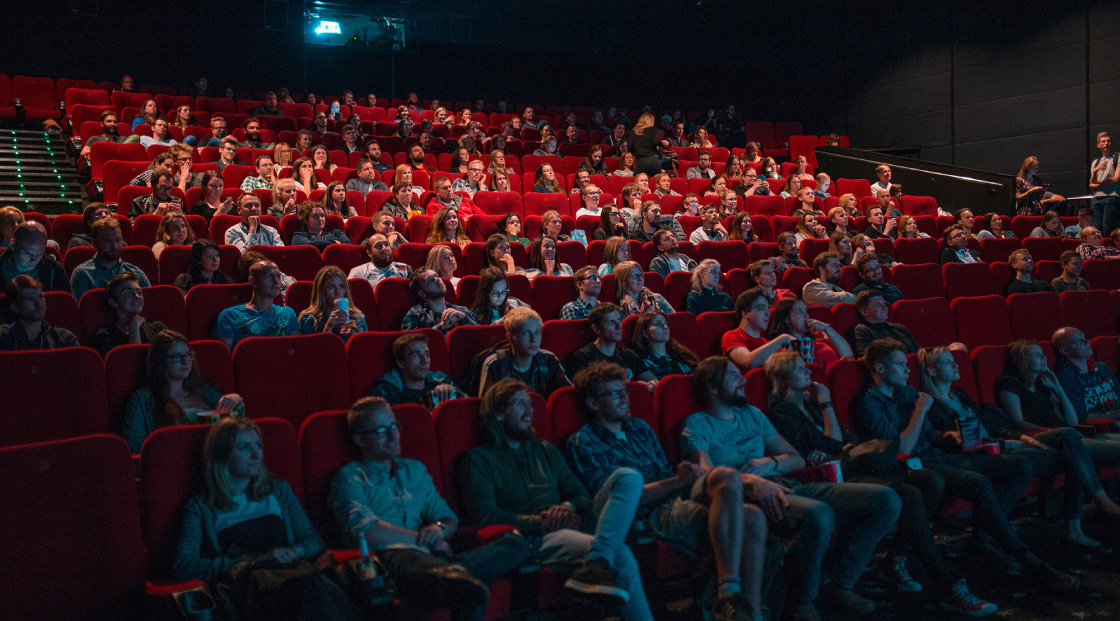 Sheldon continued: "Film festivals have become a popular method of generating economic benefit to communities. For this reason, business communities and local government agencies in towns, cities and states across the globe, see film festivals as a means to promote tourism and enhance an area's cultural and economic well-being.
Sheldon has promised many special attractions including the possibility of the world premier of a major motion picture. And, a number of respected industry figures are coming on board to serve on the film jury, including: Laurence Marks (of BBC comedy writing team Marks & Gran), Paul Ashton, Head of Film at Creative England, and Pippa Markham of leading theatrical agency Markham Froggatt & Irwin. And, more "names" are being added - "Watch This Space", said Sheldon.
Film submissions are via FilmFreeway:
Related
0 Comments