A Year in Cheltenham
2018 has been an excellent year for the town of Cheltenham with our annual events exceeding expectations and visitors from far and wide enjoying all the town has to offer.
The 2019 events calendar for Cheltenham is also set to be full to the brim with exciting events including our annual racing fixtures, our prestigious events and much more! Plan your next visit to Cheltenham with our handy 2019 Cheltenham Dates for your Diary!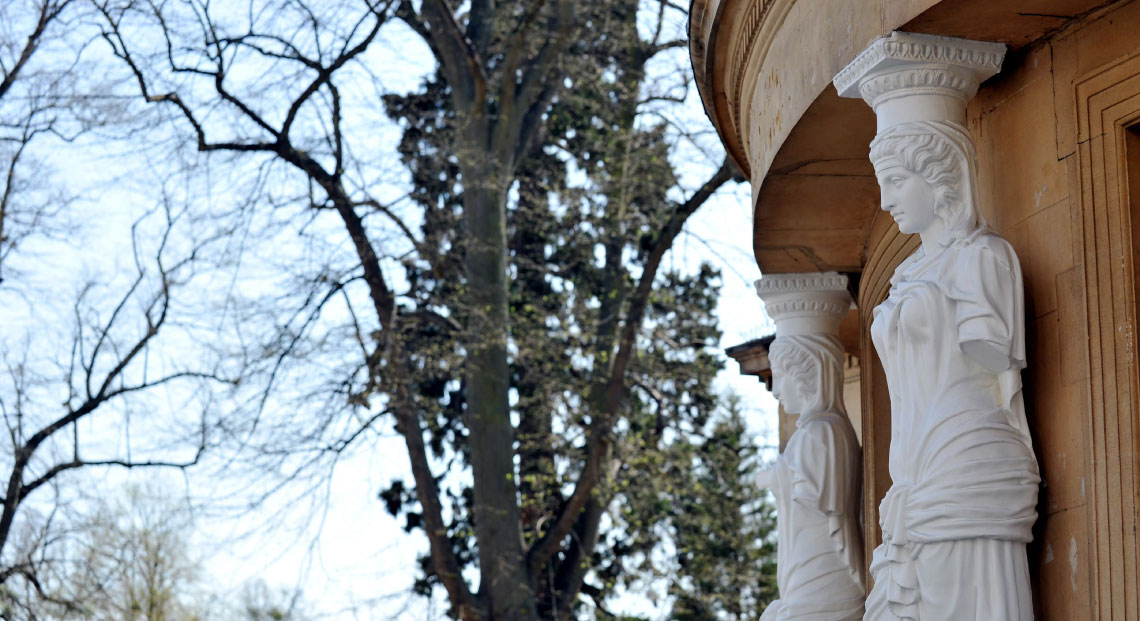 ---
2019 Dates for your Diary
Racing in Cheltenham
Dates: Multiple dates throughout 2019
There are plenty of racing events in Cheltenham to keep your diary full. Check out the key dates below:
---
The FestivalTM presented by Magners | 12th – 15th March 2019
The highlight of the Jump season with an atmosphere that will make the hairs on the back of your neck stand up. The Festival™ epitomises and encompasses everything that is great about Jump racing so be sure to join the party in 2019!
---
Champion Day | 12th March 2019
Let the roar commence on day one of The Festival™. As the tapes rise for the opening of this iconic meeting, horsemen and racegoers alike celebrate as the 12-month wait is over and racing's favourite fixture is back.
---
Ladies Day | 13th March 2019
Sporting grace and glamour, be bold, don your best silks and add a splash of colour on Ladies Day 2019.
---
St Patrick's Thursday | 14th March 2019
Celebrate St Patrick's Day on day three of The Festival. It is a typically Irish affair with plenty of tradition available in the Guinness Village plus racegoers are treated to authentic music around the course throughout the day.
---
The Magners Cheltenham Gold Cup | 15th March 2019
Last but most certainly not least, where champions are crowned and history is made during the closing day of The Festival™.
Tickets go on sale for The Festival™ & The Magners Cheltenham Gold Cup 2019 on Monday 19th March 2018.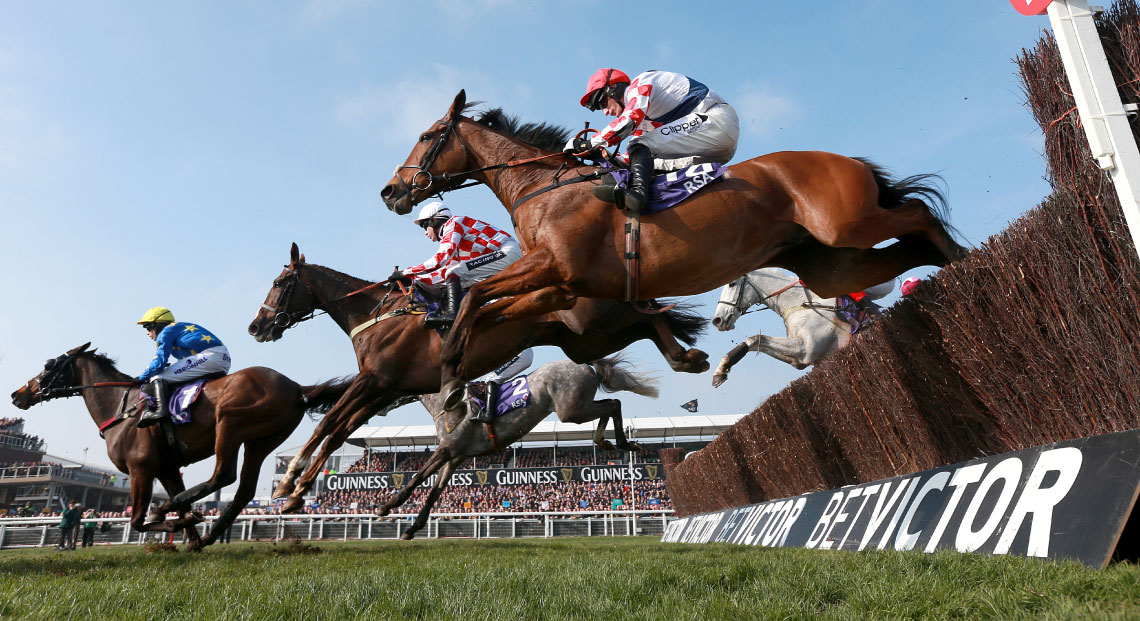 ---
Other Racing Fixtures for 2019
Festival Trials Day | 26th January 2019
The April Meeting | 17th – 18th April 2019
Race Night | 3rd May 2019
---
Cheltenham Festivals
Date: Multiple dates throughout 2019
Cheltenham is known as the Festival Town and we are very proud of our exciting festival calendar. We are expecting 2019 to be bigger and better than ever with our favourites returning to the town.
The Cheltenham Jazz Festival | 1st - 6th May 2019
The Jazz Festival will be back in early May bringing with it some extra cool vibes as the early names for the Cheltenham Jazz Festival have been announced and there's lots more to come.
The Cheltenham Science Festival | 4th – 9th June 2019
One of the highlights of the year is the Science Festival! With lots of science-y experimental fun (and not to mention slime) it is perfect for the whole family to enjoy.
The Cheltenham Music Festival | 5th – 14th July 2019
Consistently delivering splendid music for every taste, the Music Festival is the perfect summer event to have in your diary and is a great excuse to get together with a group of friends.
The Cheltenham Literature Festival | 4th – 13th October 2019
It is the oldest and largest festival in the world and we hold it close to our hearts. The Literature Festival is popular with all ages from budding readers to fully fledged bookworms alike.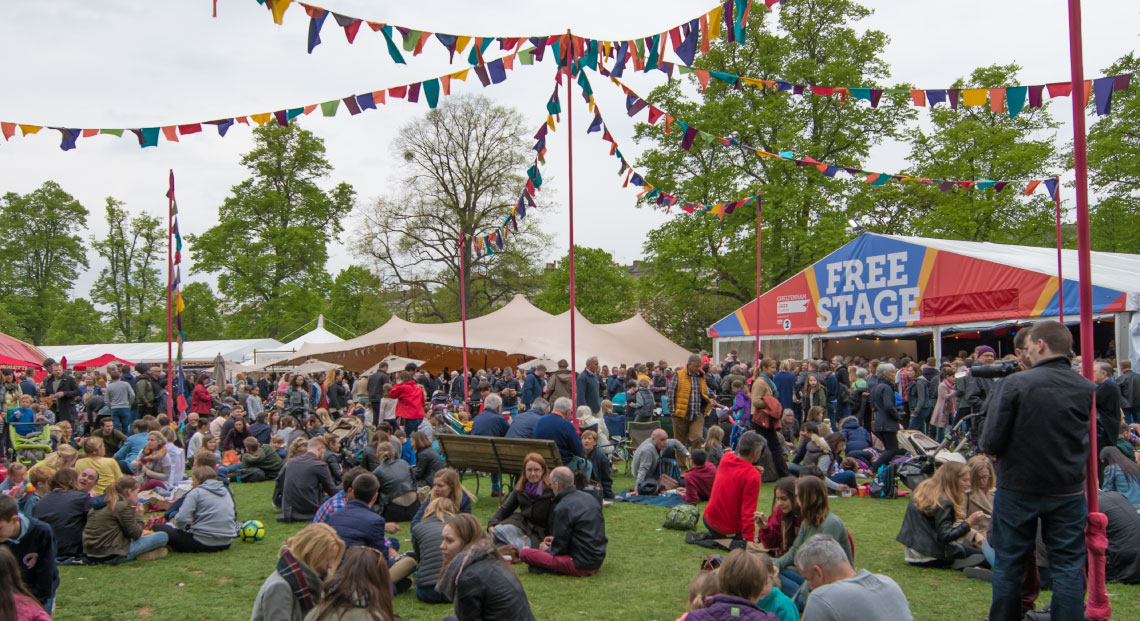 ---
Boutique Independent Sale
Date: Sunday 27th January 2019
The third annual Cheltenham Boutique Sale will return in the New Year with luxury goods available at enticing sale prices of up to 75% off. This unique event attracts some of Cheltenham's best-known boutiques including Keith Scarrott Shows, Beards Jewellers and more.
---
Light Up Cheltenham
Date: 3rd - 24th February
Following the successful launch back in February 2018, the Light Up Cheltenham event will be back to brighten up our town in 2019.
The event will see landmark buildings throughout the town lit up in dazzling colours during February Half-Term. It also provides the perfect romantic backdrop, you know, just in case you're thinking of asking that 'Special Question' around Valentine's Day.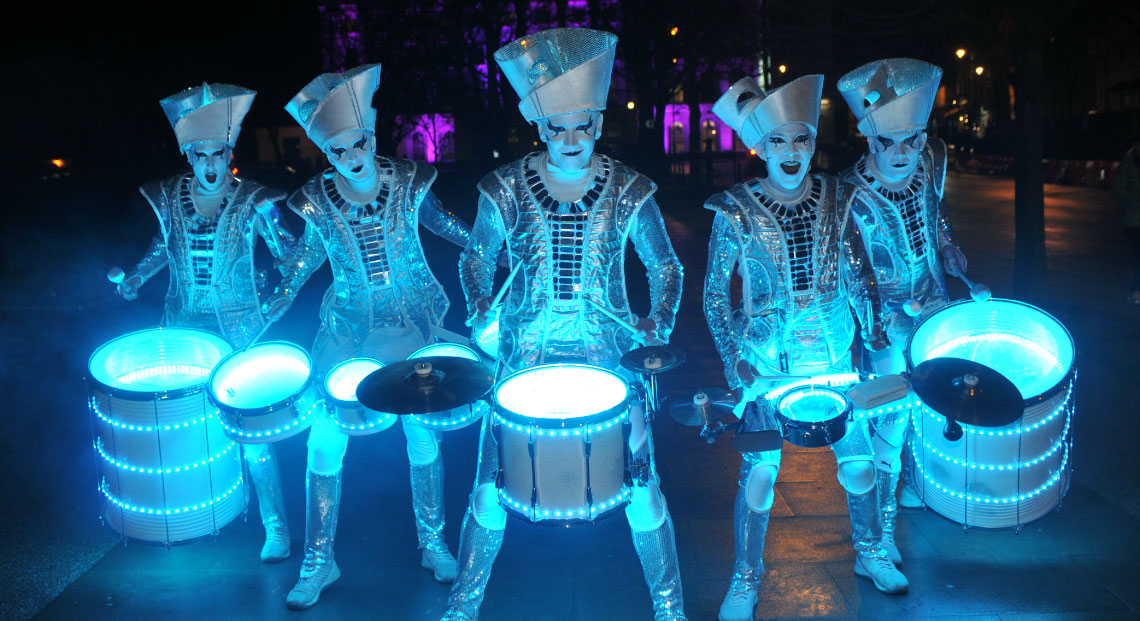 ---
2019 Ladbrokes World Grand Prix
Date: 4th – 10th February 2019
The Ladbrokes World Grand Prix Snooker Championship will be hosted at Cheltenham Racecourse next February. The biggest names in world snooker will be battling for the £375,000 prize fund and tickets are now available to purchase.
---
Brian Jones 50th Anniversary Walking Tour
Date: 28th February - 24th August
Marking 50 years since the early death of Brian Jones, the Rolling Stones founder member and leader, this walking tour takes you around the key points of Cheltenham such as where Brian attended Cheltenham Grammar School to the Odeon where he returned on-stage with the Rolling Stones.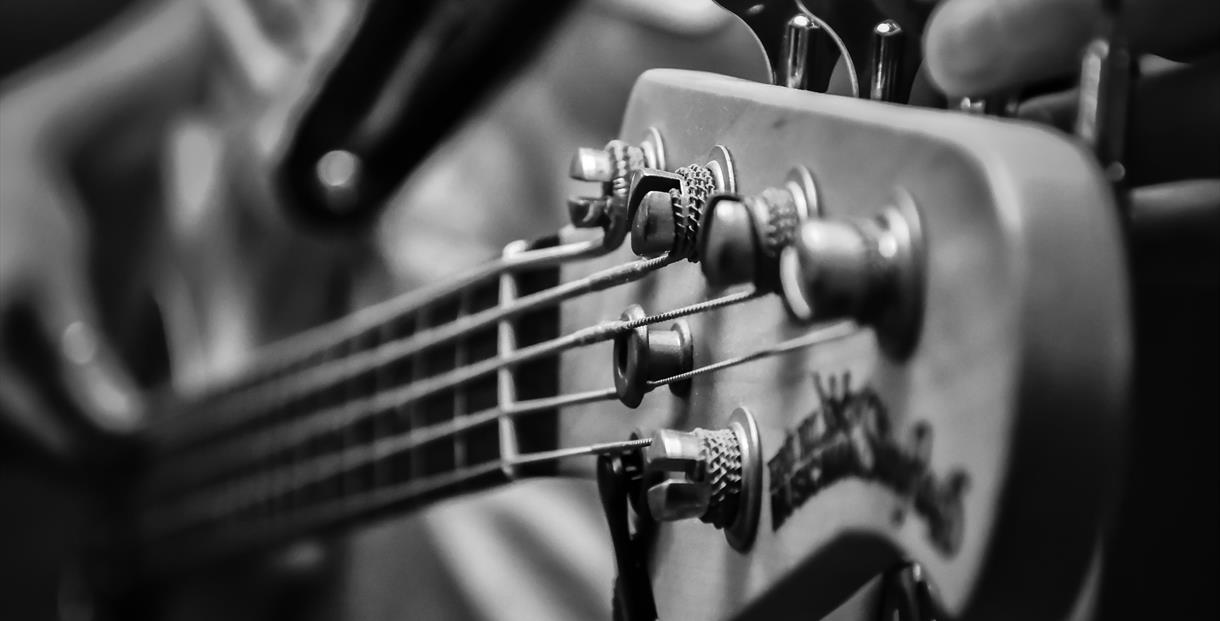 ---
The Spectre Cheltenham Master 2019 Darts Tournament
Date: 5th April 2019
World number one Darts star Van Gerwen and his biggest rival Anderson, will headline a high-quality field when Cheltenham's annual arrows night returns on Friday 5 April 2019 at the racecourse.
---
Gloucestershire Cheese Rolling
Date: Monday 27th May 2019
The Gloucestershire Cheese Rolling is expected to return for 2019. The annual event will see loyal competitors throw themselves (quite literally) down the steep Coopers Hill in Gloucestershire with spectators flocking from far and wide.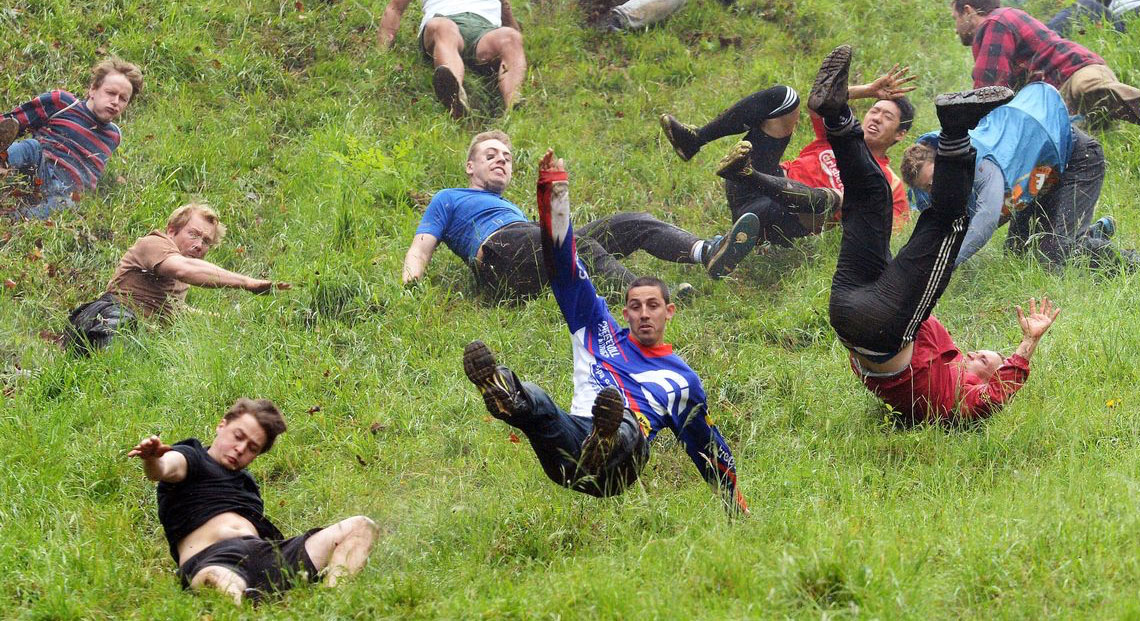 ---
Wychwood Music Festival 2019
Date: 31st May - 2nd June 2019
Nominated as the Best Family Festival at the UK Festival Awards every year, the Wychwood Festival is great fun for all ages. From headphone discos to a sculpturer's corner, it's is the perfect summer-opening festival.
---
Cheltenham Balloon Fiesta
Date: 22nd – 23rd June 2019
With a fun filled weekend of hot air balloons, family entertainment and lots more, the Cheltenham Balloon Fiesta is set to be a hit next June!
---
Cheltenham Cricket Festival
Date: 15th - 25th July 2019
The Cricket Festival will be back for 2019 with Aston Martin Cheltenham as the official partner so not only can you enjoy the Cricket, you can also take a look at the beautiful Cars on exhibition!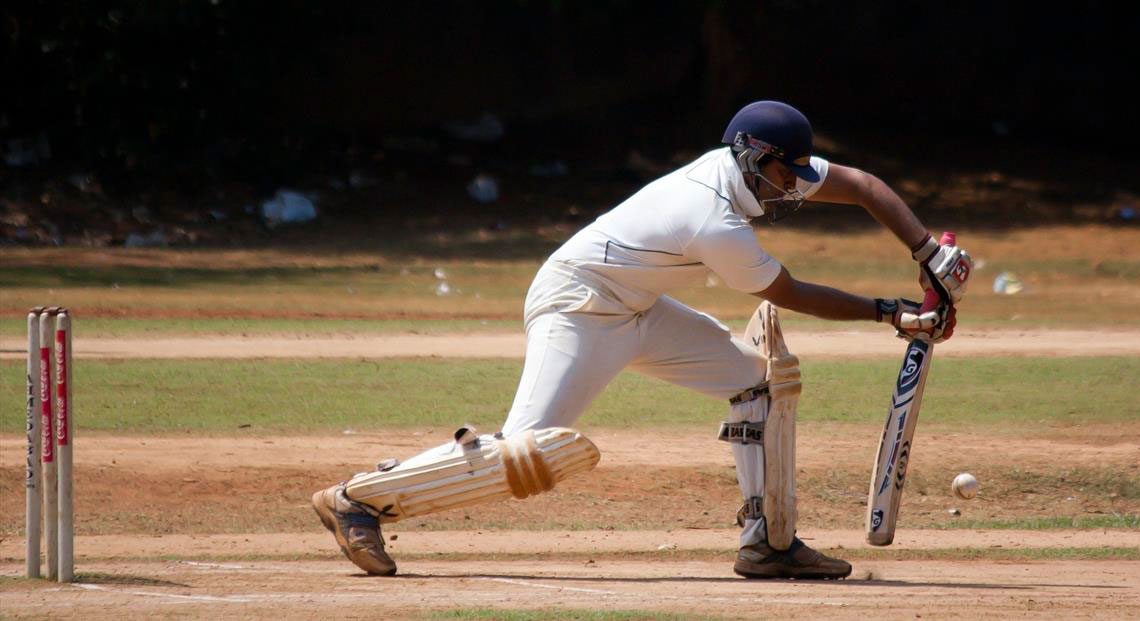 ---
Heritage Open Days
Date: 13 – 22 September 2019
Heritage Open Days is England's largest festival of history and culture and sees buildings and places open their doors for visitors to explore. Next year the Heritage Open Day Festival will run for 10 consecutive days, meaning you can explore those hidden gems for longer!
---
Cheltenham Paint Festival
Date: 1st - 8th September 2019
The preparations for the most colourful and artistic event on the Cheltenham calendar have already begun. The 2019 Cheltenham Paint Festival has big plans for big walls and big name artists…Sounds like fun!
---
Christmas 2019
Date: November to December 2019
We love Christmas in Cheltenham and although it's only just gone for 2018, it will all kick off again next November with plenty family friendly events and activities.
From choosing your Real Christmas Tree to grabbing those unique and thoughtful gifts at the festive market or heading to the panto to meeting Father Christmas, it really is the most wonderful time of the year.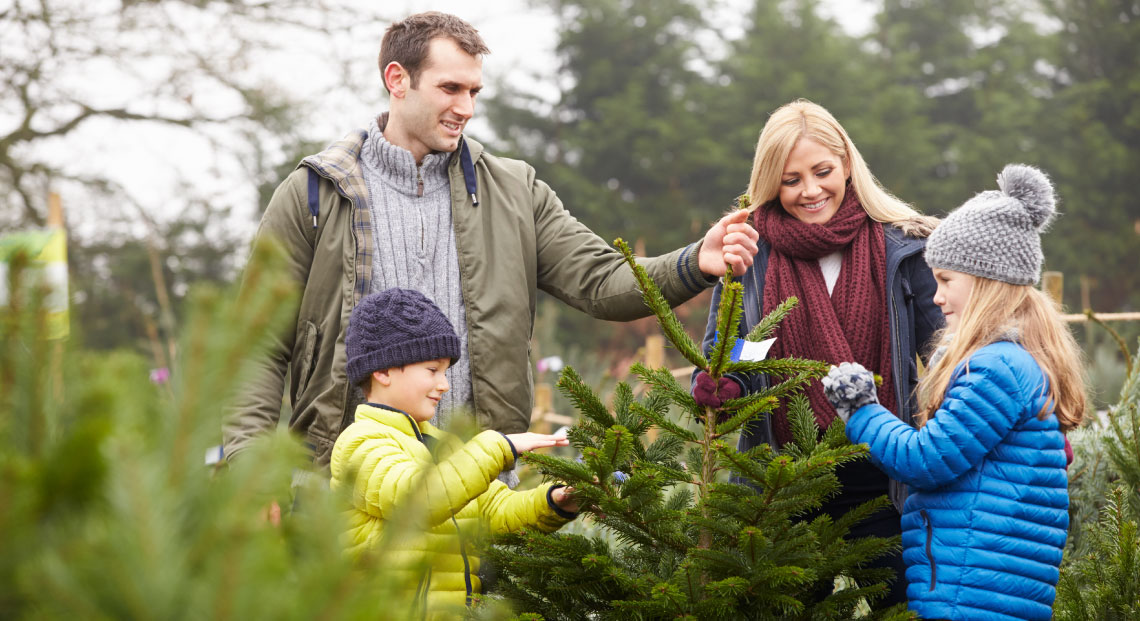 ---
Related
0 Comments