Save yourself some extra Christmas wrapping and give your loved ones something they've always wanted – a Land Rover Experience.
Choose from a range of exhilarating off road driving experiences at Land Rover Experience Eastnor, for the person who has everything.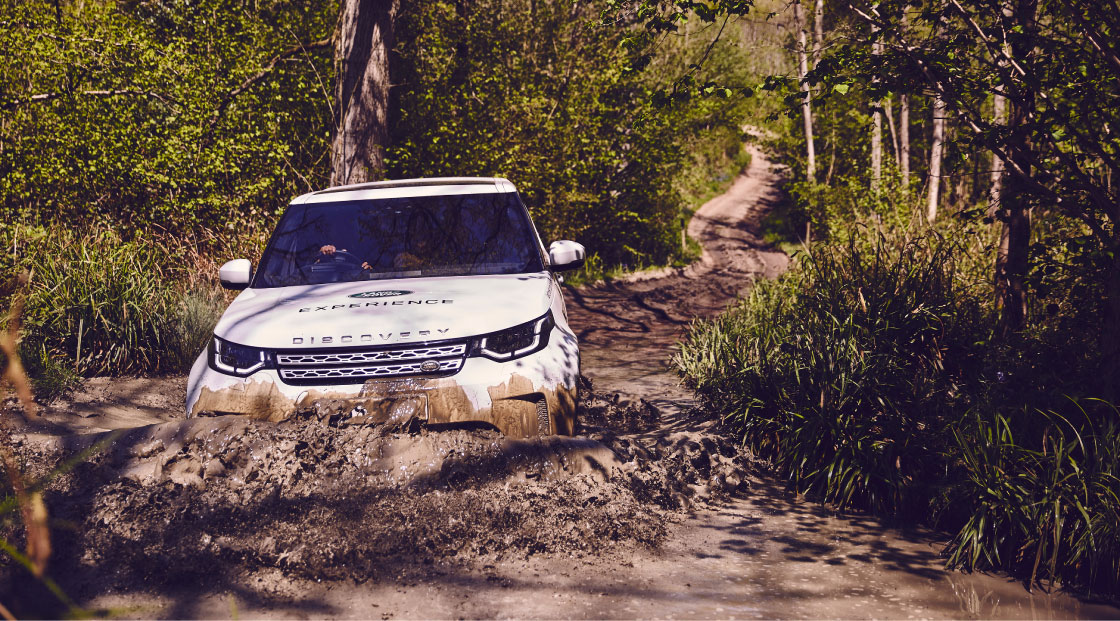 Why choose Land Rover Experience?
Land Rover Experience Eastnor sits on quintessentially British land located in the heart of the magnificent Herefordshire countryside. It will give your lucky recipient the chance to immerse themselves in the all-terrain capability of Land Rover, and embrace their adventurous side.
Driving across more than 5,000 acres of ground and 66 miles of challenging off road track in the stunning grounds of the Eastnor Castle Estate, drivers and vehicles alike are pushed to their limits.
From steep slippery inclines, mud and ruts to open ground, deep water and hazardous climbs and drops, the Experience is not for the faint hearted. It will, however, delight thrill-seekers no matter what their driving abilities may be.
Your family, friend or loved one will experience utter exhilaration as they are guided by our expert instructors who will work in partnership with them to push their boundaries, step out of their comfort zone, and truly develop their skills.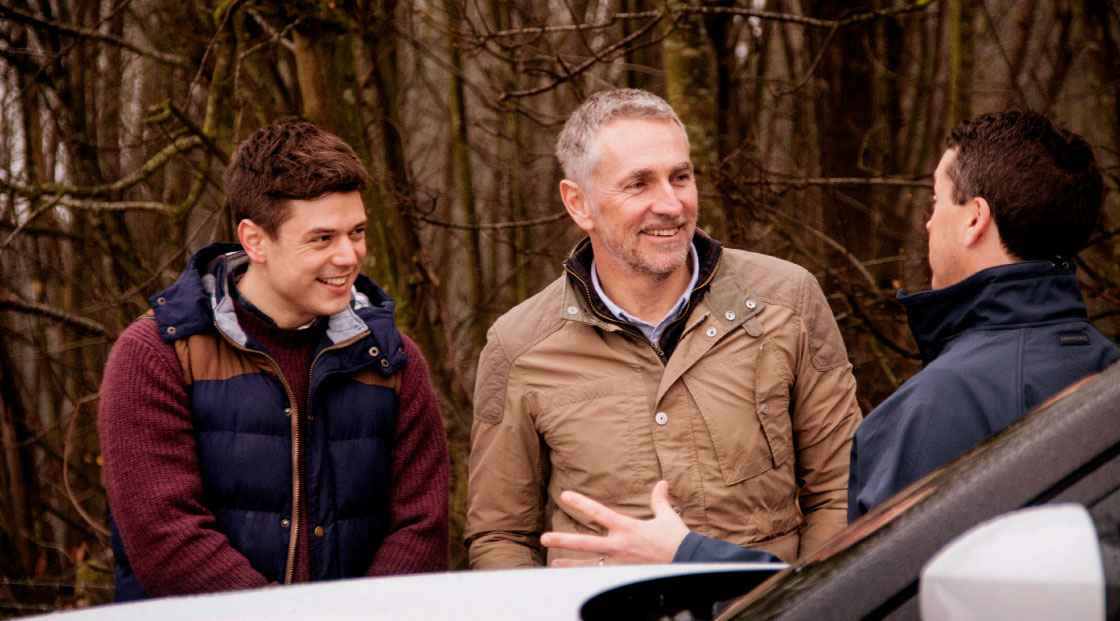 You can choose from a range of experiences:
TASTER DRIVE EXPERIENCE
This one hour Taster Drive is a must for Land Rover enthusiasts eager to get behind the wheel of the iconic vehicle and try their hand at off road driving.
Price from: £129
SHARED HALF DAY DRIVE EXPERIENCE
As part of a shared experience with another driver, guests will take their turn to develop driving skills with a Half Day Experience. Gain a greater understanding of vehicle control, obstacle handling and how to assess different environments. Thrill seekers will not be disappointed as they navigate steep inclines, descents, side slopes and splash through streams.
Price per driver: £225

EXCLUSIVE HALF DAY DRIVE EXPERIENCE
One-to-one time with one of our expert instructors will help guests hone their off road driving skills during this exhilarating experience.
A real white-knuckle ride, guests will gain a greater understanding of vehicle control and obstacle handling by navigating challenging terrains including steep inclines, daring descents, muddy side slopes and wild streams, testing Land Rover's capabilities, and that of the driver. Guests can enjoy the experience alone, or make unforgettable memories with up to two friends.
Price from: £450 (one driver)
Price per additional passenger: £20 (maximum of two)
FULL DAY DRIVE EXPERIENCE
Drivers will be left breathless as they explore more challenging terrain and refine driving techniques. The one-to-one time with an expert instructor is priceless, meaning the driver gets the most out of this fascinating Experience. Navigate various off road elements and attain a higher level of confidence in preparation for real world environments.

Guests can enjoy the experience alone, or make unforgettable memories with up to two friends.

Price from: £549 (one driver)
Price per additional passenger: £25 (maximum of two)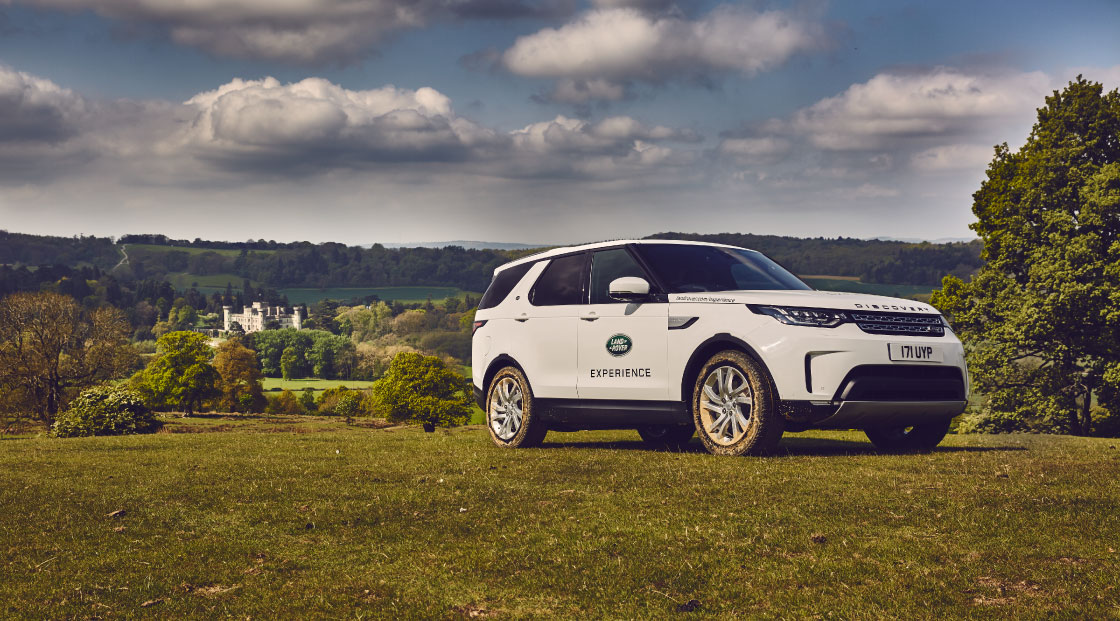 For more information, and to book a day to remember, click here.
Land Rover Driving Experiences are also available at other Centres across the UK offering similar, exhilarating experiences for you and your thrill-seeking friends. To find out more about Land Rover Experience, visit experience.landrover.com.
Related
0 Comments