Neal's Yard Remedies, 9 Rotunda Terrace, Montpellier Street, Cheltenham, GL50 1SW
Based in the gorgeously pretty Cheltenham District of Montpellier, Neal's Yard Remedies is your go-to destination for all things aromatherapy, including relaxing treatments. What better gift than relaxing therapies? Part of our Cheltenham Christmas Gift Guide...
Here's our top picks of what's on offer in the store...
---
Happiness is a therapy and some time to indulge and relax. Treat your loved ones to a luxurious day of pampering by giving them the gift of a therapy. Step out of your busy life into The Neal's Yard therapy rooms where you'll have a host of wonderful treatments to choose from. Neal's Yard offer beautifully wrapped gift cards and gift vouchers for a range of Holistic therapies from Reflexology to Aromatherapy Massage, Organic Facials to Pregnancy Treatments, giving your friends and family the ultimate choice.
Top Pick:
Neal's Yard Remedies Organic Facial: £50 for 60 minutes
This luxury facial is tailor made to suit your exact skins needs, so whatever your concern, Neal's Yard have all the answers to truly radiant skin. This bespoke treatment includes facial cleanse, tone, exfoliation, mask and moisturiser application, and a relaxing face and scalp massage finishes off this beautiful treatment, leaving you glowing inside and out.

Your holistic therapist will choose from the extensive Neal's Yard natural skincare range, to develop a facial routine best suited to nurture your skin type and emotional state. Why not add a massage or a manicure onto the end of your facial treatment? Neal's Yard are experts at making bespoke packages up for customers.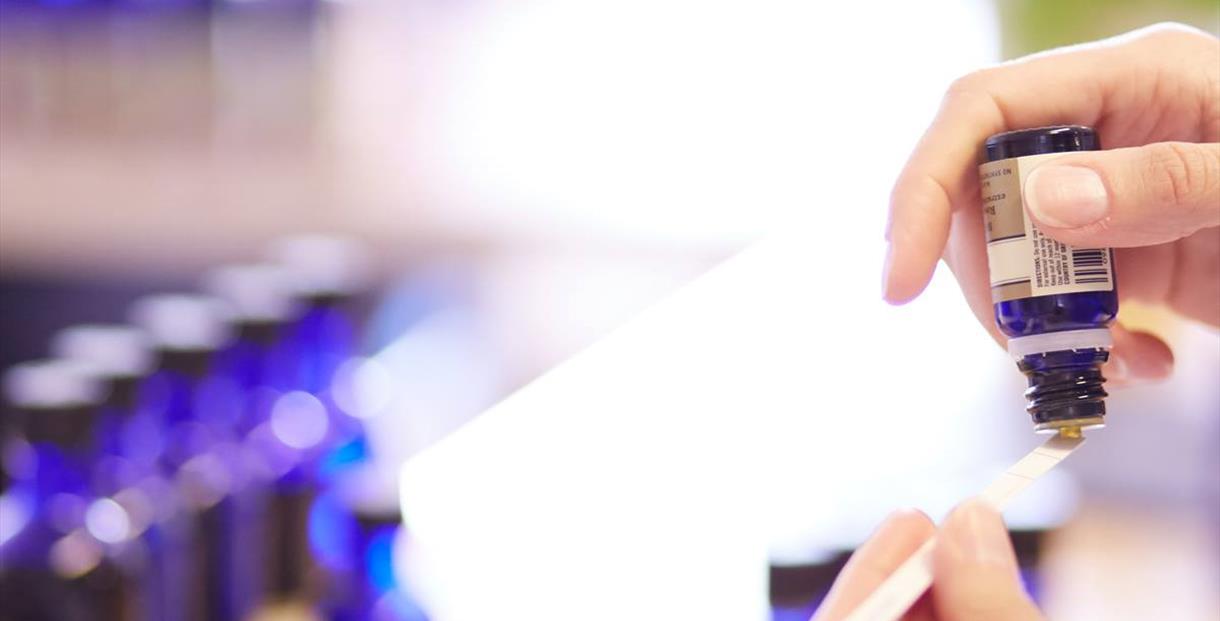 Other options:
Sports Hot Stone massage: £50 for 55 minutes
This restoring massage using hot volcanic pebbles to warm up and penetrate the tightest of muscles. Specialised deep tissue massage techniques are then applied to ensure maximum results in minimal time.
A whole NU YU M.O.T: £85.00 for 120 minutes
Two hours of pure relaxation. The treatment begins with a luxurious body brushing and Neal's Yard Remedies body scrub to clear away dead skin cells, followed by gorgeous Neal's Yard Remedies body oils to nurture and feed the skin. Finally, enjoy a deeply relaxing full body massage and totally bespoke facial. This fabulous treatment is concluded with soothing acupressure.
Nu-Yu Mum to be: £50 for 55 minutes
A completely relaxing full body massage using both safe and effective pre-natal techniques. Soothing tired, achy and stressed out areas, whilst helping to strengthen weak muscles helping to support your beautiful bump.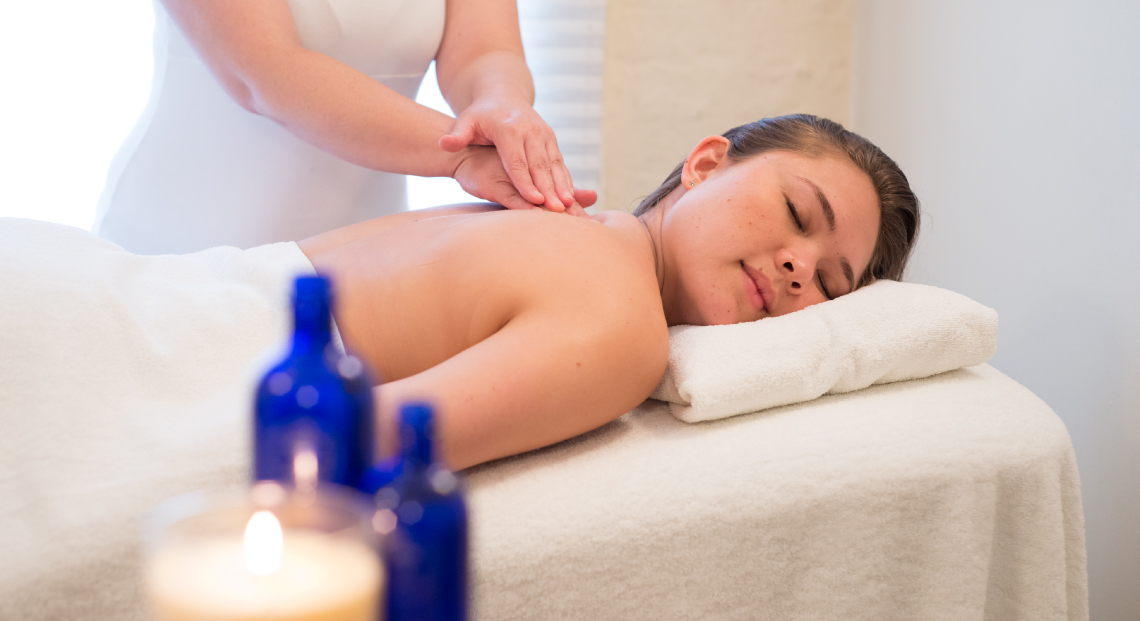 ---
Make a booking
Bookings for all the packages can be made direct with Neal's Yard Remedies on 01242 522 136.
Related
0 Comments