This year, think outside the gift box and give the gift of a culinary experience. Choose from our collection of unforgettable food journeys around the Cotswolds. Give a unique gift experience, with your ideas for that special someone always staying in good taste.
Perfect for your food-loving friend, collegue or family member, taste delicious cheeses and chocolate, drink yummy craft beers, and indulge in ciders and artisan tea & coffee tasting– all while you soak up the history and culture of beautiful Cotswold towns.
The Regency Foodie Tour - Cheltenham (3 hour walking tour)
£49.50 per adult
Visit the perfect destination of Cheltenham on this tour with it's glamourous architecture and famous spa healing waters, you'll get to experience history and culture at it's best with Cheltenham being the most complete Regency town, it is also the food capital of the Cotswolds with fine dining and local delights to accompany.
Depending on the season, your tour will involve: cheese at a speciality cheese shop, West Country toffee pastry, British tapas, delicious artisan ice cream and local craft beer, plus a visit to an award-winning Cotswold bakery and tea shop.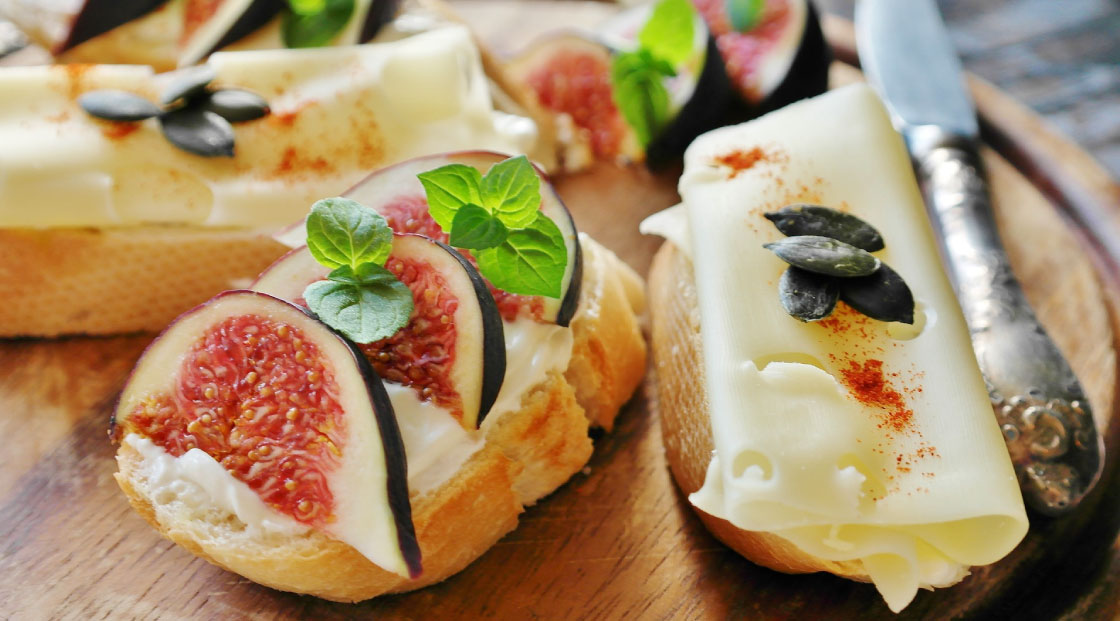 The Chocolate Box Tour - Stow-on-the-Wold (3 hour walking tour)
£49.50 per adult
On this tour you will visit Stow-on-the-wold, a quintessential Cotswold market town. Stow-on-the-Wold is well known it it's tea shops & cakes and even has it's own chocolatier. Wander through the narrow alleys and visit the oldest inn in England. Soak up the history as your guide shows you the town's hidden secrets.
Combined with drink tastings and cultural breaks to take in the beautiful architecture, most participants are suitably full at the end of their tour. Your tour will involve tasting artisan cheeses, cakes, chocolate, rare breed meats and a Cotswold brunch with artisan tea & coffee tastings.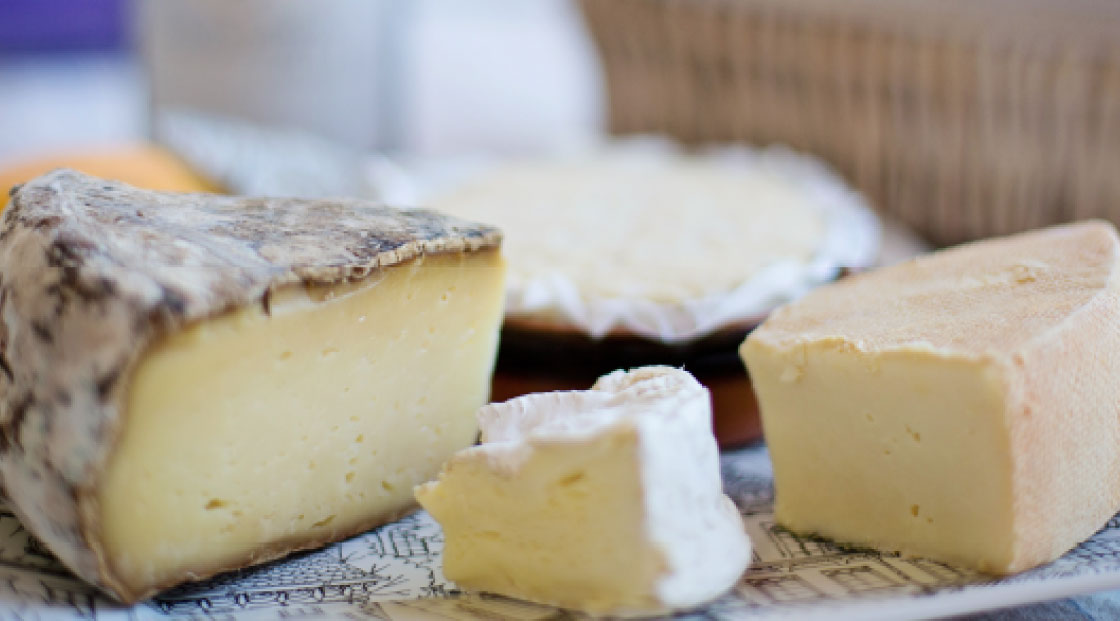 A foodie tour Christmas gift
Choose between a foodie tour around the beautiful spa town of Cheltenham or the quaint village of Stow-on-the-Wold. Treat them to a Gift Certificate this Christmas for either our Regency Foodie Tour in Cheltenham or The Chocolate Box Tour in Stow-on-the-Wold which can they can redeem at anytime throughout the year!
When you buy a gift certificate, you can enter your own personal message with the option to email it directly to your guest or we can post it for you as a brilliant red and blue certificate.
To book your gift certificate simply visit The Cotswold Foodie Tours website.
Related
0 Comments