Toffee apples, pumpkin spice and hot drinks are the wants this month, but they're not the only foodie favourite. We've picked our top foodie finds for November...
---
Event Highlights
Cheltenham Gin Festival
Date: 2 & 3 November
Location: Cheltenham Ladies College, Bayshill Road, Cheltenham, Gloucestershire, GL50 3EP
With exclusive gin samples not available on the High Street and more than 75 varieties in total, the Cheltenham Gin Festival is a must for lovers of this spirit!
Fine Food & Drink Market
Date: 3 November
Location: Promenade, Cheltenham, Gloucestershire, GL50 1PJ
This monthly market brings you your favourite artisan flavours, directly supporting producers, growers and makers in the rural economy. It converts The Promenade into a visual and literal feast of colour and we love it!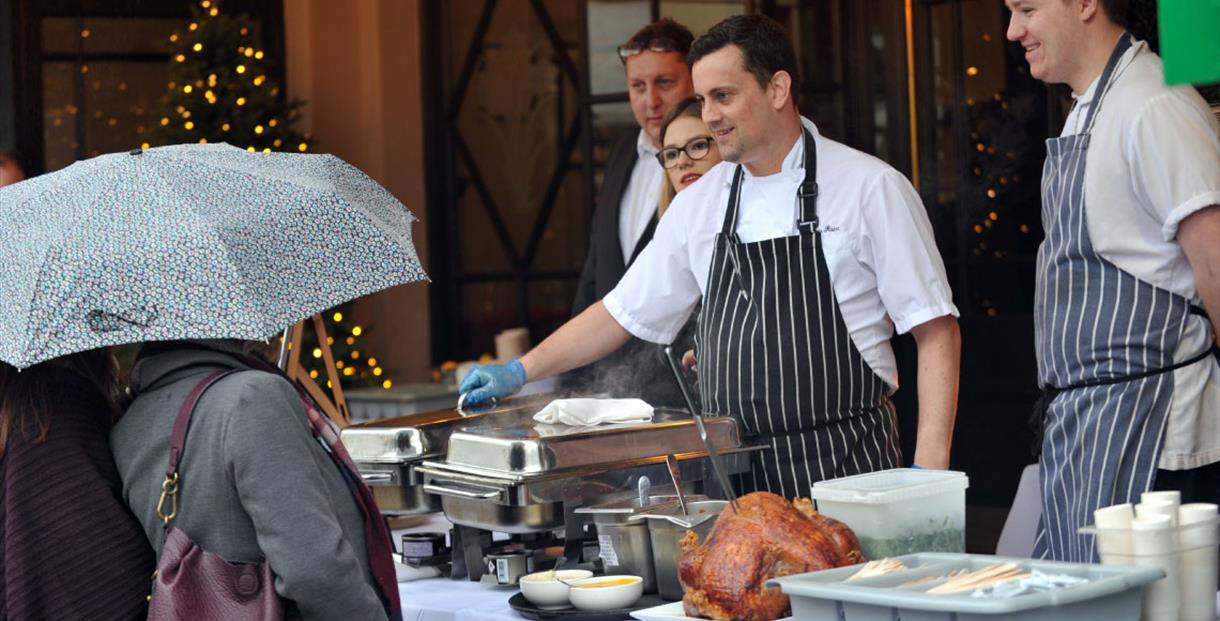 Cheese & Wine Tasting
Date: 9 November
Location: The Greenway Hotel and Spa, Shurdington, Cheltenham, Gloucestershire, GL51 4UG
An intimate supper style evening trying some unique artisan cheeses with wine tasting. Delish!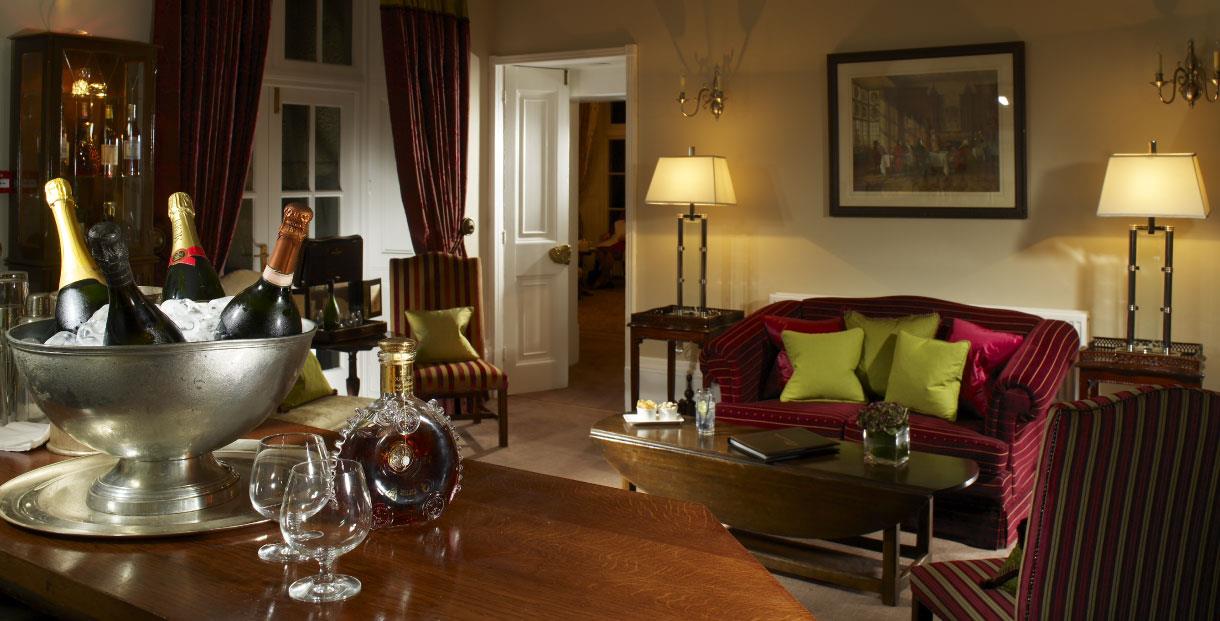 Bake Back in Time with Holst
Date: 10 November
Location: 4 Clarence Road, Pittville, Cheltenham, Gloucestershire, GL52 2AY
Eat like a Victorian with this tasting cooking demonstration, complete with a talk from a food historian and the chance to taste the bake! The food is even cooked on an original Victorian range.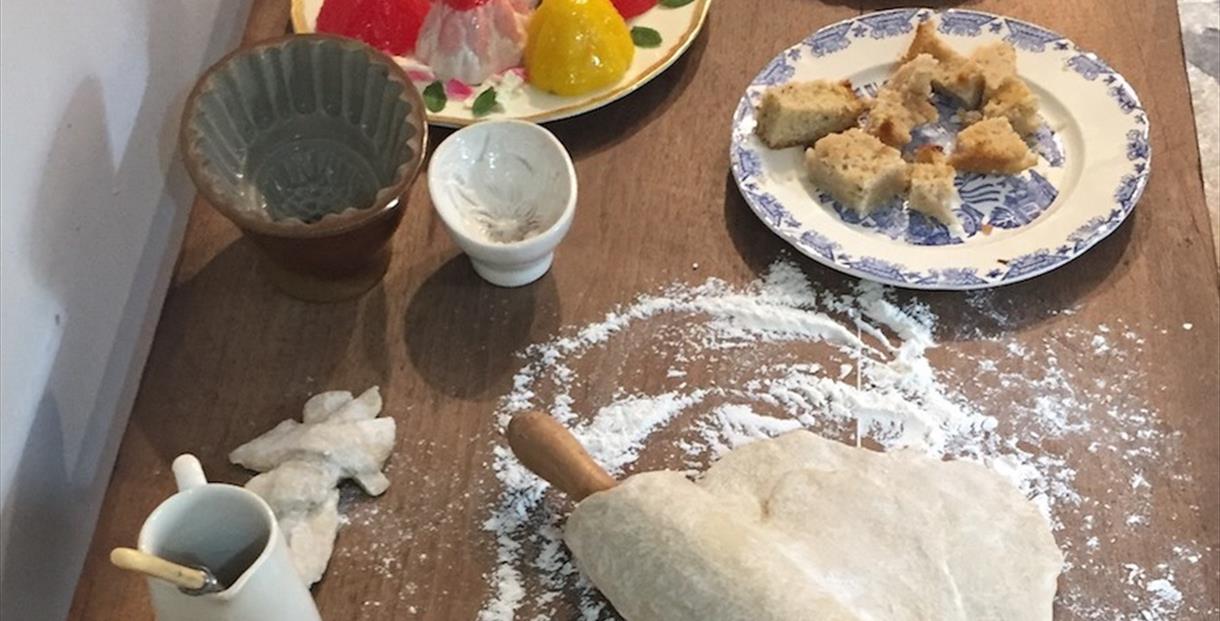 An evening with Nigella
Date: 12 November
Location: Town Hall, Imperial Square, Cheltenham, Gloucestershire, GL50 1QA
Alright; so you might not be able to actually eat with Nigella, but you can enjoy her lively and inspiring discussions about food. Celebrating the 20th anniversary of her first ever cookery book, this sustenance star is on our must-see list! Believe it or not, there are still a few tickets left, so snap one up quick!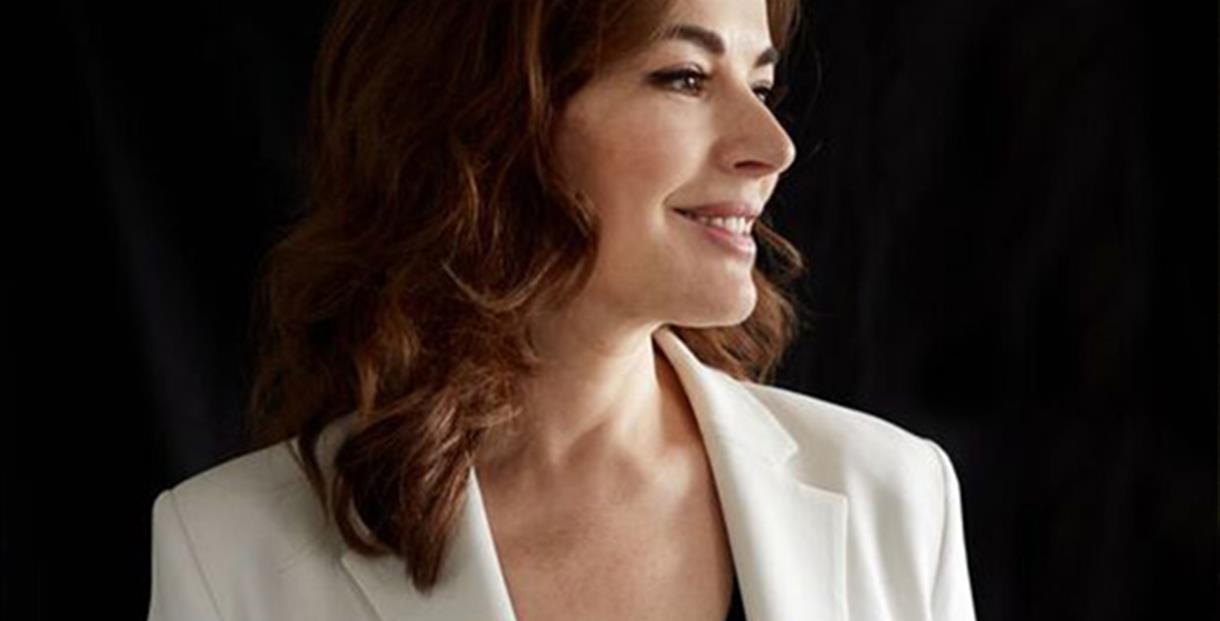 Nikka Whisky Tasting
Date: 21 November
Location: Koj, 3 Regent Street, Cheltenham, Gloucestershire, GL50 1HE
Coming from our favourite Japanese Grazing Restaurant Koj, you can learn about pairing whisky with food. The session will include a five-course menu and appropriate pairings while a whisky expert will guide you through the flavours.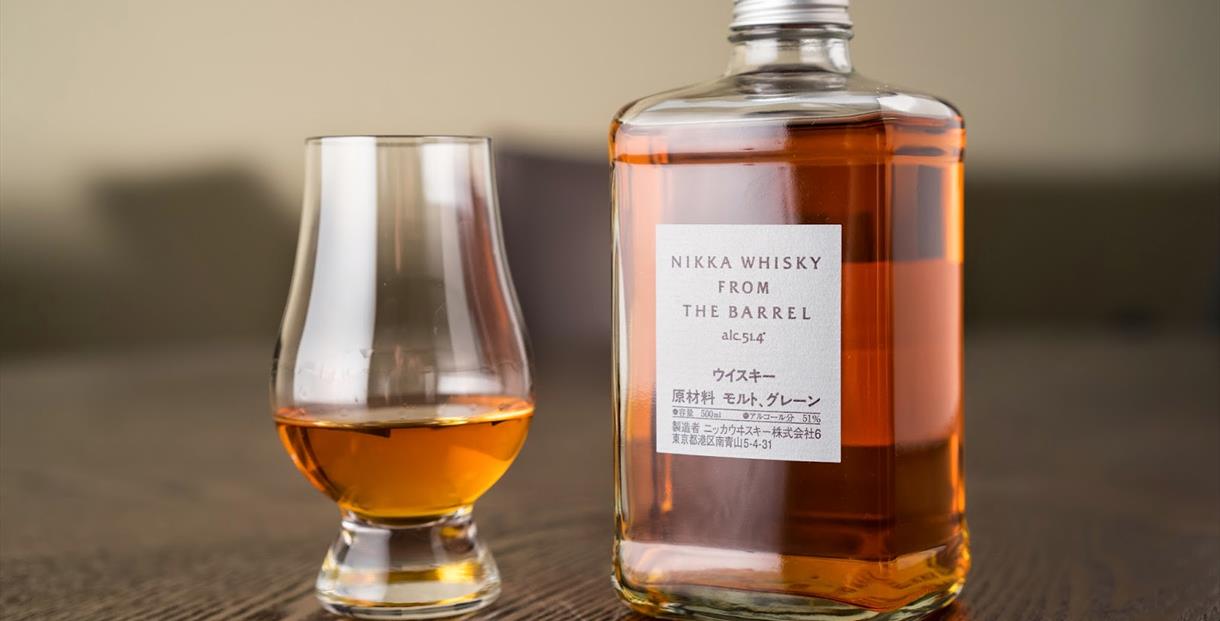 Christmas Market Launch
Date: 24 November onwards
Location: Promenade, Cheltenham, Gloucestershire, GL50 1PJ
We can't wait for the Christmas market to be back in town, with all our festive street food faves. Bratwurst, Glühwein, Hot Chocolate with an added tipple. Mmmmm. Every flavour you can think of!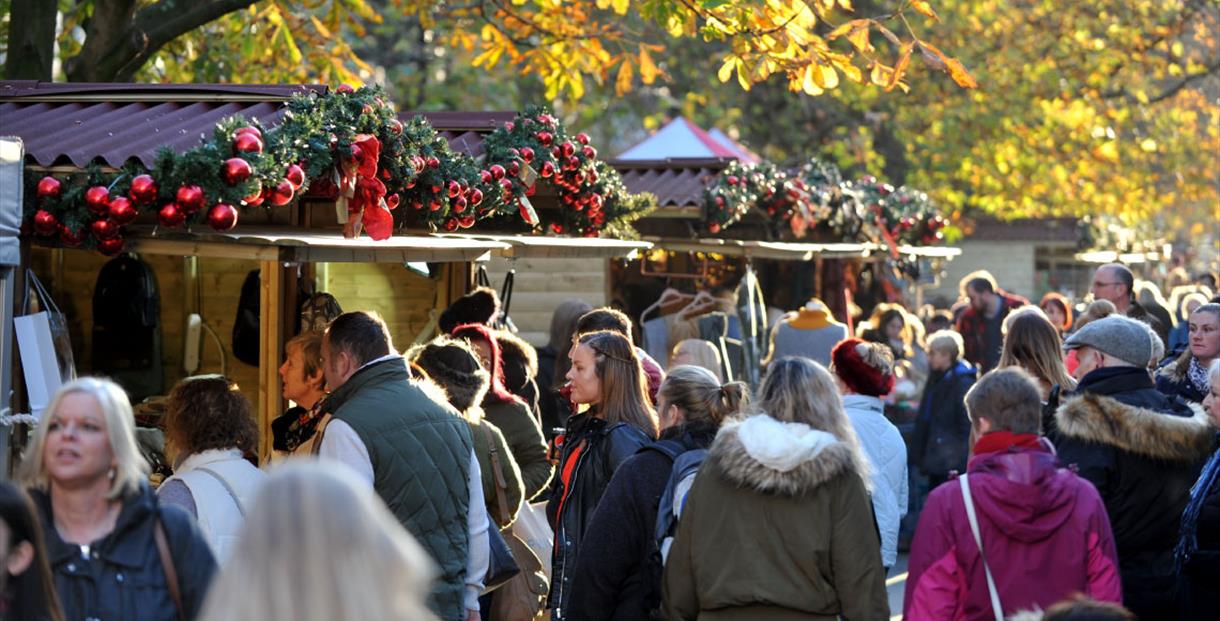 ---
What's new
Nespresso Boutique Opens
Inside the brand new John Lewis & Partners flagship, Nespresso has opened a micro boutique for their brand, offering tasters, capsules and even a recycling service. This is a new addition for Cheltenham and offers a great way to sustainably drink your coffee!
Memsahib Gin & Tea Palace Opening Date
Opening tomorrow (3 November), you'll be able to get two of your favourite drinks under one roof! A much-awaited addition to the town...!
The Botanist confirms Opening Date
Artisan botanical drink specialist The Botanist has confirmed it will be opening on 3 December, just in time for Christmas. It will be the latest opening for The Brewery Quarter.
---
Planning ahead: December and Christmas
We can't look ahead without mentioning Christmas (sorry!) and there are lots of things to look forward to for the festive season. Use our Christmas in Cheltenham page to choose what to book...
Related
0 Comments