Halloween is just days away now and we've scoured the streets of Cheltenham for special spooky steals.
The popular area of Bath Road has plenty of options to get you started, with affordable parking and plenty of cosy cafes or pubs to take a break in, why not have a look at what is available in this buzzing area of the town.
With plenty of pumpkins on offer, Co-op has a huge range in stock now. Great as a decoration or even to cook with, pumpkins are a great source of potassium and vitamin C and as the winter air hits us, a warming pumpkin soup or stew could go down very well.
If you have more of a sweet tooth, take a glance in Jane's Pantry who have a brilliant range of Halloween sweet treats from ghoulish cookies to their seasonal cupcakes and much more on offer.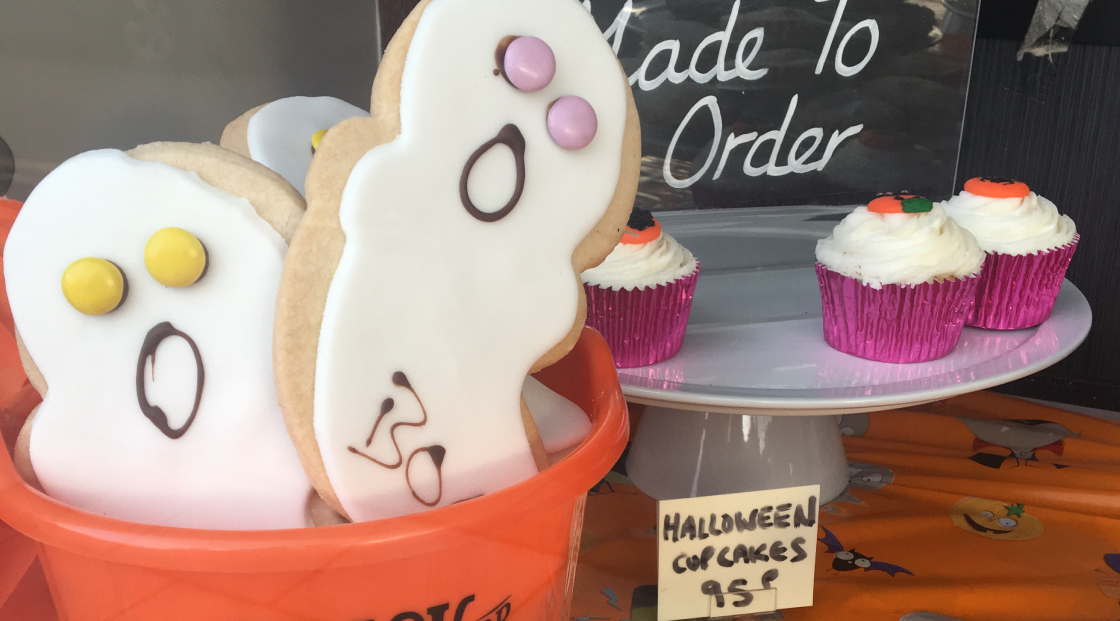 The British Red Cross Shop have a fantastic range of fancy dress including masks, hats, and clothes, or if dressing up isn't your thing, then they have a huge selection of decorations and accessories that will add the finishing touches to any event. Just next door is the British Red Cross book shop, they have a display of brilliant seasonal books like Dracula and more – perfect if you aren't into trick or treating and just want to curl up with a book and a hot drink.
The town centre also have The Flower Man on The Promenade, who have a devilishly diverse collection of flowers in beautiful oranges, reds and yellows, which are perfect for the centre piece on a dining table or just a stylish nod to the autumnal season.
Also on The Promenade is Hotel Chocolat, who have a spell-binding selection of wickedly good treats, from Oozy Eyeballs to Tiddly Vampires. They even offer a Halloween Movie Night Hamper if you fancy staying in for the night, and hiding from the moonlit streets.
For a different Spooktacular night, why not host a cheese and wine night, Cheeseworks on Regent Street will gladly help you select cheeses, breads, crackers and suitable accompaniments. Why not serve the scarily good Sibling Cranberry Gin, that's produced locally in Charlton Kings, you could even add red food colouring or Grenadine for a blood-red spooky twist?
Monrose Vintage Clothing Shop on Bennington Street in the centre has a creepily good selection of Halloween clothing, especially if you'd like a vintage twist this Autumn. A few of the products available are enchanting dresses patterned with cats or pumpkins, black and white striped jeans, corsets with skulls and a lot of leopard print. Emma Durrant, owner of store, gives an excellent tailored service to you and your tastes, and helps you to look and feel fabulous. Also, there is also potential to buy your whole outfit in one shop too – perfect if you are in a rush and need some help. A new addition for the store this year is the popular Halloween Photo Shoots, with a full professional makeover and photographs, all you have to do is turn up! There is some availability still so get in contact with the shop for more information.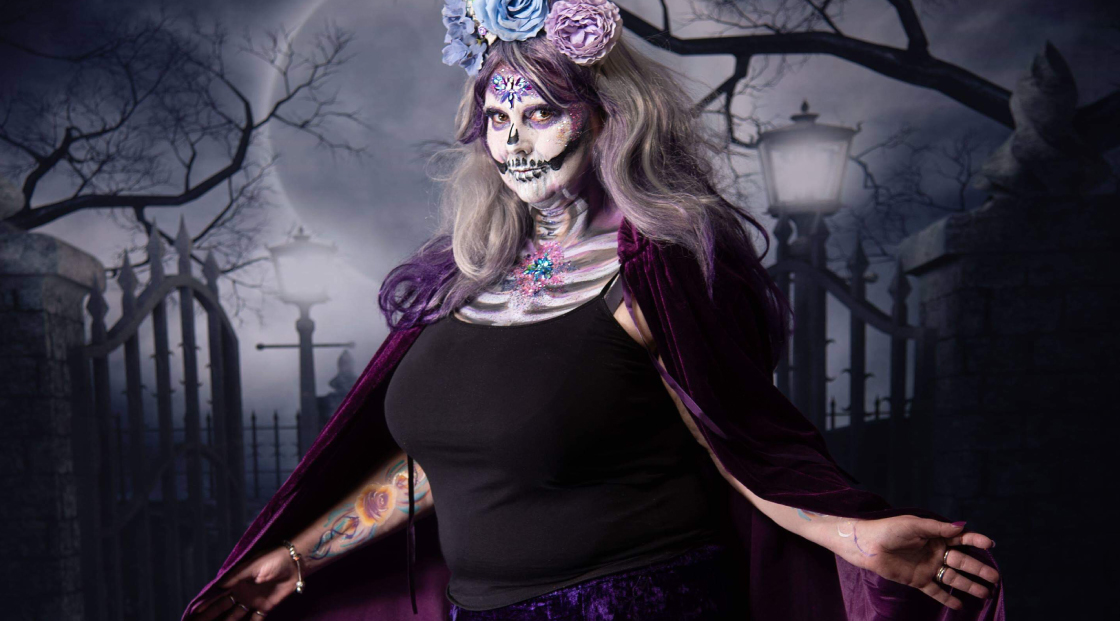 Whatever you choose to do this Halloween, have fun, stay safe and why not share your plans with us? Tweet us or Facebook us.
Happy Halloween!
This article was brought to you by Cheltenham Champion, Lisa Capener.
Related
0 Comments