With the first event of the racing season happening at the end of the month (October Showcase - 26-27 October), and the November Meeting hot on its heels three weeks later, it got us wondering about the food at the racecourse and what it takes to feed the hordes of thousands. We caught up with Tom Parry, Head Chef responsible for ensuring there's no hanger in sight, and of course serving dishes that simply make us salivate!
For several weeks now, the Racecourse has been full steam ahead towards the start of the jumps season, prepping and planning for everything the 2018/19 season has in store for the team. As well as World Class racing, The Jockey Club Cheltenham Racecourse pride themselves on offering World Class Hospitality and Tom Parry sits at its head. Having been Regional Executive Chef for The Jockey Club since November 2015, award-winning Chef Tom Parry has seen the cuisine at Cheltenham soar to new heights. And of course, each season must kick off with a tasting session of what's to come - lucky us!
Beginning to cook in his early teens, following guidance from his Mother and school, Tom's path took him to culinary school before landing an apprenticeship at the Savoy in London. With a wealth of experience, Tom has had his food tasted by the Royal Family on a number of occasions as well as cooking for a number of high profile guests.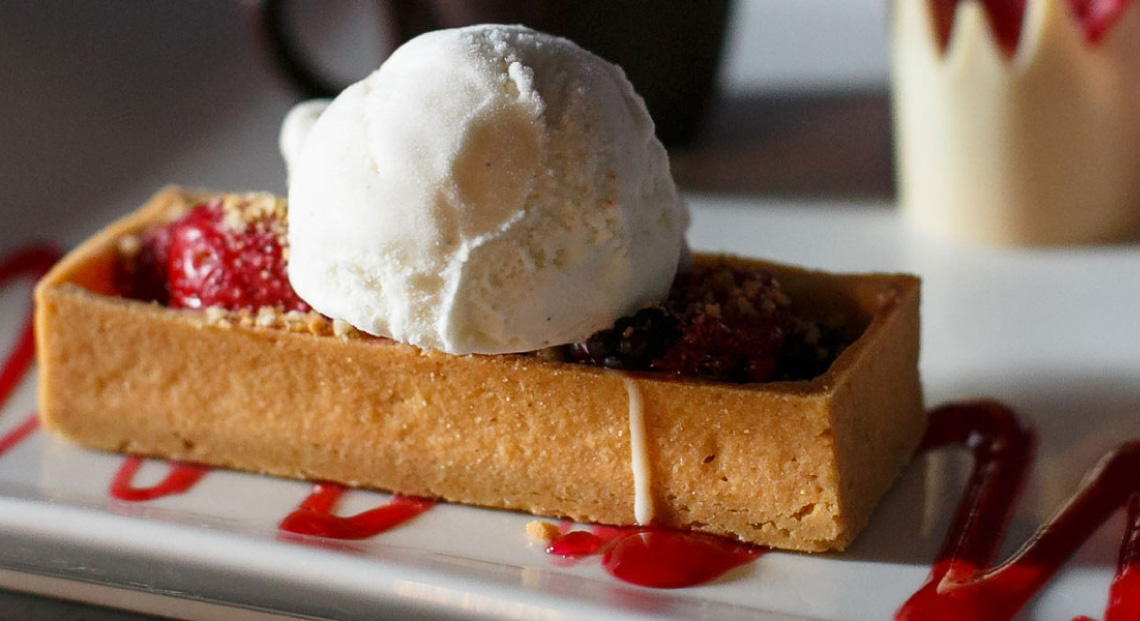 Talking to Tom as he explained the intricacies and thought that goes into providing a world class menu for our racegoers, he comments "Inspiration is taken from future trends, eating out locally and around the country, and talking to customers and understanding what style and types of menus would interest them. Customers are more knowledgeable and have a greater understanding nowadays which allows our chefs to push the boundaries with food more."
Provedence is also key and the team at Cheltenham pride themselves on supporting the local economy too. Where possible local food sourcing is the focus, working closely with the butcher, baker and vegetable supplier so that products are sourced from the South West region. Suppliers include seasonal producers from Evesham, large volume meat orders from Ludlow abattoir, smoked salmon from Severn and Wye, and cured meats from Trealy farm Monmouthshire.
Cheltenham Racecourse has a host of restaurant options available on a raceday, but the Panoramic Restaurant has views that cannot be rivalled. The menu within the popular Panoramic Restaurant has been designed with all palates catered for. The style could be labelled Modern British, with the Panoramic signature Surf and Turf making an appearance each race meeting, as well as local meat dishes and dishes using sustainably sourced fish. "My taste for savoury umami flavours means plenty of fish, rustic pork cuts and substantial beef and lamb are on the menu" added Tom.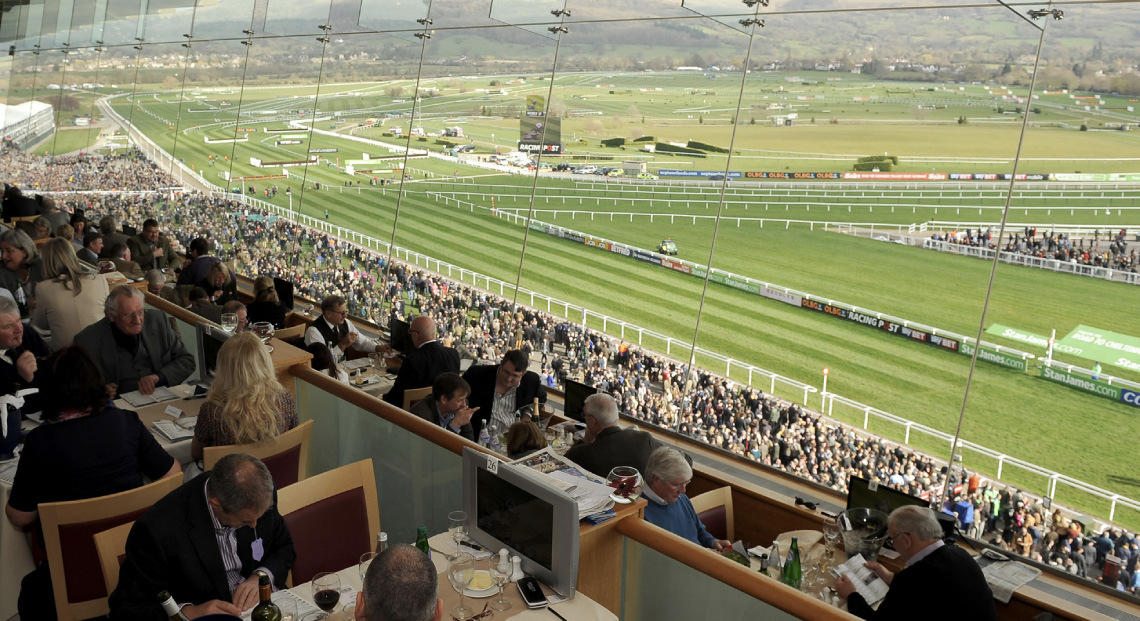 Take a look at what our racegoers have to say themselves:
Tickets are available for both the October and November events, along with hospitality packages and sample menus listed too.
Related
0 Comments