With more than 80 events happening in Cheltenham in September, plus some major festivals and new openings, it's hard to work out how you'll squeeze it all in! We've tried to help by picking our favourites, but you can also check out our What's On pages to see them all...
---
News Flash
First up, it's not strictly part of the What's On guide for Cheltenham this September, but this news is essential to help you plan ahead! Tickets to the world-class Cheltenham Literature Festival go on sale 5 Sept 2018! The Literature Festival takes place from the 5 to 14 October and is not to be missed!
---
September Event Highlights:
Cheltenham Heritage Open Days
Date: 6-9 Sept 2018
Location: The Wilson – Cheltenham Art Gallery & Museum, Clarence Street, Cheltenham, Gloucestershire GL50 3JT
Walk around more than 28 buildings and participate in 18 guided walks over two weekends to explore and learn all about Cheltenham's history and heritage. Some of these buildings aren't normally accessible to the public, so it's your chance to see all the best bits!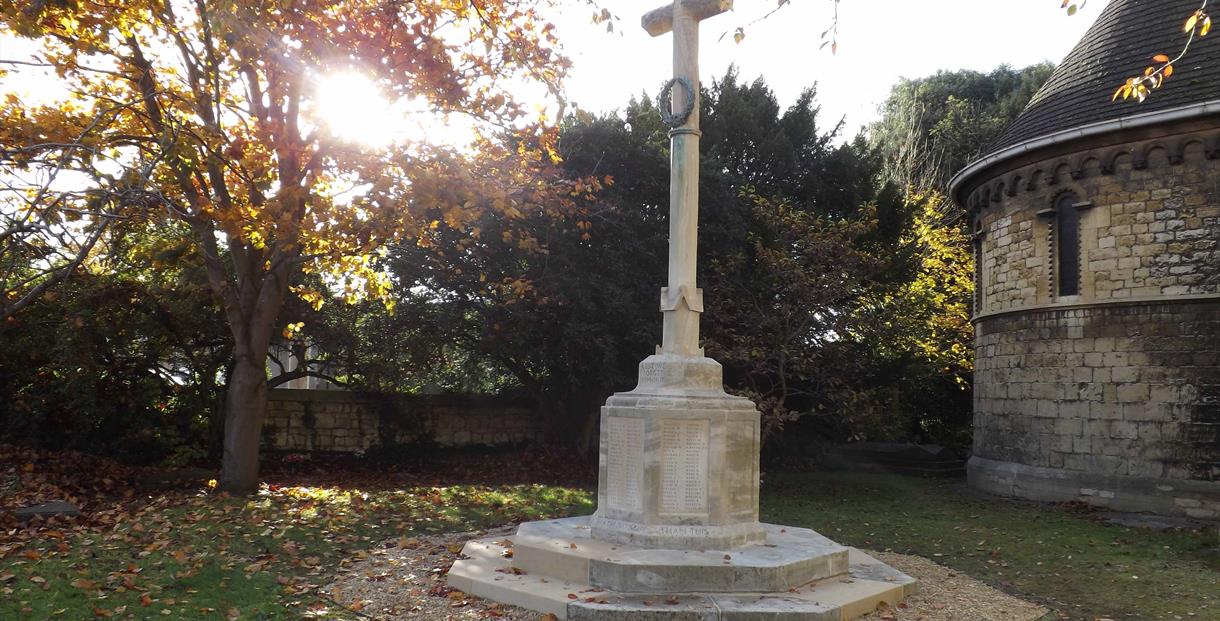 Cheltenham Paint Festival
Date: 8-9 Sept 2018
Location: Various Venues, Cheltenham, Gloucestershire
Artists from all over the world will be coming to Cheltenham to add a splash of colour as they adorn buildings, walls and tunnels with imaginative murals and paintings to the streets of Cheltenham. The Festival happens every year and the artwork is almost always permanent, so if you can't make the festival, don't forget to visit the artwork afterwards!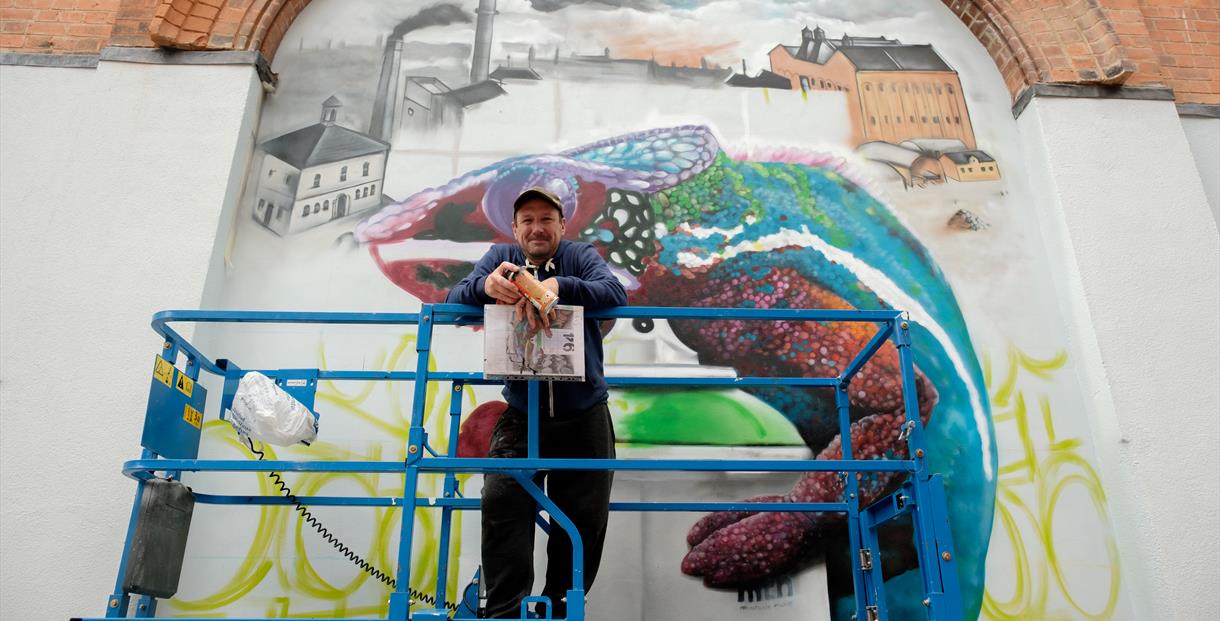 ---
Other top picks:
Fine Food and Drink Market
Date: 1 Sept 2018 (and again 6 Oct 2018 & 3 Nov 2018)
Location: Promenade, Cheltenham Gloucestershire, GL50 1PJ
Located in the centre of Cheltenham, this market is perfect for you to find local producers showing off what they have been brewing, making and raising from scratch. Various items, remarkable in both taste and appearance, are shown off along the length of the Promenade.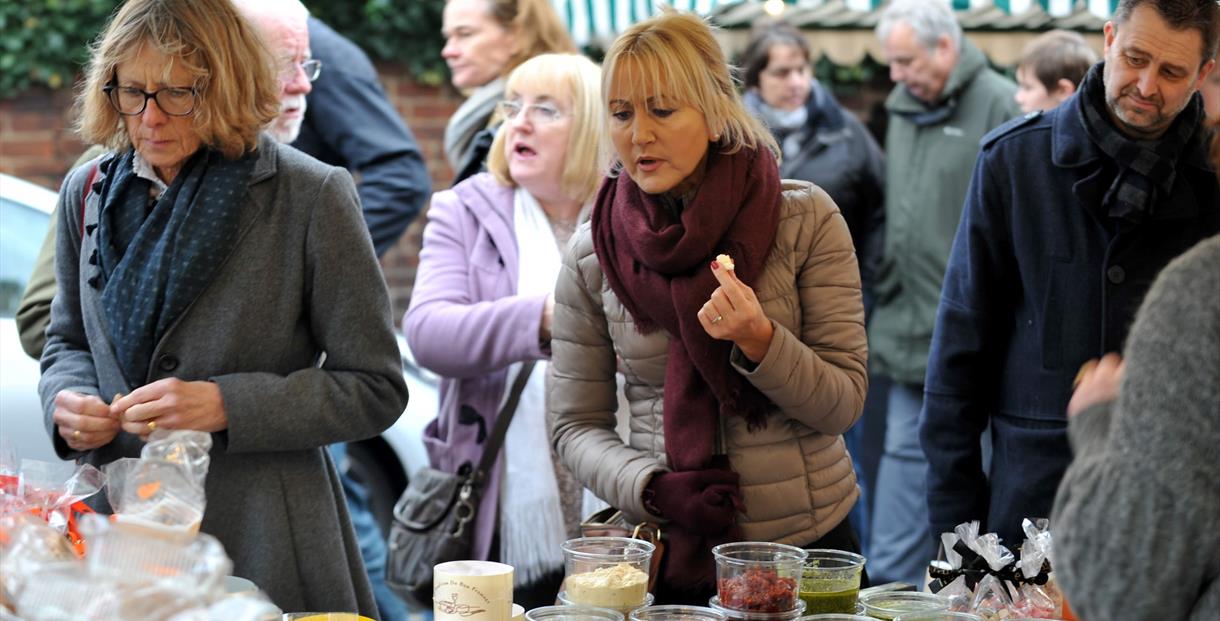 Cheltenham Festival of Bikes
Date: 8-9 Sept 2018
Location: Town Hall, Imperial Square, Cheltenham, Gloucestershire, GL50 1QA
Celebrating all things motorbike, the Town Hall will be transformed into a bikers showcase, with more than 100 classic and award-winning bikes on show. Trade stalls and offers abound.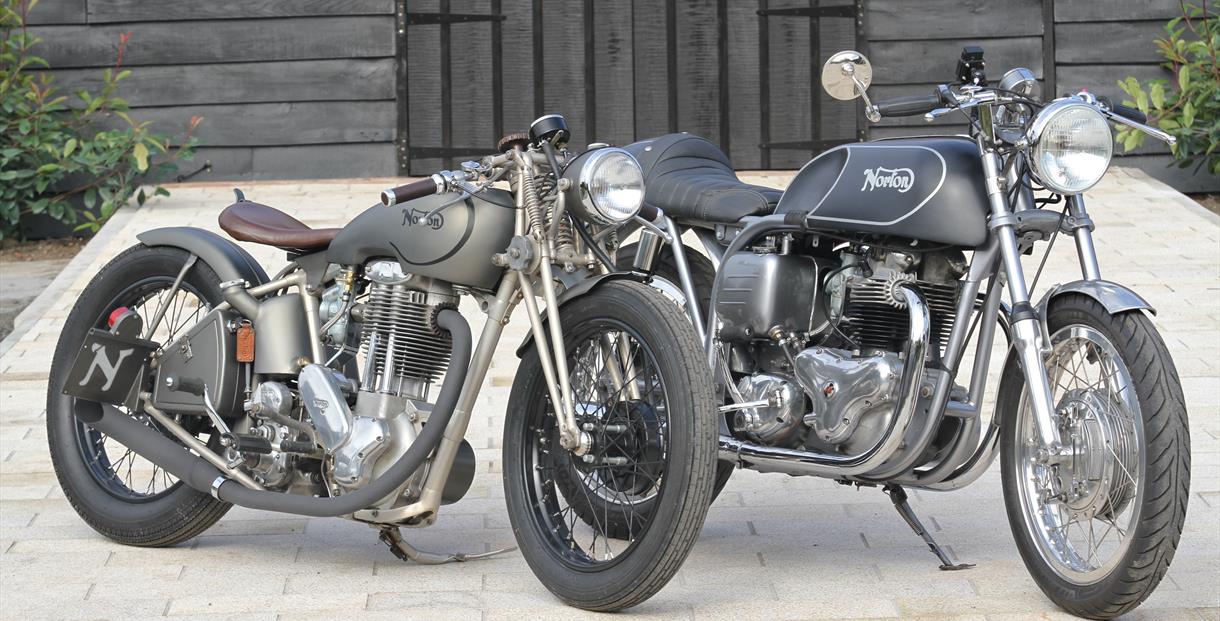 Cheltenham and Gloucester Beer Week
Date: 14-23 Sept 2018
Location: Cheltenham and Gloucester, GL50 1JX
If the Fine Food and Drink Festival wasn't enough, top it off with a Beer festival. This festival welcomes all lovers of beer to sample different beers and beer related drinks and you can go and enjoy beer trails and special offers exclusively for the festival.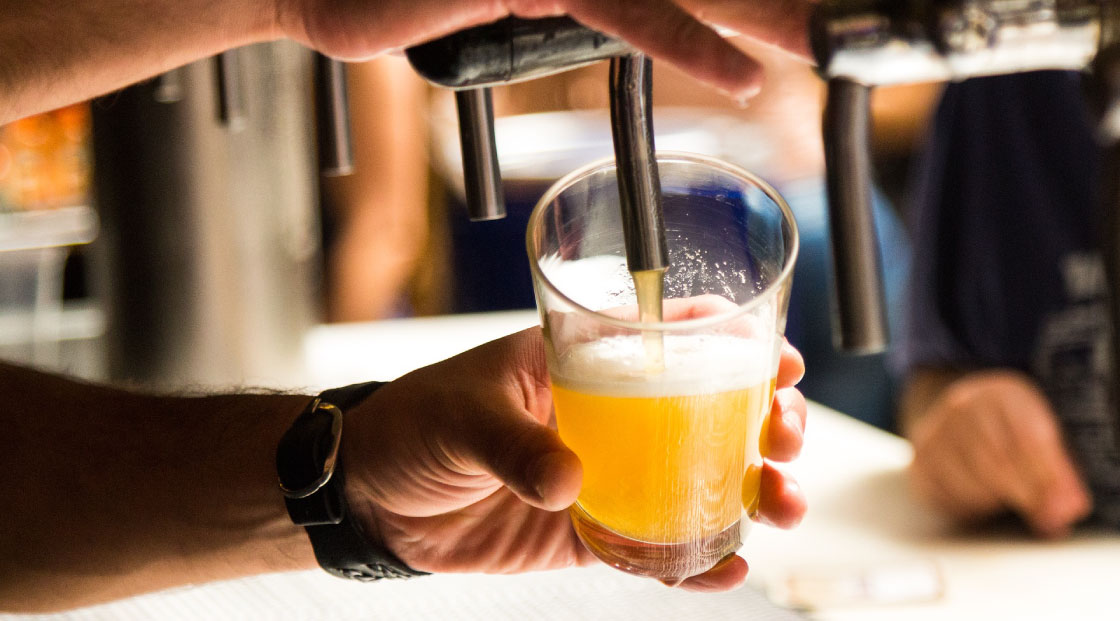 Cheltenham Comedy Festival
Date: 17-22 Sept 2018
Location: Various in Cheltenham
Bringing big names including Phil Jupitus, Ross Noble and Reginald D Hunter, the Cheltenham Comedy Festival brings a week of laughs at various Cheltenham venues. Enjoy!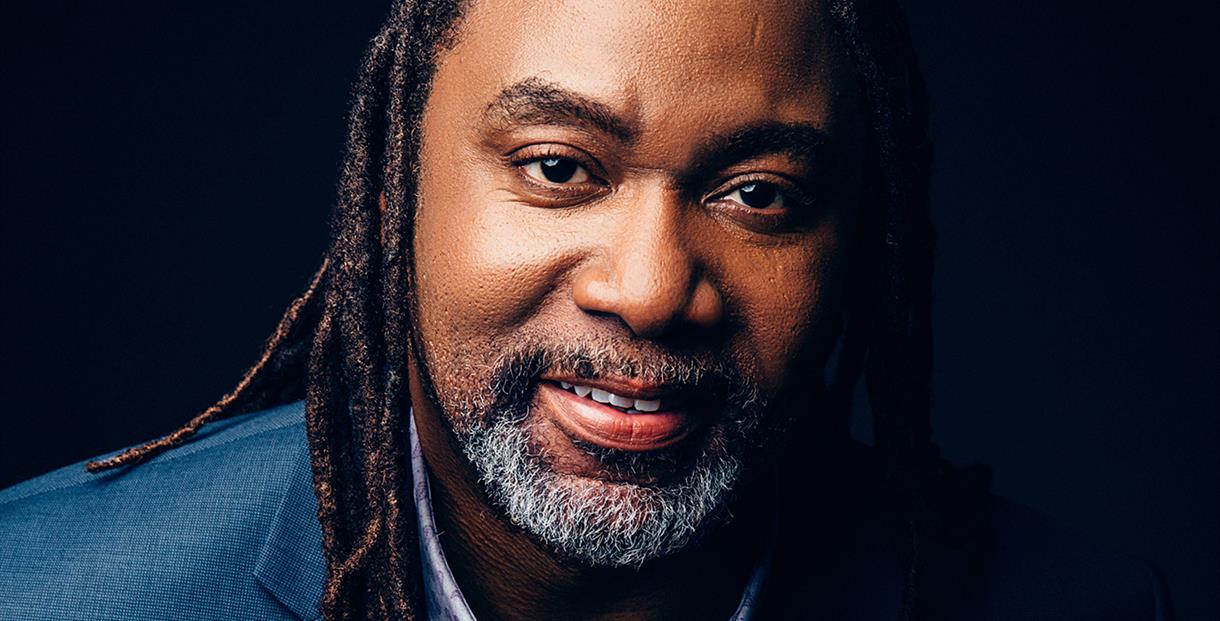 Cheltenham Art Club Autumn Exhibition
Date: 19-23 Sept 2018
Location: Montpellier Gardens, Cheltenham, Gloucestershire, GL50 1UW
Looking for a range of diverse pictures in various textures and colours? Want different subject matter? Then look no further as the Cheltenham Art Club provides a substantial collection of art work from the local community.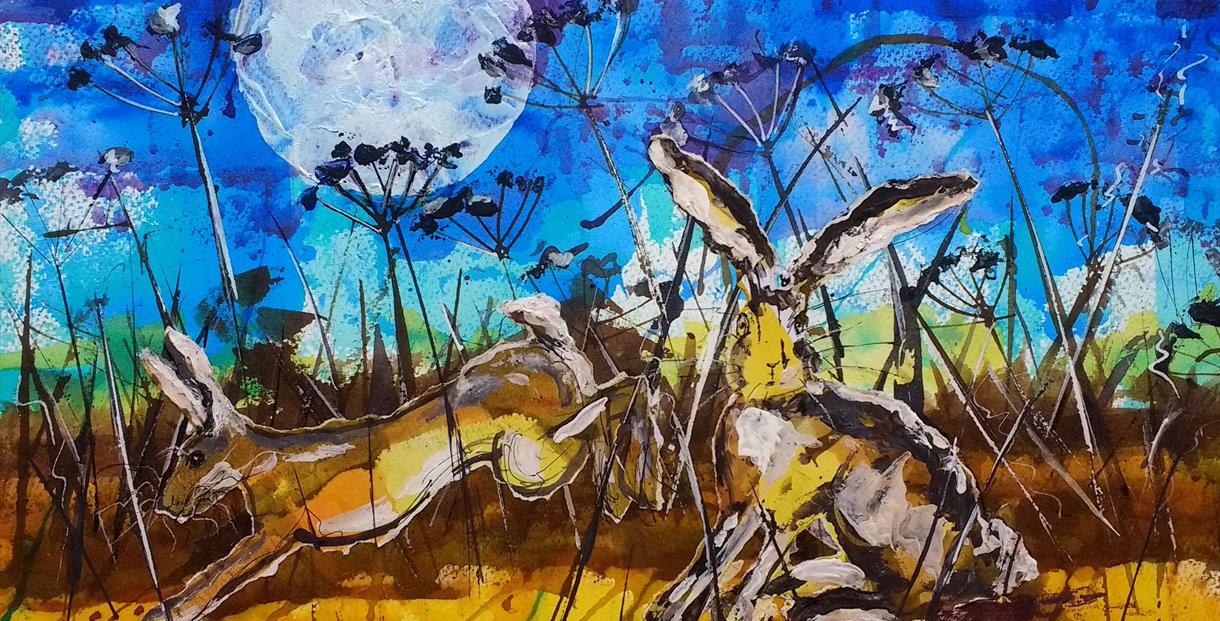 Holst Birthday Concert
Date: 29 Sept 2018
Location: Montpellier Street, Cheltenham, Gloucestershire, GL50 1SP
The Holst Birthplace Museum annual concert, at which tenor soloist James Gilchrist accompanied by John Wright, present early Holst songs. A real discovery of previously unpublished songs.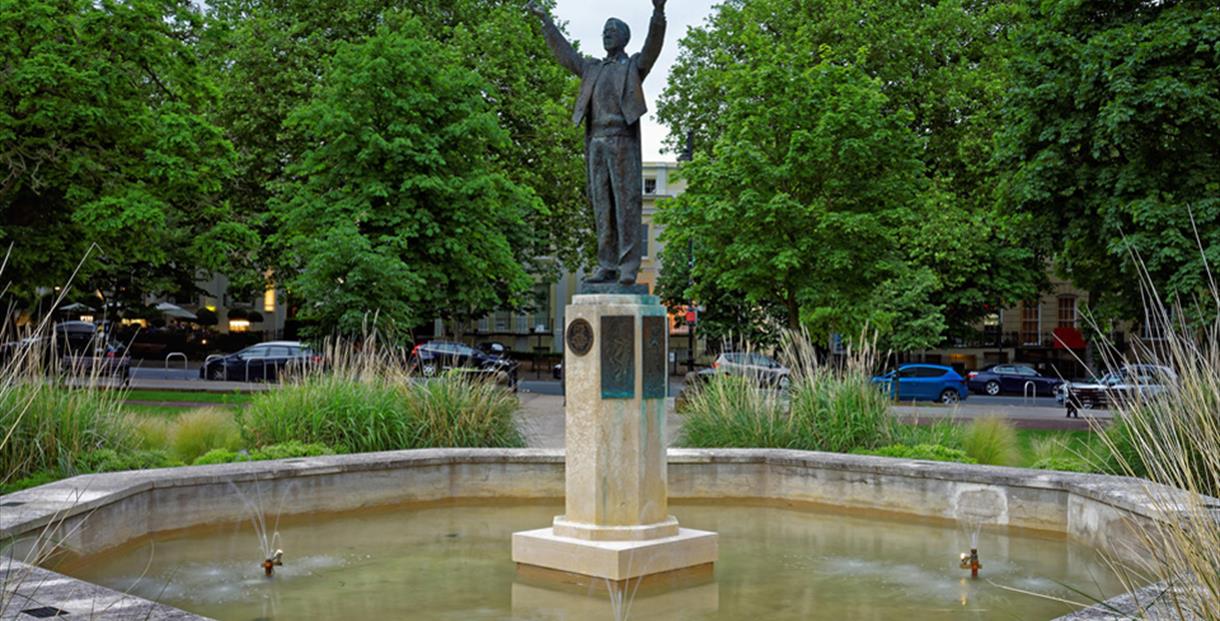 Cheltenham Half Marathon
Date: 30 Sept 2018
Location: Prestbury Park, Cheltenham, Gloucestershire, GL50 4SH
Not for the faint hearted, Cheltenham Half Marathon is happening at the end of the month and you can get involved. It's not often you can run an endurance race surrounded by gorgeous Regency Architecture and open spaces...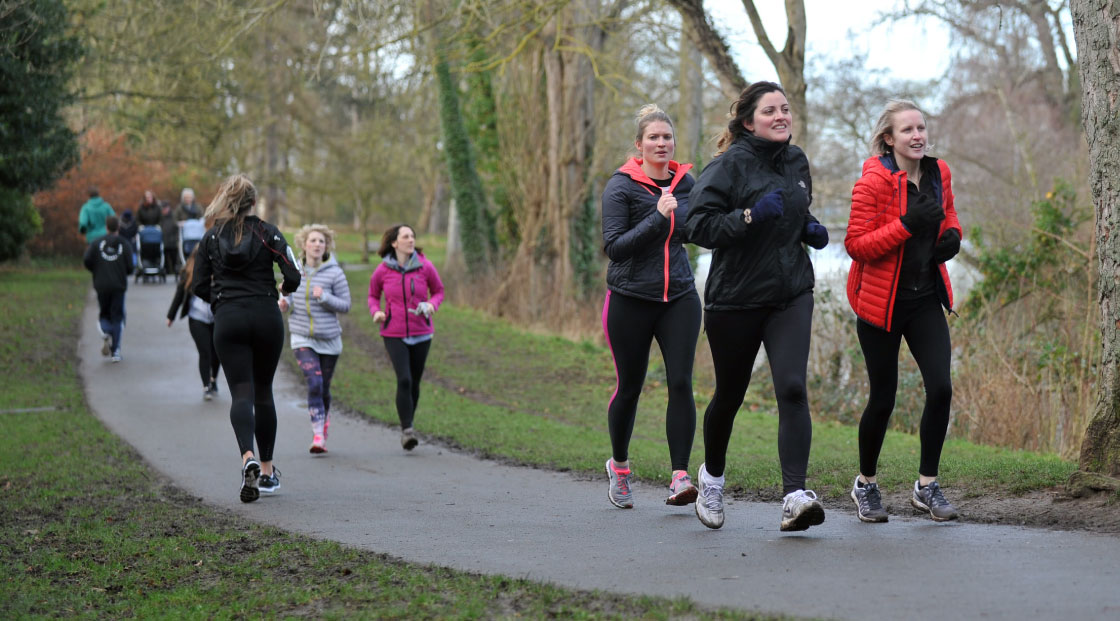 ---
Beyond Cheltenham
Moreton-in-Marsh Show
Date: 1 Sept 2018
Location: Moreton-in-Marsh
This agricultural and horse showground is the leading event where farmers can show off prized cattle, animals and produce. Not only that but the show is introducing more action and thrill seeking attractions like stunt motorbikes and terrier racing. Widely known for being a fun family day out it is well worth the visit if you can make the trip up to the North of the Cotswolds.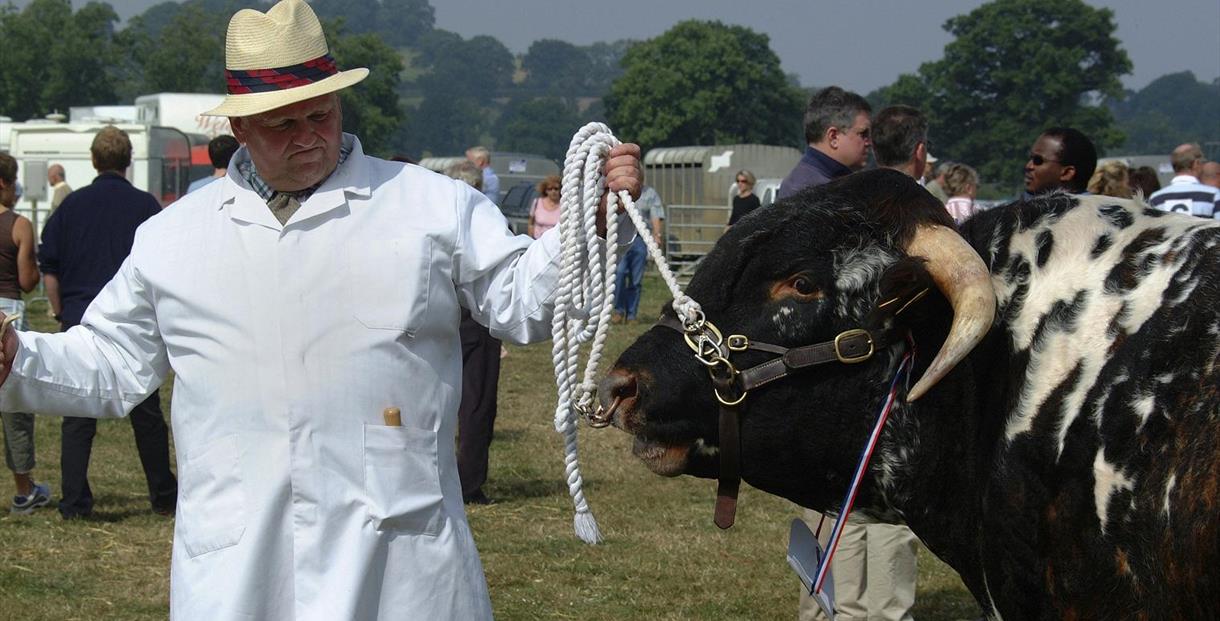 Related
0 Comments