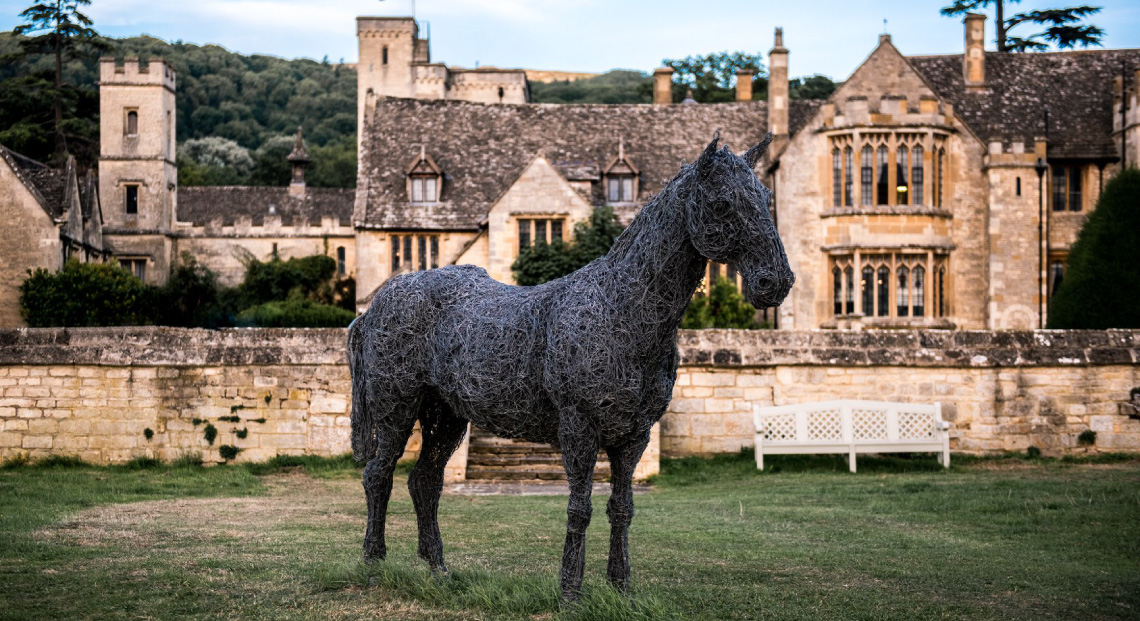 Visitors to Cheltenham cannot fail to be awed by the legendary Cheltenham Racecourse, which is a huge attraction for the town, employing many who live here, and welcoming hundreds of visitors each year. It's not long before the racing calendar kicks off in earnest, with the first race day happening on the 26th October. There are lots of places to stay in Cheltenham, but we cannot possibly overlook the hotel which has views over the racecourse... Ellenborough Park of course!
Situated on the outskirts of Cheltenham, at the bottom of Cleeve Hill, Ellenborough Park is set in its own parkland and has views over the Racecourse. They also have private access onto the racecourse, which is a boon when it comes to avoiding the queues and crowds. Guests who book the award-winning five star hotel for the October race day, will also be treated to a Bentley chauffeur driven ride to and from the racecourse, and will be able to continue the party afterwards in Ellenborough Park's Horsebox pub.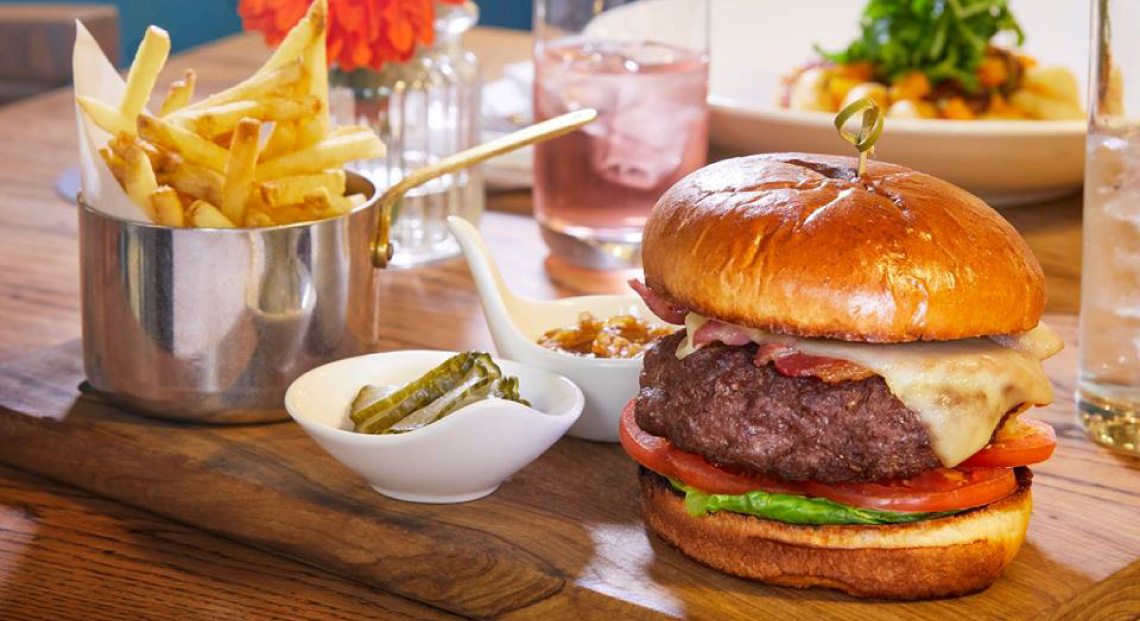 Visit Cheltenham readers can book a room at Ellenborough for the October races for just £309 per night. Price includes accommodation for two guests, Bentley chauffeur driven transfers to and from Cheltenham Racecourse, full English breakfast and full use of the spa and leisure facilities.
Related
0 Comments