As London Fashion Week gets underway today and we eagerly anticipate the latest trends, what better excuse to collate our list of top fifteen independent shops in Cheltenham to get your fashion fix...
---
Womenswear
Beatrice von Tresckow Designs | Timeless British Classics
Rich textures, colourful fabrics and hand-finished embroidery typify these eye-catching designs and timeless classics. Her bright and vibrant shop in Montpellier is bursting with exquisite pieces, rich with Afghan, African and Indian influence.
Address: 8 Montpellier Walk, Cheltenham, Gloucestershire, GL50 1SD
Blue | interesting and individual style
Surprisingly, Blue Womenswear grew from a Blues Music Club with individual and interesting clothing put on sale during performance intervals. Now the brand provides quirky, unique and individual styles that aren't found anywhere else on the High Street. Perfect for people who are adventurous and progressive!
Address: 2 Queens Circus, Montpellier, CHELTENHAM GL50 1RX
Bodega | Affordable Boutique Fashion
Providing an affordable fashion fix with key wardrobe pieces that offer timeless appeal, Bodega combine exceptional brands with a knowledgeable team on hand to advise. We love Sarah Jane and her team and the brands they carry including YAYA, Soya and Concept...
Address: 34 Suffolk Parade, Cheltenham GL50 2AE
Caroline Charles | Celebrity Couture
Bringing you collections from Caroline Charles OBE who helped pioneer London Fashion Week, this gorgeous Montpellier boutique brings style and perfection. This is where true clothing craftsmanship resides...
Address: 14 The Courtyard, Montpellier, Cheltenham, Gloucestershire, GL50 1SR
Olive Clothing | Ethical Fashion
Working with a network of independent designers, Olive brings a collection which combines heritage and modernity in a range that's ethically sourced for the concious consumer.
Address: 7 Pittville St, Cheltenham GL52 2LN
Roxtons | Colour Pops & Prints
With a heritage of more than 40 years, Roxtons effortlessly combine country chic with day wear delights, offering a range that's robust yet stylish and ultimately unique.
Address: 3, the Courtyard, Montpellier Street, Cheltenham, Gloucestershire, GL50 1RS
---
Vintage Vibes
Malones Vintage | Hand-Picked 1940-60's Classics
Star of one of our favourite blogs, Malone's Vintage run by model and actress Missy Malone is the perfect place for your vintage fashion fix. Sourcing original items from the 40's through 60's, no two items will be the same and you need to grab it while you can!
Address: 7 Well Pl, Cheltenham, Gloucestershire, GL50 3JX
Mint Dress Agency | Designer Delights
For the fashion lover who covets couture, but not with the price-tag, Mint deals exclusively in excellent condition, designer pieces that are looking for a new home. Find your next wardrobe must-have or timeless classic...
Address: 7 Great Norwood St, Cheltenham GL50 2AW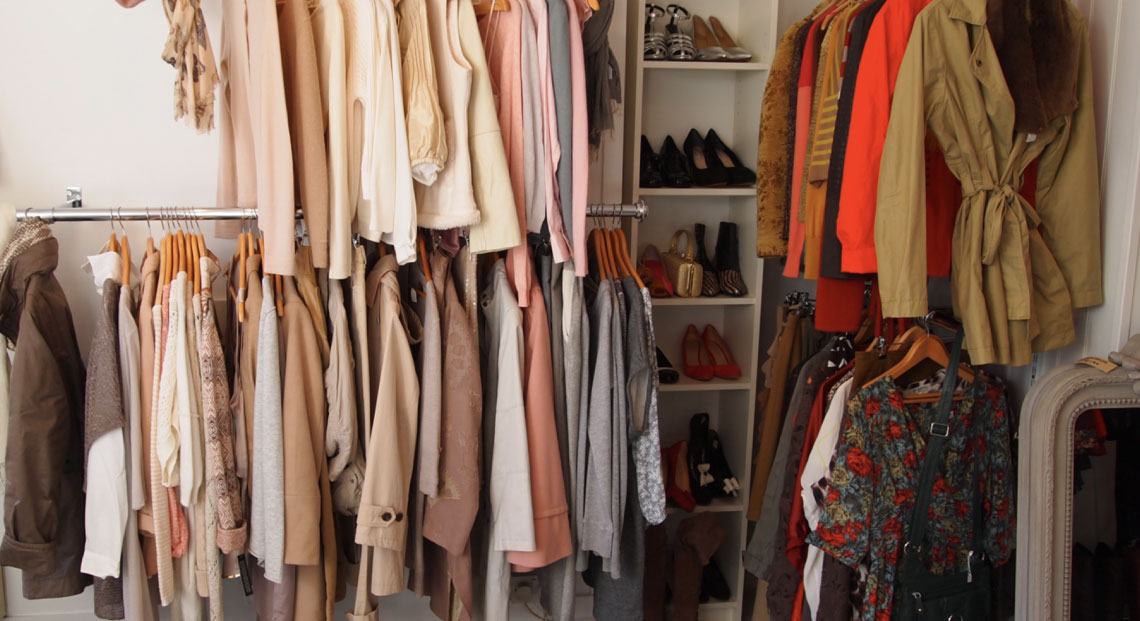 Monrose Boutique | Vintage Inspired
For Vintage Vibes, but brand new dresses, it has to be Monrose on Bennington Street. Whether you're a wiggle dress lover or off to a tea party, these vibrant, vintage-style creations are a must. The shop also offers makeover photoshoots so you can really go all out in the style...
Address: 10 Bennington Street, Cheltenham, Gloucestershire, GL50 4ED United Kingdom
---
Shoes & Accessories
Keith Scarrott | Handcrafted shoes
For some of the most beautiful, highly wearable, unique footwear finds, it has to be Keith Scarrott. Located on The Promenade, their entire range is designed here in Cheltenham and handmade in Italy and Spain. A must visit!
Address: 8 The Promenade, Cheltenham, Gloucestershire, GL50 1LR
Beards | Contemporary Jewellery
A fantastic, family-run business, Beards brings you the very best in jewellery brands, but also has an on-site workshop to create one-of-a-kind pieces to match your outfit. No style is complete without accessories, and Beards has succeeded in creating one of the very best jewellery stores we know!
Address: 70 Promenade, Cheltenham GL50 1NA
---
Menswear
James of Montpellier | Bespoke Crafted Menswear
Bespoke menswear for the impatient shopper! Clothing, shoes and accessories abound in a shop which delivers effortless style every single time...
Address: The Courtyard, Montpellier St, Cheltenham GL50 1SR
Monty Smith | Quirky and Independent
Combining designer names with fun and independent brands, Monty Smith is a refreshing change from the High Street monotony your style can become. The only downside? Just how many items you might find to buy!
The shop also has a womenswear range so don't forget to take the missus!
Address: 4-7 Bennington St, Cheltenham GL50 4ED
Trapeze | Street styles & up-and-coming brands
A Cheltenham stalwart, Trapeze has been in the town since 1983 and specialises in independent, up-and-coming brands from around the globe. As a rule, their products are unqieu and inspiring...
Address: 50 Regent St, Cheltenham GL50 1HA
Union Project | Hand curated lifestyle collections
With a lot of Norse influence, the Union Project brings a hand curated collection of goodies to the town with an exciting and different range of menswear...
Address: 32 Cambray Pl, Cheltenham GL50 1JX
Related
0 Comments