Urban Outfitters' 30th UK store will be opening right here in Cheltenham, as one of three recent announcments made by The Brewery Quarter. Taking on an 8000-sq-ft unit in the complex, the store will open this November as part of the £30 million extension of The Brewry Quarter. It is on course to open on 23 October offering the latest fashion just in time for Christmas.
Asset Manager for Martin Commercial Properties, Nikki Kontarines said: "There's already such a buzz about the brand joining The Brewery Quarter's great roster of tenants and we can't wait to see them trading. Our young professionals who love to dine and spend their time with us will soon be able to grab a fresh new wardrobe with their brunch on a Saturday morning. We can't wait to see what they do with the unit; their stores across the country are vibrant and exciting places to shop."
Urban Outfitters is known for bold branding and is home to some of the most desirable clothing brands including Calvin Klein, Levi's Jeans and Vivienne Westwood as well as a huge home and gift range.
Urban Outfitters, Emma Lavery commented"We are delighted to take the keys and finally get access to our forthcoming Cheltenham store – The Brewery Quarter is the perfect location for us as a lifestyle destination, in the heart of a stunning town filled with fashion loving shoppers. We can't wait to open the doors."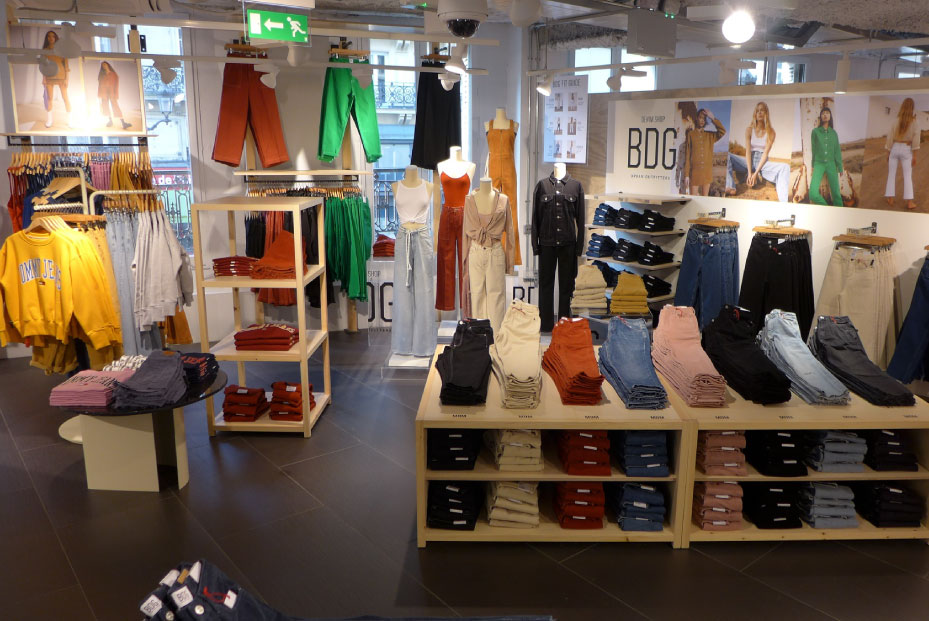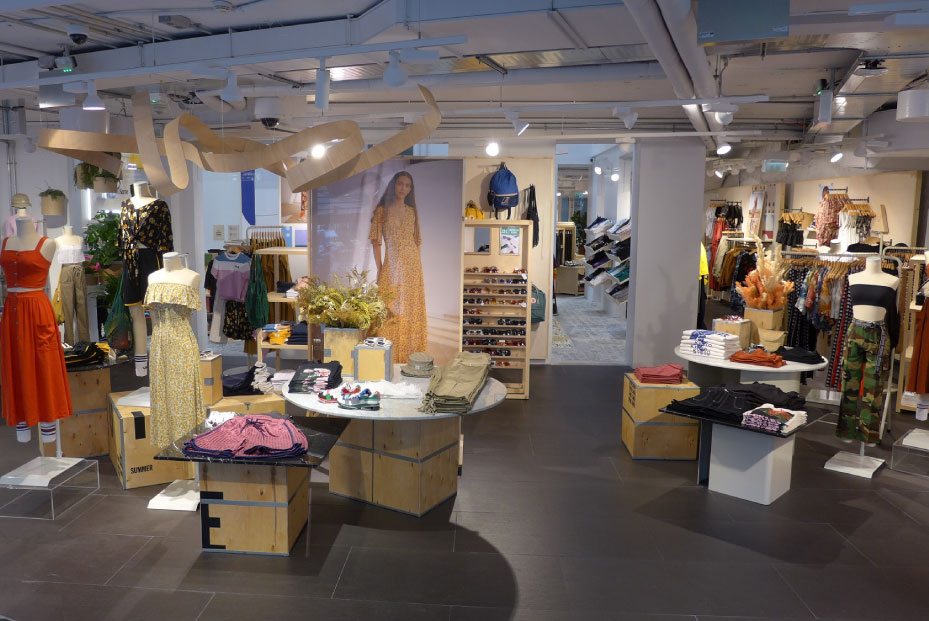 Related
0 Comments