Luke 1977 is the latest brand to be confirmed as part of The Brewery Quarter expansion, taking over a 3,000sq ft unit. The contemporary menswear company was started in the West Midlands by Luke Roper, founder of the company, who began by making t-shirts for his friends. It didn't take long before word of mouth referrals saw the then 15-year-old become a household name, with local brands including Wild West Midlands wearing the clothes he made and designed.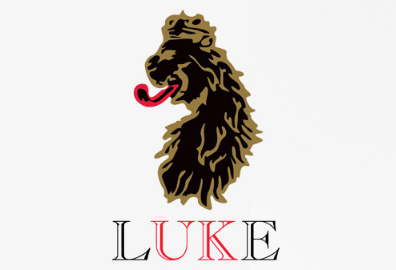 At the age of 20 Luke moved off to the Fashion University Central St Martins, where he obtained a degree. After his degree he decided to set up a business with Simon Poole and Deborah Poole and 10 years later the business has grown to include 10 UK stores and plans to get bigger. Celebrities who favour the brand include Rio Ferdinand, Stormzy, Gareth Bale and Will Mellor.
Moving into the unit next to Urban Outfitters the brand is eager to move into the Cheltenham high street. A spokesperson from Luke 1977 said "We're extremely excited for the opening of a Cheltenham Store. The town has a superb retail heritage and has great brands having representation. The Brewery Quarter is somewhere offering a High Street existence in a popular area and we are looking forward to making our presence known as an unrivalled menswear clothing brand in the town centre."
The store will add to the variety of fashion in the area and make the shopping more diverse for men, who currently go to retailers such as Superdry, Primark, House of Fraser and other outlets in the town. The store has confirmed it will be opening on Sunday 21 October, with the Cheltenham store one of Luke 1977's only openings this year.
Lue 1977 joins The Botanist and Urban Outfitters as new openings in The Brewery Quarter, meanwhile a flagship John Lewis will open on the High Street in October. They all form part of the town's recent and rapid food & retail expansion, adding to the already vibrant, bustling scene.
Related
0 Comments