Check out our video for summer inspiration of things to do in Cheltenham this month!
---
Black Magic - The Little Mix Show
Date: 31st August
Location: Town Hall
Take part in a dance competition, giveaways and a meet and greet after a spectacular evening watching and singing along to all your favourite records by award-winning tribute act to the popular girl-band Little Mix!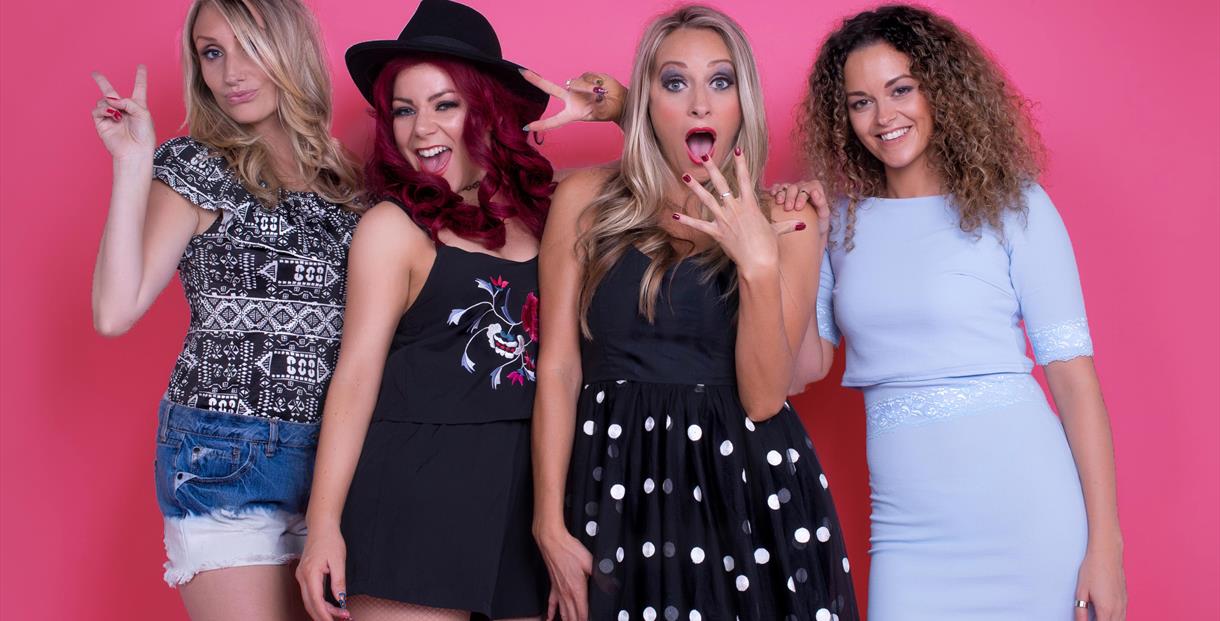 ---
Celebration of Craftsmanship & Design
Dates: 18 August - 27 August
Location: Thirlestaine Long Gallery
Explore the annual exhibition of the Celebration of Craftmanship & Design, with over 300 unique and antique artisan furniture producers from the British Isles.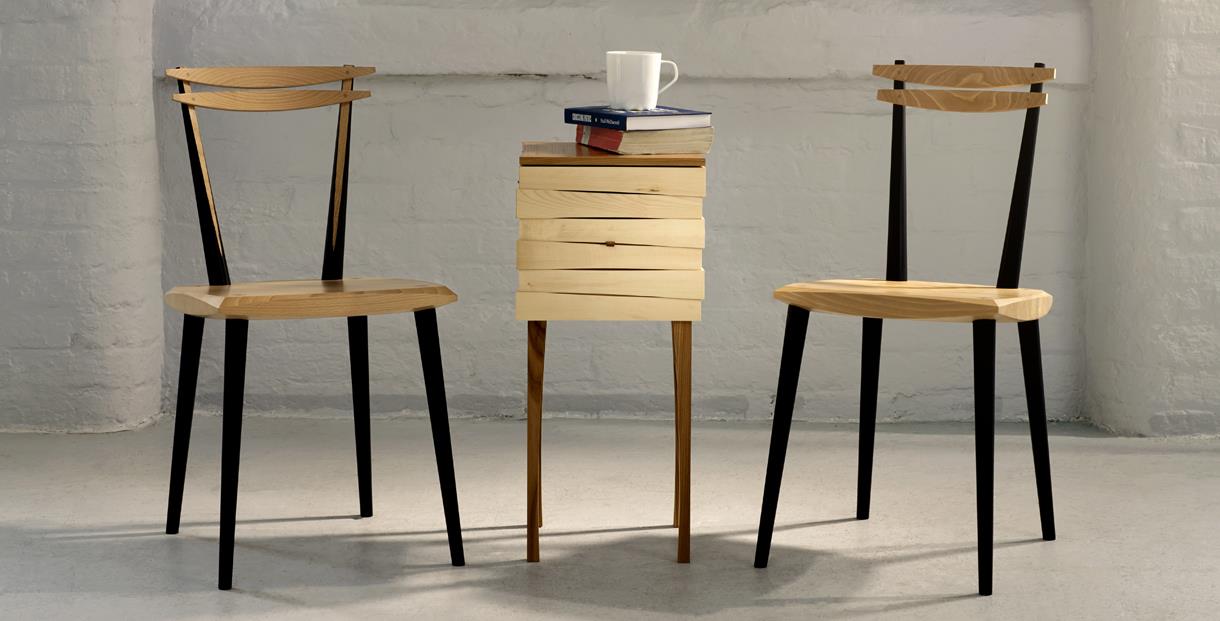 ---
Cheese & Chilli Festival
Dates: 4 Aug 2018 - 5 Aug 2018
Location: Sandford Park
Awaken your senses at the Cheese & Chilli Festival with this all around fun-family day, partake in a Man V Food Challenge, experience pig racing, fun rides for children, live music, cooking demonstrations and more!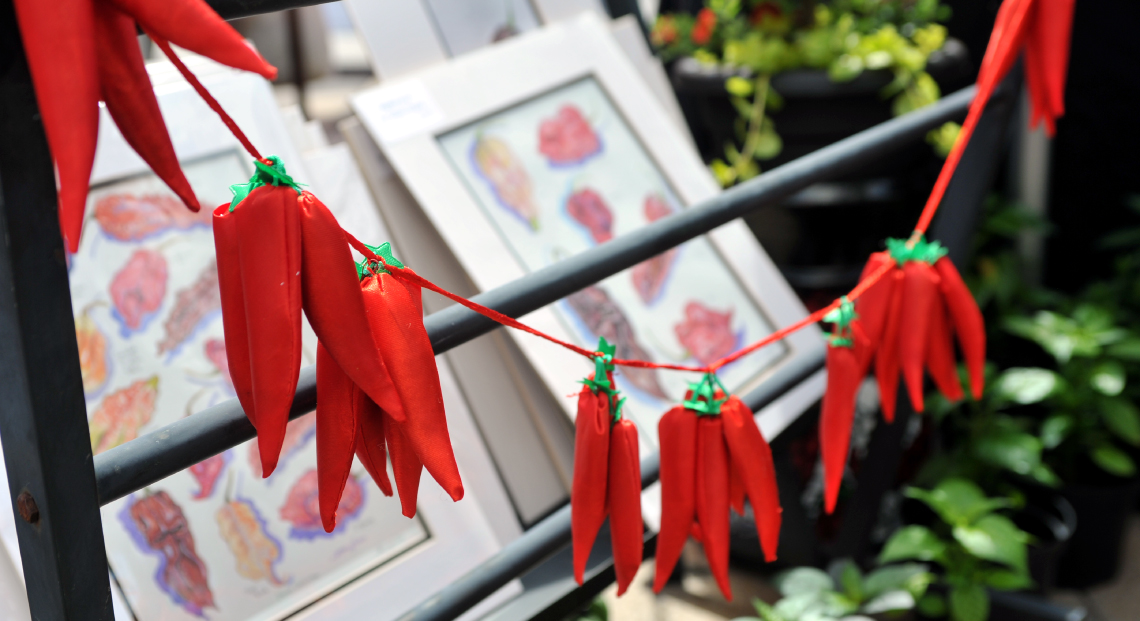 ---
Summer Jam
Dates: 4 Aug 2018 - 5 Aug 2018
Location: The Brewery Quarter
Come along to the two-day celebration of music, food & drink at the Brewery Quarter's third annual Summer Jam...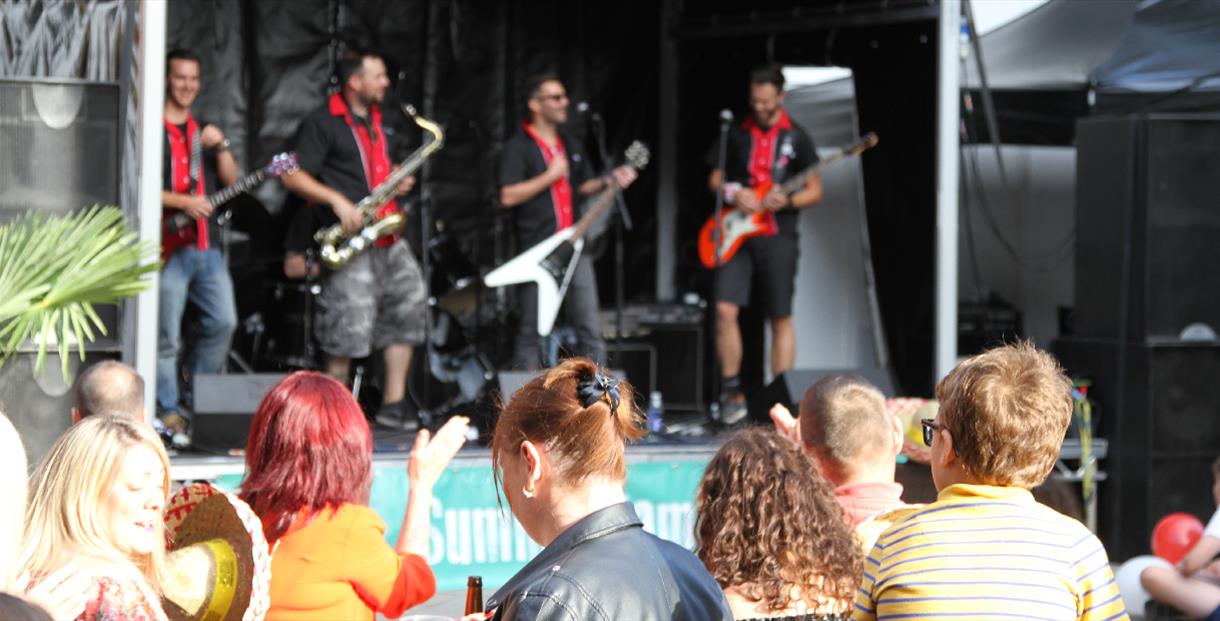 ---
Rise Above Sportive
Date: 5th August
Location: Cheltenham Racecourse
Cycle among the Cotswolds breathtaking scenery in this once in a lifetime opportunity. Starting and finishing from Cheltenham Racecourse giving you a chance to ride with the winner of over 30 Tour De France stages, Mark Cavendish!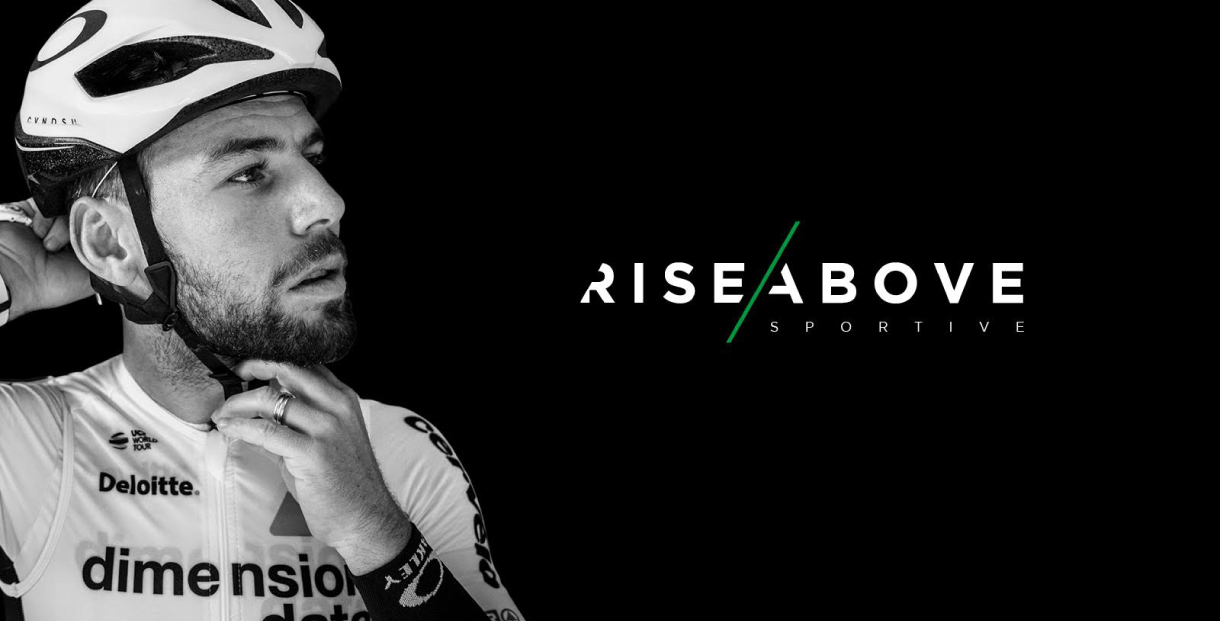 ---
The Greatest Showman Outdoor Cinema
Date: 22nd August
Location: Cotswold Farm Park
See the Golden Globe winning musical 'The Greatest Showman' amongst the beautiful backdrop of the Cotswolds!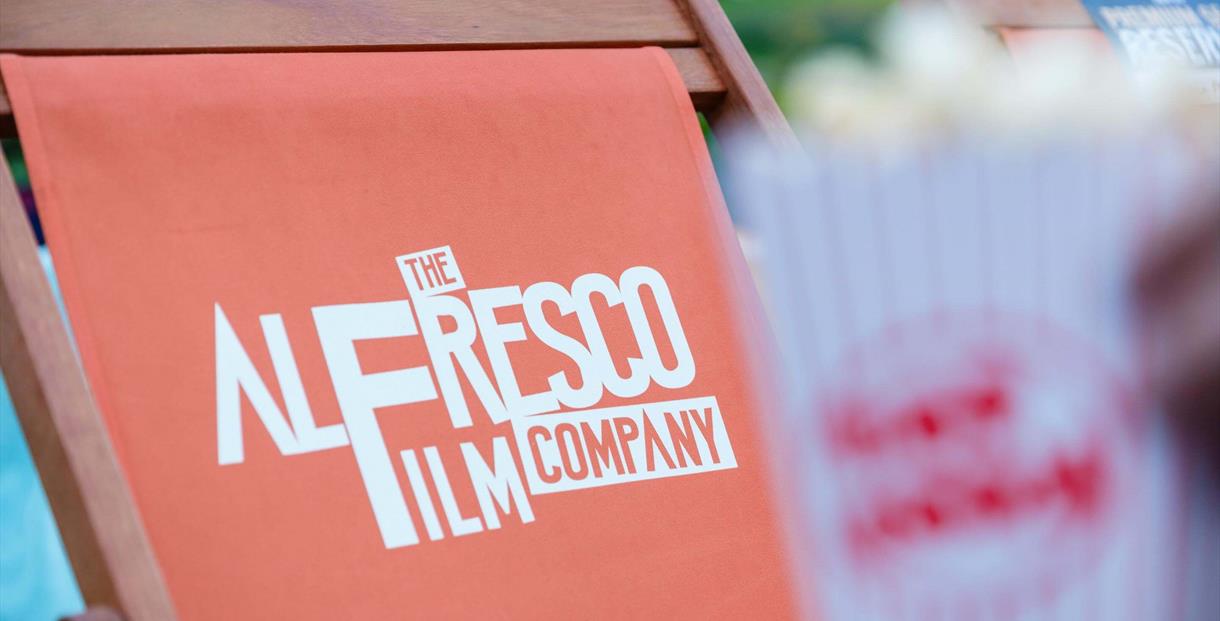 ---
Circanelo
Date: 28th August
Location: Pittville Park
An evening of surprise & fun with dance and acrobatics live. Arriving from Portugal and Galicia we welcome the circus clown Alfredo Pérez Muíño in this hilarious and highly skilled show!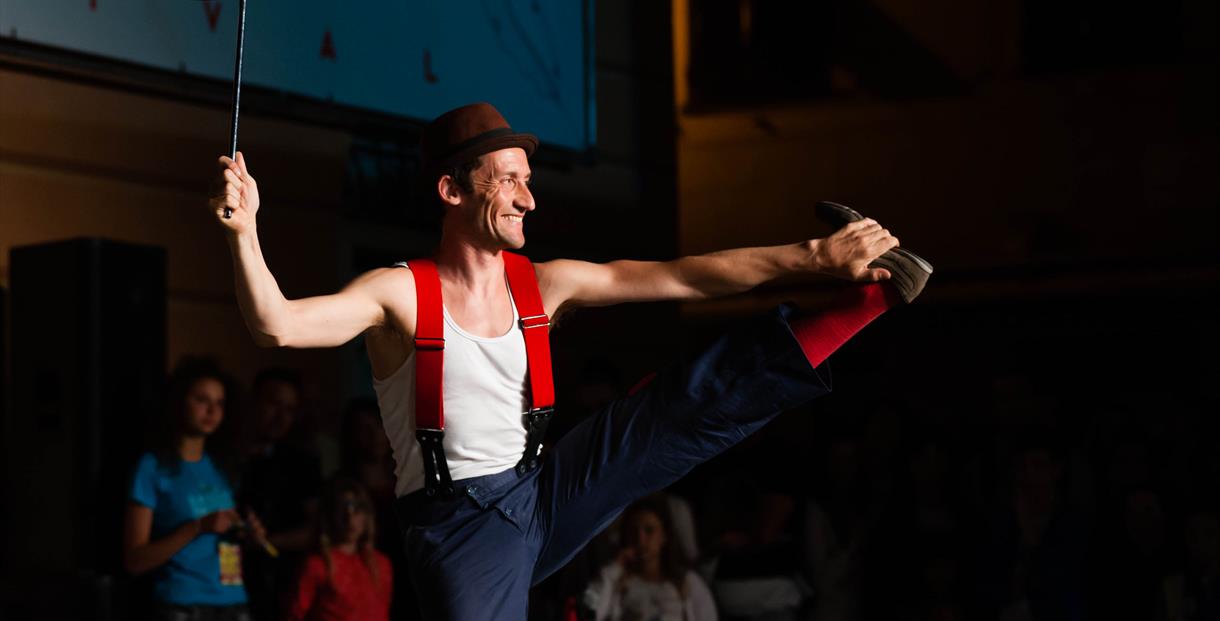 ---
Beyond Cheltenham: The 44th Annual Gloucestershire Vintage & Country Extravaganza
Date: 3rd August - 5th August
Location: South Cerney Airfield
Regarded as one of the biggest and best Steam, Vintage and Countryside events in the UK, this event attracts thousands of visitors each year raising outstanding amounts of money for charity.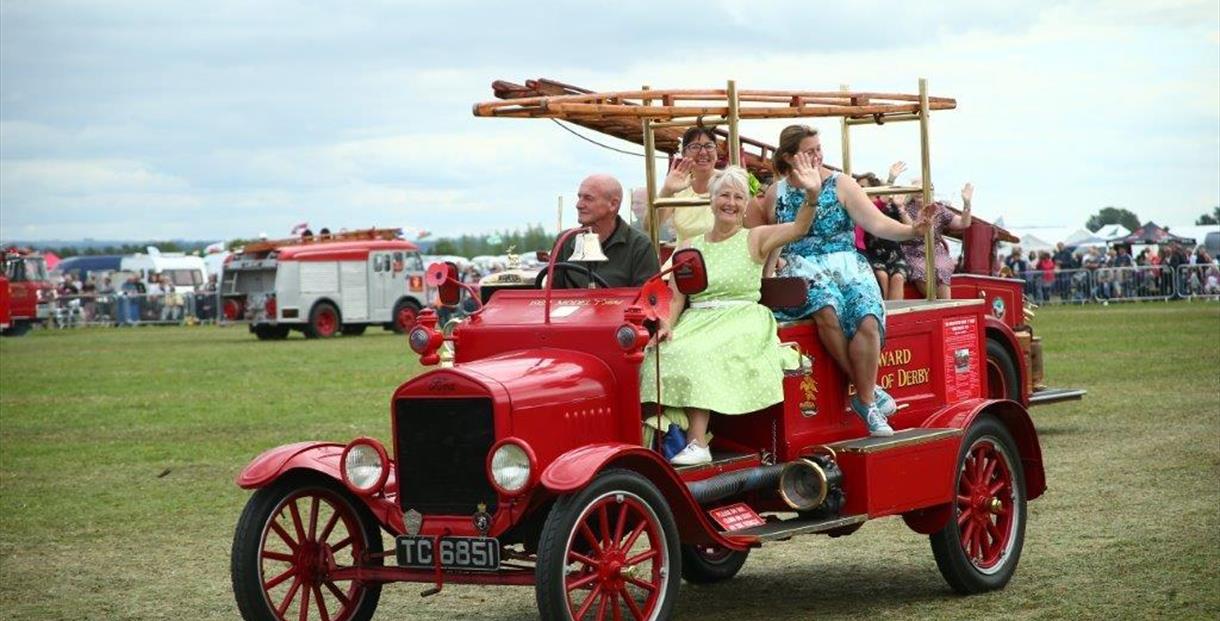 ---
Check out more events, activities and things to do... for August!
Related
0 Comments