We're excited about hearing the full line-up of The Times and Sunday Times Cheltenham Literature Festival when the full programme is revealed on 17th August. We already know that the likes of David Attenborough, Graham Norton and Darcey Bussell are coming, not to mention a whole host of literary greats.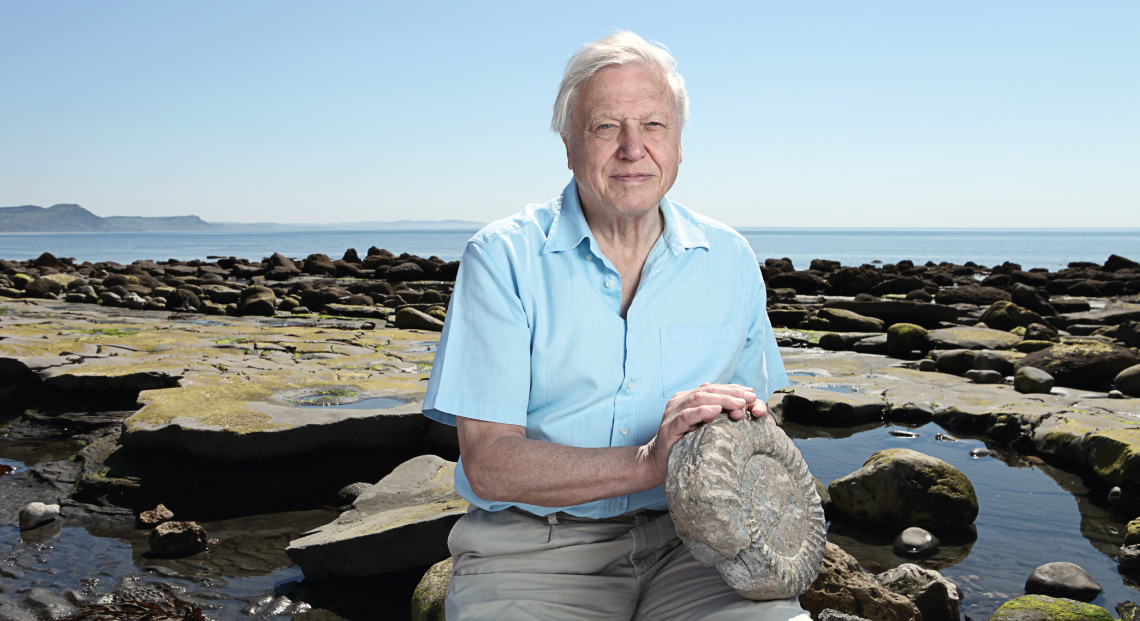 But how can you get your hands on those hot tickets?
The best chance is to become a Member of Cheltenham Festivals. Members have a week's priority booking from 29th August before general sale opens on 5th September. But be warned – the demand for some events is high so Membership doesn't always guarantee that you will get the tickets you want.
Membership starts at £25 per year and Bronze members get priority booking for 2 tickets per event during the priority booking period. Silver and Gold members also enjoy ticket discounts and can buy more tickets per event during the priority booking period (up to four for Silver Members and up to six for Gold members), so worth considering if you're planning to attend lots of events during the 10 day Festival or want to get tickets for friends and family.
And of course Membership applies across all four of Cheltenham Festivals, meaning you can get priority booking for the Jazz, Science and Music Festivals too. The four Festivals produce nearly 1,000 events per year featuring more than 2,500 of the world's finest musicians, writers, scientists, performers and thinkers.
You might not know that Cheltenham Festivals is a registered charity, so income from Memberships helps support the charity in its mission: to produce innovative, world-class content across science and the arts and engage everyone in science and the arts. 25% of events in its programme are free to attend, in addition to interactive zones and its year-round outreach programme. The Festivals work with over 25,000 school children from 250 schools a year.
To find out more and visit https://www.cheltenhamfestivals.com/about/festivals-membership/
Related
0 Comments