Combining two of our favourite loves, The Cheese & Chilli Festival is not to be missed, while 40% off at The Ox rounds the month off nicely. Here's the foodie best bits for August...
---
Event Highlights
Cheese & Chilli Festival
Date: 4th & 5th August
Location: Sandford Park, Cheltenham, Gloucestershire, GL53 7HX
A great event where Kids Go Free, there'll be over 90 stalls offering Chilli plants, chilli sauces, artisan cheese, gin, vodka, wine, gifts and the like t take home, as well as loads of delicious hot food stalls, ice cream, bars and kids entertainment while you're there. That's without mentioning the MAN v FOOD and Chilli Eating Competitions!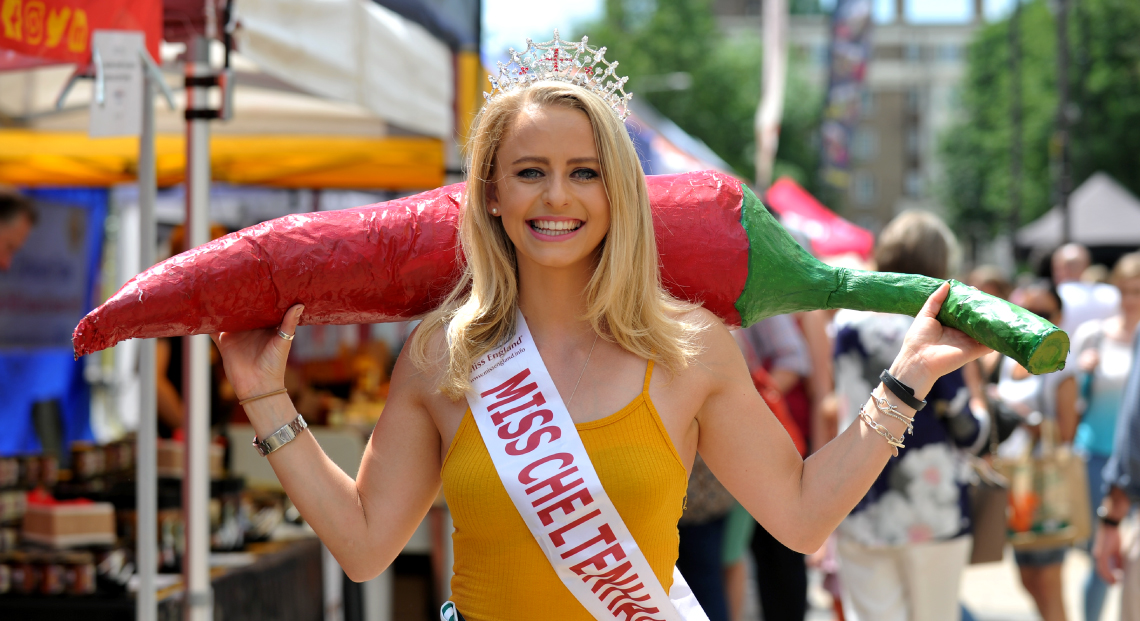 Fine Food & Drink Market
Date: 4th August (and again 1st September)
Location: Promenade, Cheltenham, Gloucestershire, GL50 1PJ
Supporting local artisans from the rural community, local producers bring home grown produce and handmade delights to the Prom.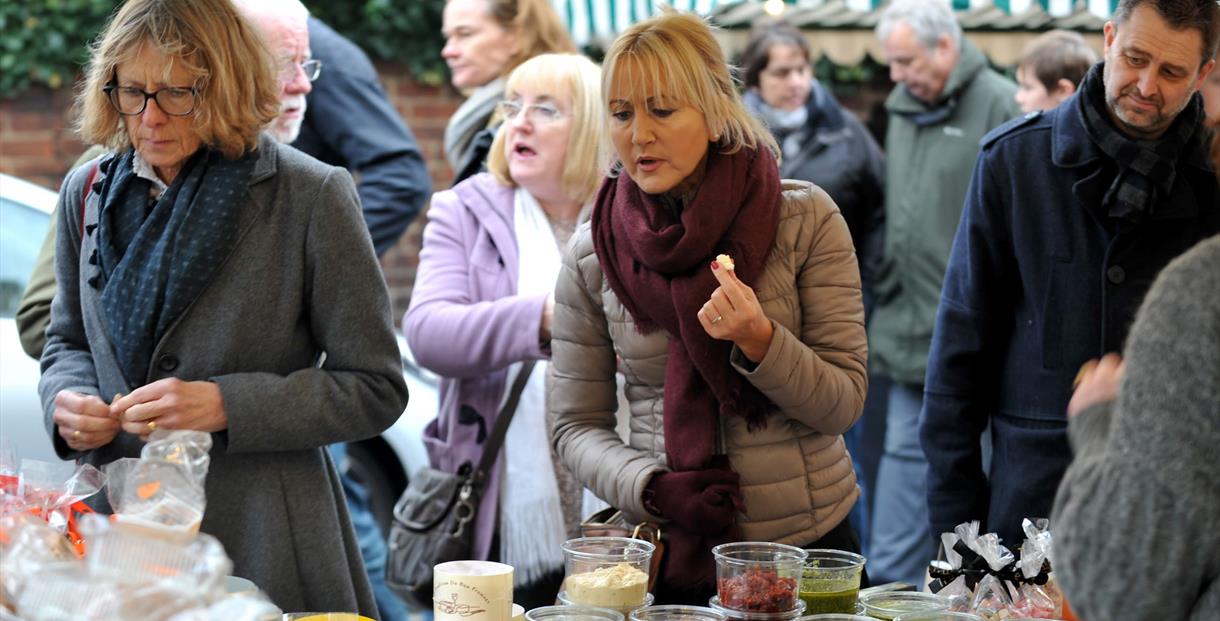 RAF 100 Tea Dance
Date: 11th August
Location: The Greenway Hotel and Spa, Shurdington, Cheltenham, Gloucestershire, GL51 4UG
Boogie back in time with a traditional tea dance with live music, celebrating the RAF centenary.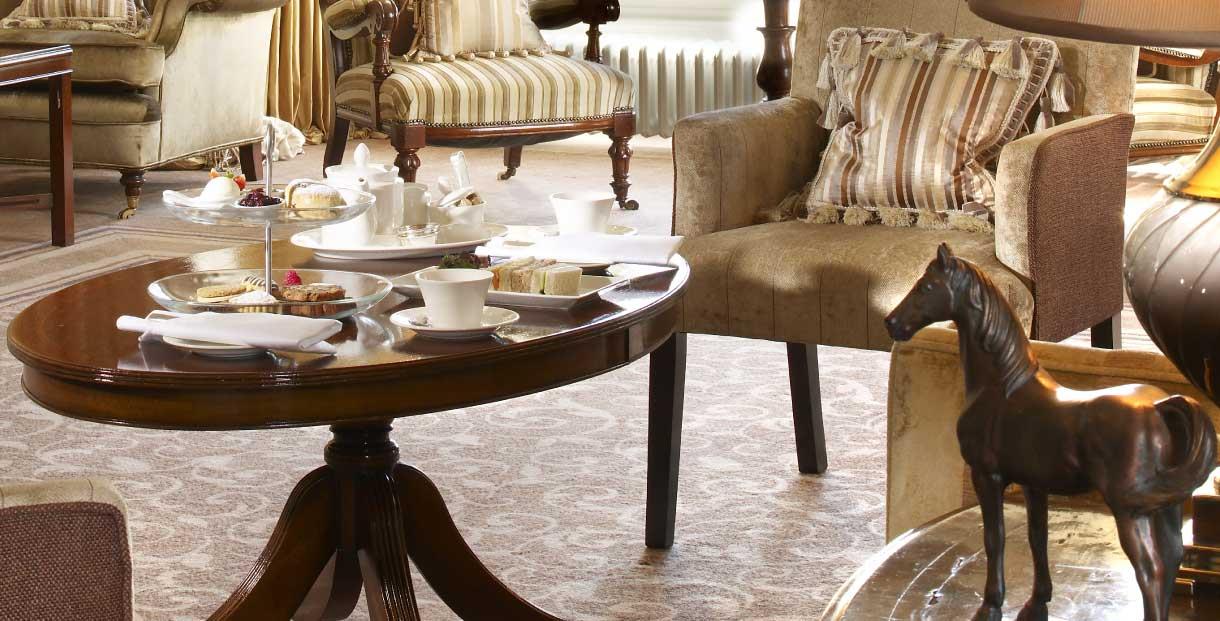 ---
Hands On
Summer Foraging Courses
Date & Location 1: Ashton Under Hill on 10th August
Date & Location 2: Cirencester on 11th August
Get a crash course in foraging for food as these courses introduce you to what to look for and then take you on a 2.5 hour tour to find them!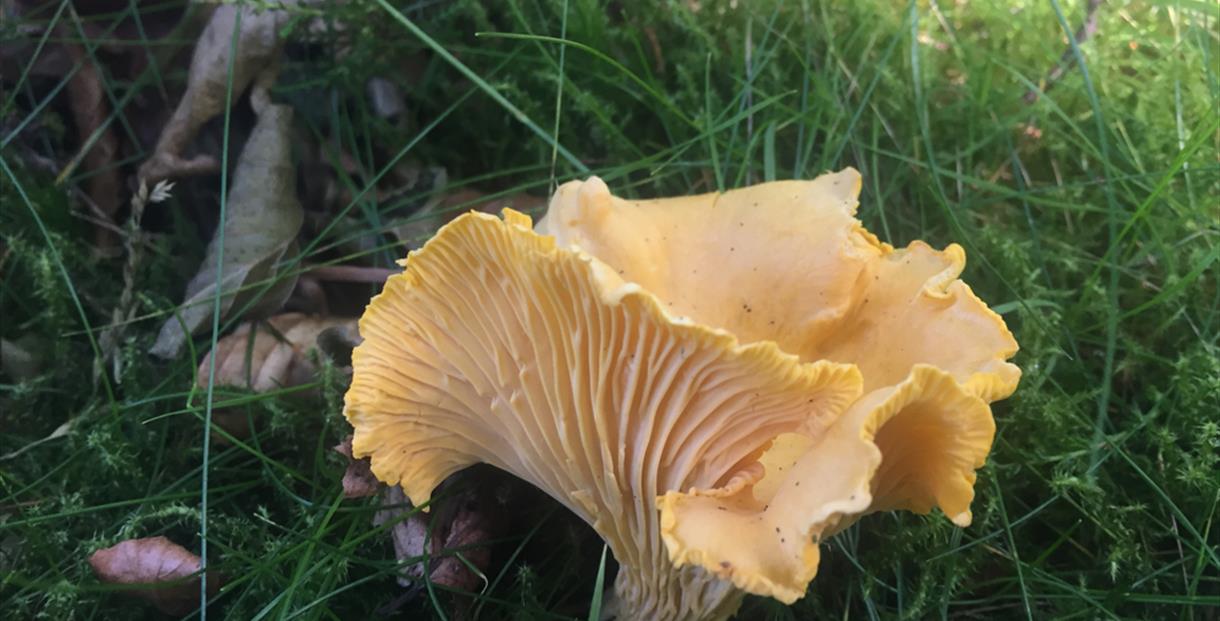 East London Liquor Company Tasting
Date: 23rd August 2018
Location: The Old Courthouse, County Court Road, Cheltenham, Gloucestershire, GL50 1ND
An evening spent tasting tapas and sipping perfectly paired spirits. Sample the range on offer and then enjoy a final drink with your selected tipple.
---
News & Openings
Last month saw The Giggling Squid, Bath Road Beers, Twisted 6, Montpellier Bar & Grill and The Frogmill join our burgeoning foodie scene, meanwhile Copa reopened and a Gin & Tea Palace was announced. This month we've seen a few foodie announcements to whet your appetites...
The Botanist
We're not sure when, but nationally-renowned purveyors of botanical cocktails the Botanist has started advertising jobs in their new Cheltenham store. We're hoping the opening is imminent and will update you as soon as we have more!
The Looking Glass
Opening in Charlton Kings, The Looking Glass is a soon-to-open independent restaurant, whose facebook page is currently sharing tantilising pics of new equipment, trial bakes and job adverts. No official opening date yet, but we're hoping!
Holee Cow
Announcing not one, but two new openings, Holee Cow is set to open 'Holee Clucker' in Cheltenham in October 2018 on Winchcombe Street. It'll be a chicken-centric menu, offering 'clucking good chicken'. Then, in early 2018 will come the third Cheltenham Holee as 'Holee Cheesus' joins the clan. The restaurant group is currently looking for a site, but hopes to bring exceptional grilled cheese sandwiches and cheese based dishes to the masses!
German Doner Kebab
Converting the former YMCA charity shop to a Kebab haven, the Doner Kebab concept will be joining Cheltenham in the coming months. The group gained planning permission mid-July and now has construction plans on their mind as they work to open the new outlet.
Simpson's Fish & Chips
For those in the know, Cheltenham-based Simpson's Fish & Chips is a must-eat, with judges agreeing and awarding the outlet 'Best Fish & Chip Shop' several years running. Now, they've announced the launch of a 'sin-free supper' with dinner under 400 calories for those wanting a healthy alternative to the Friday fish & chips!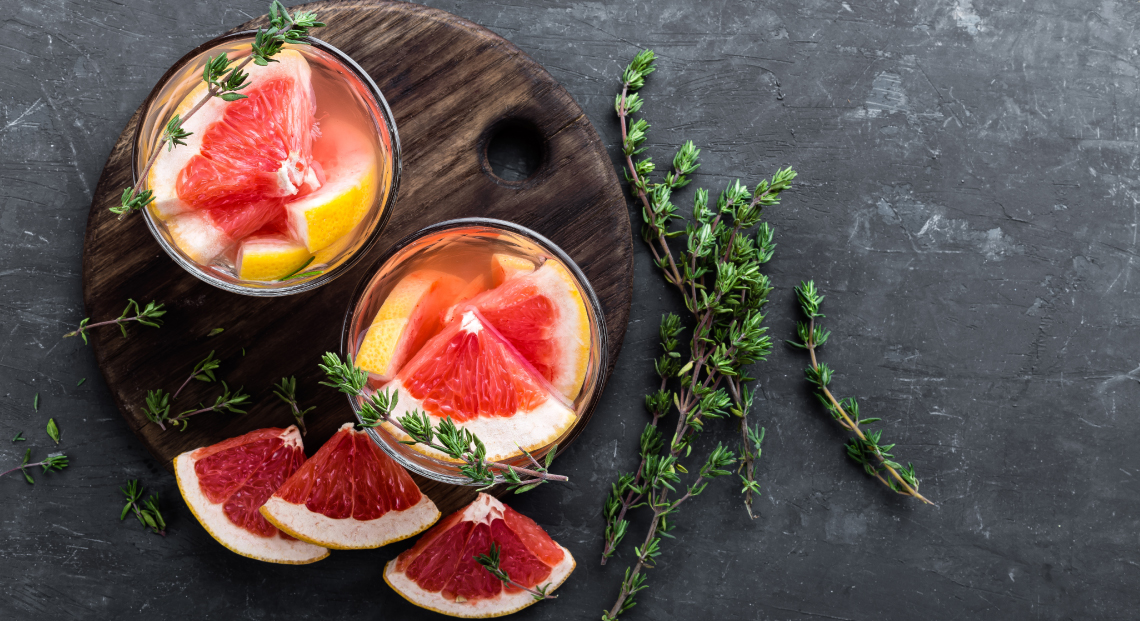 ---
Special Offers
Bountiful Brunch & Cosy Club Offers
For the Bank Holiday, Cosy Club is bringing you endless prosecco, bloody mary's and bucks fizz with a brunch dish for £25 and is also running a series of weekday offers throughout the month including set-menus, free drinks and cocktail offers. See all the deals on our special offers page...
L'Artisan Set Menu
Until 4th August, L'Artisan is offering their 'Normandy' set menu for the bargain price of £14.95 for 2 courses and £18.95 for 3. See the full details on our special offers page...
The Ox
Throughout August, the popular Cheltenham steakhouse is offering a whopping 40% off your lunchtime bill between 12pm and 3.30pm on Wednesdays, Thursdays, Fridays and Saturdays, and then your dinner bill between 5pm and 7pm on Tuesdays, Wednesdays, Thursdays and Fridays until Friday 31 August. Excludes other offers and drinks, but totally worth a visit!
---
Guided Tours
Don't forget, if you're looking for something foodie to do, we recommend the Currys & Colonels Tour, The Brewerism Brewery Tour and the Cotswold Foodie Tours...
Enjoy...!
Related
0 Comments