Whether you're a Wimbledon superfan or your kids are breaking up for summer, July is jam-packed and July in Cheltenham is no exception! Here's our top picks for the month...
---
Cheltenham Music Festival
Dates: 30 June - 15 July
Locations: Various in Cheltenham
Enhancing our reputation as a Festival Town, Cheltenham Music Festival is of course a July highlight. There is an intensive two-week programme of ticketed events (many with tickets still available) and of course there's a Virtual Reality Orchestra as part of the ...around town events too.
See more about the ...around town programme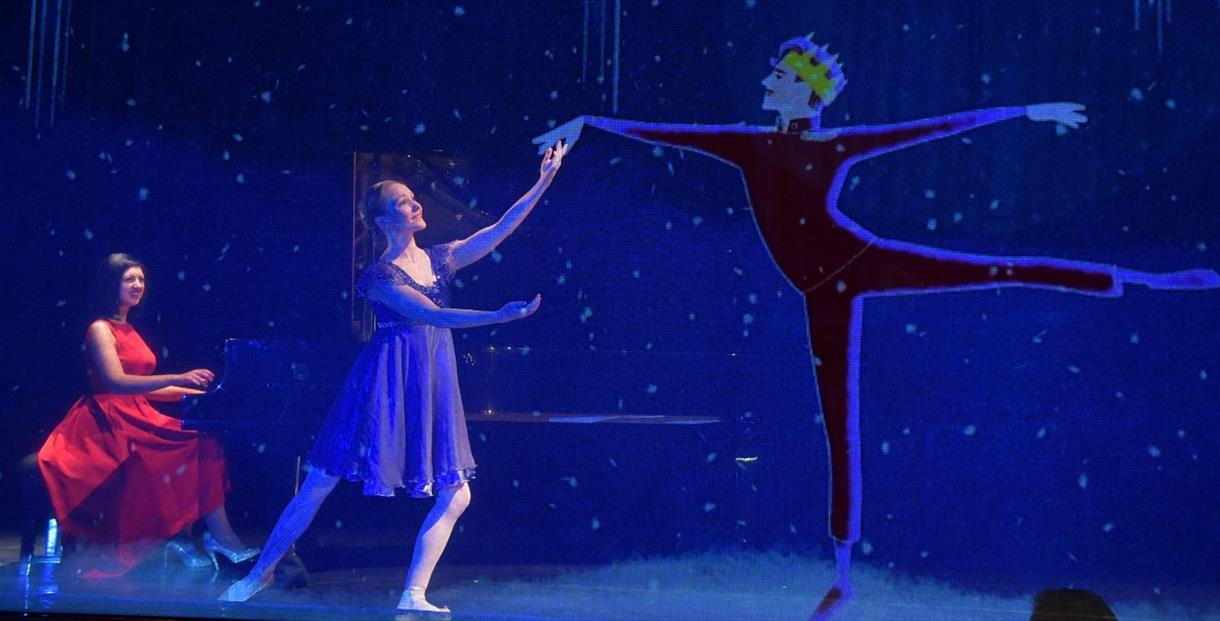 ---
The Gruffalo's Child
Dates: 3 - 5 July
Location: The Everyman Theatre, 7-10 Regent Street, Cheltenham, Gloucestershire, GL50 1HQ
Following hot on the heels of The Gruffalo's sell out tour and his monstrous West End success comes The Gruffalo's Child - with attitude! Just how brave is she? Find out for yourselves at The Everyman Theatre.
More events at The Everyman Theatre...
---
Dinosaur World Live!
Dates: 6 - 8 July
Location: The Everyman Theatre, 7-10 Regent Street, Cheltenham, Gloucestershire, GL50 1HQ
Dare to experience the dangers and delights of Dinosaur World in this interactive new show for all the family. Enjoy the stage show and then wow the kids with a 'live' dinosaur meet and greet!
More events at The Everyman Theatre...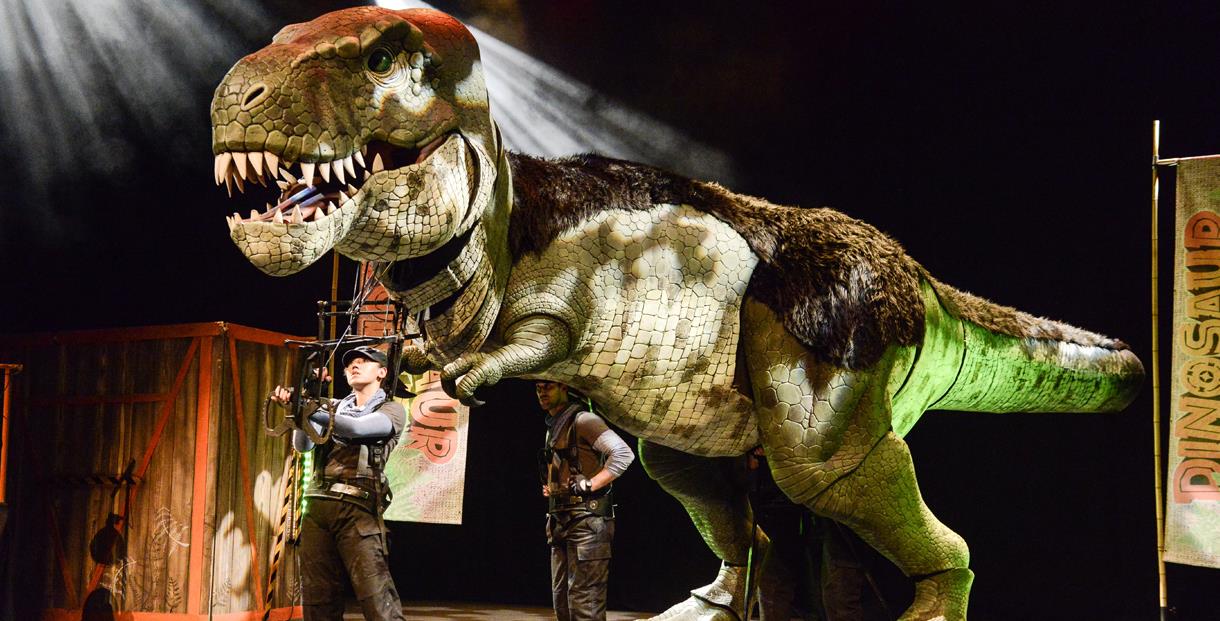 ---
Midsummer Fiesta
Date: 7 July
Location: Montpellier Gardens, Cheltenham, Gloucestershire, GL50 1UW
The Midsummer Fiesta is a jam-packed, community-focussed, family day out where you can entertain yourselves all day for free. Montpellier Gardens are transformed and offer a plethora of things to do, as well as a live music stage. You can be here for a whole day and not spend a penny, but if you're not on a tight budget, then bring some pounds to spend on th fun fair, the street food, craft market and some super cool activities too...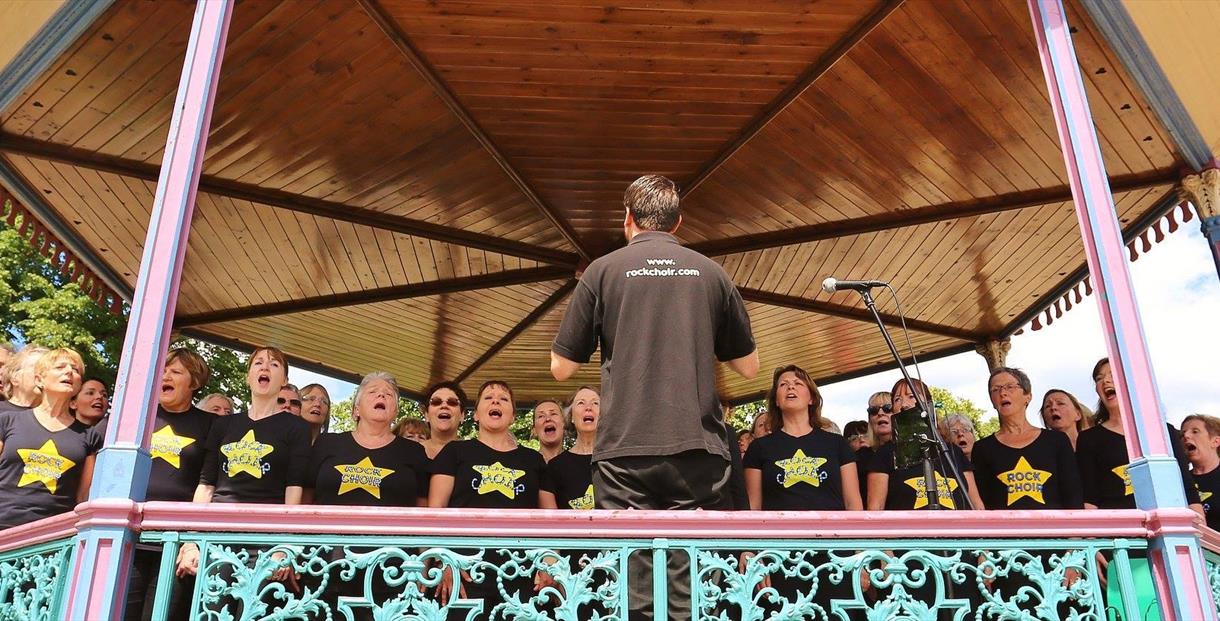 ---
2000 Trees Festival
Dates: 12 - 14 July
Location: Upcote Farm, Withington, Cheltenham, Gloucestershire, GL54 4BL
2000 Trees have spent years building an enviable reputation for as an exceptional music festival. This year, the line-up is exceptional including enter:shikari, At The Drive In and Twin Atlantic. There are still a few tickets available and it really is an incredible three days just outisde Cheltenham...
---
Prescott 80th Anniversary
Date: 14 July
Location: Prescott Hill Climb, Gotherington, Cheltenham, Glos, GL52 9RD
Just outside Cheltenham is the world-famous Prescott Hill Climb, most notable for racing of classic cars including Bugatti. The July meet will celebrate the course's 80th Anniversary by bringing together record-breakers from past years.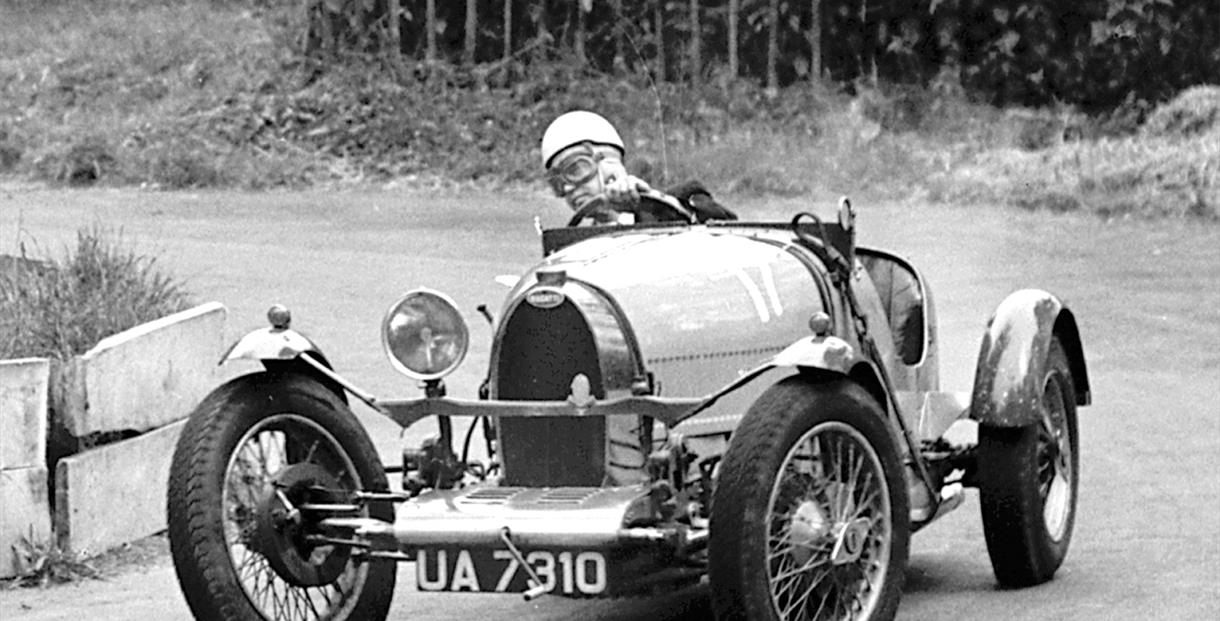 ---
WW1 Commemoration: Salonika Exhibition
Dates: 15th July onwards
Location: The Holst Birthplace Museum, 4 Clarence Road, Pittville, Cheltenham, Gloucestershire, GL52 2AY
During WW1, Cheltenham's famous son, composer Gustav Holst spent time teaching music to soldiers in Salonika and Constantinople. This story is told through letters, diaries, photographs and archive film as well as a reconstruction of Holst's room. Not only that, but there is a secondary exhibition of 25 letterpress posters printed by artist-printmaker Andy Kinnear, commemorating the 25 soldiers from Cheltenham who died during WW1 in Salonika.
More on the letterpress posters...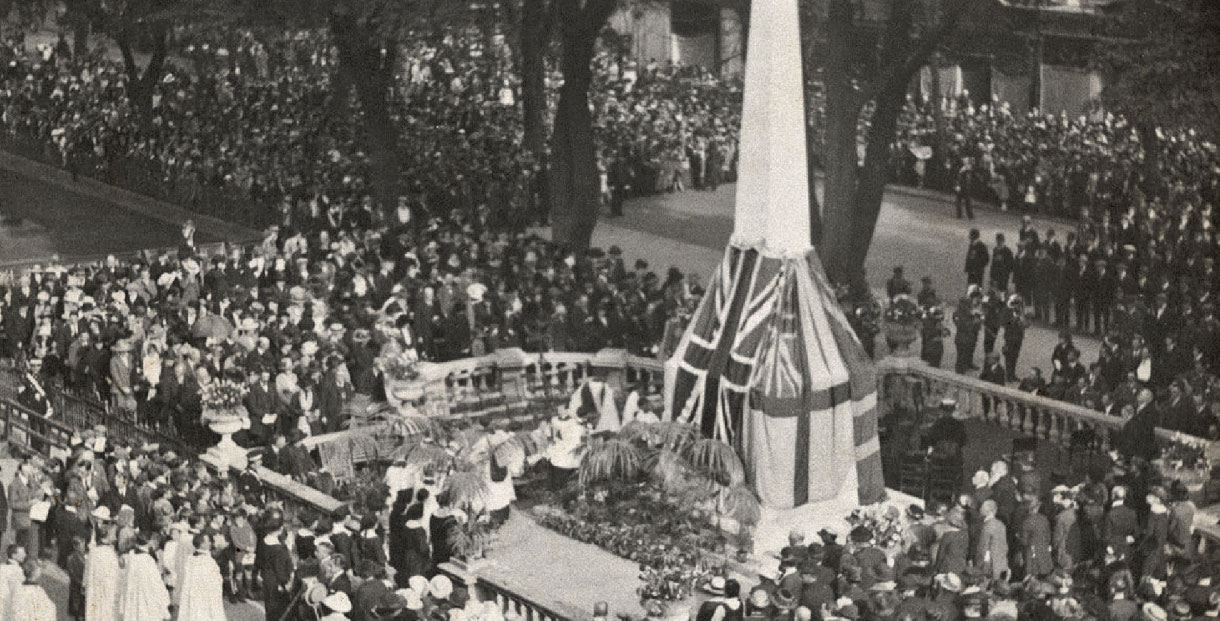 ---
Beyond Cheltenham: Yeovilton Air Show (Royal Navy)
Date: 7 July
Location: RNAS Yeovilton, BA22 8HT
RNAS Yeovilton International Air Day shows off the Maritime Capability and Air Power of the Royal Navy, the British Army, and the Royal Air Force as the services celebrate their centenary year.
Discounted tickets: Save £6 adult and £3 children on gate prices by buying your tickets in advance at Cheltenham Tourist Information Centre, Clarence Street, Cheltenham, Gloucestershire, GL50 3JT
---
Beyond Cheltenham: Royal International Air Tattoo
Dates: 13 - 15 July
Location: RAF Fairford, Fairford, Gloucestershire, GL7 4EG
Intense, dramatic, awesome; the Air Tattoo is one of the UK's premier outdoor events, returns this summer on 13-15 July and will be marking a very special occasion in 2018, the centenary of the Royal Air Force.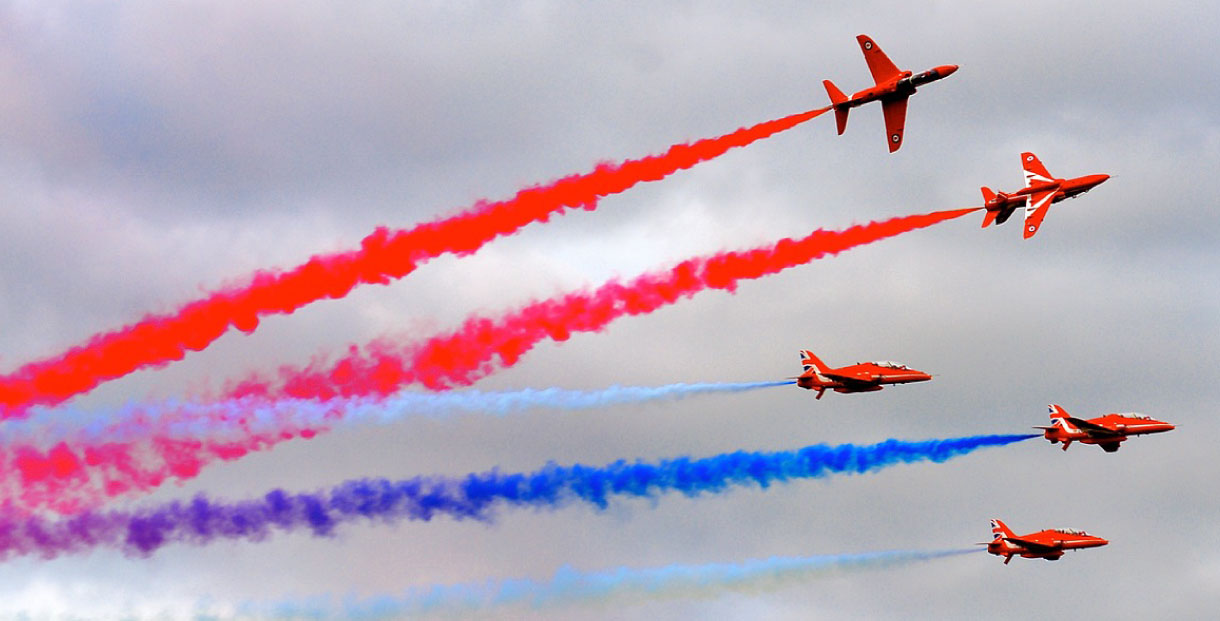 ---
Summer Holidays...
Of course the end of July is also the start of the dreaded summer holidays, when you have to work out how to keep the kids entertained for six long weeks! Don't worry, we've got you convered with events, activities and things to do...
Related
0 Comments