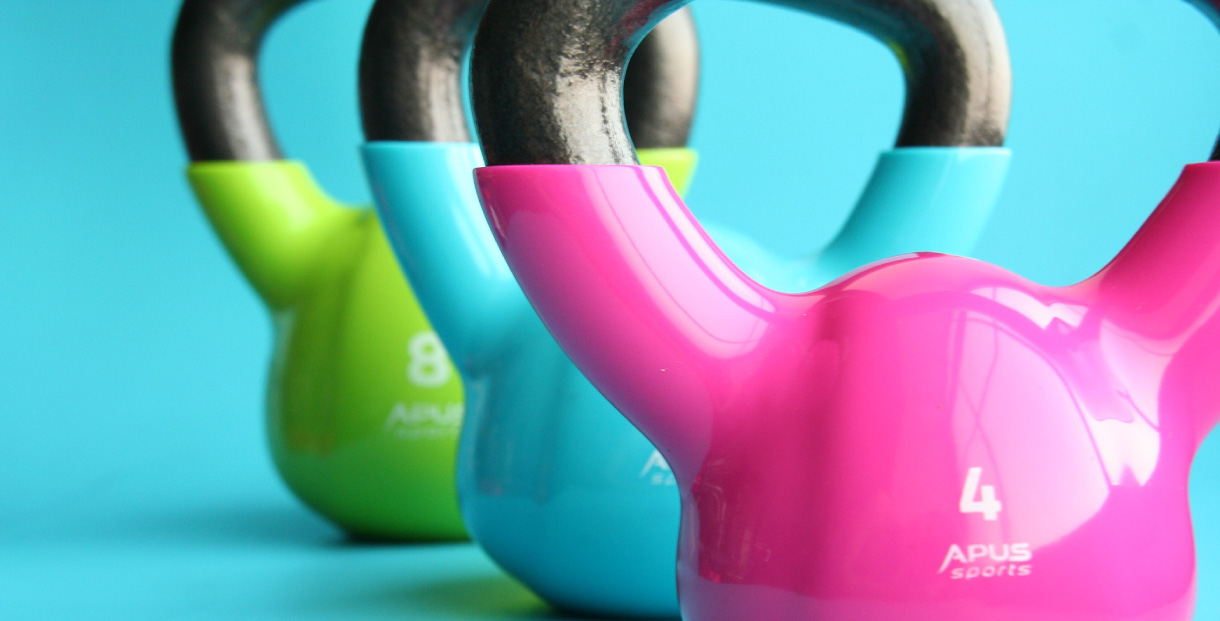 Personal trainer Sarah Gates had been running her kettlebell classes for seven years, and then one Friday night in 2017 (after a glass or two of wine), Sarah said she fancied a challenge. She ran the idea past her Kettle Belles… did they fancy attempting to swing 15,000kgs in one hour – and set a new World Record in the process?
The 'Kettle Belles' usually attend Sarah's classes just once a week and are not elite athletes or fitness fanatics; just a group of (mostly) mothers, the majority in their 40s, none of whom would have ever considered themselves as a potential World Record Holder. Amongst the gang are a teacher, a hairdresser, an office manager, a shop owner, and a designer – and at first, they all guffawed at the idea.
But over the next few sessions Sarah watched the seed that she'd planted grow into a real possibility. None of the girls really knew what to expect on the day – but they were willing to give Sarah their support, take on the challenge, and swing like they'd never swung before.
So at 9am on Saturday 30th September 2017, these 12 swinging sisters and their support team - the time keepers, the video-makers (husbands and children), the bell-weighers, the witnesses, and the adjudicators all arrived at St. Edwards School in Cheltenham to see whether this 15,000kg swing attempt could really be achieved.
The music pumped, the adrenalin surged, and after one long, sweaty hour, these 'girls next door' had managed to swing an amazing 19,871.8kgs, completely smashing their target, and setting a brand-new World Record.
Now, after sending the recordings and the witness statements to Guinness World Records, their achievement has officially been recognised as a record-breaking attempt! Well done ladies...
Related
0 Comments