Winston Churchill is most famous for leading Britain to victory in the second world war; but being Prime Minister is a tough job and even the battle-hardened need time to wind down. Churchill found this downtime and pleasure through painting; he used it as a way to overcome his spells of depression and achieved great joy through his creations. This summer, one of his creations will be shared with the public as an oil painting goes on show at Sudeley Castle in Winchcombe - a 20-minute drive from Cheltenham, or a short trip on the steam train.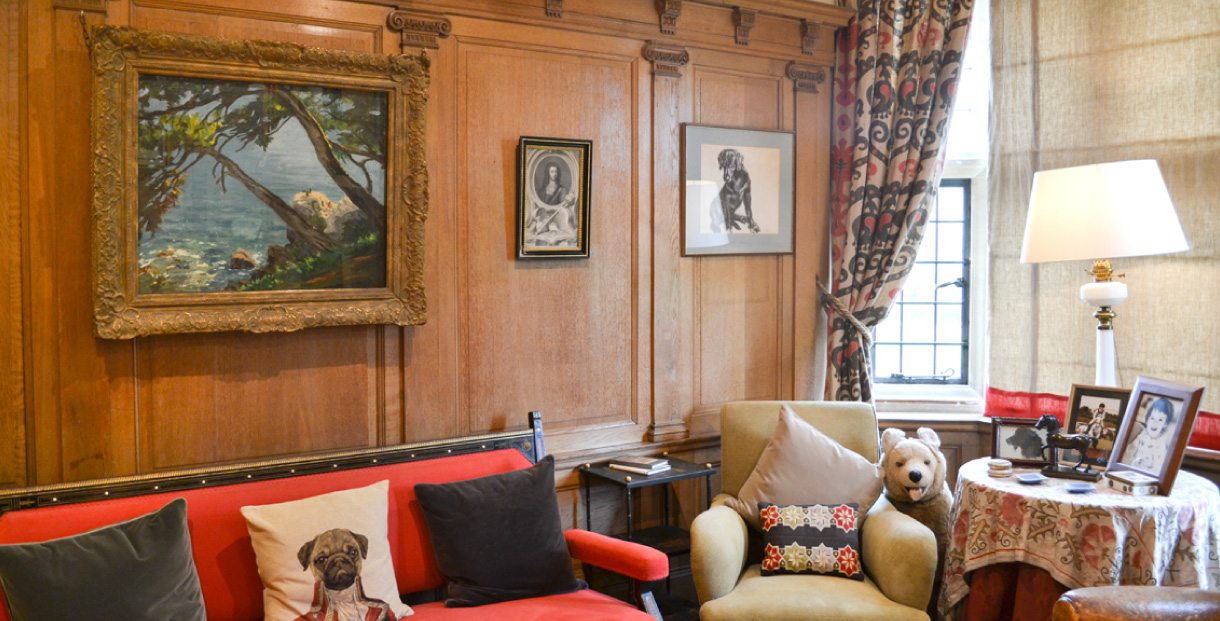 The Piece, titled Cap d'Ail, Alpes Maritimes depicts a small commune in the south east of France, overlooking the Ligurian Sea while he was staying at Lord Beaverbrook's villa. Churchill was a frequent visitor and admirer of this area and was so famous in the region that he even had a road named after him! The piece was painted in 1952 and Churchill personally gave it to the Royal Academy of Arts for permanent exhibition.
The painting itself is being loaned from the Royal Academy of Arts in London. It will be replacing The Swan's Nest by Joseph Turner. While Turner's painting has called the castle its home for nearly 90 years, General Manager Wendy is excited to showcase the new painting: "We feel extremely privileged to have the opportunity to display Sir Winston Churchill's work here at Sudeley Castle and offer all our visitors the chance to see it over the summer months."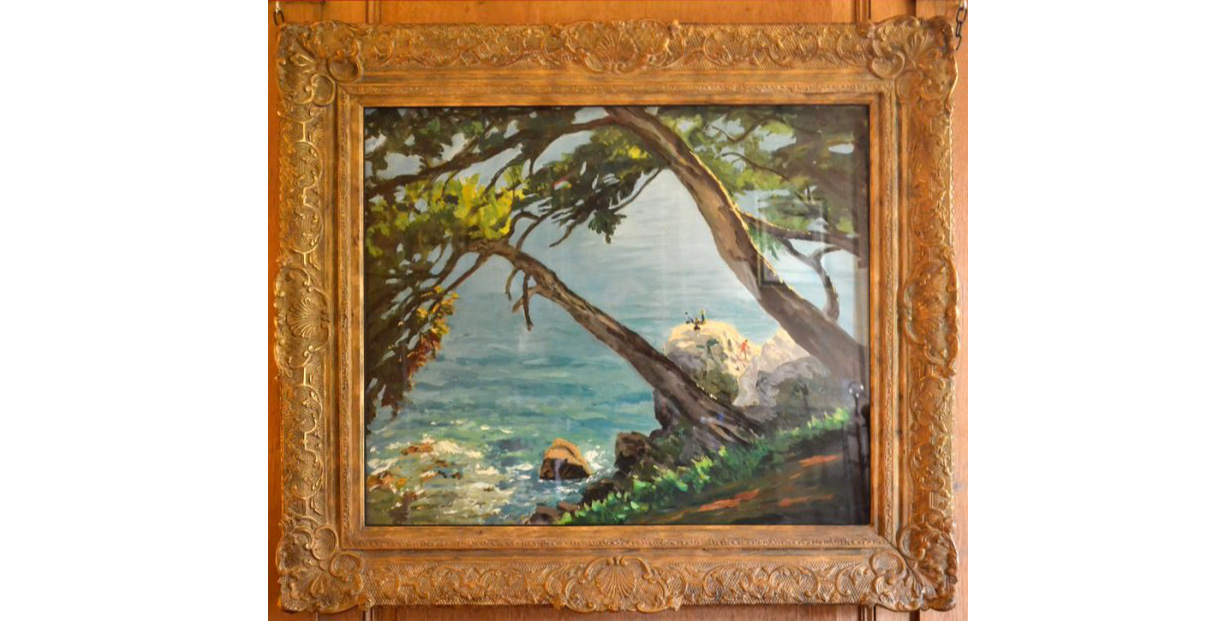 If you want to see the artwork yourself it is on display inside the castle now; tickets are £16.50 for adults and £8.50 for children. Of course, it's not just the picture that'll be available. Sudeley Castle is steeped in history, is the final resting place of Henvry VIII's wife Catherine Parr and has an extensive 1,200 acre estate. There's also plenty of place to picnic and a newly rebuilt children's adventure playground which is out of this world!
Related
0 Comments