A lot of people have heard of Cheltenham because of the jump racing, but there's so much more to the Racecourse than just The Festival. Events, live acts, festivals, exhibitions, Christmas parties and 16 days of raing combine to create a heady year-round calendar. We caught up with Lara Telfer from The Jockey Club to talk all about it...
People assume a racecourse is just about horse racing, but Cheltenham is so much more than that! Tell us about it?
There is never a quiet day at Cheltenham! If we're not racing, there is a huge conference going on, or a live comedy event to prep for. One thing is for sure, it is impossible to be bored! The Centaur is a popular venue and one of the largest auditoriums in the UK. It plays host to a variety of live events, conferences, celebrations and exhibitions.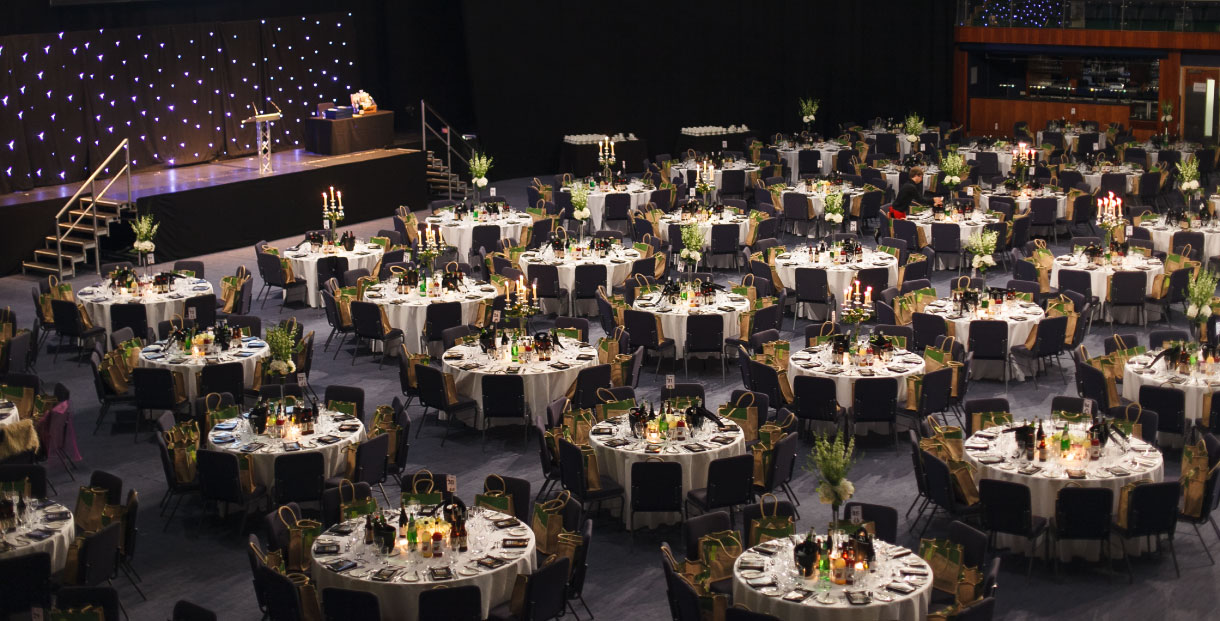 Do you have to attend an event, or is the racecourse open every day?
At weekends, visiting is restricted to events, but during the week anyone can drop in for free to our Hall of Fame. It's our mini museum and more than 60 years of racing history are enclosed in our cabinets or hang from the ceiling. It tells the story of our history, as well as many of the jockeys and horses, and is a great way to spend a couple of hours. It's open Monday to Friday, 8.30am to 5pm.
What about you? What's it like to work at such a prestigious venue?
I have been working within The Jockey Club for six years, and I am currently preparing to head off on maternity leave for my first child. I joined the Marketing team at Cheltenham Racecourse in 2013 as a Regional Marketing Executive and became Senior in January 2018. As well as racing, within my role I look after the marketing for our popular Conference and Events Venue which is busy all year round.
Following University, I enrolled on the British Horseracing Authority Graduate Programme and where I was placed within the marketing team for Jockey Club Estates, where I earned a full-time role for 12 months. Working within The Jockey Club is something I am proud of, so the move to Cheltenham Racecourse and back nearer home for me was a fantastic opportunity.
What else?
You can find out what events are happening at the Racecourse (not just racing) here, or more about the course itself here...
---
Now we want to hear about YOUR Cheltenham. If you were visiting Cheltenham for the day, where would you go and why?
It's got to be Afternoon Tea at Ellenborough Park. The perfect afternoon treat with delicious food and unbeatable views.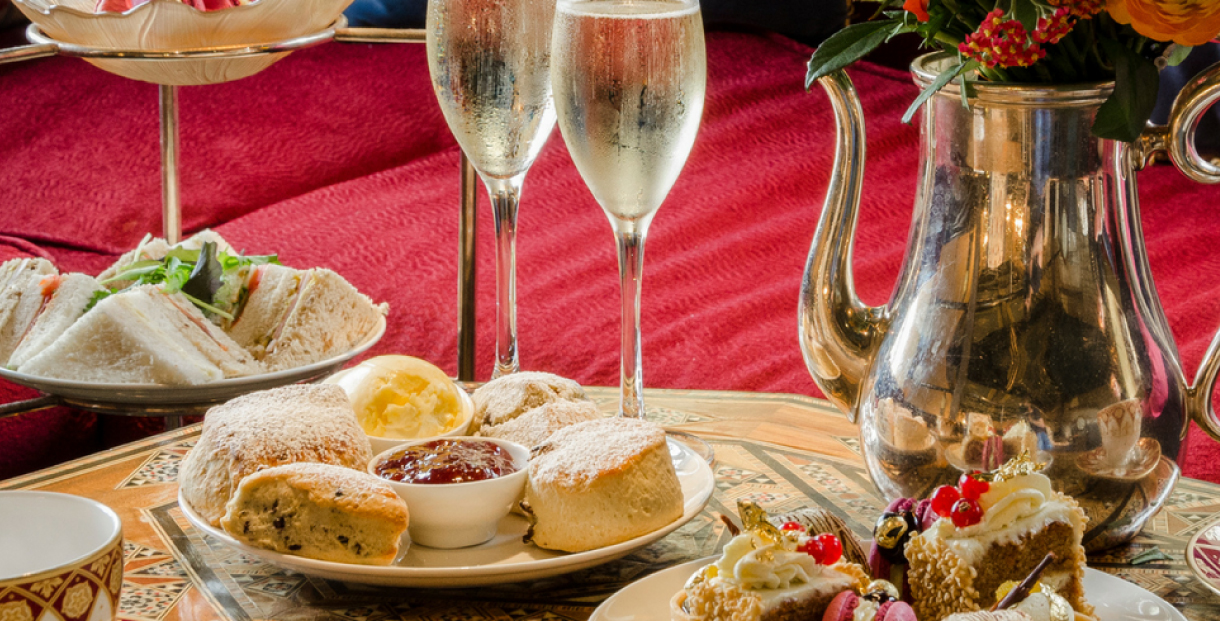 What are your top five events in Cheltenham?
My top five events would be: the Food & Drink Festival, a trip to the Christmas Market, a show at the Everyman Theatre, watching the Half Marathon, and finally pay a visit to Cheltenham Music Festival.
If you could only do one thing in Cheltenham, what would it be and why?
For me personally, it would be to ride your horse up and over Cleeve Hill. The views are unbeatable and it is something I would love to do.
Related
0 Comments