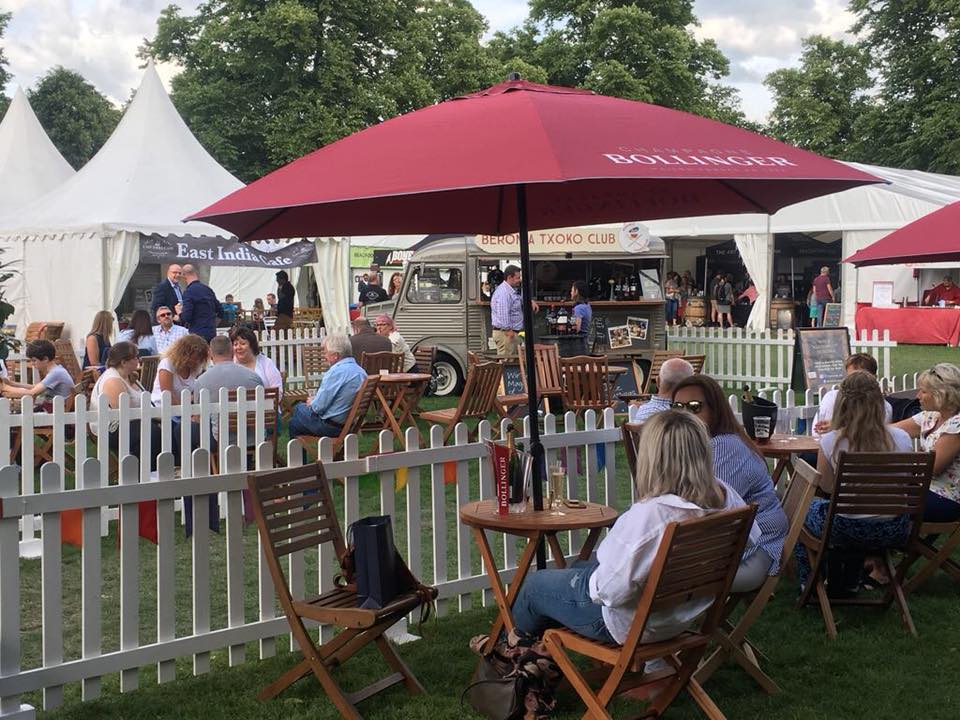 The annual Cheltenham Food and Drink Festival is a must for anyone who loves food, is partial to sampling a beverage or two and enjoys hanging out with like-minded friends. Set in Cheltenham's historic Montpellier Gardens, this foodie festival has plenty to whet the appetite. It is almost hard to know where to start your epicurean journey.
With a great mix of regular favourite vendors and tasty new ones appearing each year, here's a flavour of the 2018 Festival.
Food
As you meander around the outdoor stalls and through the Food Lovers Marquee, there is plenty of free samples to nibble on; cheeses, olives, sausages to mention just a few. And when you are ready for something more substantial to eat, then you can tuck into a range of yummy take-away food from local restaurants; curry from the East India Café or the Spice Lodge, Simpsons award-winning fish and chips or pad-thai from Thai-a-Roy. And if pizza, pulled pork or a kebab is more your thing, then they're here too.
Drink
Whatever your favourite tipple, there's plenty on offer. For the gin connoisseur the Festival is a showcase for several of the great Cotswold-based distilleries. For lovers of real ales and cider, then there's a tent just for you. Of course, there's wine too.
Tastings and Demonstrations
The entrance fee to the Festival gives free entry to the Jamie Williams Design Chefs' Kitchen Theatre for a series of cookery demonstrations from local talent and national names. Interesting food and drink talks included insights into foraging, and the changing face of craft beers. Meanwhile for those looking to understand the story behind the wine, the ever-popular wine talks and tasting sessions in the Beroni Txoko Club International Wine Theatre are included too. Entry is on a first come, first served basis and so it pays to turn up early in order to be able to grab a spot. For some of the lucky ones who managed to bag tickets, there was a Master Class led by renowned wine expert Oz Clarke!
When taste buds are satiated, then the D'Arcy Wine Champagne Pavilion is the place to hang out with a chilled glass of Bollinger Champagne. Or wander over to music stage, glass in hand to foot-tap away to some great local bands.
So, book a date for June 2019 to try, taste and sip away at next year's Cheltenham Food and Drink Festival. Cheers to that!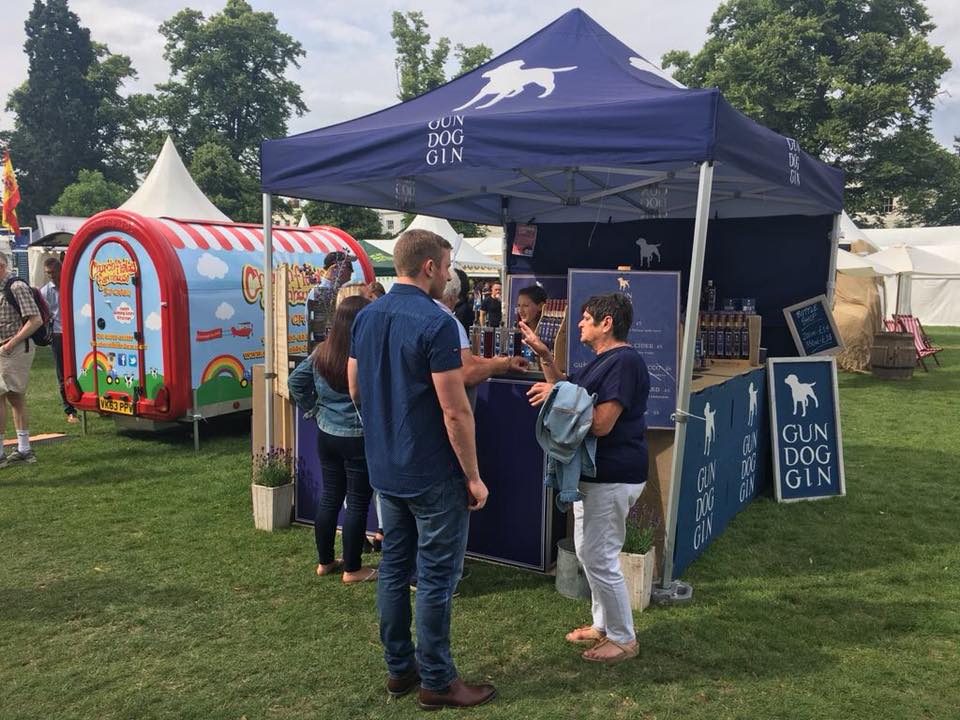 Next year
Dates for next year: Friday 14th to Sunday 16th June 2019
To keep up to date with What's On in Cheltenham, don't forget to subscribe to our newsletter...
---
This post was bought to you by our Cheltenham Champion Susan Duncombe of Secret Concierge. You can find out more about Secret Concierge here...
Related
0 Comments