For the first time ever, Cheltenham will become home to a major snooker championship tournament; the World Grand Prix! It is coming to Cheltenham Racecourse from the 4th to 10th of February 2019, and will take place in the Centaur centre.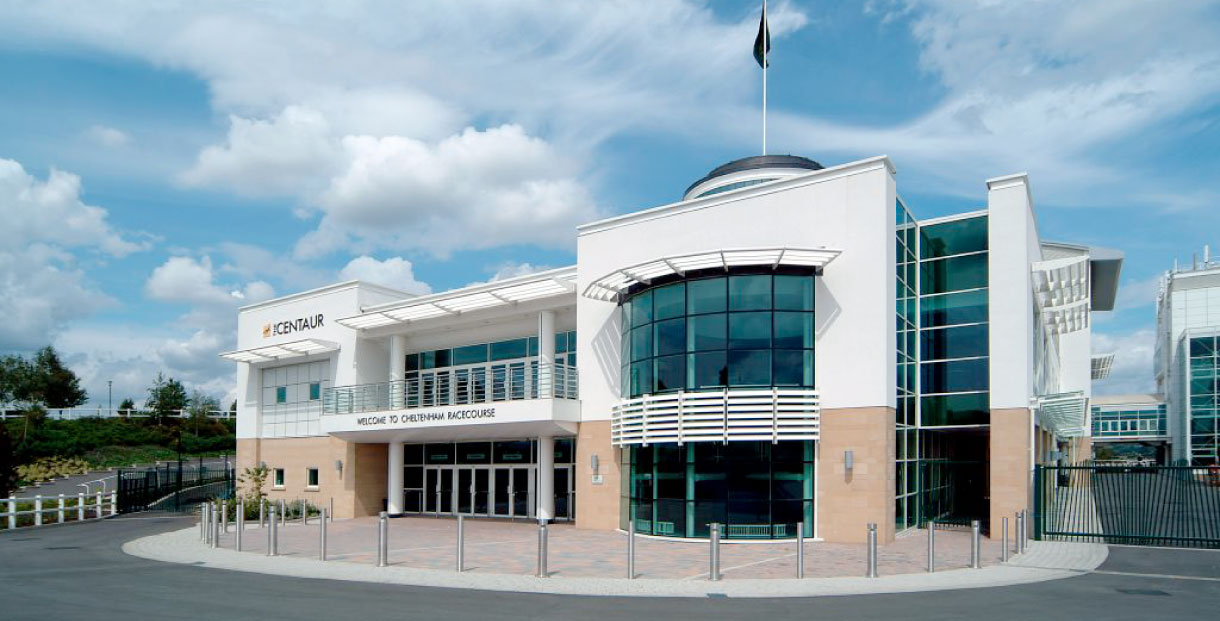 32 players from the 2018/19 season will take part in this world ranking event, giving visitors a chance to see some of the best snooker players on the planet, playing in the flesh, right here in Cheltenham. The season kicks off in Riga with the Riga Masters in July, culminating in the Masters in Germany on February 3rd. Top prize for the Grand Prix is £100k and there is a total prize fund of £375k.
Last season the World Grand Prix was staged in Preston, with Ronnie O'Sullivan beating Ding Junhui in the final. The top 16 on the one year ranking list will go on to compete in the Players Championship in Preston (March 4th to 10th) and then the top eight will progress to the new Tour Championship in Llandudno (March 19th to 24th).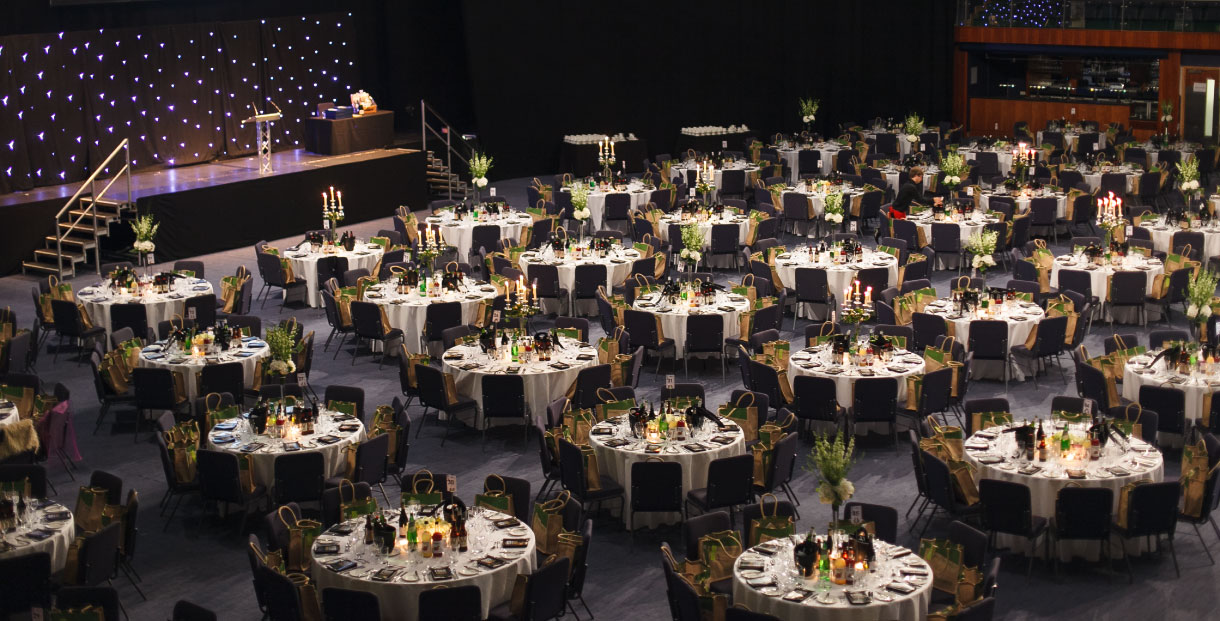 World Snooker Chairman Barry Hearn said: "We are thrilled to bring the World Grand Prix to a new location at the fantastic Cheltenham Racecourse. As well as being world famous for horse racing, this is a superb venue which hosts a wide range of major events and we have no doubt it will prove a top class facility for one of our leading tournaments."
He continues "The popularity of snooker has grown dramatically in recent years, both in terms of its television and live audience, so we are always looking for new locations where we can give fans the opportunity to see the players in the flesh. Tickets will go on sale soon and they will sell rapidly so fans are strongly urged to book fast. From the moment the very first ball is struck at the beginning of the new season, players will be striving for every pound to get themselves up the one year ranking list and earn a place at the three highly lucrative events which will take place early in 2019 in Cheltenham, Preston and Llandudno. There will be star-studded fields at all three venues."
We're super excited to be welcoming these snooker champs to the Town and we'll update you as soon as we know when tickets are on sale! Watch this space...
Related
0 Comments