When we think of 'Science Festival' we probably think back to boring science lessons full of theory and the odd experiment. But Cheltenham Science Festival is so much more than that! It blends cutting edge science and world-class experts with everyday life to create a programme which is topical, interesting and easily digested by all who attend. Critically acclaimed broadcaster, writer and scientist, Vivienne Parry OBE, is chair of the Cheltenham Science Festival board and all round-science enthusiast. What better way to shortlist the best events from the Science Festival, than to ask Vivienne herself…?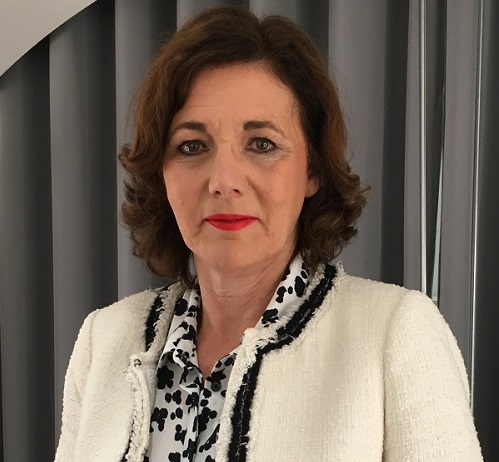 ---
"I got involved in the Cheltenham Science Festival because of the other people involved. Everyone in this circle tends to know each other and the festival provides us with opportunity to get together and indulge ourselves in our passions. It is a programme designed for the eternally curious, and I am insatiably curious. I'm interested in anything I don't know about, haven't seen before, can learn more about. Science is intriguing, entertaining, and mind-expanding and you can always learn.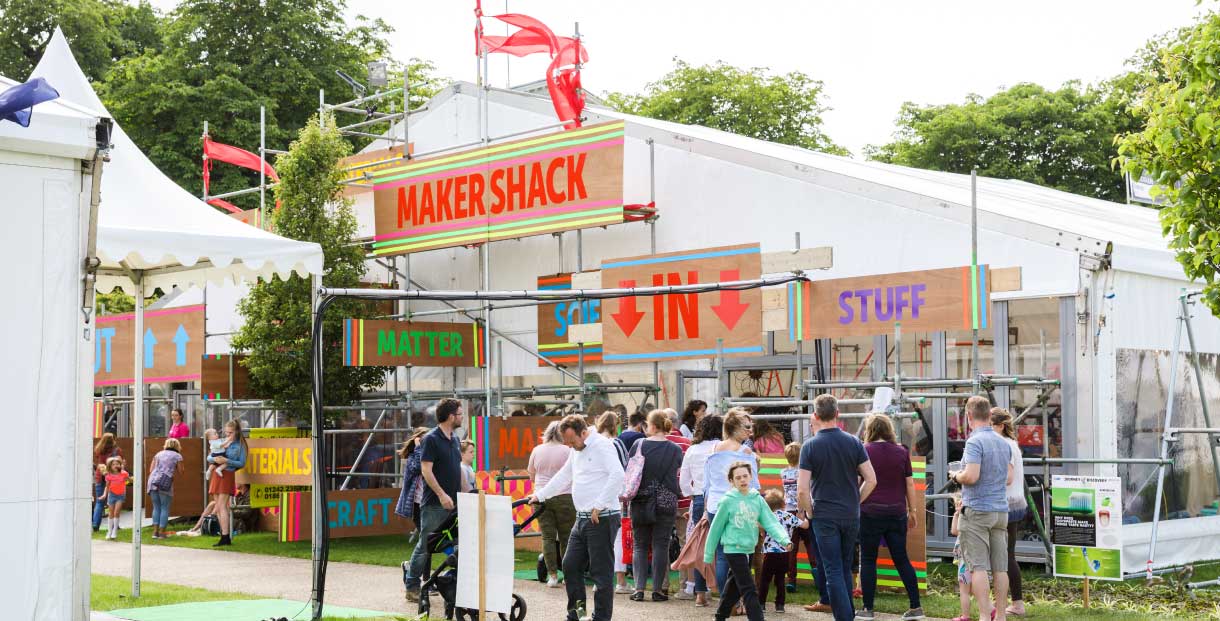 This is not the science lesson you knew at school; the Cheltenham Science Festival is interactive, understandable, fun and tackles the things affecting your life right now. If you've never been before, I recommend picking two or three events to try out; two that interest you, and one that you've only vaguely heard of or are interested in – hopefully they will surprise and engage you and you'll surprise yourself too."
It's not long until the Science Festival arrives in Cheltenham. What do we need to know?
The very first thing that people should know is that the Science Festival is enormous fun. It's as simple as that. It's educational, but not like a boring school theory lesson. If you don't come away saying 'I never knew that'; I'd be surprised. As a regular attendee, I always discover something unexpected at the festival and that's what's so great about it.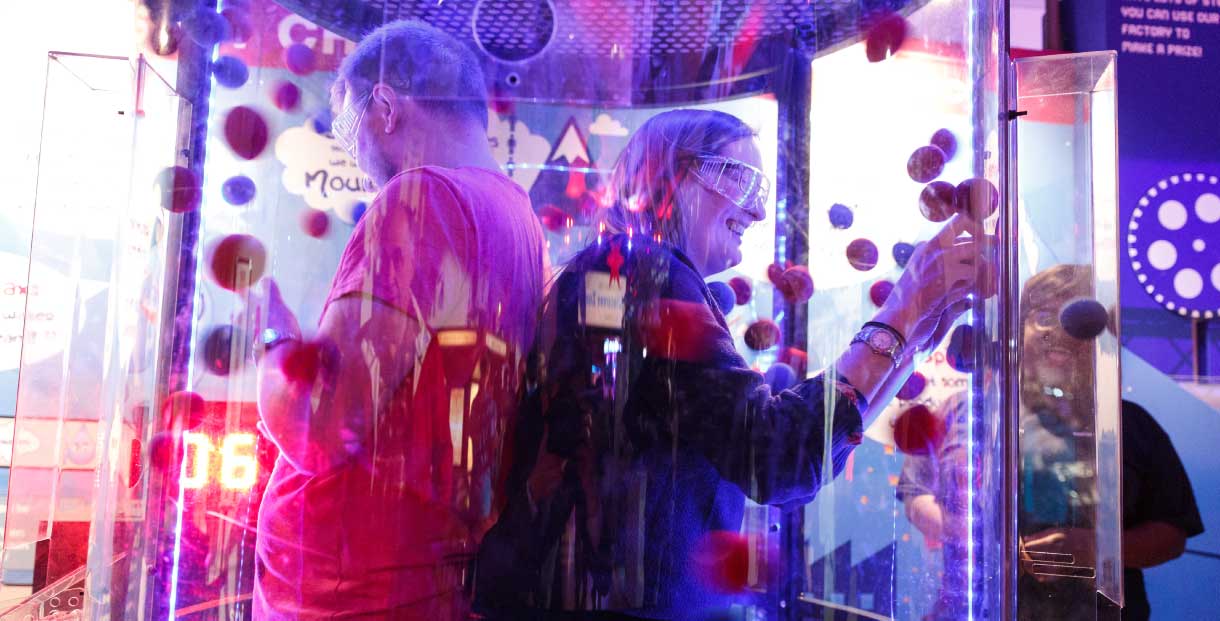 If you're making me pick the fantastic events that I am most looking forward to this year, it would have to be:
This is set to be a very good session with DeepMind all about the potential of AI. Really fascinating. Co-founder and CEO of DeepMind - the world leading AI research company – will be interviewed by Jim Al-Khalili OBE, British theoretical physicist, author and broadcaster. I'm actually involved in a second DeepMind event too - The Ethics of Artificial Intelligence - where I will be joined by Rachel Coldicutt and Verity Harding to discuss the challenges and opportunities presented by AI to society.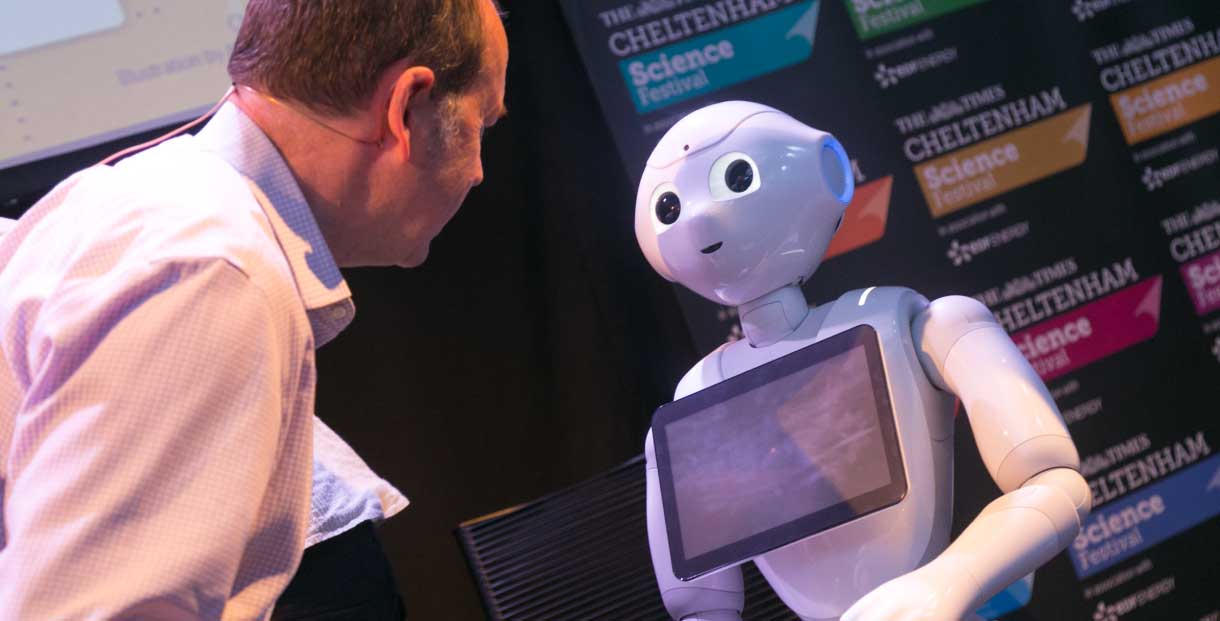 I'm also particularly looking forward to two of 'The science of…' series, the first on comic authority Marvel, and the second on Donald Trump…
Led by Clifford V. Johnson, and his scientific knowledge of black holes, space travel and theoretic physics, we'll find out how he helps Marvel Universe to bring their films to life. Clifford is the scientific advisor for their movies and will be giving us the inside track on what makes a good blockbuster.
Whatever your opinion of Trump, this event is set to captivate, with a scientific analysis of Trump's personality and policies on our people, our planet and our global democracy. Led by the Festivals guest curator Olly Mann, he will be joined by Neuroscientist Dean Burnett, freelance writer and Head of Product at Factmata Martin Robbins, security specialist Dan Kaszeta and climate scientist Tamsin Edwards.

Others in the series are The Science of Gin, The Science of Star Wars, The Science of Sweets, The Science of Swearing, The Science of Fatbergs, and The Science of Cider.

If anyone has ever wondered if their teenager was from another planet, then the must-see event is Secrets of the teenage brain!
Jayne Blakemore is the number one expert on the teenage brain and will be giving a unique insight into the changes in the brain that define the teenage years. It will prove an invaluable and interesting insight for any teenager trying to work out what to do and why they feel a certain way, and of course for any parent in despair who wants a bit more understanding!
Perhaps one the most topical events is How do we solve the plastic problem. We're all willing to solve the problem, but science has to come to our aid with new recyclable, compostable materials to help us get on top of the issue. Materials engineer Mark Miodownik looks for solutions with designer Sophie Thomas and Recycling Technologies' Adrian Griffiths.
I am a little worried that we may be breeding a gang of master criminals at the Festival, with Hunted: how not to get caught, based on the hit TV series and How to hack a bank: live, which explores how ethical hacking is helping businesses to improve their security in a live demonstration scenario. They should both be great events though!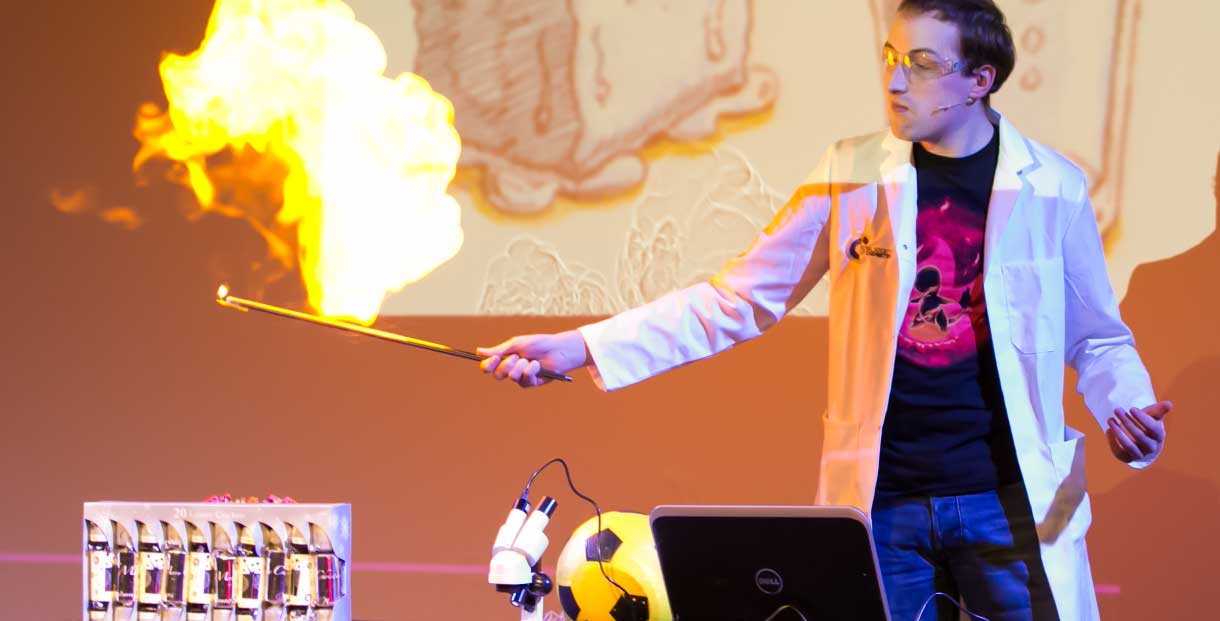 If you are mad about chess, or interested in AI, then it has to be another DeepMind session entitled Checkmate: How AI Conquered Games and Why It Matters. This session takes a look at how AI has conquered the world and how it learned to play chess. AI has revealed moved which humans have never thought of and this session explores what AI achievements can tells us about solving complex human problems in the future.
I'm also really looking forward to Garden Wildlife Question Time. This is an interactive session with plenty of time for questions, to help attendees create a wildlife haven in their garden. Ask your compelling garden problems, like what is eating your roses or how do you get rid of weevils?
These are just some of my top picks, but the great thing about the science festival is that everything is accessible; this is not something that is meant to baffle visitors but is designed to be for everyone. Even better, the issues that the science festival is exploring is cutting edge; you can't open the paper without reading about AI and just a few days ago the Prime Minister was talking AI in healthcare. This topic is very exciting but also concerning and this is just one of the things that the science festival will really get to grips with - Cheltenham has very current content.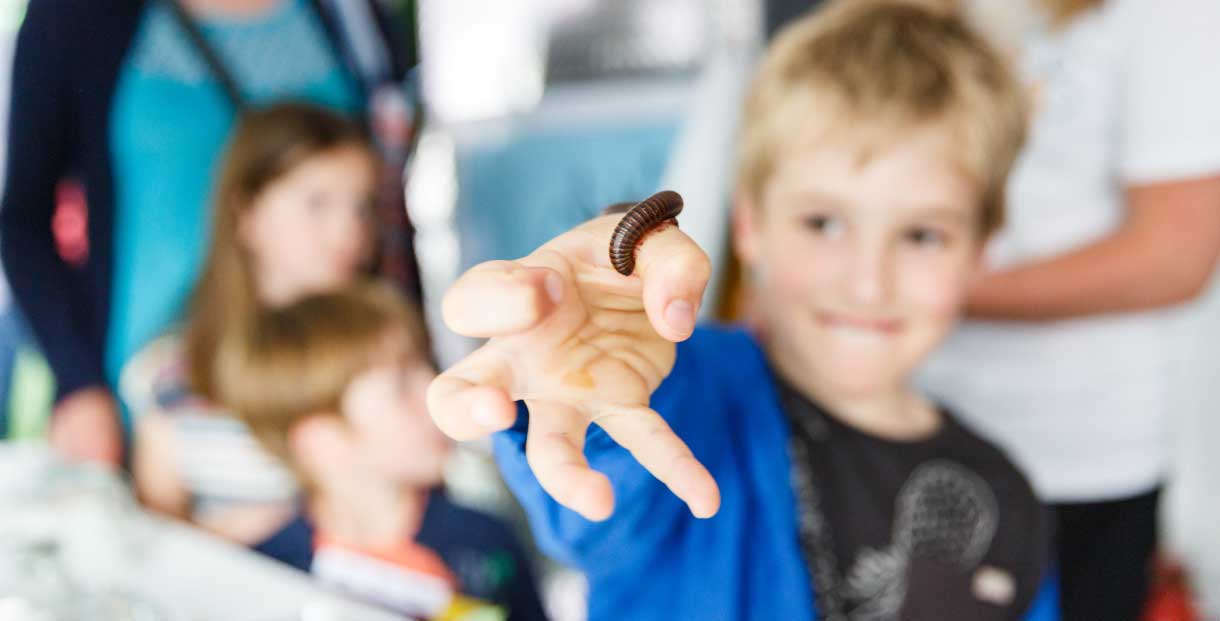 ---
Vivienne is a scientist and broadcaster and this year's Chair of the Science Festival. As well as her top picks, Vivienne is involved in a number of events herself. She is particularly looking forward to Science and Suffrage: A Centenary Celebration which explores women in WW1 entering traditionally male domains, and as Vivienne says "this is a whole new area that I'd never heard about". Vivienne is also looking forward to hosting Ethics committee: live which is this year exploring the problem of paediatric medicine and the heart-breaking decisions that have to be made, from the perspective of the doctor and the parent.
Other sessions being led by Vivienne include The Great Festival Puzzle Challenge, The 100,000 Genomes Project, and The Ethics of Artificial Intelligence.
Related
0 Comments