Cheltenham is full of fabulous places to stay, and none more so than Hilden Lodge Hotel. Let us introduce you to Shelley and Aidan, who manage the hotel day-by-day...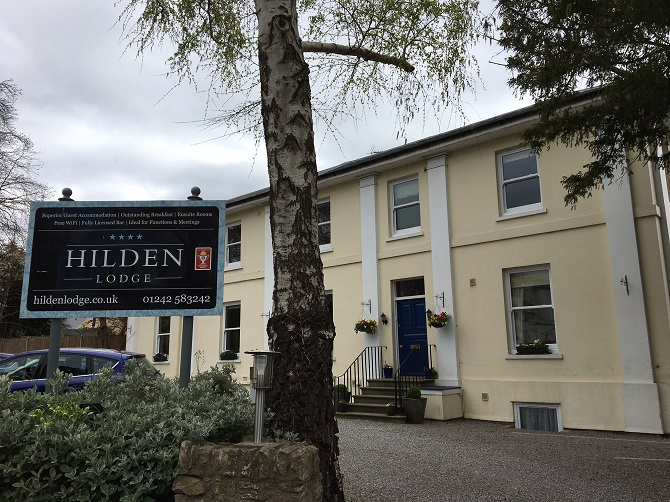 Talking to: Shelley and Aidan McGonigle: Managers of Hilden Lodge Hotel, Cheltenham
Tell us about yourselves...
Aidan and I have been involved in the hospitality business for many years. Aidan initially trained as a chef in Northern Ireland and Switzerland and worked in Germany and England before moving to New Zealand. We met when I was managing my mother's hotel in the Bay of Islands, New Zealand and together we later bought our own restaurant. On selling our business we planned to travel for a couple of years - a senior gap-year - and first we lived and worked in Ireland and then, because of the effects of the recession, we moved to Cheltenham. Hospitality is in my blood; my grandmother was well known for her hospitality and my mother owned three restaurants before buying her hotel. Our lives revolved around food as we were growing up, however unfortunately, the chef genes went to my sisters but not to me. That's Aidan's job now...
Why should we stay at Hilden Lodge Hotel?
Our type of hospitality is relaxed professionalism, a boutique hotel approach. We accept that guests want a good experience while staying with us, but they also need time to relax and do things at their own speed. We have the knowledge of local facilities, shopping and restaurants to suggest , places we enjoy going to ourselves.
Guests might be surprised to find out that we have a church in our garden. It is a replica of New Zealand's oldest church in the Bay of Islands and we hope birds will nest in it.
Where can we book?
Very soon you will be able to book direct through the Visit Cheltenham website, but in the meantime the best way is to go to our website: www.hildenlodge.co.uk. You can also follow us on Facebook.
Do you accept children? We accept children over five.
Do you accept dogs? No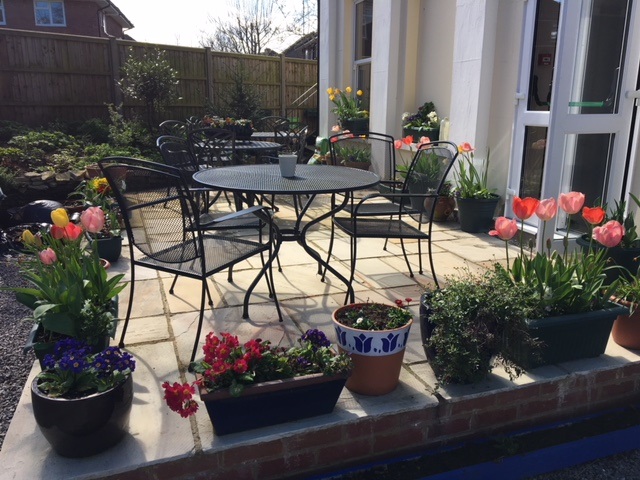 ---
Now we want to hear about your Cheltenham. Where should people go and why?
We enjoy visiting and exploring The Wilson, and Pittville Park is a favourite place to walk on a sunny day, to admire the Georgian houses. Our favourite restaurants are The White Spoon, The Ivy and Bills for casual dining.
What are your top five visitor must-sees in Cheltenham?
Pittville Park and the Pump rooms
If you could only do one thing in Cheltenham, what would it be and why?
Walk around Pittville Park and marvel at Mr Pitts dream of a community centred around the park.
In your opinion, when is the best time to visit Cheltenham?
Spring is a beautiful time to visit when the bright colours of the flowers and new leaves on the trees are emerging.
---
Thanks Shelley and Aidan for your must-sees in Cheltenham. We're lucky to have so many fabulous green, open spaces to enjoy when visiting or living here too.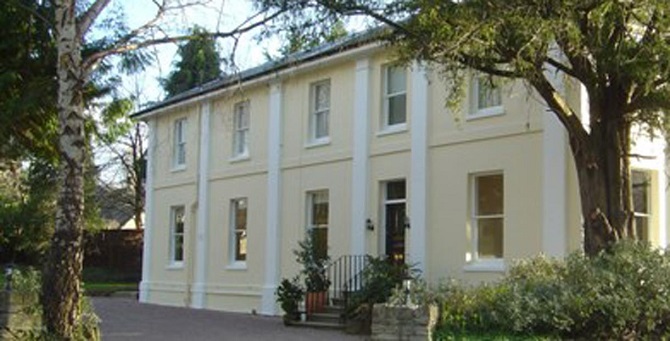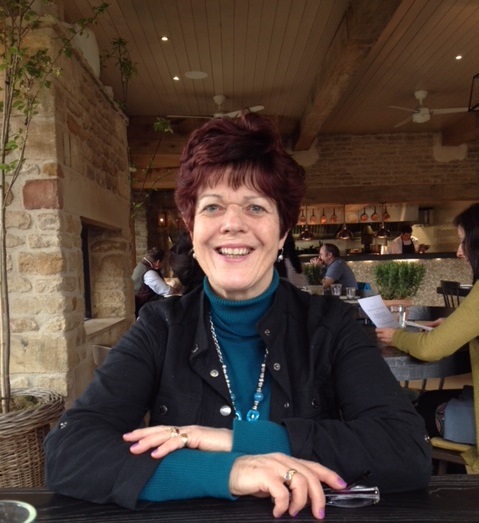 Related
0 Comments