Want an auditory sneak peek at who's performing at Cheltenham Jazz Festival...? Well now you can because the Jazz Festival team has released a very special Spotify playlist which you can listen to any time you like. The list features a song from every single artist taking to the stage during the Festival, and you never know; you might just find a brand-new artist to delight your ears!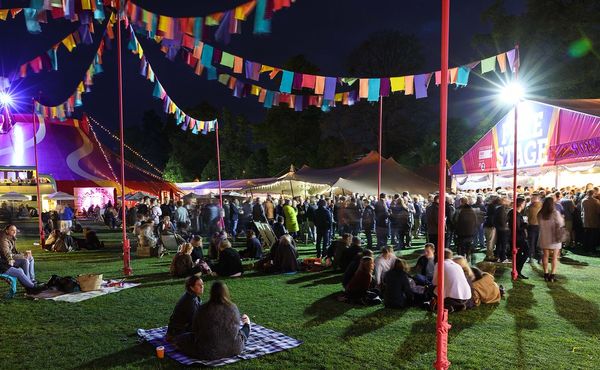 Listen to the playlist:
To listen to the exclusive Spoitfy playlist, either sign-in or register for Spotify. Then, simply access the Cheltenham Festivals channel and listen to the playlist... At home, on the go, wherever you are; whether you are a jazz aficionado, or are just starting out finding artists you love, this playlist is a must-listen. Thanks to Spotify's functionality, you don't have to leave the playlist behind either. You can download and listen on the go, in the car, at work, at the gym, or upside down - whatever floats your boat!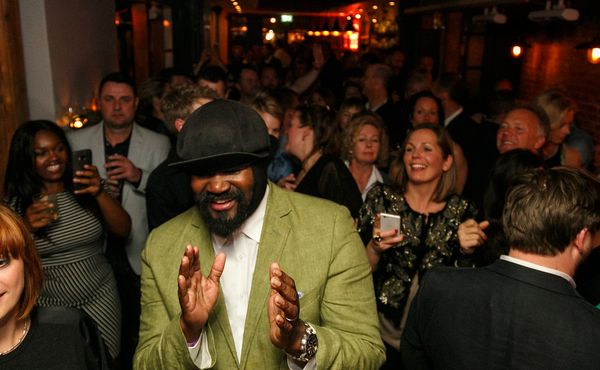 Festival Highlights
It's impossible for us to list a credible set of highlights; we're in danger of listing every single act here! After all, who can resist the alluring pull of jazz wth its myriad influences and diverse sounds? Plus of course several of the Acts are a sell-out which would just lead to disappointment! Instead, we recommend you use the official What's On guide to decide your own must-sees...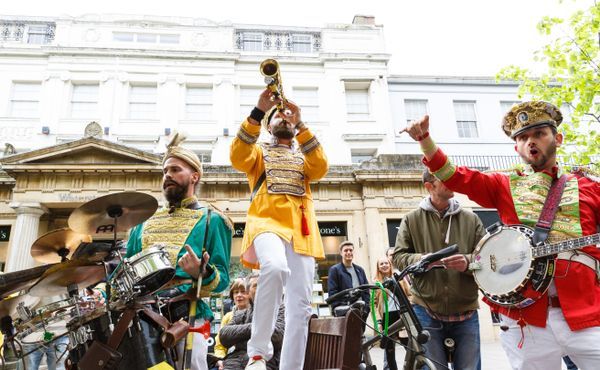 Tell us your faves...
We want to know who you can't stop listening to, which new artists and albums you've discovered thanks to the playlist, and your opinion on who we should be listening to and why. You can contact us via Facebook, Twitter, Instagram or email to let us know!
Related
0 Comments