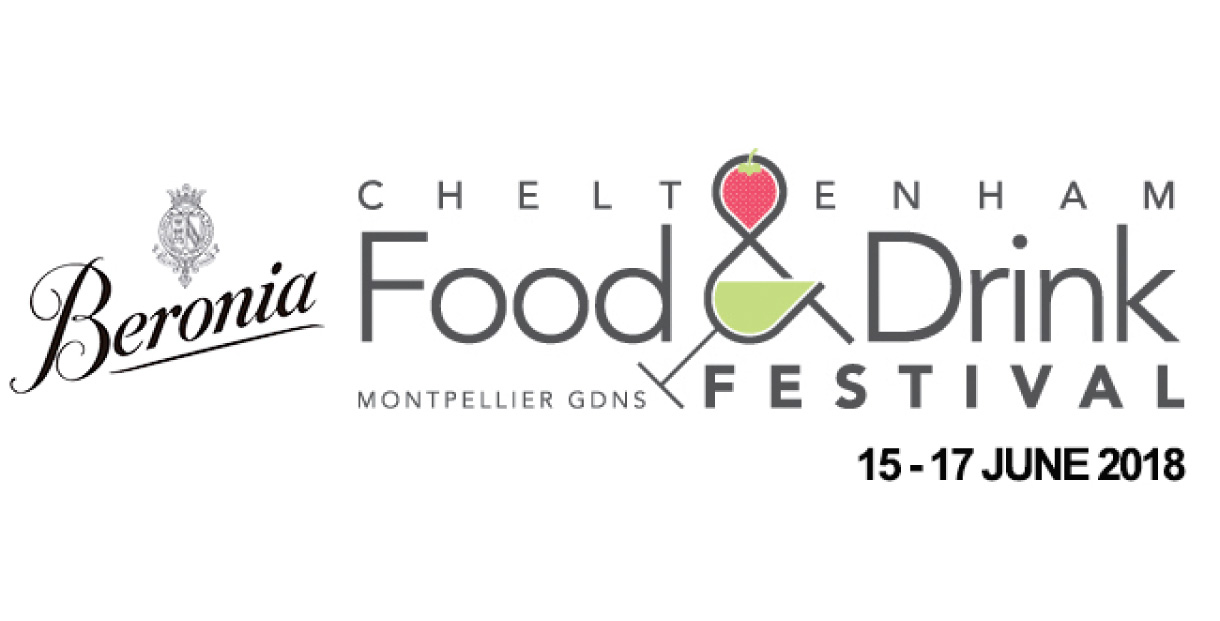 What: Cheltenham Food & Drink Festival 2018
When: 15th to 17th June 2018
Where: Montpellier Gardens, 24 Montpellier Spa Rd, Cheltenham GL50 1UL
One of the highlights of our annual Foodie calendar (and our Festival Calendar too), the Cheltenham Food & Drink Festival 2018 transforms Montpellier Gardens into a foodie paradise, with street food, a champagne bar, a real ale tent, a market stuffed to the brim with local produce and foodie delights, and plenty of live demonstrations and talks so you can get stuck in! It is always a sell-out, so grab your tickets quick! This year's festival is on course to be the best yet!
Cheltenham Food & Drink Festival succeeds in providing an excellent day out for old and young, and is even a regular must-attend for families. Eat, drink, watch, smell, touch and taste your way around the festival, chill out and listen to live music and grab something to take home from over 220 exhibitors.
Oz Clarke
Enjoy a masterclass from international wine expert Oz Clarke, as he explores Jackson Estate Winery. The Jackson Estate Winery in New Zealand produce some of the best wines of the region, many of which will be explored in this masterclass. The masterclass will last one hour (and there are two sessions to choose from), costs £20 and can be booked here…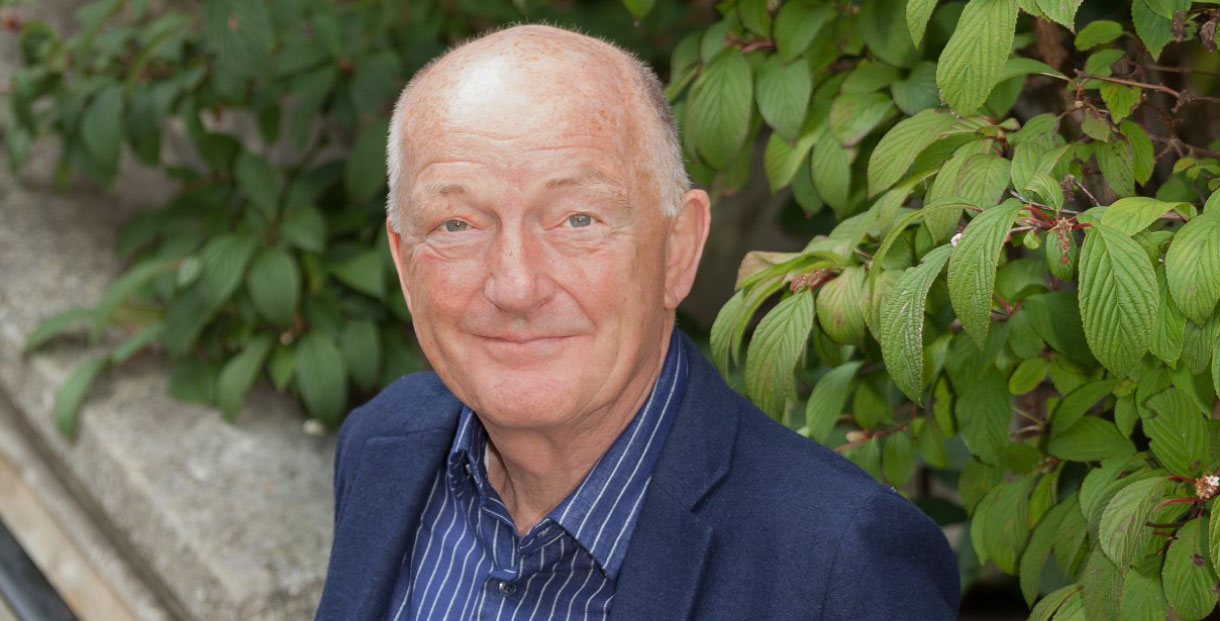 The Jamie Williams Design Chef Theatre
It might be a bit of a mouthful to say, but this fabulous tented venue will play host to a number of brilliant, inspiring chefs, sharing their passion for food and demonstrating their creative cooking skills! Our top picks include:
BOSH! If you are vegan, want to explore veganism, or just want to avoid eating meat some days of the week, this is the demo for you. Henry Firth and Ian Theasby started their Facebook food channel BOSH! to inspire people to eat a healthier, more ethical and sustainable lifestyle and focus on plant-based food. The pair amassed a whopping 1million fans and 300million video views in less than a year, and they succeed in making vegan food delicious, creative and a must-eat!
Ivy anyone? Do you love the new Ivy restaurant in Cheltenham? Well now you can watch and meet their Head Chef Matthew Aldred as he showcases some of this restaurant's favourite dishes.
All of the events are included in the admittance ticket price, but we recommend arriving early enough to grab a seat in the tent!
Phil Huckle
For the Whisky lovers among you, Phil Huckle's masterclasses are not to be missed. His first is an exploration of the flavours of The Glenlivet, with six tastings from the range. He'll let you in on a number of the secrets that make them so special. Tickets are £6 and are available here…
The second explores the blended Scotch whisky Chivas Regal. As well as learning about this world famous blend, the masterclass also has a very special DIY edge, as you gain help blending a new flavour using five special whiskies and get your very own 200ml bottle to take home with you! Tickets are £6 and are available here…
Tickets
Tickets are available to pre-order from just £4 to £6 for adults and £10 for a two-day ticket. Children under the age of 16 go free provided they are accompanied by a ticket purchasing adult. Pre-booking for the Oz Clarke and Whisky Masterclasses is essential. For further information, free brochure and to buy your tickets, visit www.garden-events.com
Related
0 Comments