With Easter almost upon us, we can imagine that there are lots of parents out there looking for activities to help keep the kids entertained. Located just off the M5 and in between Gloucester and Tewkesbury, Cheltenham can be the perfect day trip with a difference. With lots of fun activities and things to do, there is something to ensure that the kids are kept out of mischief and always a treat for the adults too!
We have put together a few family-friendly events and activities going on this spring and through the Easter Holiday's.
The Everyman Theatre
Located in the centre of Cheltenham. The Everyman Theatre is showing two great family-friendly plays throughout the Easter school holiday's.
Gangsta Granny, the award winning West End production from the producers of Horrible Histories and written by David Walliams, will be shown from Wednesday 4th to Saturday 7th April 2018 and is sure to keep the children laughing throughout. Tickets range from £18.50 to £23.50.
Tweedy's Slapstick Symphony is a brand-new show from the star of Everyman Theatre Pantomime, and is sure to keep the children entertained! It will be shown throughout the school holiday's, from Sunday 25th March to Sunday 8th April. Tickets range from £14 to £19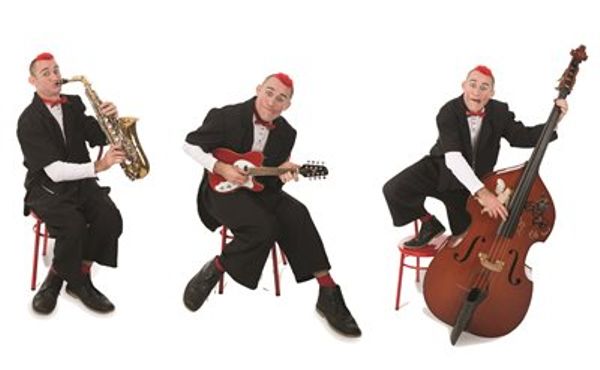 The Amazing Bubble Man at Cheltenham Town Hall
On Saturday 7th April, The Amazing Bubble Man will be performing at Cheltenham Town Hall. Louis Pearl has been thrilling worldwide audiences for over 30 years. He combines comedy and artistry, exploring the art, magic, science and fun of bubbles.
His performance is sure to fill the Town Hall with laughter and awe from all ages. Tickets are £13 and are available to book now!
Adam Henson's Cotswold Farm Park - Lambing
BBC Countryfile presenter Adam Henson's Cotswold Farm Park is open for Lambing from Saturday 10th February to Sunday 15th April this year, so the season will be well underway during the Easter school holidays. There will also be extended opening hours for evening lambing on Saturday 7th April.
This would provide a perfect day out for all ages, experiencing the wonder of spring births and the super-cute newborn lambs, don't miss out!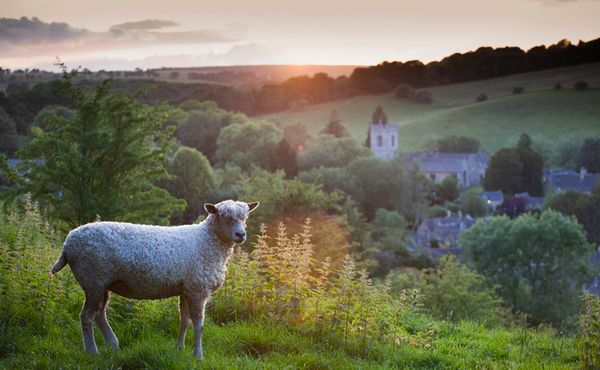 Theatre Studio - Easter Workshops
The Theatre Studio will be running children's workshops from Tuesday 3rd April to Friday 6th April 2018. The fun-filled workshops are open to any student who loves performing, from school year Reception to Year 6.
The children will be a part of the adventures of "The Underground Gang !" and the show will be performed fully costumed and take place on the Main Stage of the Cheltenham Playhouse.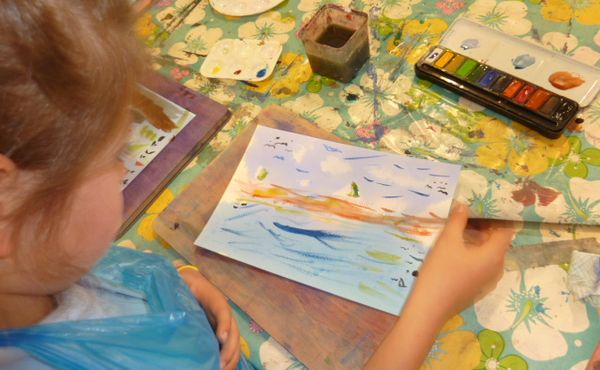 There are lots more activities and things to do in Cheltenhan during Spring!
Related
0 Comments