What's your name?
My real name is Andrew but only my mum calls me that. I was nicknamed Koj at school (it's an abbreviation of my surname) and it stuck. My brothers and sister also got the same nickname. My sister likes to believe that I named the restaurant after her, even though she is ten years younger than me.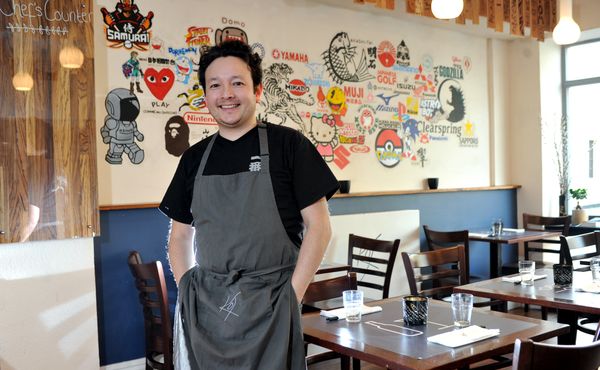 Who do you work for/ What are you working on?
I opened my first restaurant on Regent Street in 2017. My aim is to popularise Japanese food beyond the comfort zone of sushi and get people to try Japanese food for the first time if they've been put off by raw fish. We serve #NO!sushi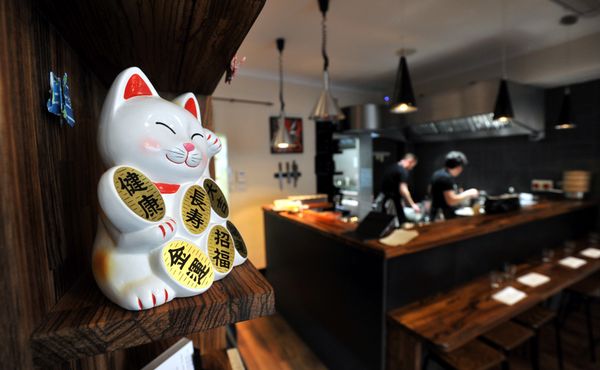 How can people find out more?
Head to our website kojcheltenham.co.uk or our Facebook page. Or just book yourself in for dinner and let us show you.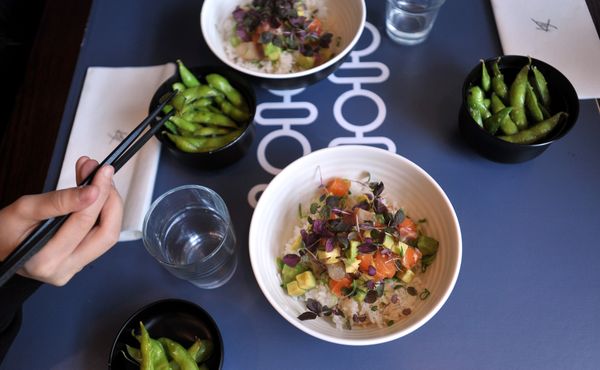 What is your favourite thing about Cheltenham?
It's a nice sized town that you can comfortably navigate on foot and despite being right in the centre of one of the most beautiful natural areas in England, it has a thriving cultural scene. I'm a Londoner, but I don't have that urge to go back to London that some do.
Where are your favourite places to relax in Cheltenham?
To gather my thoughts, I pop in to The Coffee Dispensary or The Find, both a stone's throw away on Regent Street. To relax, I drop in for yoga at Ella & Fleur or, in the summer, I go for a swim at Sandford Parks Lido.
Where are your favourite places to eat and drink in Cheltenham?
I like The Bottle of Sauce because it has everything you could want in a modern pub – good beer, good pizzas, good burgers and plenty of places to sit (though I have my favourite corners!). I like the vibe at Croft & Jones – it combines relaxed seclusion and energy behind the bar. I wanted our own cocktail bar to have that same grown up feel, tucked away on the first floor away from the buzz of the kitchen. We're spoilt for choice when it comes to eating out in Cheltenham, but in terms of bang for buck, you can't beat the set lunch menus at Purslane and The White Spoon.
I have reluctantly spent more at some of the new chain restaurants. If you then factor in the quality of the ingredients and the craft of the chefs, Gareth and Chris, respectively, it's the most ridiculously good value in the Cotswolds. For something different, I head to the Coconut Tree – friendly, relaxed service, interesting dishes, plenty of variety and good value for money – everything we are trying to offer at Koj, but with Sri Lankan flavours instead of Japanese.
Related
0 Comments